With Sahara desert and great Nile covering most of its length, the republic of Sudan with its colorful past and interesting cultural elements is attracting visitors from all over the world now a days. Sudan is bordered by neighbors like Egypt, Ethiopia, Libya, Chad etc and water body like Red Sea. Not every country in the world has such interesting natural landmarks as well as historic past like Sudan. Khartoum is the capital which has excellent staying facility for guests. A tourist can plan his or her tour staying in Khartoum.
Here Are 5 Must See Attractions For Visitors In Sudan:
1. The Nubian Pyramids
By the word pyramids the images that come up in mind are the great massive structures of Egypt. Built after 800 or so years later after Egypt with same kind of expertise the pyramids of Meroe in Nubian desert in Sudan are little known. These pyramids are much smaller in size, brick built too. These were built during the local Kushite kingdom. Though not massive in size but a tourist can receive a visual jolt when he or she witnesses such amazing structures on desert over a certain region.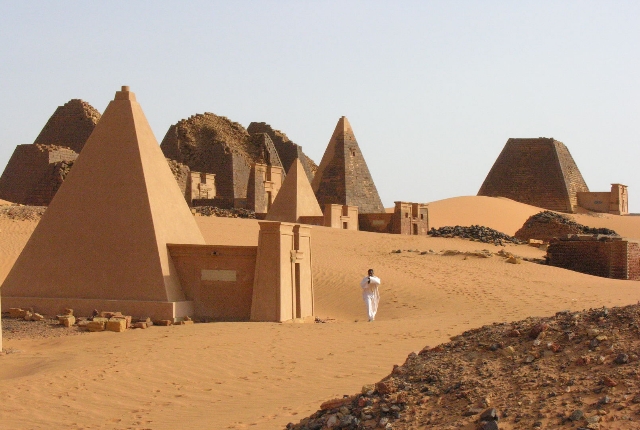 2. Khartoum
Khartoum the capital of modern Sudan is the one of the largest cities in the country. Khartoum is politically an important place from long ago. There were historic battle and sieges took place like conflict between British army and force of Mahdi in 19th century. Now a tourist can view all the historic information about the city and the country in the National Museum in Khartoum. There are other museums too. The other attractions of the capital city include the camel market of Omdurman.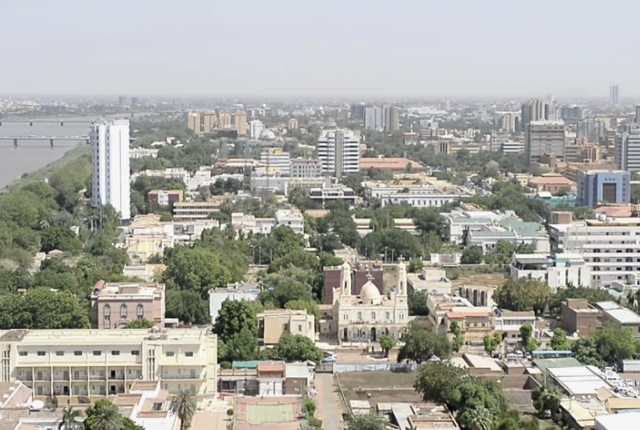 3. The Red Sea
The parting of Red Sea in Bible is known by almost everybody in this planet. So all tourists pay a visit to this magnificent blue green water body in Sudan. The coral riffs have added extra shade to the beauty of the Red Sea. There are good arrangements here in this place so that a tourist can stay and enjoy. There is arrangement for diving and enjoy the beauty of coral riff underwater also.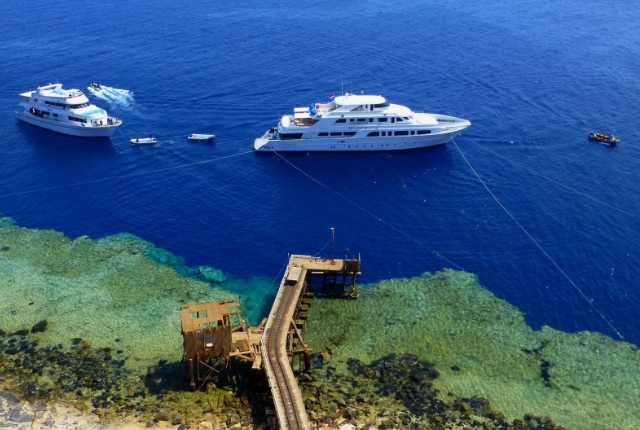 4. The Ruins of Musawwarat es-Sufra
Situated 180 kms from the city of Khartoum these amazing and enigmatic ruins in the middle of desert can be dated back to 3rd century BC. There are varied opinions among historians and archeologists about the exact purpose of these ruins. Suggestions have come in forms of pilgrimage spot, medical center, educational institution as well as training center for elephants in ancient time. However a tourist can enjoy the ruins and interesting carvings on those.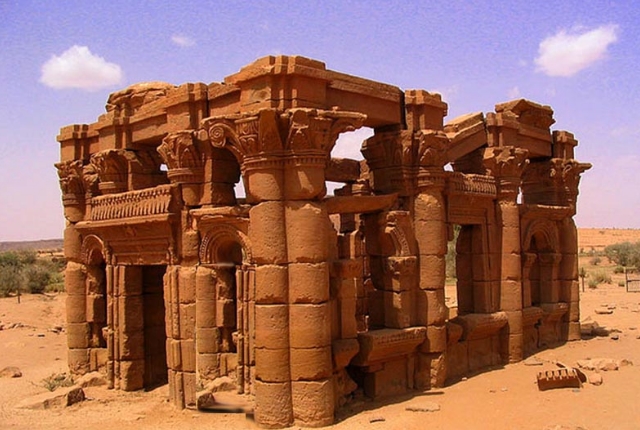 4. Dinder National Park
No visit to an African nation is complete without a visit to a wildlife park. While staying in Khartoum you can visit Dinder National Park near Ethiopian border. This place is one of the biggest game reserves in the continent. This national park is said to contain 27 different species of animals which include big predators also. There are many species of birds that include migratory birds too. A must visit place for a tourist with family in Sudan.