The nations of east Africa with enormous natural resources as well as mixed culture and history are waiting for visitors with varied tastes from around the world. Somalia situated on the horn of Africa on the bank of sea is such a country. Somalia has interesting rugged natural beauty and mixed history and culture mainly of indigenous local inhabitants and Islamic. Though Britain and Italy for long had parts of this country under their rule. After independence this country had faced several political ups and downs. A major civil war started in early 90s of last century had taken a toll on the nation. Tourism as a result was severely hit. At present situation is improving slowly. Somalian Tourism Association of Mogadishu is providing valuable help or advice to the tourists who come here for traveling purpose. Still tourists are advised to gather enough information about safety or security before coming here. The  capital city of Mogadishu has good lodging arrangements for tourists.
Here Are 5 Must Visit Attractions Of Somalia
1. The City Of Mogadishu
An old city that can be dated back to 10th century has amazing medieval Islamic structures as mosques, tombs. Though some of these structures have endured roughness of tempestuous political time still these historic relics are sure to mesmerize history loving tourists.
Besides there is strange Chinese city known as Shanghai Old City that a tourist can pay a visit also.
Apart from these there is National Museum of Somalia which has local art objects as well as other articles that give a clear conception about cultural history of the country. Being close to sea the city has some great sea beaches too.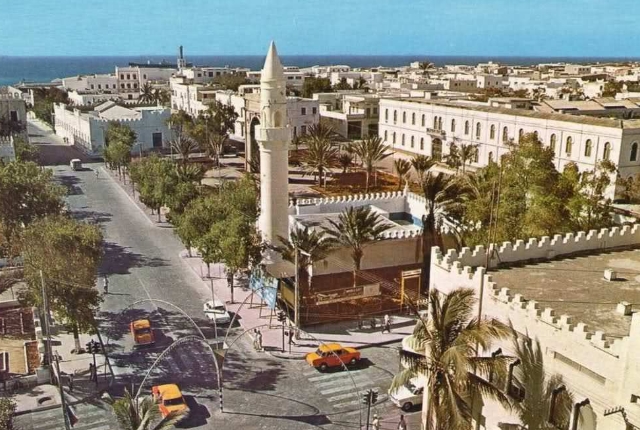 2. The Cave Art Of Laas Geel
This is perhaps the most famous attraction of the country. It is situated in the vicinity of Hargeisa, Somalia. Here a series of caves have spectacular rock paintings showing animals, people etc by primitive inhabitants of this land. Historians say that these amazing paintings are art works from 9000BC. Tourists who are fond of seeing primitive art and culture should not miss this place in Somalia.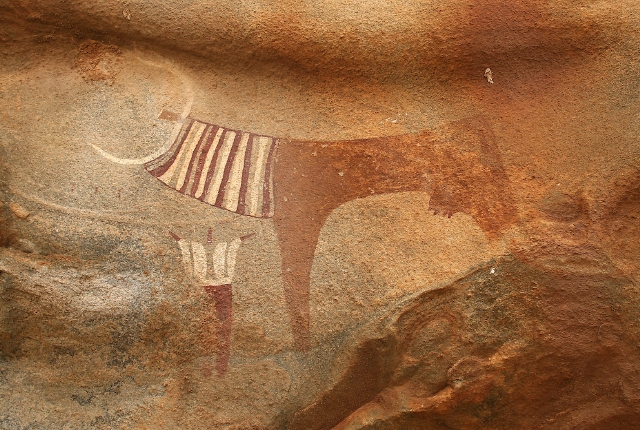 3. The City Of Hargeisa
The primitive caves of Laas Geel are situated near the city of Hargeisa. This city is the most prominent city of Somaliland. Though it suffered a lot during civil war still at present it is recovering slowly. The most interesting attraction of this city is the Hargeisa Provincial Museum. This museum was founded in 1972. Since then it is depicting the cultural as well as ethnological history of Somaliland. Currently this museum has a collection of 1400 cultural and art objects. A must visit place for a visitor who likes such attraction.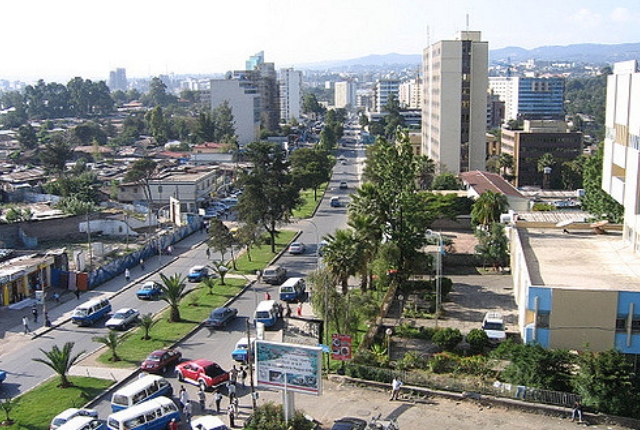 4. Sea Beaches Of Berbera
While you are in Hargeisa do not miss the chance to visit the virgin beaches in Berbera of Somalia. These beaches have golden sands with mesmerizing blue green sea. If you have got a  bit bored seeing historic places and art objects then the beaches of Berbera will certainly provide you the relaxation you need. The sea of this region in Somalia has some great coral reefs too where a tourist can enjoy snorkeling or scuba diving.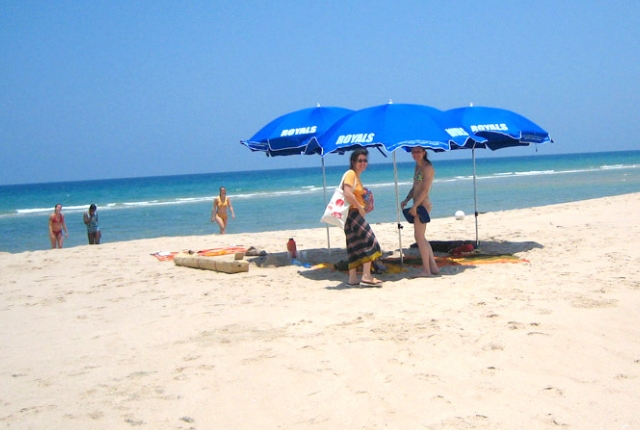 5. Kismayo National Park
There are several wild life reservations in the country of Somalia. Among these this Kismayo National Park in southwest Somalia can satisfy the hunger of a tourist who does not want to leave an African nation without visiting a game reserve. The specialty of this park is along with usual African wild life roaming wild asses can make you hold your breathe.