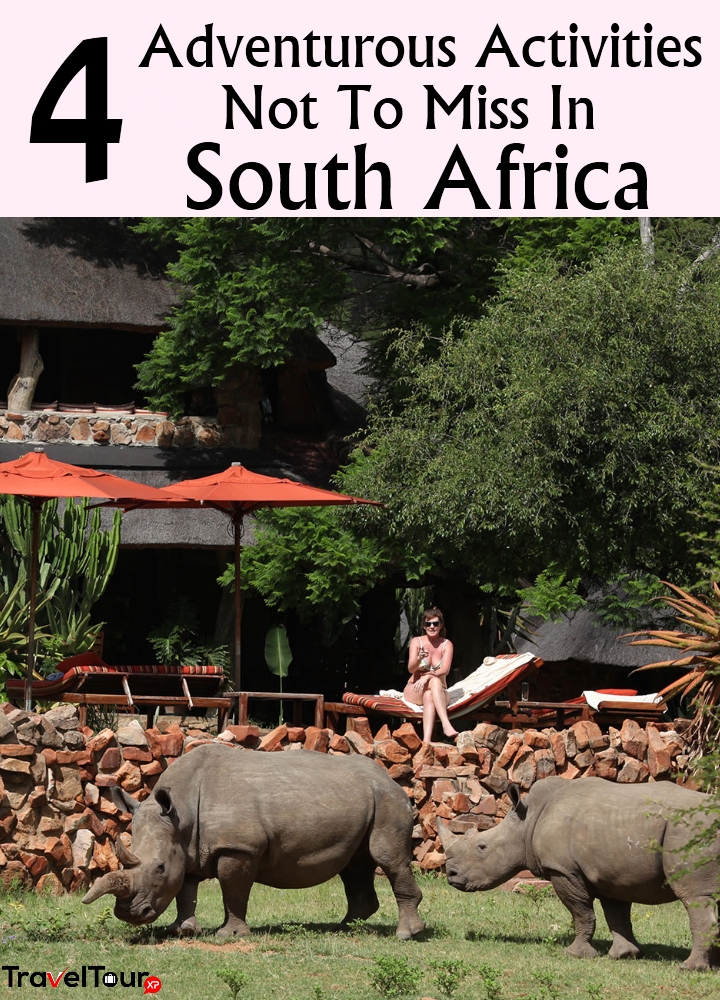 South Africa is one of the most beautiful countries that you will ever visit. It is a gorgeous place to explore and can be easily called a paradise on earth. Although, you would imagine that it is a country that will attract you to its stunning landscapes and serene beaches, it is as much a land of adventures and escapades. It is one of the most superlative places where you can meet your adrenaline quotient and feel as youthful as ever.
Below listed are 4 activities in the country that you should not miss in normal circumstances.
1. Bungee Jump
Bungee Jump is a fall which you make from a height where you are harnessed at the waist and legs. You just dive into a landscape like a free fall into nature's lap. The Bungee Jump at the Bloukrans Bridge in Tsitsikamma on the N2 highway is the world's highest jump located at approximately 710 feet above sea level. Once you are there and have undergone their registration procedure, they take you through a sky walk to reach the bridge for the jump. The sky walk is, in itself, one daring activity with an easy view of the entire valley right under your feet. Once you have overcome this thrill, it is time to get ready for the experience of your life.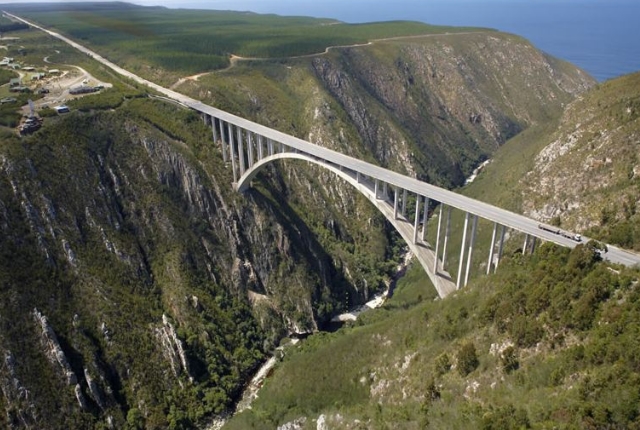 2. Segway Tour
Ever been on a Segway and wondered, how would it be to ride it in the open, not confined to the walls of your house? This is your opportunity to get your answer to this question. When in South Africa, you must visit the Tsitsikamma National Park for their famous Segway tour. Once you enroll yourself for this feat, the staff there gives you a 15-20 minutes training on its operation and lets you practice a bit before you begin your joyous ride. He explains to you all the safety procedures and only then you can start your journey on the forest trail. On your way, you will see lush green Fynbos vegetation and Wetlands around you.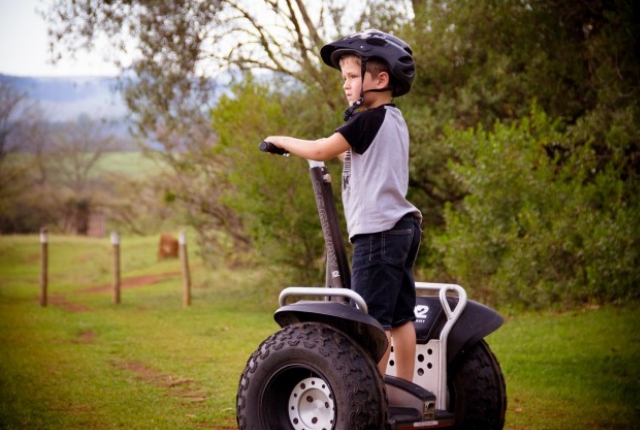 3. Shark Cage Dive
Shark Cage diving is a venturesome affair and needs a bold and brave heart to accomplish it. The various companies that carry out this activity brief you about boat safety and emergency processes in a professional manner. You are inside a steel cage that is securely tied to the boat and has an emergency supply of air. The dive master will keep a watch over you at all times. The white sharks come looking for food that is tied to your cage and you will get the best view of them up and personal. One of the places where you can perform this activity is Mossel Bay.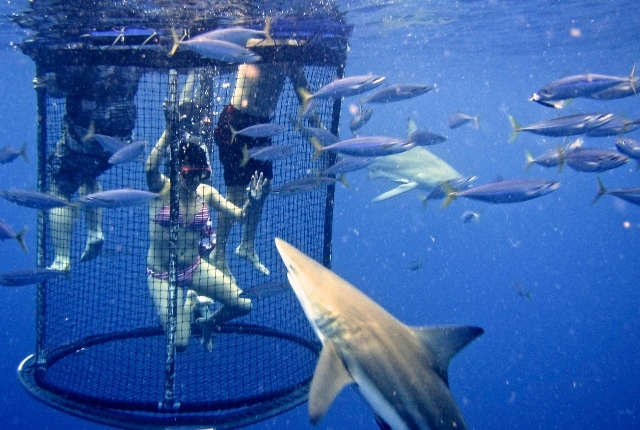 4. Game Drive
The South African continent is famous for its various game drives across the region. If in South Africa, you must take at least one of these drives whether in the morning or in the evening. Kruger National Park, Gondwana Game Reserve, Botlierskop Game Drive, to name a few, will fulfill your adventure stimuli. You can also stay back in their lodges and get the impression of living in a jungle sort of environment. The best ones are on open safari vehicles where you can spot the big five efficiently. Professional rangers take you through such sightings and explain the basic nature of these animals to make you well informed and update your knowledge. This is definitely an exciting and a one of a kind experience.