There are some countries in the world which are very small in terms of geographical boundary but rich in tourist attractions. Such a country is Kingdom of  Swaziland, a very small nation bordered by South Africa and Mozambique. This country is inhabited by local Swazis from long ago. Britain had its influence in form of protectorate until 1967 when the country was declared independent. Now a monarchy based country which has typical African wild life related attractions as well as indigenous cultural elements. Tourists can start their tour from capital city of Lobamba in Swaziland.
Here Are 5 Mesmerizing Tourist Attractions Of Swaziland, Africa:
1. The National Museum Of Swaziland, Lobamba
It is always good for a traveler to begin his or her journey from the local or national museum of a country if it is rather little known to the world. The national museum of Swaziland provides a tourist with enough information about the country.
Its history, colonial or British influence, bio diversity etc. It has different galleries in which all these information are well organized.
The museum educates a visitor about its cultural heritage also. A major attraction of this museum is the head of Lord Krishna, a much revered god of India which is found in this country. This tells that Swaziland once had connection with countries of far east too. The museum is located besides the Parliament.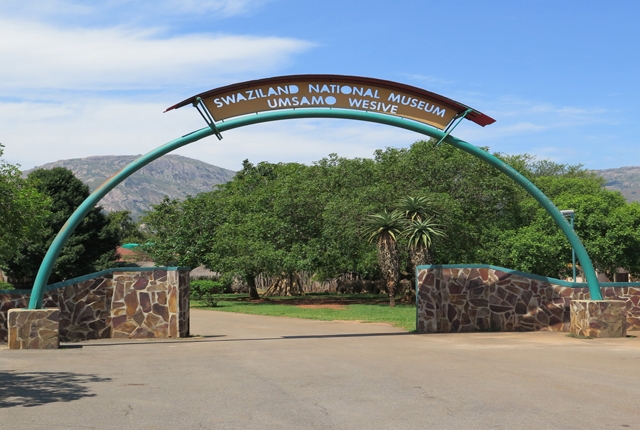 2. The Memorial Park Of King Sobhuza II
Within close proximity to the national museum lies the memorial or mausoleum of King Sobhuza II, a very honorable figure of Swaziland. King Sobhuza II had his contributions to free this country from British protectorate in 1967 or 68. Here a statue of the king can be seen along with three old cars used by him. In museum the life of the king is depicted by series of photographs.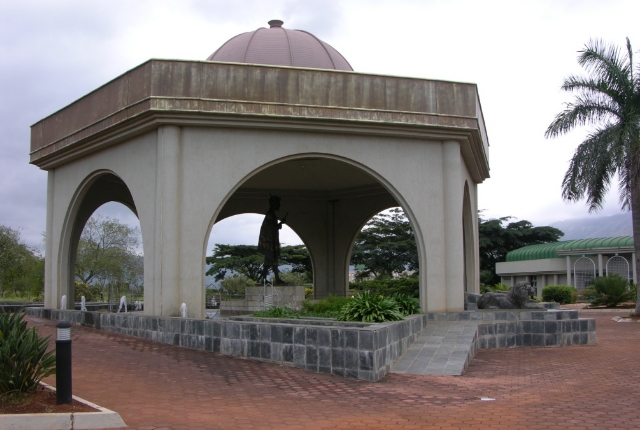 3. Milwane Sanctuary, Ezulwini
This sanctuary is the oldest wildlife sanctuary situated at a distance from the capital Lobamba in Ezulwini. This sanctuary was established by two Europeans Ted and Elizabeth Reilly.
These two people converted their farm into this wildlife reserve with the help of king Sobhuza II.
Now it has grown into a vast acres of land and must visit tourist attraction of the country. Visitors can see different types of birds, zebras, hippopotamus, crocodiles, antelopes etc here. You can stay in specially made Swaziland huts in this park also.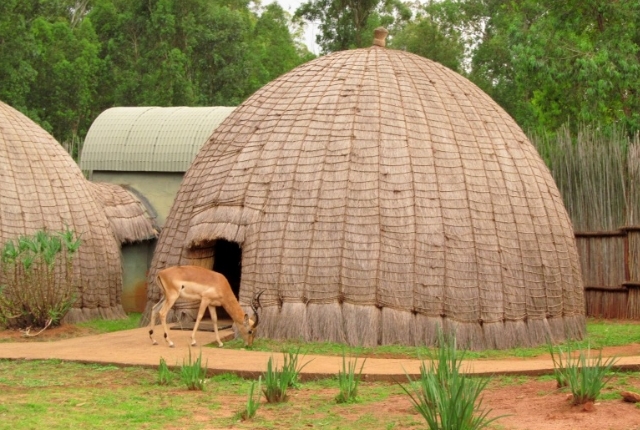 4. Ancient Cave Art, Nsangwini
The bushman people of Africa had left their artworks on the walls of caves in different parts of African continent. Some of these paintings also can be seen in caves of Swaziland.
Two particular places Nsangwini and Sandlane of Manzini have caves with full of Bushman rock paintings depicting people, animals etc.
But it is said that the paintings of Nsangwini need some restoration work as these are on verge of destruction. The cave paintings of Sandlane are in excellent condition. If you like this kind of heritage of a county then you can visit these places.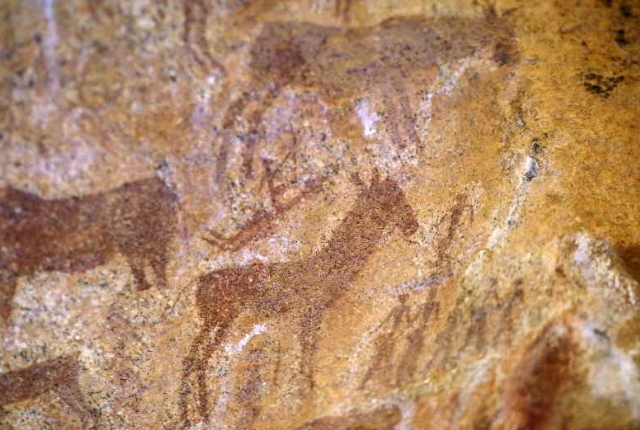 5. Hilane Royal National Park, Manzini
If you crave to see big wild animals typical African in nature then you should visit the Hilane Royal National Park of Manzini, Swaziland. This game reserve is famous for Rhinoceros, lion, leopard etc. People frequently come here to see wild elephants roaming here. If you want to visit Swaziland for wild animals then you should not miss this place.