Nigeria is a western African country that ranks top in terms of population in the continent. It has maximum concentration of young people in Africa. This Giant of Africa was a former colony of Britain. It also had seen major turmoils in its political history. Nigeria is a nation that has amazing and diverse natural resources like rugged hills, plateaus, rain forests, salty swamps etc. A tourist can visit Nigeria for its amazing and interesting attractions. It is a heaven for forest or wild life loving travelers.
Here Are 6 Most Interesting Attractions Of Nigeria:
1. The City Of Abuja
A tourist can begin his or her tour of Nigeria from the city of Abuja which is the capital of Nigeria. Abuja is a well planned and well developed modern city. It looks quite impressive too. The attractions of the city include the big and spectacular National Mosque that any person also can visit. Besides, there is Zuma rock. A round shaped hill that has a height of more than 2000 feet can be easily visited from Abuja.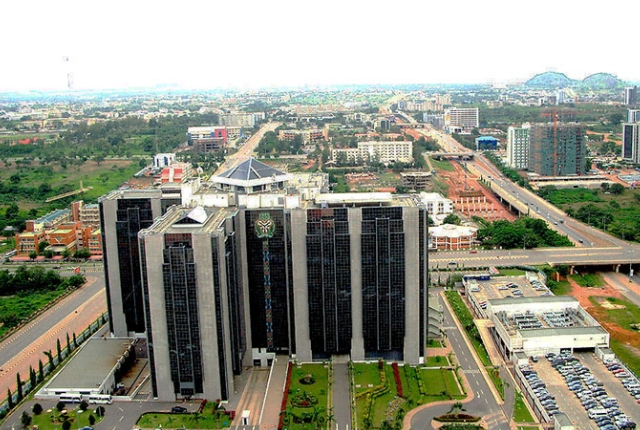 2. Millennium Park
This is perhaps one of the top attractions of modern Abuja. This park was inaugurated by Queen of England in 2004. Now it is a place where local as well as people from outside world come, relax and get close to green nature. A place of pure oxygen, this park is a heaven for bird watchers. It has river, fountain etc too. There is museum for visitors that has exhibits in forms of art objects of Africa.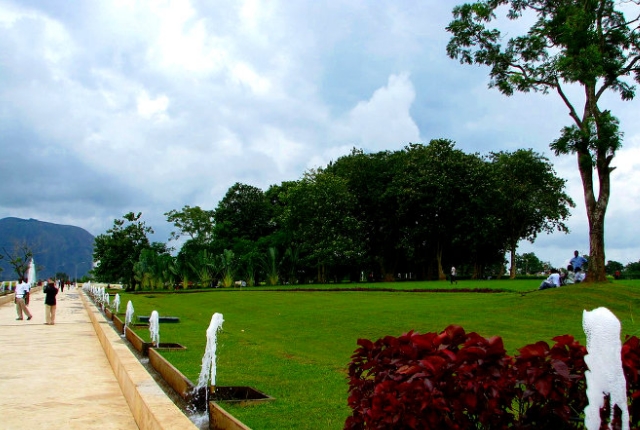 3. Yankari National Game Reserve
This national game reserve in Bauchi state of Nigeria is one of the favorite tourist attractions in the country. Of course tourists can see varieties of wild animals here in its grassland. Yankari has an enormous population of African elephants too. Large number of these giants roam around in this forest area. Apart from wild life Yankari is also famous for several hot springs.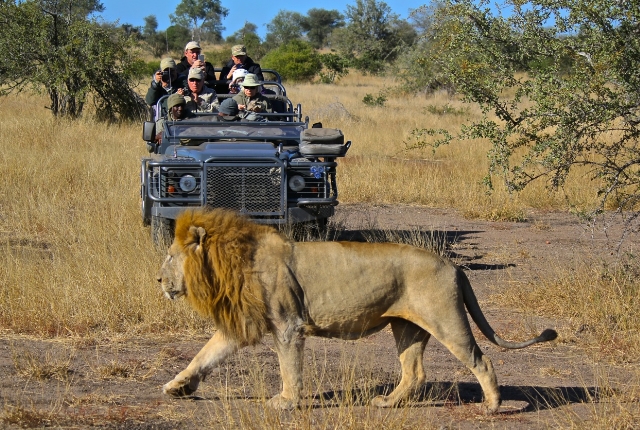 4. The Heritage Site Of Sukur
One of the interesting places of Nigeria that has been declared as world heritage site by UNESCO. Sukur is a settlement in Adamawa of Nigeria near border of Cameroon that has heritage of using iron in past. Situated upon a hill this indigenous African settlement is the first to gain world wide recognition. Sukur and its activities can be dated back to 16th century.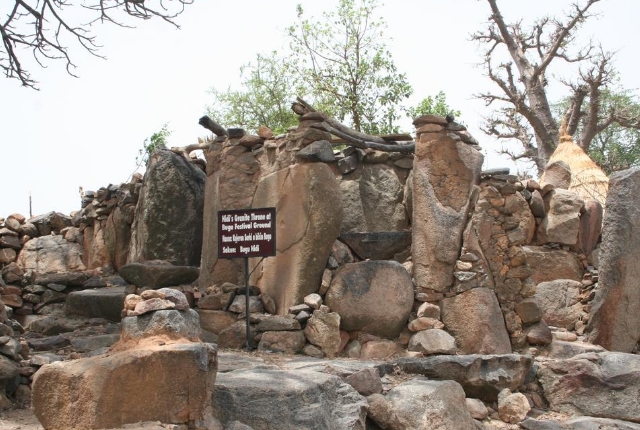 5. The Giant Footprint Of Ukhuse Oke
The continent of Africa is said to be the place from which first man and women of this planet had come. There are many legends and stories of giant people living in different parts of earth. Footprints of these giants also are found.
One of such places is this Ukhuse Oke in Edeo state of Nigeria where a giant footprint is seen permanently imprinted on a granite hill or rock.
Local people and authority say that scientists have failed to explain the foot print. A tourist who likes to see interesting and weird attractions of a place can visit this place in Nigeria.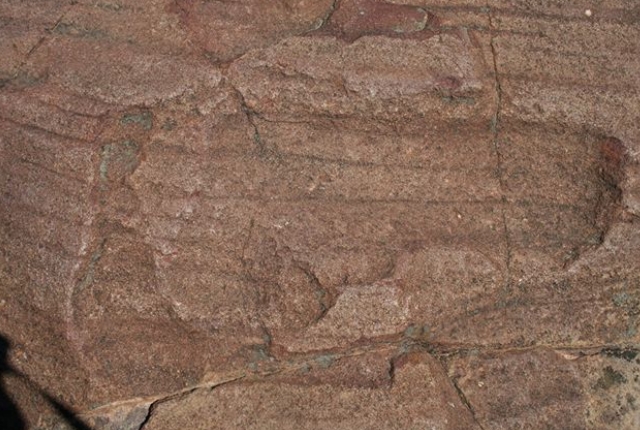 6. The Museum Of Slave History
A very interesting place that a tourist who is touring Nigeria can pay a visit. Nigeria had a history of slavery. This museum in Mariana resort of Calabar, Nigeria has unique exhibits that show how slave trading was done in Nigeria. It has remains of ships that used to transport slaves.