Cape Town is a city in South Africa. It is known for its sweeping scenic view! Are you planning to visit Cape Town for your honeymoon or just a holiday? When you go to a new country, a new city – you think about the eating options as well. In case you are traveling to Cape Town, we have good news for you! We have listed the 5 Top Rated Restaurants in Cape Town for you. Now you would not need to look at guides and experiment anymore. Take a look at the options!
Here Are The 5 Top Rated Restaurants In Cape Town :
1. The Roundhouse And Rumbullion
This restaurant serves International fusion and local cuisine. It is a UNESCO World Heritage Site which has a natural setting which will sweep you off your feet. You can actually book private dining areas for a private party. The fresh breads, the vintage cocktails and roasts are delicious here. You will see this restaurant is surrounded by old fruit trees. It is blissful!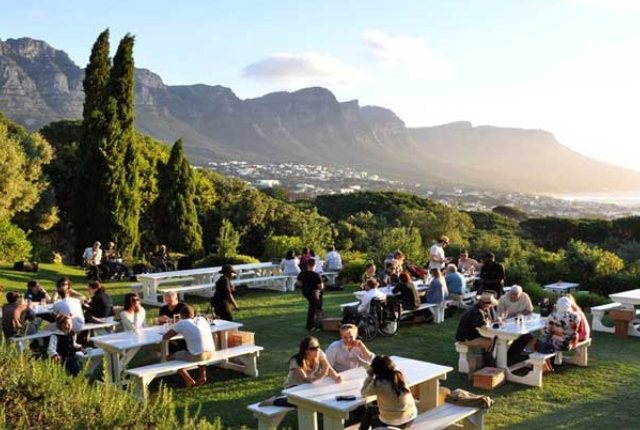 2. The Opal Lounge
This lounge cum restaurant is on the Kloof street. The restaurant is visually appealing and the food is as good. It has a Victorian feel to it which adds the charm. Private dining is available here. There are different corners in this restaurant which are decorated beautifully.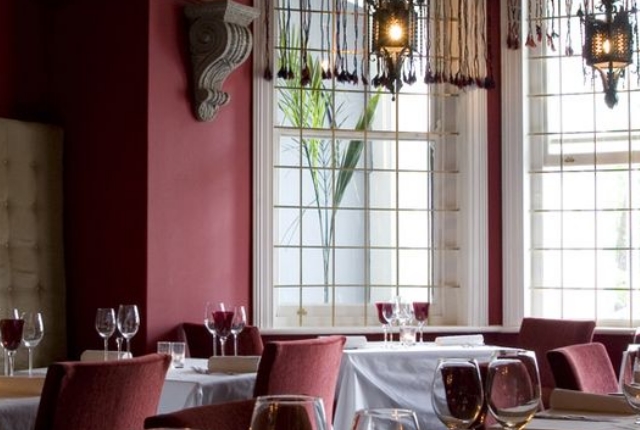 3. Bistro Sixteen82
Yes! This is the perfect restaurant with the most beautiful atmosphere. The food is really good and reasonable for your pockets. It is such a romantic restaurant that you cannot ask for more. You can celebrate a special occasion here. This restaurant serves Asian, French and European cuisine which is simply delectable. The tapas menu is a must try!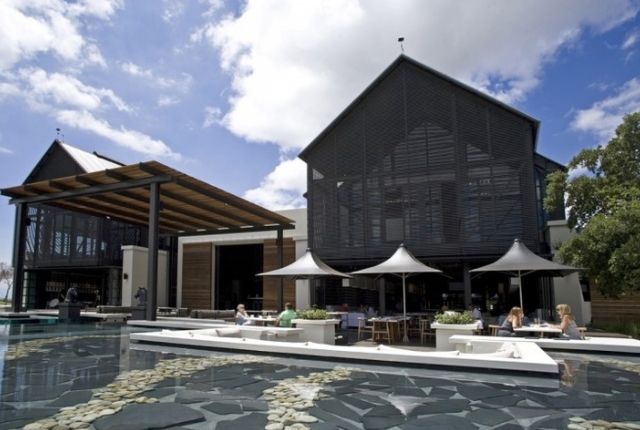 4. Maria's Greek Cafe And Restaurant
This cafe cum restaurant has a contemporary design but the modern take on the menu is really good. The atmosphere of this restaurant is very relaxed and the owners are really warm. Dogs are also welcome here! Don't forget to order the slow cooked lamb or the yummy stuffed calamari.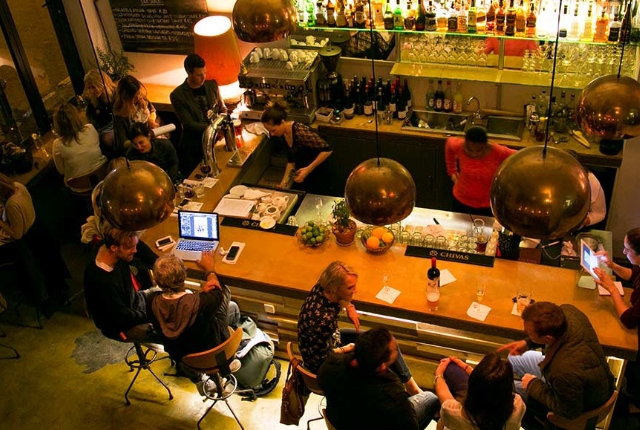 5. Hemelhuijs
This is a great place for lunch. This restaurant is easy to reach and it has really good food options. The burgers here are lip smacking. The black interiors are intriguing. They largely serve Continental cuisine. Seating is limited, so you should book a table beforehand. The food is fresh and very healthy. You need to taste it to believe it!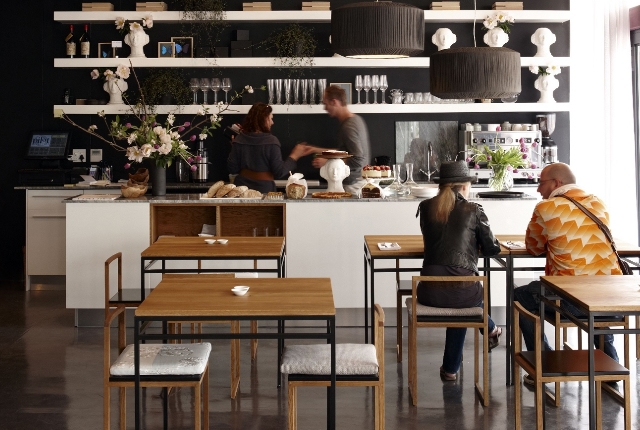 So, now that you know about the top restaurants in Cape Town – you should certainly explore them while you are there! Choose a restaurant according to your mood and craving. Happy eating!