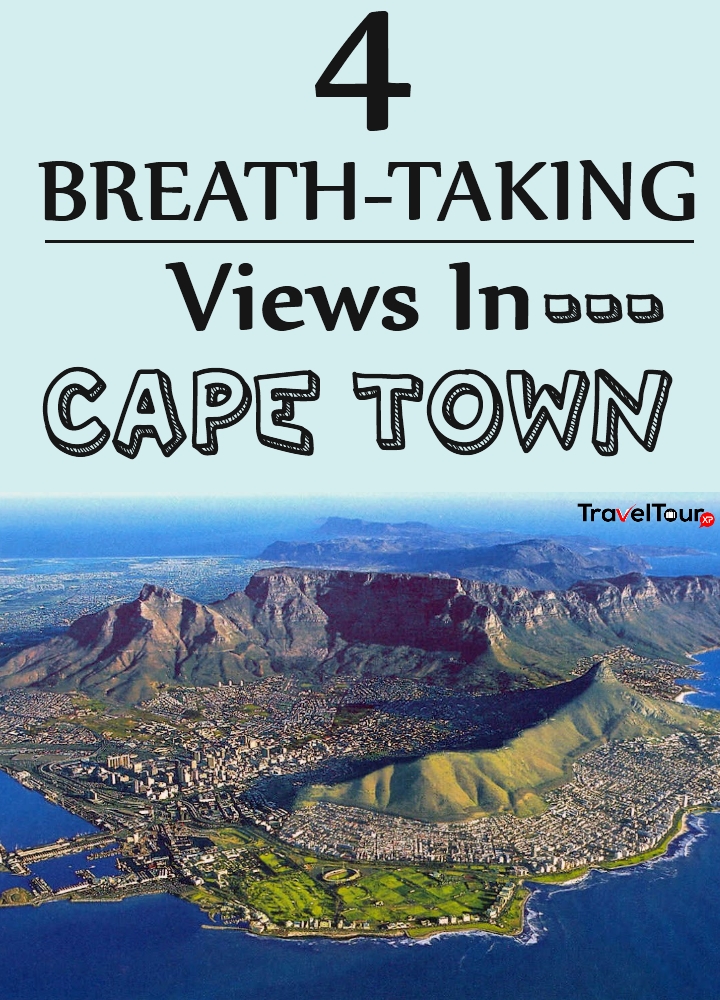 Cape Town is one of the most gorgeous cities in the world. It is a paradise of arguably a million views which are all equally astonishing and beautiful. Relevantly so, it is called the Mother City of South Africa. Cape Town is located at the Southern West tip of South Africa and is a very animated city. It is always bustling with tourists and locals and amidst this vibrant life, come these amazingly breath-taking views that you just cannot afford to miss when in Cape Town.
1. Cape Of Good Hope
Cape of Good Hope is at the southern tip of South Africa. As the name suggests, you hope for something good here. However, what you experience once you touch down is something else and beyond. This point called the Cape Point gives you a view of clear blue waters for as far as you can see or imagine. The expansive Atlantic Ocean is right in front of you in all its turquoise glory. In addition to this, this is a rocky belt with a sight of the ocean waves flowing into these rocks. Be sure to hold your ground once you reach here. It is almost always windy so it might just blow you away, quite literally.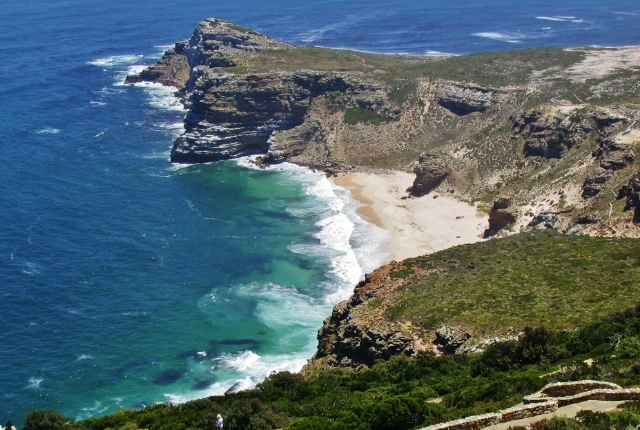 2. Table Mountain
Table Mountain is approximately located at 1089 meters above Cape Town. They have a revolving cable car facility which takes about 4 minutes to reach the top. Once you are at the top, you just would not want to come down again. It gives you a mesmerizing 360-degree view of Cape Town from the top which no car drive or guided tour can achieve. It will just leave you in a trance and you can sit back and enjoy this blissful experience. In case, you are here during the sunset hours, you are guaranteed to witness one of the best African sunsets ever. You can also enjoy a drink or a meal at the restaurant located here or shop for local goodies.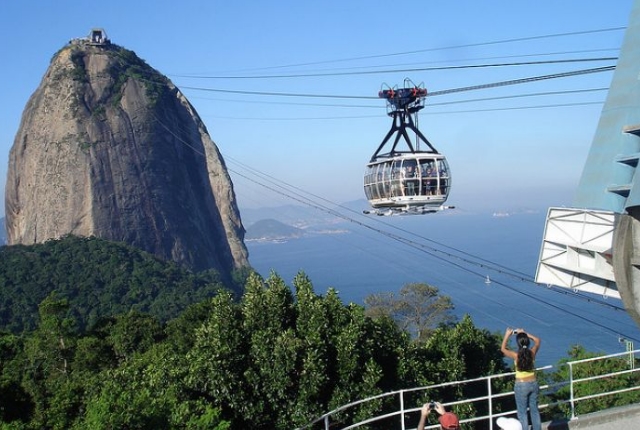 3. Chapman's Peak
Chapman's Peak is a part of the Cape Peninsula tour. It is the most remarkable sight that you can be a spectator to at any point. You got to see and feel it to believe it, it is that kind of ecstasy. The entire winding route through the mountain's face will have you enthralled in the beauty that this drive beholds. You can sit here for hours, soaking up the splendor of this spectacular sight. The mountains, the water, the sun, a true amalgamation that takes you to an epitome of natural exquisiteness. The Chapman's Peak drive leads to the town of Hout Bay and you may see marathon runners and cyclists on the way.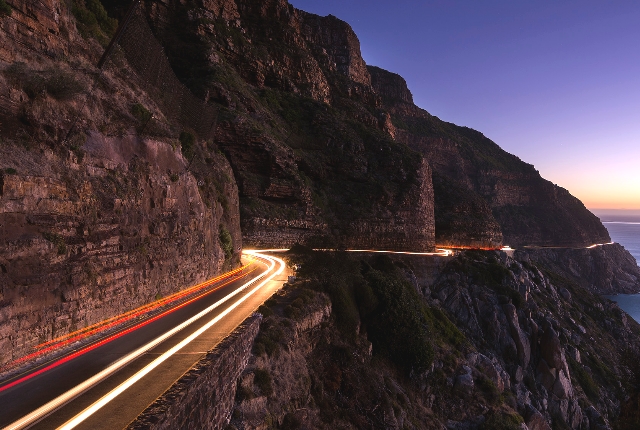 4. Victoria Road Drive
When in Cape Town, you just cannot miss Camps Bay. Camps Bay is the most vibrant area of Cape Town. To reach here, you ought to pass by Victoria Road which is yet another stunning view in Cape Town. This entire stretch gives you a feeling that nature is calling and embracing you. It is like poetry in motion. The enormous houses on the winding course, the sunlight reflecting on blue waters, the slanting trees on the mountain, is a pretty landscape. Along with this, the small cafes, the street stalls, the beach, and the wind make it an endearing little world in its own. This stretch along the 12 Apostles and the Atlantic coastline is a drive to remember and reminisce.