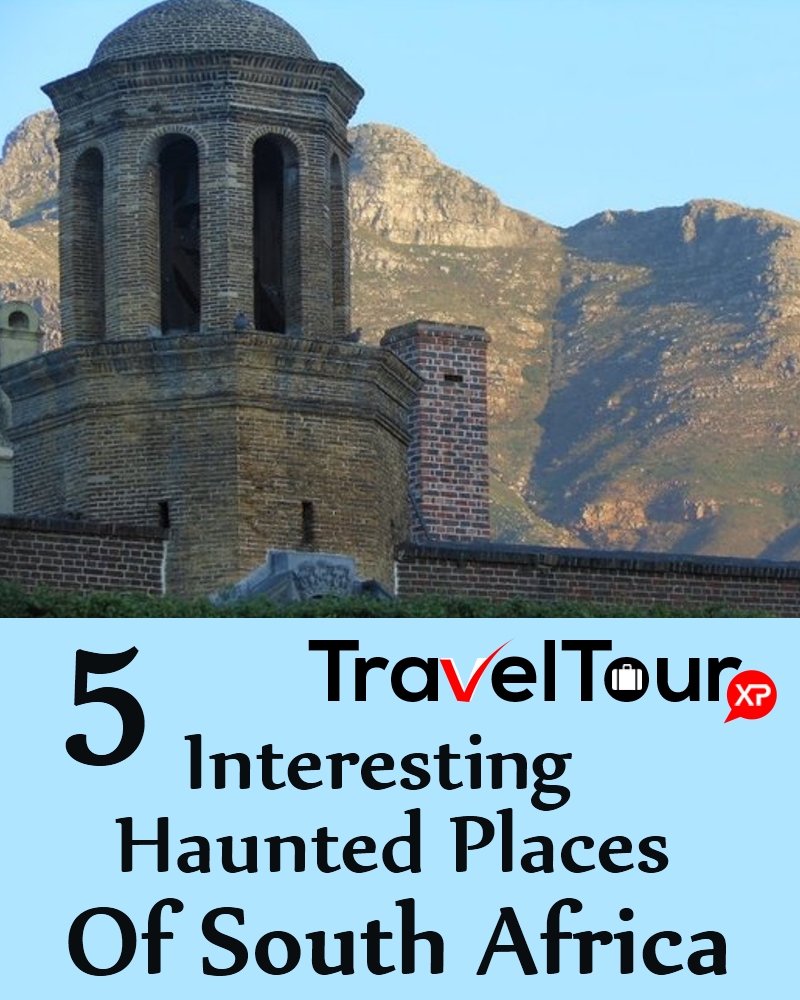 The country of South Africa has become a favorite tourist destination in recent times. It has amazingly beautiful natural features, national parks, historic heritage. But interestingly this country has another side that a tourist who likes or believes or at least has fascination in ghosts can feel attracted to. This country South Africa was once a colonial country. That is why it has a dark violent past too. There are several places in this otherwise beautiful country which are connected with ghost haunting and supernatural happening. If you are interested in such things you can visit these places while touring South Africa.
Here Are 5 Interesting Haunted Places Of South Africa
1. Castle Of Good Hope Of Cape Town
Castle of Good Hope is one of the most famous places connected with colonial era of South Africa. It was actually a prison where many convicts were kept in dehumanizing conditions. As  result several deaths had taken place here. Now people report of hearing ghostly footsteps, otherworldly voices in Castle of Good Hope. But most interesting accounts include sighting of a tall specter like figure and a large black dog. Some even have reported that the ghostly dog jumped at them. But it vanished in mid air just before colliding with people. One of the most famous scary places of South Africa.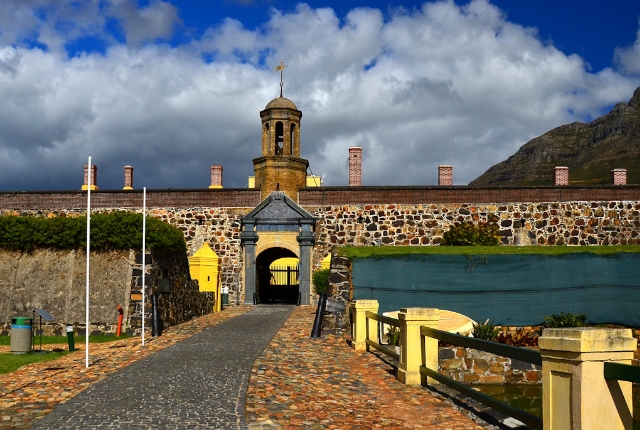 2. Tokai Manor Of Table Mountain National Park
This manor house located in Tokai forest of Table Mountain national park is another colonial architecture of early 19th century near Cape Town. Here in this house son of the owner Petrus M Eksteen was killed accidentally falling from horse in a new year's eve. It is said that since then in each new year's eve the spirit of that unfortunate man visits this manor with his horse. Some even have heard horse galloping with full force in the forest in each new year's eve.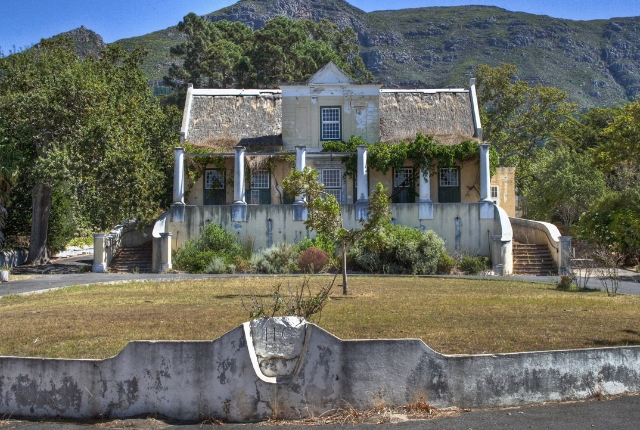 3. Nottingham Road Hotel Of Kwazulu Natal
Each and every tourist place has at least one hotel that has background of haunting. The Kwazulu Natal of South Africa has interesting tourist attractions. But a famous hotel named Nottingham Road which provides boarding facility to visitors has stories of haunting behind it. In 19th century a beautiful woman named Charlotte supposedly committed suicide in this hotel. Now people claim to meet the spirit of this woman in hallway of the hotel. She does not create any mischief or do any harm. Sometimes she is seen searching the luggage of visitors of the hotel.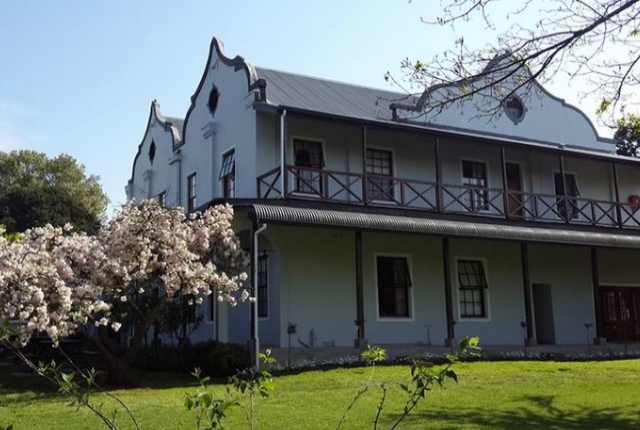 4. Kempton Park Hospital Of Johannesburg
Like hotel every tourist place has at least one hospital with haunting reputation. Moreover if the place is empty or abandoned then the sighting of ghost becomes frequent. Such a hospital is Kempton Park in Johannesburg that was abandoned more than twenty years ago in mysterious circumstances. Since then this abandoned place became a hideout for miscreants and criminals or other trespassers. People who visited this abandoned place claimed hearing otherworldly chilling cries of babies, doors opening or shutting suddenly. Some even claimed to see ghostly figure moving in the hospital also. Some people who tried to take photographs failed to capture anything interesting other than white glossy image.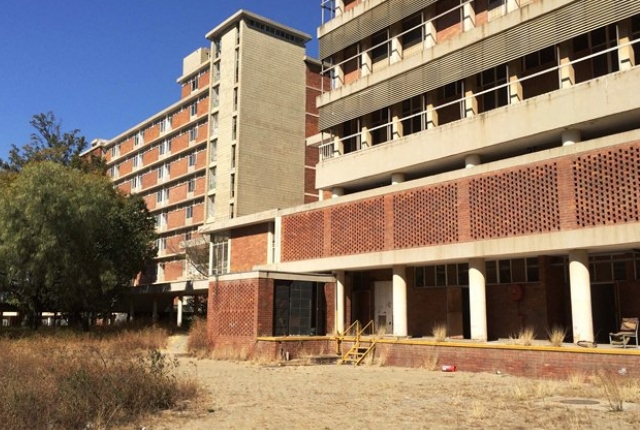 5. The Africana Library Of Kimberly
Ghosts not always scare or harm people. They sometimes are heard of helping people too. Such a ghost was a former librarian who worked in the historic Africana library of Kimberly, South Africa. This man committed suicide in early 20th century. Since then people who come to this library have seen him here. The ghost keeps and arranges books in different shelves of the library. He even helps one if he or she finds it difficult to locate a book in the library. It is said that if that particular book is there then the ghost just knocks it down and it appears before the searcher.