Travelling is an excellent feeling. It is one thing that gives so much of learning in a pleasant and enjoyable manner. People who have travelled in a wide manner tend to be highly knowledgeable and adaptable to multiple cultures and different sect of people. Travel gives tremendous exposure to different worlds around us, the practices and life style across people in many places. The fun and enjoyment increase by multitude levels particularly when we visit places that are surrounded by water. Managua, the capital of Nicaragua is one such place abundantly rich in water resources. It is a highly enjoyable tourist spot.
Here Are Some Best Travel Destinations In Managua Which Is Also Called As Santiago De Managua:
1. Antigua Cathedral
One of the famous religious sites in the region, Antigua Cathedral creates a deep sense of regret when we see its remains on the spot where it majestically stood decades ago. It has not been restored back to its perfect shape till date despite the many promises since 1972 when it was shattered to pieces due to an earthquake. It would not be an exaggeration if we say that despite its dilapidated condition the golden lights and angels made of stone make this Cathedral beautiful looking.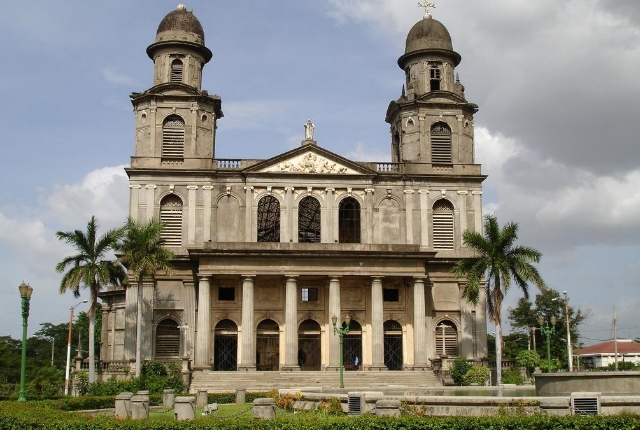 2. Huellas de Acahualinca
Basically a historical sight, this fossilized route carries memories of Lago de Managua shores which date back to 6000 years. This site is highly rich in historical facts which have given rise to speculations pertaining to the presence of volcano and the amazing heights of people whose fossils have been excavated from the site.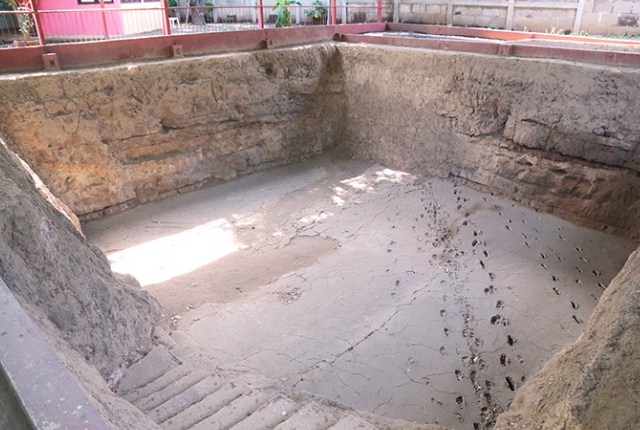 3. Parque Histórico Nacional Loma de Tiscapa
This important landmark in Managua has in it Sandino's dull silhouette. This is obviously the place where Sandino along with his men was prosecuted during the year 1934. This place was once up on a time Nicaragua's most dreaded jails.
4. Museo Nacional
Managua has many museums to visit. The national museum lies in Palacio de la Cultura y Biblioteca Nacional and houses in it things that are almost 5000 years old. When you visit this museum you will get crystal clear information about the gold mines, volcanoes and lakes of Managua. The museum also houses an amazing assemblage of pottery belonging to the nation.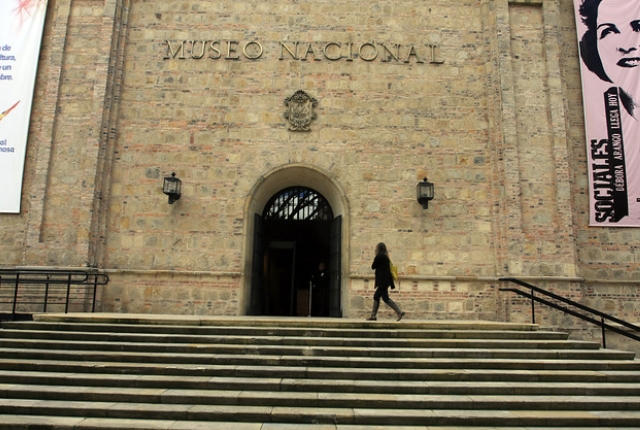 5. Parque de la Paz
Known more as a Peace park, this park stands as a symbol of faith of a nation emerging from the aftermaths of the war. The collection of Pistols, machine guns and tanks built out of concrete reflect the perturbing past of Nicaragua in a pitiable manner.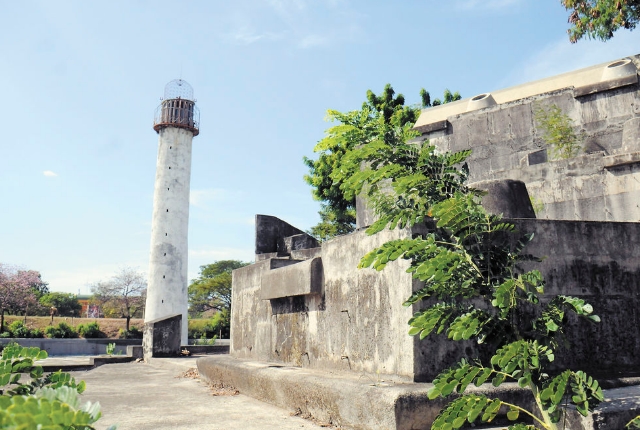 6. Puerto Salvador Allende
Basically a harbour port, the twenty plus dining venues spread in this area offers excellent foods in the awesome restaurants built here. While beautifully laid pathways keeps the adults engaged, children play areas entertain the kids for long hours continuously. Its presence next to the lake makes the area special to be around during sunsets in particular.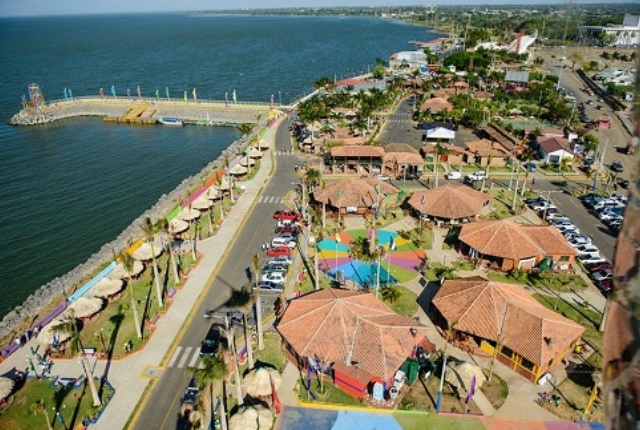 7. Arboretum Nacional
Located in between Plaza Monumental on Av Bolívar and Barrio Martha Quezada, 200 plus plants speices are displayed here. The guided tour across the gardens take us through Nicaragua's different life zones immersing us in a state of awe making us feel wonderstruck.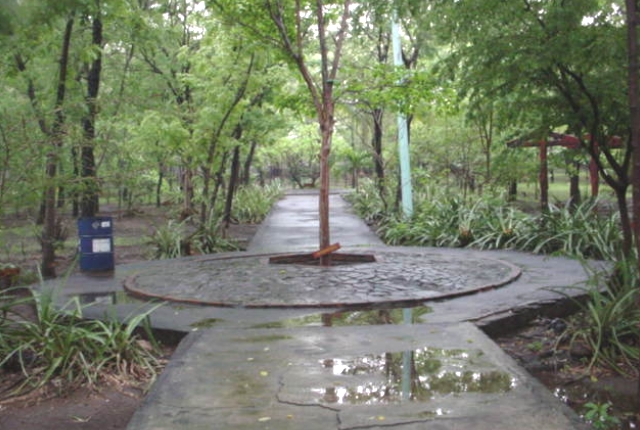 8. Masaya
Masaya is a beautiful town which makes the visitors experience active volcano in the Volcano National Park. The brief tour to the ecological museum and town's craft market offers the visitors a unique experience which is one of its kinds. The pleasure filled Catarina town nearby astonishes viewers with its panoramic sceneries of Mombacho volcano. Lake Nicaragua that runs around Masaya is an amazing region to spend some time in serenity.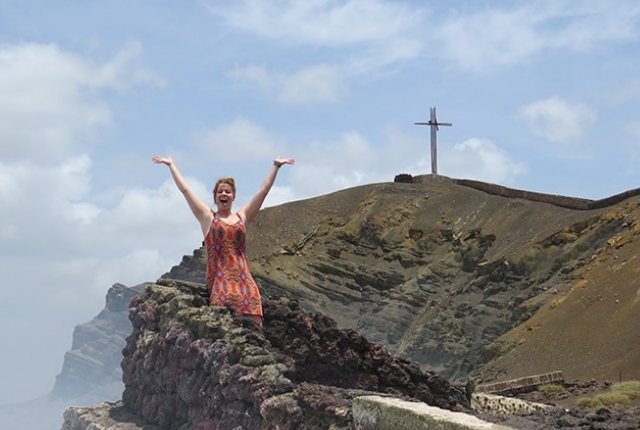 9. Leon
Basically preserved for its culture, León Viejo ruins are considered as World Heritage site. The Leon's Rubén Darío Museum presents to the onlooker the rich heritage and culture that backs up the city of Leon. Leon city tour will take the visitor across many such spots which will make you feel that you are amidst many sites that are declared as World Heritage site.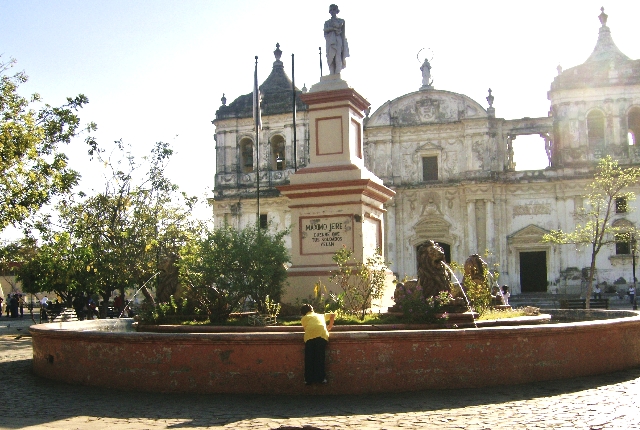 10. Granada
Granada is a colonial city which makes its visitors enjoy the cruise in the Nicaragua Lake and gorgeous colonial architecture spread across nook and corner of the city. Do not miss to visit the Casa de los Tres Mundos cultural center, Museum of San Francisco, Main Square and Parque Central. The art gallery here exhibits invaluable amazing pieces of arts from many of the local artists in Granada. Lunch at colonial style house in the centre of the city is sure to take you back in times making you experience the colonial life in splendor and warmth.