Mankind's fascination with ghost stories and supernatural has made haunting tourism famous in recent times. Tourists flock in great number to places that have a background of ghost haunting. The United States has such haunting tourism in almost every states for visitors. Colorado the state with great Colorado river and river canyon has some great places connected with such things. Some spots of this state with haunting background are world famous too. If you are visiting Colorado shortly and have an interest in such ghost haunting or supernatural happening then you should not miss these places.
5 Haunted Places That You Should Not Miss In Colorado, US
1. House Of Molly Brown
Perhaps you know or can remember Molly Margaret Brown who was a famous survivor of the tragic incident of Titanic. She was nicknamed the Unsinkable Molly Brown. Her house in Denver is a tourist attraction. It has a museum for visitors. But people have encountered creepy things here also. It is reported that the house is infested with mysterious shadowy figures. Besides some even have reported piano playing on its own. Moreover sensing the smell of cigarette or cheroot here has taken place also. It is said that the husband of Molly Brown who used to live here too had a habit of smoking.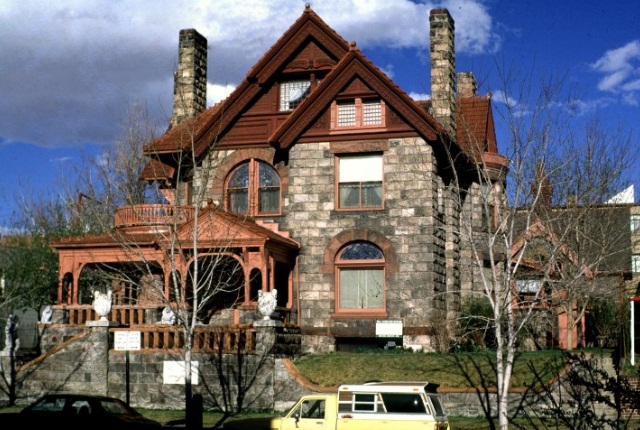 2. Hotel Colorado
Hotel Stanley in the state of Colorado has a world wide reputation for being one of the most haunted places in the world. But apart from that hotel, this hotel Colorado in Glenwood Springs is no less famous in terms of ghost haunting. Hotel workers or guests have reported mysterious knocking on doors, the smell of beautiful perfumes which were normally used by people of high stature during huge ball or party in past and seeing the spirit of a woman who was murdered in one of the rooms of this hotel. The third floor of hotel Colorado is said to be the place that has a maximum number of supernatural happenings. Some say that this old hotel was used as a hospital during WW2 and had a crematorium in the basement.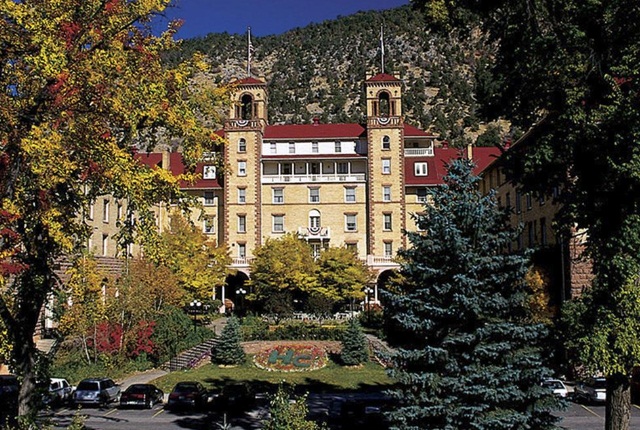 3. Masonic Cemetery Of Central City
Central City is a mining town of Colorado that was founded in 1860. This cemetery located near the city is said to be one of the most haunted places of the state. People say that if you walk in this place with no one with you and completely alone, you will feel that someone small like a child or a boy is following you. But if you try to meet the person up close then it will just vanish. The other reports have a lady in the black dress who places the flower in a grave of a local man. This incident normally takes place every year early November.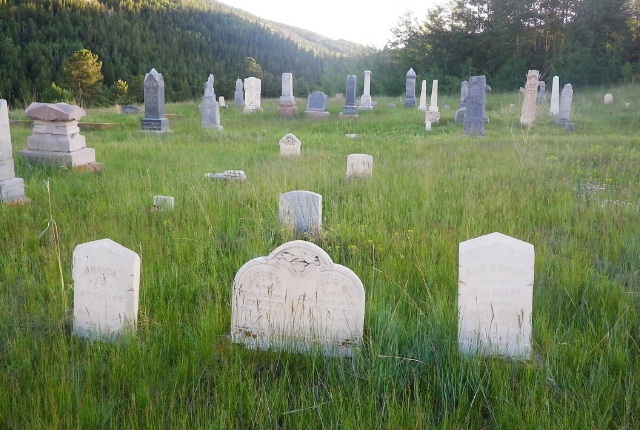 4. Fitzsimons Army Hospital
Fitzsimons army hospital in Aurora, Colorado was closed in late last century. But lots of reporting have come that suggest the hospital area, its compound is full of ghosts of dead military personnel. Some say that some of these ghosts are not ignorant of living, they rather show a malevolent attitude. Reports of mysterious sounds coming from the hospital area are also frequent.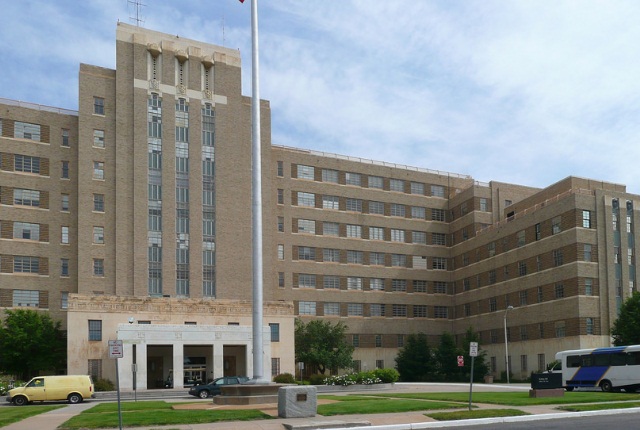 5. Brown Palace Hotel
Brown Palace hotel is one of the oldest and famous hotels of Denver that has a haunting reputation. Some say that it is an old customer Louise Crawford Hill who used to reside in the hotel is behind such haunting. Hotel workers say that telephones without any cable or connection mysteriously ring in this hotel. Some even have reported hearing mysterious disembodied voices in Hotel Brown Palace also.