Wyoming, the number one state of US in terms of least number of population has great and spectacular mountain ranges as well as high prairies. For this reason tourists from all over the world flock to this western state of US in large numbers. It has the world famous national park of Yellowstone. For a tourist who  loves to spend outdoors during his or her tour and natural beauty Wyoming is just heaven. But apart from this the state has other grand and unique things to do or sites to pay a visit. You can start from Cheyenne the capital of Wyoming.
5 Grand And Unique Things To Do In Wyoming, US:
1. Step Into The State Capitol, Cheyenne
Cheyenne is the capital city of Wyoming. It is a historic city that was founded during foundation of rail road in that region. The state capitol building was built in the late 19th century here. The architecture had followed Renaissance Revival style. The architects were William DuBois and David Gibbs. The building  looks spectacular even these days. It has the administrative offices of the state. Besides you can see statues of renowned people who contributed to the development of the state. There are a few interesting things like stuffed animals or birds which are kind of icon to the state.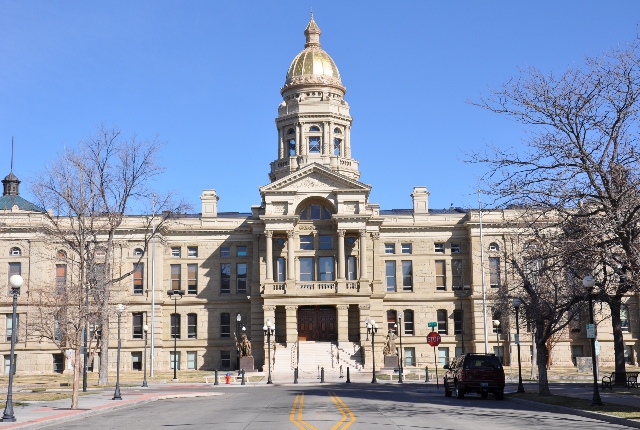 2. Explore The Fossil Butte National Monument, Kemmerer
Located not exactly in Kemmerer, this national park known as national monument is situated 24kms from it. It is a great outdoor place that has a lake called Fossil lake and a butte which has a height of 1000feet. The specialty of this region is from this site enormous amount of fossilized remains of prehistoric and ancient fish as well as animals have been recovered. The search is still continuing. if you visit this site in summer time you can take part in this search or hunt for fossils along with experts.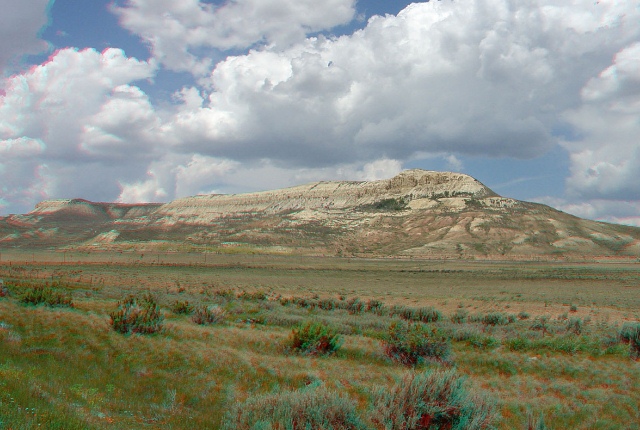 3. Visit The Legendary Town Of Cody, County Seat Of Park
William F Cody known by the name of Buffalo Bill Cody was a legendary western hero who is still regarded. He played a major role in foundation of the city Cody in Wyoming. If you have interest in this man and on the life of a classic western town then you can visit Cody. It has several museums and exhibition centers. You can see things connected with and learn about life of Buffalo Bill. Besides other museums will provide you with enough information about life at that time in this town. You can witness Rodeo show in this town also.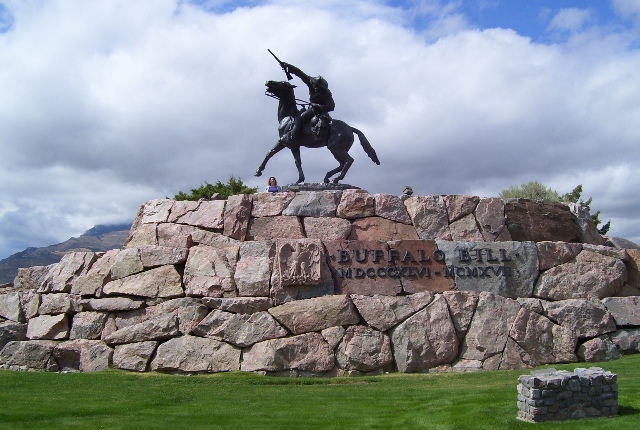 4. Behold The Giant Head Of Abraham Lincoln, Laramie
Different US state has big massive statues of something like animals, fictional creatures or sometimes religious figures for visitors to see. In this regard Wyoming has the  statue not full figure but just the head of Abraham Lincoln besides highway in Laramie. The statue was built by a University professor Robert Russin in 150th birthday of the President. It was commissioned by  Wyoming Parks Commission. The head has a height of more than 13feet and a weight of 2tons. It is now situated on a pedestal of 30 feet. This head can be seen from a long distance while approaching the city.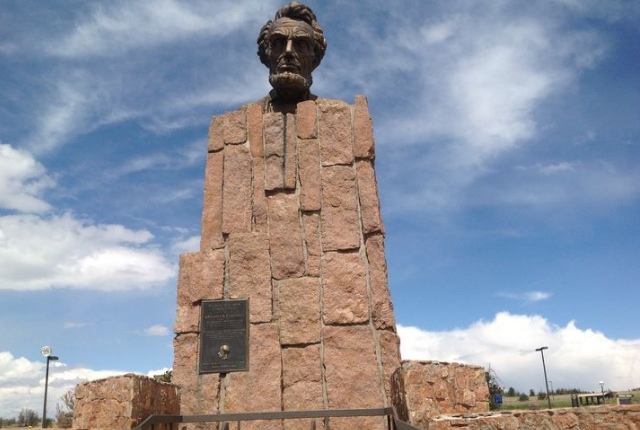 5. Be Amazed To See Ames Bros Pyramid, Buford
Do not despair if you have not seen pyramids of Egypt yet. Go to Buford, Wyoming where you can see a 60feet high pyramid in the middle of bast open space that was built of granite in late 1880. This pyramid was work of Oliver and Okes Ames who were businessmen and millionaire of that time. It is said it was built to provide a relief to passengers of Union Pacific railway from tiring rail journey. But one thing that must be said, while this pyramid is said to be hollow inside no one is buried here.