Graced by diverse landscape of desert, snow-topped breath-taking Rocky Mountains, and amazing river canyons, Colorado is a well-known state in USA that several tourists like to explore. Denver is famous as the biggest city and capital of Colorado. The state is adorned by several worth-seeing towns. Also, you can find many historic and scenic attractions in the state. So, if you are planning an excursion in Colorado in the coming vacations, then having a list of outstanding towns in this state can help you make your visit to this US state more enjoyable. Scroll down to learn about some incredibly wonderful small towns in Colorado.
Find Below Nine Most Outstanding Towns In Colorado To Explore:
1. Durango, Colorado
Make sure you visit Durango, which is popular as an outstanding archaeological site in Colorado. This town stands on the ruins from Basketmakers and Pueblo, which are famous as ancient civilizations. Besides archaeology, Durango is quite popular for its fantastic outdoor activities and festivals. You can find Snowdown Festival, Ragtime & Early Jazz Festival, and many other celebrations to have an enjoyable time here. Also, enjoy the fun of skiing and hiking through eye-catching Animas River Valley.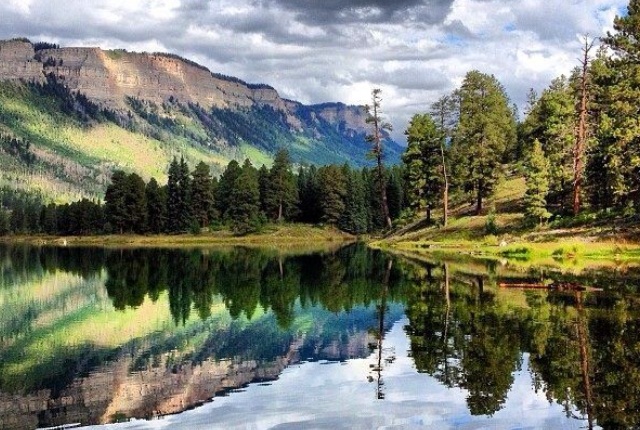 2. Silverton, Colorado
Tucked away in mountains, you can find Silverton in fascinating San Juan County. You can enjoy plenty of winter sports here, so plan to visit it during the winter season. Enjoy the thrill of skiing here. Race down the slopes here. Also, you can enjoy exploring old downtown region and historic attractions here. If you are fond of hiking, then do not miss hiking along the Ice Lakes trail here.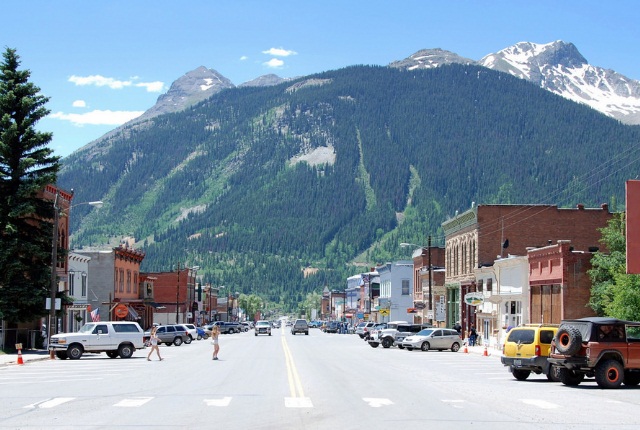 3. Aspen
In the remote region of Elk Mountains and the incredible Rocky Mountains, you can find Aspen. It is known to be a mining camp in the period of the Colorado Silver Boom. Situated in Pitkin County, Aspen is known to be named after the plethora of aspen trees that are located in this region. You can find here ski resort. Plan to visit the White River National Forest here. Do not miss the fun of hiking along the Maroon Lake Scenic trail during the months of summer. If you are a music lover, make sure you attend Aspen Music Festival which is held here annually.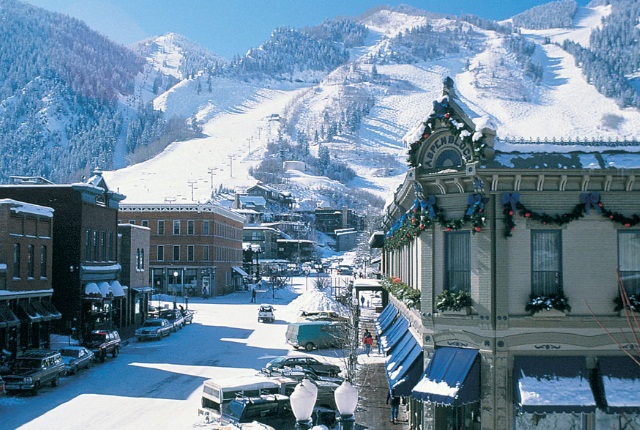 4. Burlington
Plan to visit Burlington when spending your holidays in Colorado. Spend some time in Parmer Park by strolling around. Explore the Old Town Museum in 'New' Burlington. Also, make sure you attend Kit Carson County Fair here.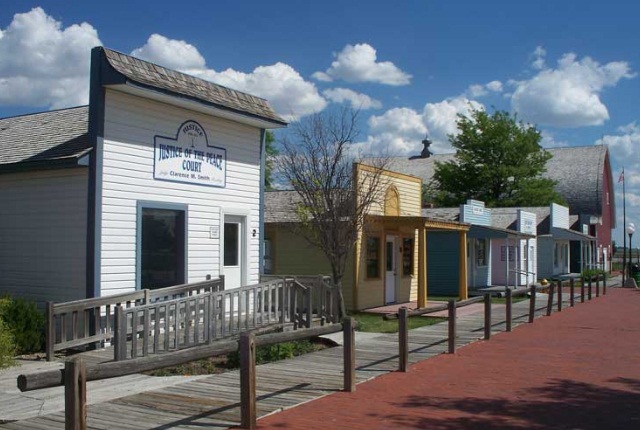 5. Golden, Colorado
Another fascinating town that you should explore in Colorado is known as Golden, which is located in Jefferson County. If you are a hiker, then plan to go for hiking to Lookout Mountains. Plan to visit the grave of Buffalo Bill. If you are visiting Golden town in the months of winter, then you can enjoy the thrill of skiing. Also, enjoy the fun of biking tours over here. Adventure lovers can enjoy the thrill of ziplining too.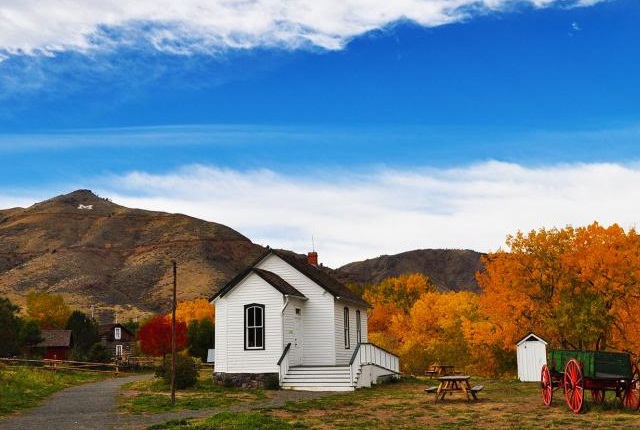 6. Louisville, Colorado
Another wonderful town in Colorado that you can enjoy exploring is Louisville. You are sure to get pleased enjoying living the high quality of life here. Also, if you are a history buff, then you should not miss exploring outstanding historic downtown region over here that features buildings that are well-preserved from 1800s. Make sure you visit Steinbaugh, which is well-known as a concert venue in the Louisville Street Faire in the months of summer and a fabulous ice rink in the months of winter.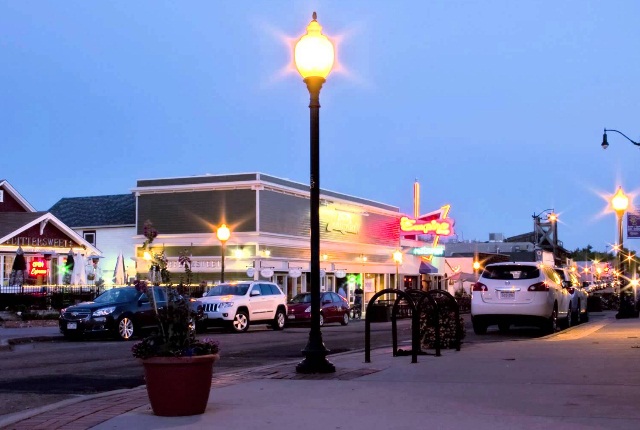 7. Manitou Springs
Graced by natural mineral springs, Manitou Springs is another fascinating town in Colorado that you surely can't miss to visit. Make sure you visit this attractive town to experience its healing waters. You will be pleased to find that the mineral springs in this charming town still function well and are available free for you. Stroll through the Historic District by gazing at the sweeping views of the eye-catching backdrop of the mountains. Hikers can explore Barr Trails over here that can take you to the Pikes Peak.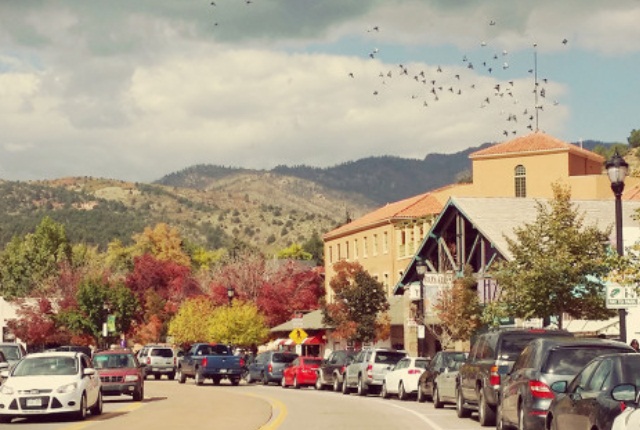 8. Pagosa Springs, Colorado
Situated in Archuleta County, Pagosa Springs is an attractive town that you can find in Colorado. A stay in Pagosa Springs helps recharge you with a new energy. You can find here three local hot springs areas to reenergize you. One of the three areas is The Springs Resort & Spa. Experience the therapeutic powers of the mineral water over here. Enjoy the thrill of skiing in the Wolf Creek Ski. If you visit this town in the months of summer, then you should not miss the fun of fishing.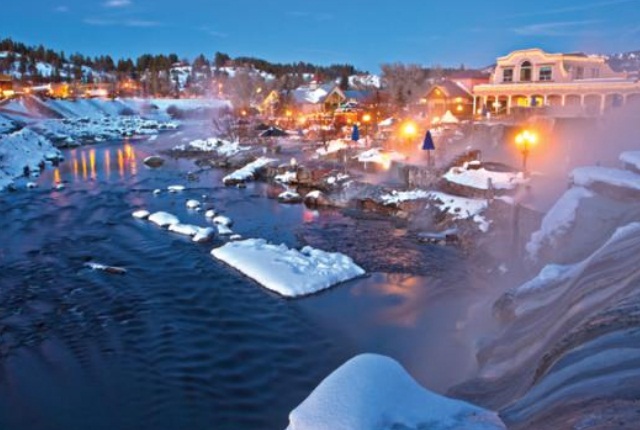 9. Glenwood Springs
Another wonderful town in Colorado is Glenwood Springs. It serves as a perfect getaway for nature lovers to relax. You are sure to enjoy its pristine air and the enchanting mountain town atmosphere. Also, the vicinity to the natural hot springs makes it more fascinating. If you enjoy rafting, then raft down the Roaring Fork River. Spend a leisure time in the Glenwood Hot Springs pools.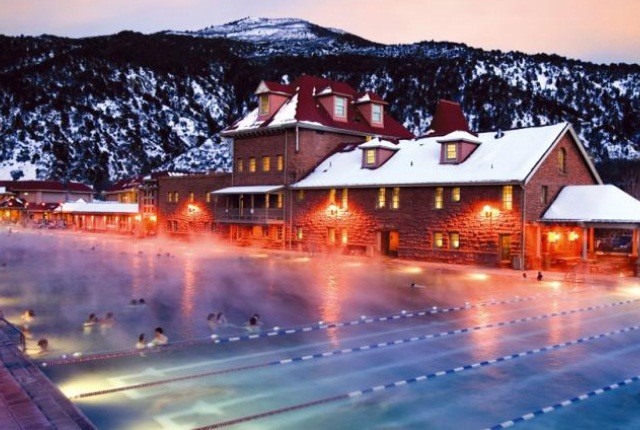 Now that you know these 8 wonderful, small towns in Colorado, then make sure you enjoy exploring each one of them during your sabbatical in this fascinating US state.