Do you love skiing? That is not an appropriate question! Most people do not know how to do skiing but they want to because it has been their wildest dream. Now the question is – Where to go for skiing? There are so many skiing destinations around the world that people are not aware of. Here we are! We will tell you about the Top 7 Skiing Destinations Around the World which are best for skiing. The list is genuine and you will surely get an idea about the varied options. Take a look!
Here Are The Top 7 Skiing Destinations Around The World:
1. Wanaka, New Zealand
Lake Wanaka is in New Zealand which is ideal for a fun-filled family skiing experience. There is heli skiing as well which is so much fun. For first timers, there is a lot of safety measures. Skiing can be a dangerous affair but with proper safety measures and a guide, you get a lovely first experience. There are many accommodations around as well.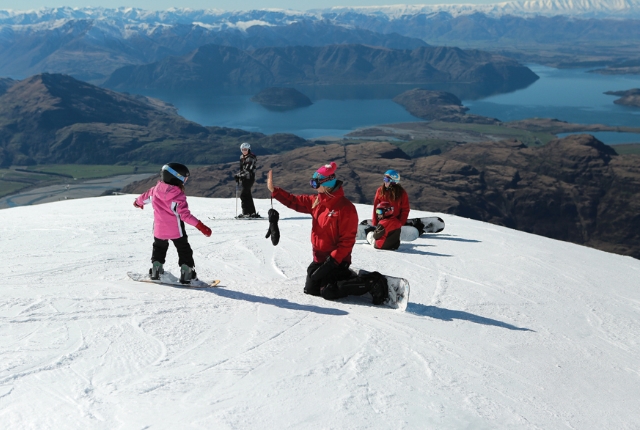 2. Chamonix, France
Chamonix is in France. When you are going for skiing, you need to go to a skiing resort. They offer skiing packages. There is riding and off piste skiing in Chamonix. Mont Blanc is the playground for skiers. Chamonix is also known as the death sport capital. However there is a softer peak for first timers also. It is definitely a paradise for people who love skiing.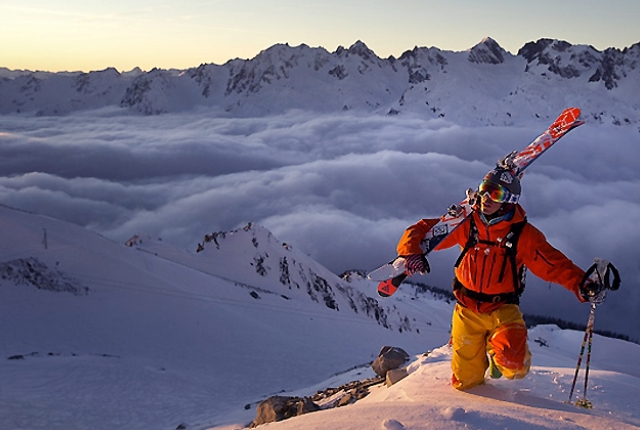 3. Niseko, Japan
Niseko is definitely a great choice for those who want to do skiing and see Japan as well. There is a lot of accommodation choice in this area. It is very family friendly and there are lifts as well. The good news is that there are off and on snow activities as well here. There is a secret night skiing trend too. You can try it!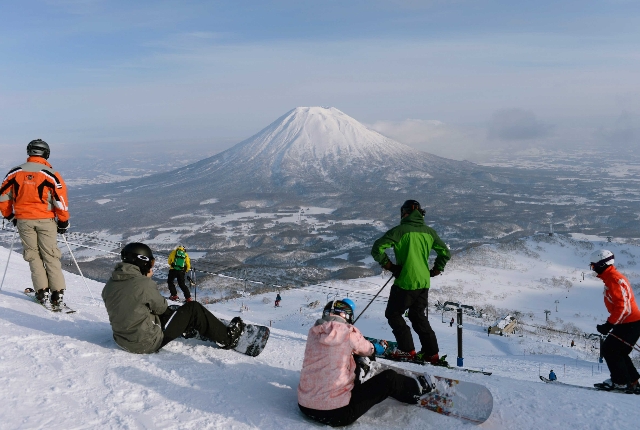 4. Jackson, Wyoming
Now Jackson Hole Mountain Resort in Wyoming is the best when it comes to skiing trips. You can ride the tram, visit the adventure park, do hiking, mountain biking, fly fishing and also mountain running. Jackson Hole is so much fun! The slopes here are hair raising and the view is fantastic.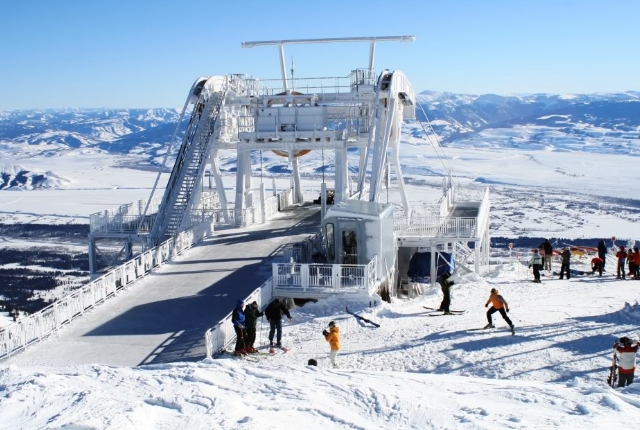 5. Sun Valley, Idaho
The idea of American skiing vacation started from Sun Valley. It became such a great destination that well known celebrities started going to Sun Valley for skiing holidays. Sun Valley is a resort in Idaho, United States. It is definitely a very popular choice even today. You should totally visit this awesome place for skiing.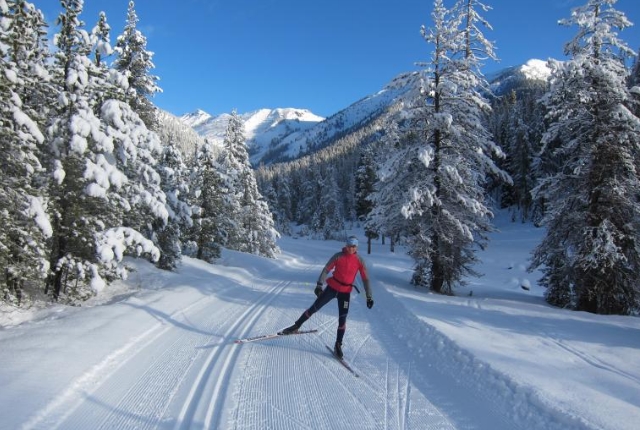 6. Park City, Utah
Park City has it all! It has skiing options from beginners to the top level skiing professionals. There are activities happening all year round and there are 3 base areas for skiing here. There are non stop flights from United States to Park City. You need to book lift tickets online beforehand. There are more than 300 trails and 38 lifts in Park City.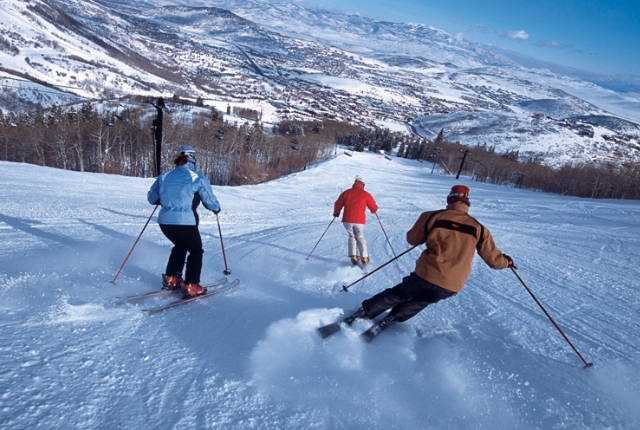 7. Telluride, Colorado
Telluride in Colorado is an all season friendly place. However it is known for its ski resort in the winters. There are many levels for first timers as well as professionals. There is a ski school too. You can see the official website for more information. Telluride resort takes care of the safety of the travelers. It is definitely a great location for skiing.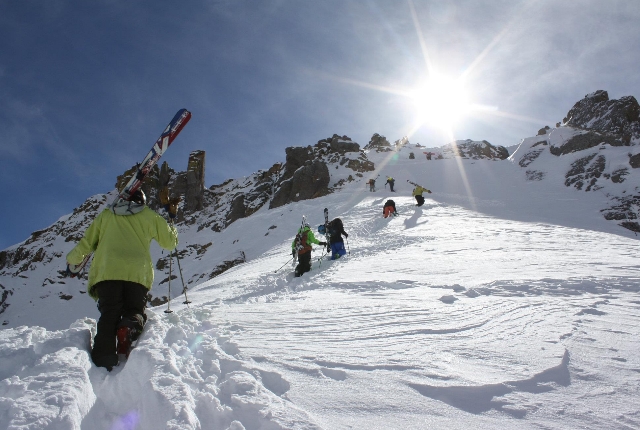 Nothing gives a better rush than skiing on white snow. You should surely go to the above mentioned destinations if you want to fulfill your skiing dream. If you are already a skiing expert, you should go to these places to experience the best snow in the world. Make sure you book the resort and lift tickets beforehand.