The drop in winter temperature increases the desire to visit places with warm winter weather. Snow fall in many parts of US during winter increases the wanting to go to beaches and deserts and enjoy some outdoor activities. There are wide ranges of landscape in America that boast a warm climate to beat the winter temperature. A few such winter escape destinations are listed below.
Winter Destinations In America
1. Honolulu
The modern city is a blend of different cultures and the gateway to beautiful Hawaiian Islands. The weather and thrilling many outdoor activities are amazing. From snorkeling to helicopter tour, the island is full of fun. The extinct volcano, white sand beach and its peaceful waters, historic landmarks, traditional food, and everything in the island is so exciting and you will love the place.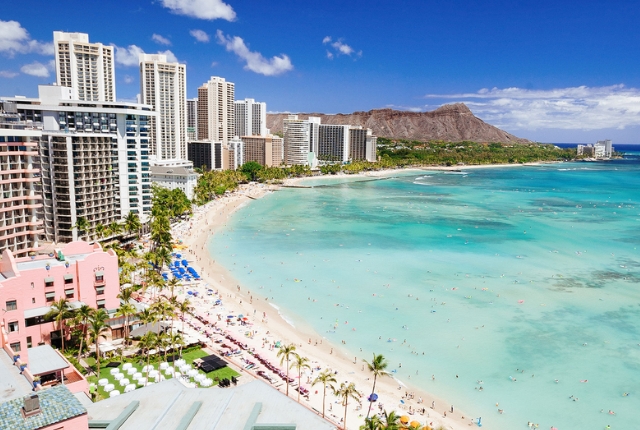 2. Bora Bora
Bora Bora is called the land of dreams. The overwater resorts, greenish-blue lagoons, fantastic landscape, and the beautiful beaches are definitely a honeymooner's choice. You can enjoy both slow paced holiday as well as action packed activities on this island. The destination is very much accessible and is a must visit place to experience the dream settings.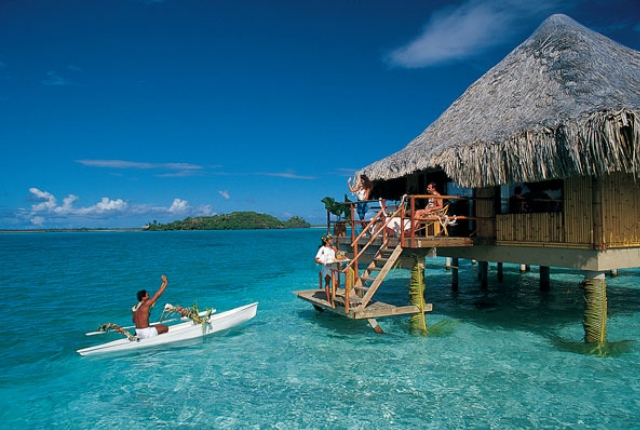 3. Whistler
Wide spread in an area of about 8000 acres and more than 200 trails, the mountain is known for skiing. The skiers' paradise is an amazing snow capped mountain with almost 40 feet snowfall annually. The dazzling lakes, beautiful gold course, challenging trails, and amazing restaurants attract tourists.  Even if skiing is not your favorite activity, you can enjoy watching the ski scenes, try mountain biking, and do many other outdoor activities.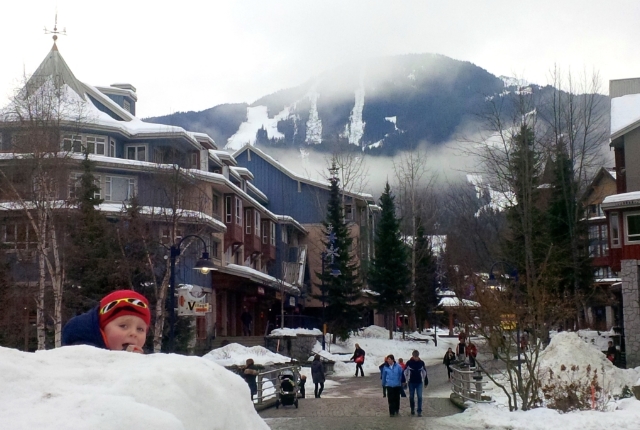 4. Tulum
Tulum, the historic city has developed into a popular, in demand vacation destination. You can visit the Mayan ruins that have the sapphire colored waters as the backdrop. The bio-reserves, underground caves filled with water, traditional food, rich Mexican culture, etc are very interesting.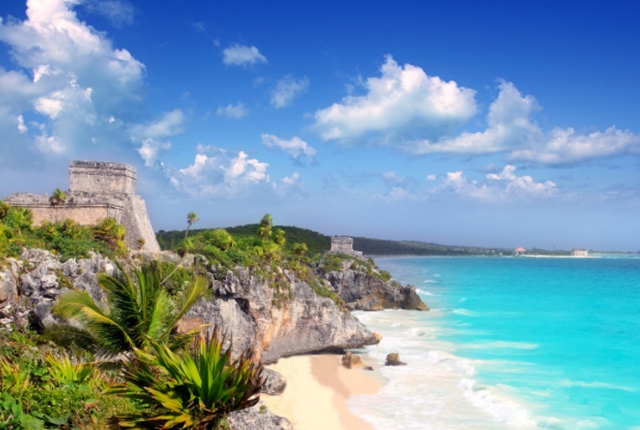 5. Phoenix
Phoneix, the capital city of Arizona keeps visitors away from the city during summer, but during winter the city is simply amazing. The warm weather, amazing sunset, fabulous spas, high end resorts, vibrant nightlife, golf courses and shopping are some of the great tourist attractions.