The harsh summer is on the way and vacations are also near, but still you are confused about what to do. Although, it is true that we don't feel so energetic in summer, but simply sitting back and doing nothing is not at all a good idea. Or, are you thinking about relying on ice-cream? Well, this is no solution to deal with summer. True, that it is the worst time of the year but it also gives an advantage to plan your destination. Once decided to step out, there will come thousands to places in mind eventually leaving you all confused therefore, why should you not plan things beforehand and enjoy your summer to the limit that too without wasting it. To help you out, I am going to share about some of the places. Hope that these places will add to the fun and become a good choice.
10 Summer Holiday Destinations In The World
1. Hawaii
Being in Hawaii gives a unique feeling. A feeling that will make you feel like extending your summer vacation is not rare among people. Hawaii has red and black sand beaches, lush sea cliffs, abundant sea life, rich Polynesian culture and volcanic landscapes. Here is present that everything that will make you visit here not just in summer but every time you are free. It is a perfect destination for everyone. Its 6 major islands offer unique experience tailored for eco-friendly, adventurous, romantic, luxury and beach vacation.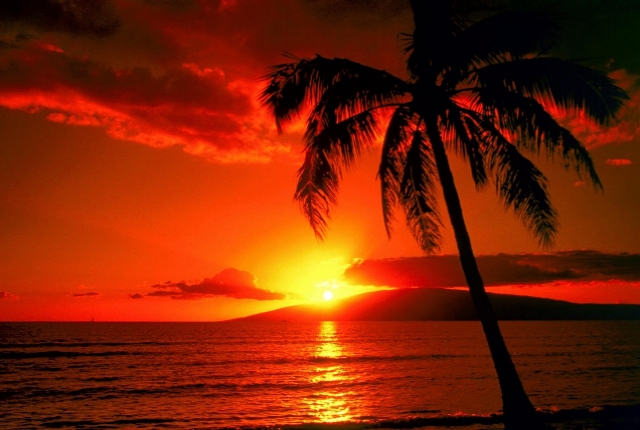 2. Bora-Bora
If you imaging a perfect paradise island in your head, then it surely will look like Bora-Bora. Although, it is a small south pacific island lying in the northwest of French Polynesia, it is big enough to attract thousands of visitors every year. Here are stilted bungalows that jet out of the turquoise lagoon. Surrounded by a beautiful coral reef, it makes an ideal spot for snorkeling and scuba diving. Other than bringing fun, the place also gives a romantic feeling. You can even witness the Mt. Otemanu, a dormant volcano at the center of the island.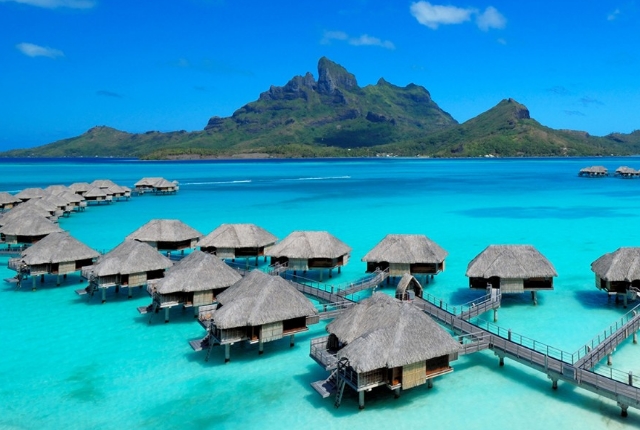 3. Virginia Beach
Virginia Beach is located in the southeastern Virginia, where the Chesapeake Bay meets the Atlantic Ocean. With its 35 miles of sandy beach, Virginia Beach has managed to become a prime tourist attraction especially during summer season. It has an extra wide concrete boardwalk that stretches for another 3 miles along the oceanfront and boast of sunset watching, benches for people and separate paths for blading and biking. It is also famous for its Virginia Aquarium, and Marine science center that exhibits the marine life including sharks, sea turtles and rays.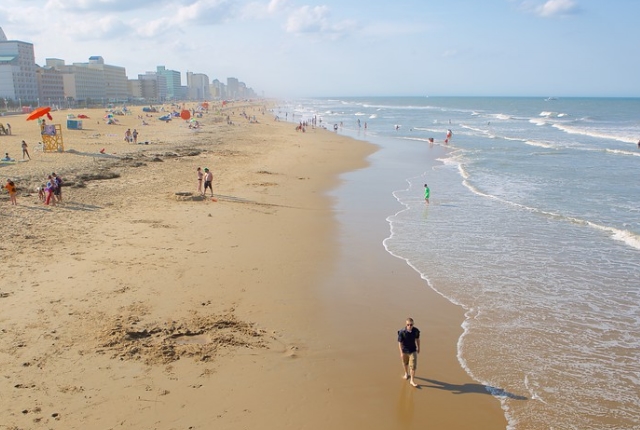 4. Amsterdam
The capital of Netherland is famous for its artistic heritage with elaborate canal system and narrow houses. Pictured many times in the movies, it beauty is picturesque. Moreover, this place is mostly visited during summer season. What you can explore here is boating, loads of festival and numerous events almost every day including the open garden day, when its visitors can visit the private gardens. Amsterdam, definitely brings you a sort of urban adventure in the form of biking, boating and sightseeing.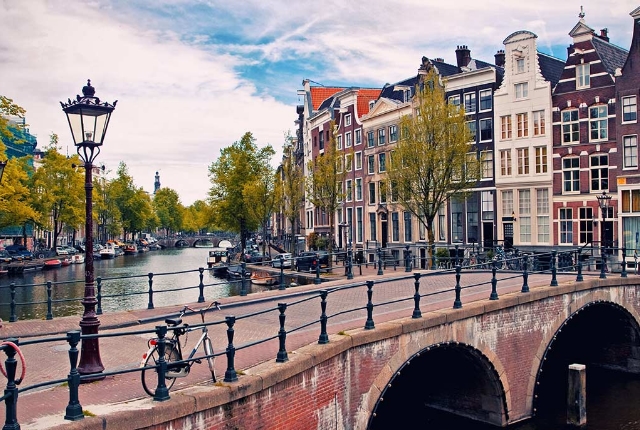 5. Mackinac Island
The island lying 20 minutes by boat from either the Upper or Lower Peninsula of Michigan city, comes to life especially in summer. It has loads of activities to fill your kitty of fun and memories. It has parklands of about 4 square miles that are ideal for cycling and biking. Don't get too engrossed in the sea that you forget to check out its beautiful architecture. What is unique is the custom of horse-drawn carriage kept alive from years.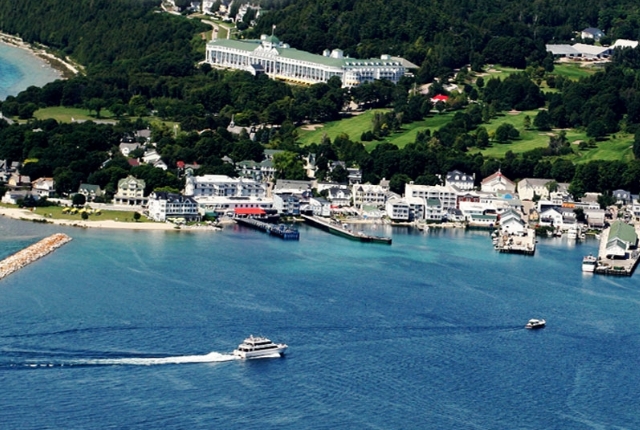 6. Catalne Island
If seeking for a break from this summer and come here and dip yourself in the delight of the sea. What adds to the peace and fun is the absence of smog and heavy traffic. Here, is waiting an island of paradoxes, campgrounds, ritzy and the Mediterranean flavored city of Avalon. Once visited, you would never miss come here again. Moreover, you can choose your favorite hobby from hiking, biking, snorkeling and the obvious swimming.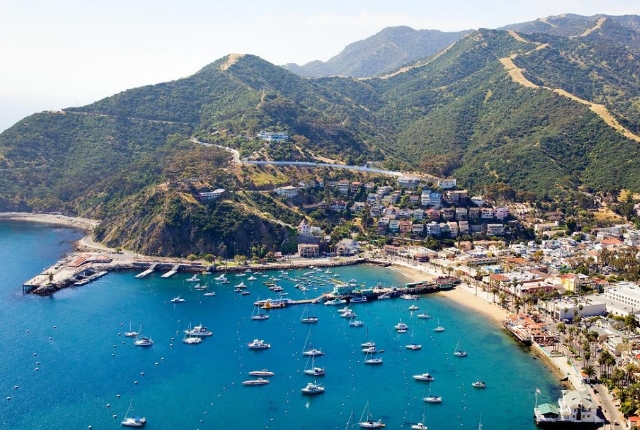 7. Ocean City, MD
Ocean city, a resort town in the US is located in the U.S. state of Maryland between the Wight Bay and Atlantic Ocean. It has beaches running miles and wooden boardwalk that are lined with shops, hotels and restaurants. There are certain theme-park attractions to explore more. What adds to the fun is the tour boats which are every popular in this region.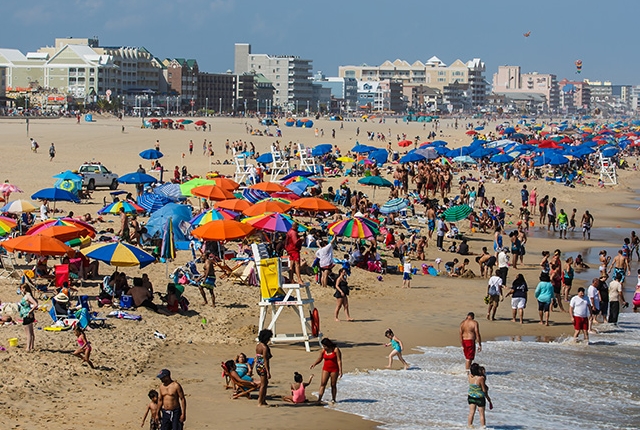 8. Dubai
Lying in United Arab Emirates as a city for luxury shopping, ultramodern architecture and the lively nightlife sights. Although, the place comprise mostly of desert area and has hot climate but it has that unique thing that draws thousands of visitors here despite the season. On the foot of Dubai is present the Dubai fountain where there are jets and lights choreographed with music. There are also certain man-made islands with resorts and marine-animal parks. What is left is what Dubai is known for, the great Burz-al Arab surrounded by water from al the side.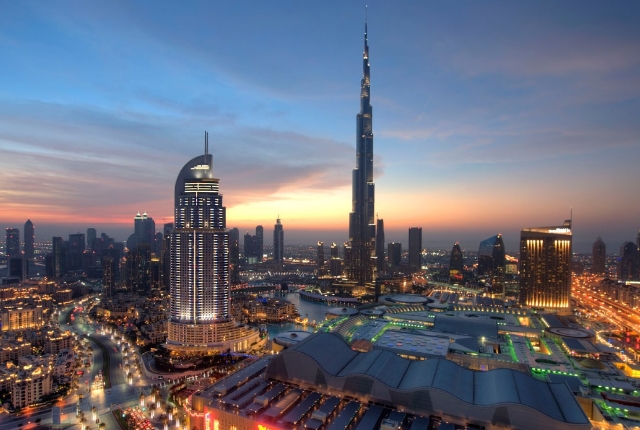 9. Miami
No doubt, it is summer or some other season, Miami continues to draw visitors that comprise of especially South Americans and Europeans. To shield yourself from the harsh sun overhead, need you only to take a dip in the Atlantic Biscayne Bay or in the infinity pool. You can lay in south beach at daytime and enjoy the amazingly gleaming epic city at night. No doubt, it is perfect to blow the heat and ultimate fun.
10. Bahamas
It is very rare for people not to know about Bahamas. Having vast sea, it makes a perfect spot for people to come and spend their summer vacations. During hurricane seasons, there is a risk of getting rained but it makes a perfect spot with its mild weather and gigantic sea nearby in the month of June. Moreover, the crowd is also less and the prices are also cheap for you to enjoy your summer and forget its wrath in your country. Although some of the resorts in the Out islands lose through in the month of November, but Paradise and New Provincale islands remain open throughout the year.