While planning your next romantic holiday, just head to Seattle. In this city, there are several tours and attractions that are wonderful for couples. Check out some of the interesting reasons to choose Seattle for your next romantic getaway.
1. Whale Watching And Kayaking
In the San Juan Islands, Whale Watching is most promising, especially the Orca Whales. The twosome can take a tour on a boat to catch the glimpse of Sea Lions. Even, kayaking tours are available for all ages based on their skills. The best season for whale watching is from mid-April to September.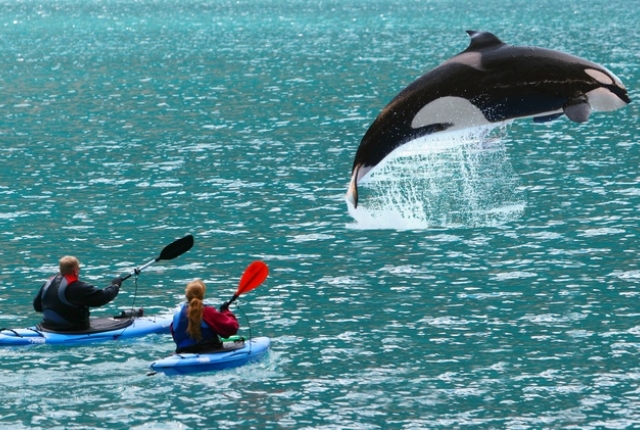 2. Space Needle
Space needle is located above 520 feet above Seattle; the couple can get a lifetime experience with terrific views. Inside the observation deck, you can know more about the city.
Through provided free telescopes, you can witness breathtaking views outside.
It also consists of a revolving bistro, SkyCity. Dine in the bistro and discover the picturesque beauty of the city.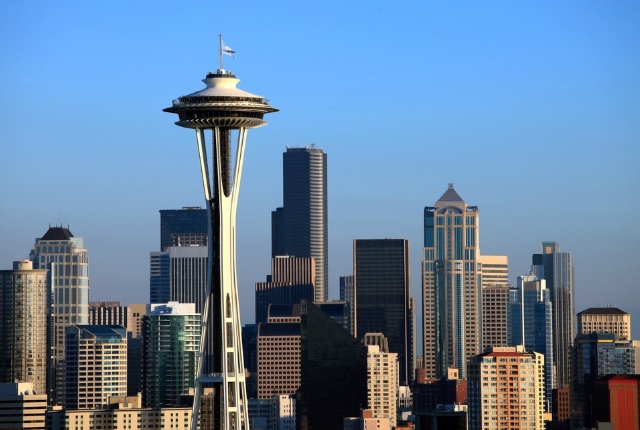 3. Ride The Ducks
Ride the Ducks of Seattle is voted as the number one tour package in Seattle for 7 years consecutively. The duo can get an unforgettable experience through this trip. In this, you can shop in the Downtown, Pioneer Square or Pike Place Market. You will also cherish the memories of the dazzling skyline from the waterfront of Lake Union.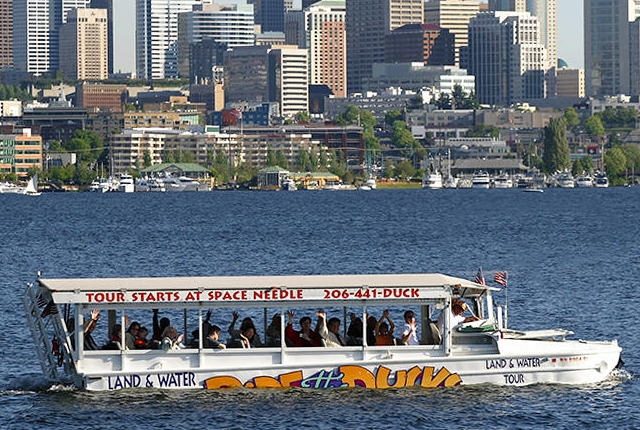 4. Emerald City Trolley
Enjoy your romantic adventure at your own pace! Aboard the Emerald City Trolley! It offers hop-on/hop-off tours in and around Seattle and Woodinville Wine Country.
In this ride, you can sightsee many of the popular charms of Seattle.
Some of the city's major allures include parks, museums and more. Do you love the art of aviation? The package also offers the Boeing Tour.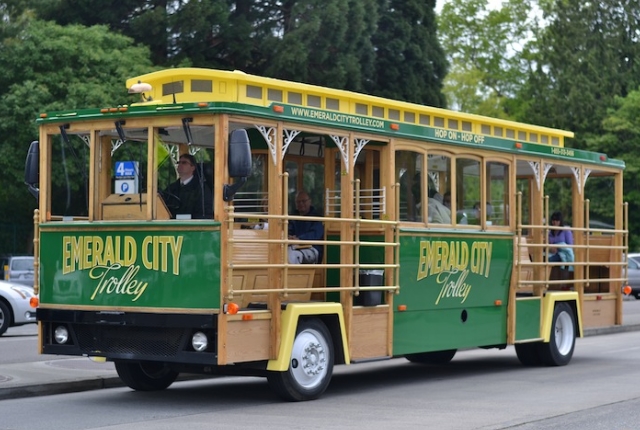 5. Chihuly's Garden And Glasshouse
Your romantic getaway is never complete without an expedition to the Chihuly Garden.
Here, the couplet will love the extraordinary ambience for its creativity and colourful flower collections.
Everywhere in and around the gallery, or the signature Glasshouse, you will be absolutely impressed by artist Dale Chihuly's innovation and zeal. As an added bonanza, enjoy the garden tours and have food at Collections Café. This is Seattle's most unique bistro best-known for native cuisine.