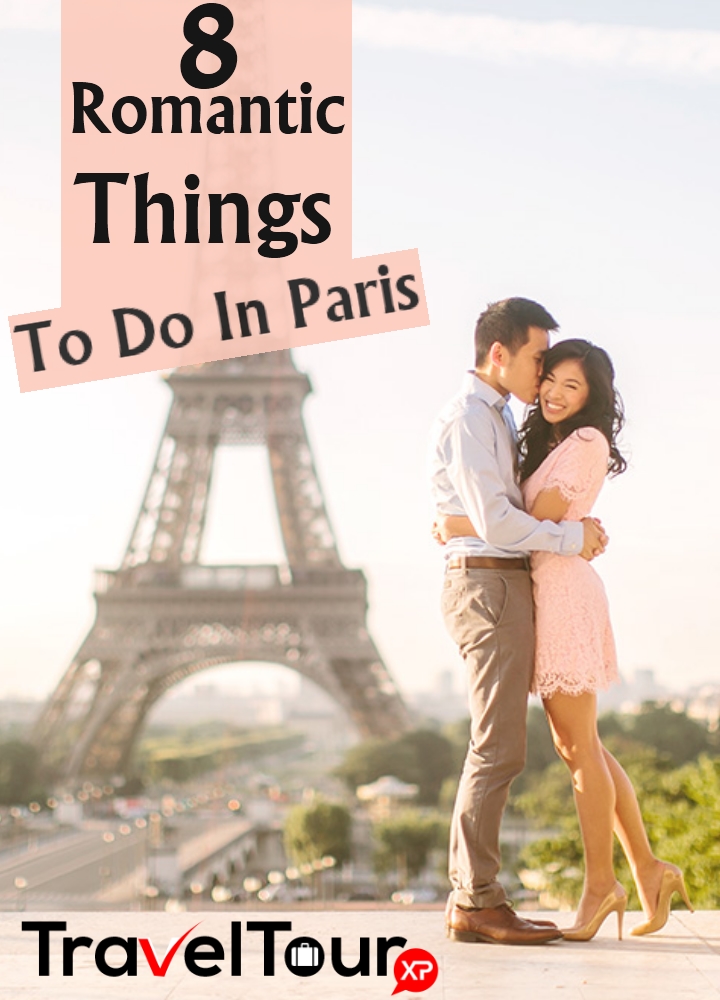 You seem to be in love and that is exactly why you are reading this article. Who doesn't dream of going to Paris with their love? We can say that at least 75% people want to go to Paris with their love. It is the ultimate destination for people who are in love. Love is the most beautiful feeling and Paris is one place which makes you fall more in love. Today we have listed the Top 8 Romantic Things To Do in Paris with your partner. So, if you are going to Paris for a honeymoon or just a getaway with your lovely partner, you can refer to the list below. Take a look!
Here Are The Top 8 Romantic Things To Do In Paris:
1. Visit Eiffel Tower
Now everybody thinks of Eiffel Tower when we speak of Paris. It is the epitome of love. Most couples just want to go to Paris to see Eiffel tower. Of course! It is indeed very beautiful. You can surprise your partner by taking them to Paris and then taking them to Eiffel tower and you can actually go on top and get a brilliant view. You should go to Eiffel tower at night or at sunset as you will get the best view then. Make sure you get the tickets in advance to avoid the crowd. A lot of people go here each day!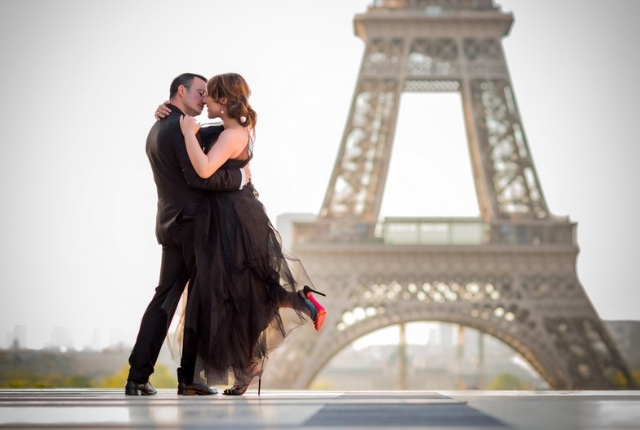 2. Parisian Romantic Dining
There are many romantic restaurants in Paris where you can have a candle light dinner with your partner. Many restaurants have Eiffel tower view. When you are in Paris, make sure you have French food and wine. You can try restaurants like Le Cinq, Seb'on or Sacree Fleur. You can also have a dinner on a cruise which we will mention later in the article.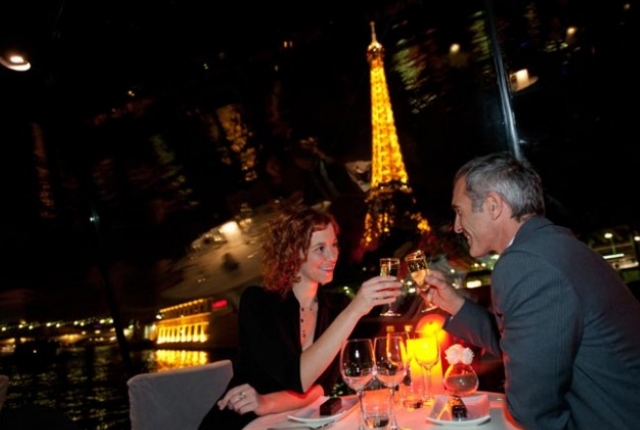 3. Sail Down The Seine
This is one of the most popular things to do in Paris. Take a boat ride down the Seine. It is very romantic. You can take a river cruise. You can hire a private boat for you two as well. A sunset cruise is something we would suggest you to do as a romantic thing to do. Take pictures of you and your love and soak in the view. You can talk, view the sea from a distance and just be together.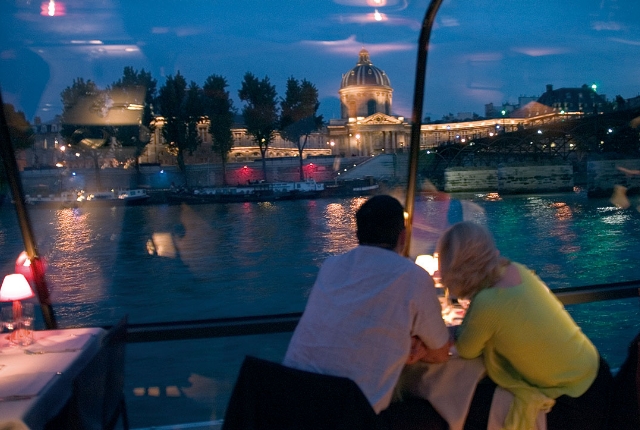 4. Watch Cabaret Dancing With Your Partner
Cabaret is something which is very famous in Paris. It has been more than 100 years that cabaret has been an essential part in Parisian culture. When you are in Paris, you should watch a cabaret show with your partner. Moulin Rouge is the best place for a classic cabaret. You will see lively dancer and an amazing orchestra. It will be a fun evening for you both!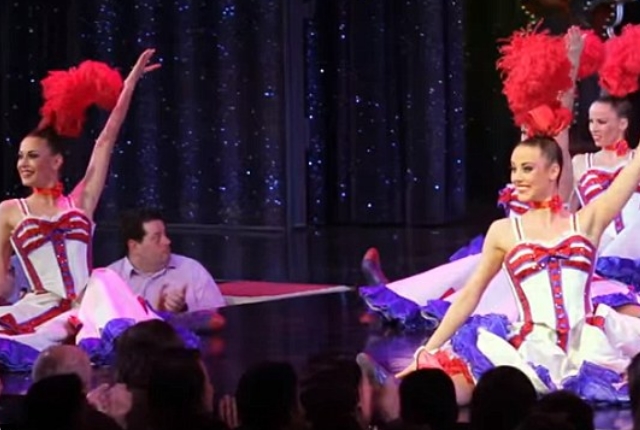 5. A Romantic Picnic
There is a Paris Picnic where you can order a picnic and they will make it happen in front of Eiffel tower if you insist. You can have a romantic and quiet picnic with your partner in front of Eiffel tower which is a beautiful experience. Paris Picnic is a provider who will provide you with blankets, sheets, food and everything else you need for a romantic picnic. You can also ask them to keep a bottle of wine for you and your love.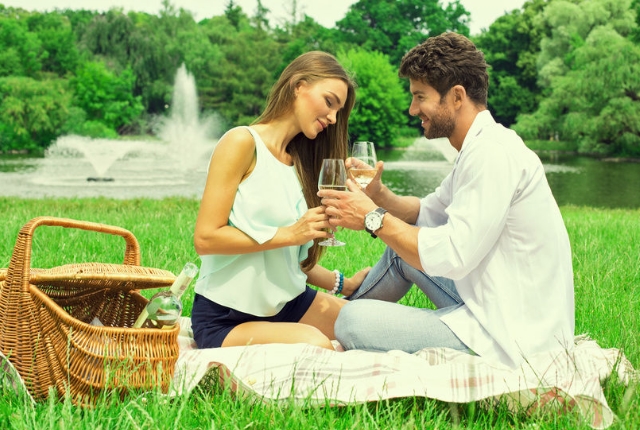 6. Take A Romantic Walk At Jardin Des Tuileries
Jardin des Tuileries is a beautiful garden. You can call it Tuileries Garden in short. It is a public garden but the good part it is such a nice garden to walk around in. Many Parisians meet here and come to relax. There are huge sculptures here, two ponds and so much more. You will really love it!