Paris is a dream city for most people in the world. No matter what country you are from this city figures at the top of your must visit list. It is known to be the fashion capital of the planet. Most populated city of France, if you're in Europe then you cannot miss Paris. The global culture that reflects in its streets is just another plus for tourists from all over the world. There is a great deal of things you can do in Paris but we want to show you that this city is a melting pot for cultures from every nook and corner of the world.
So Let's Look At Some International Restaurants Making Home In Paris:
1. FANFAN by La Tulipe
It is called a hidden gem by people who have been there. This restaurant boasts of a wide range of menu and exceptional hospitality of the staff. The service is incredible.
In their own words, what they have created is a particularly neat and original style, a sociable bar with gourmet appetizers and tapas around maisons.
It is cozy, comfortable and yet fancy. The perfect amalgamation of all things international. This restaurant has to be at the top of your list as it is on ours. AND they speak perfectly good English.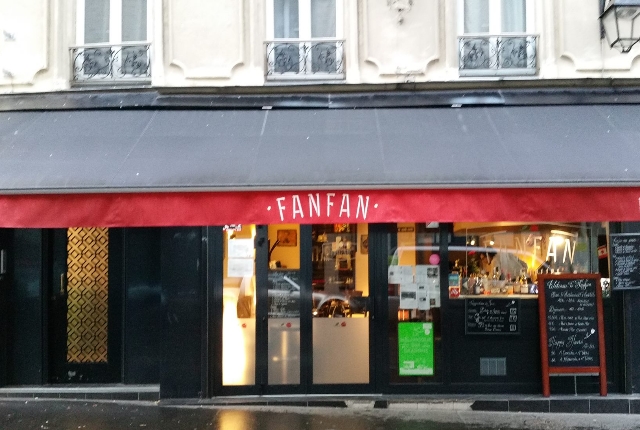 2. Aux Trois Petits Cochons
Located in a beautiful corner of the Montmartre area, this gem of an eatery is a genuine one hundred percent French bistro. The ambience is welcoming and warm. The food is the perfect blend of international and native, as in the French cuisine. Customers swear by the wonderful atmoshphere and the quality of food here.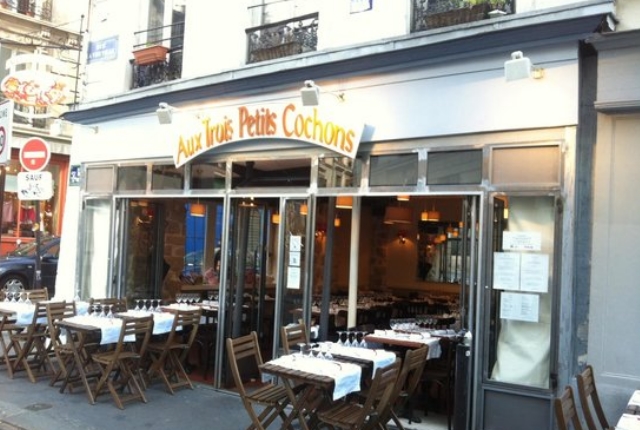 3. Le Lobby
There is only one place in Paris that exuberates royalty and that is LeLobby. Beautiful chandeliers and exquisite décor, you will feel like you are part of a royal family as soon as you enter into this restaurant. The food matches the ambience. The perfect place for a very fancy, afternoon high tea, go to this place to for its service and atmosphere.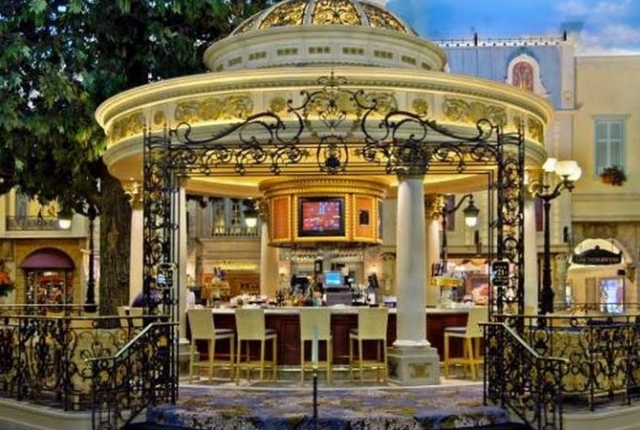 4. Le Caviste Bio
This little restaurant is known for its wine collection. Everything is le naturalle here. Sulfate free wines. Complete bio collection.
They have at least four hundred and fifty different kinds of wines.
You go there and you'll be spoilt for choice. The cuisine is just as good and the staff speaks English so you don't have to worry about brushing up your French before you go in there. All in all, a very satisfying experience that'll keep you coming back for more.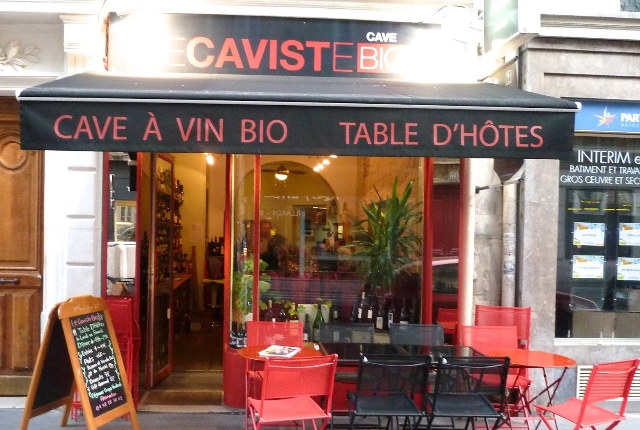 5. Le Cardinal
Craving for some sea food in Paris? Le Cardinal is your answer. Top quality food an a wide range of menu is one of the specialties of this wonderful little restaurant. It is basically a brassiere where the duck is as tasteful as a mango and passionfruit panna cotta. The staff is lovely and they cater to your every need. This is truly one of the best international restaurants of Paris.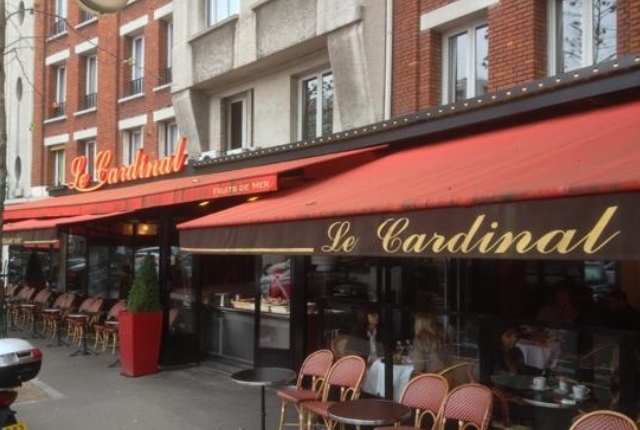 6. Couscous Deli
Again, English speaking staff. A lovely and hospitable environment. A friendly and unpretentious setting. And finally delicious food. Customers of this restaurant keep coming back because such is the quality of food here. Even though the choice of food isn't as huge as the other restaurants, what they offer is of top notch quality and that's why this makes it to this list.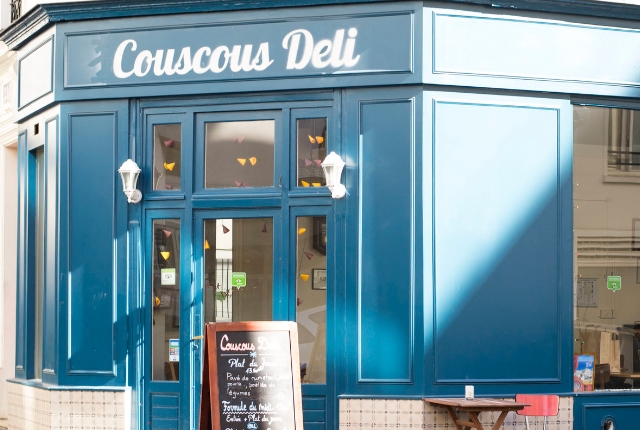 7. Maguey
If you are in the mood to be surprised, then this is the go-to place. It is modern and even a little unconventional. The thing about unconventional is that when it works, it just makes a mark on your mind and you never want to go back to conventional again.
This quaint little restaurant will do that to you for sure and that is why this has to be a place on your Paris list.
It is very creative and when looking at the menu, you get to pick the mood instead of the food and they will surprise you. You won't be disappointed. That's a promise.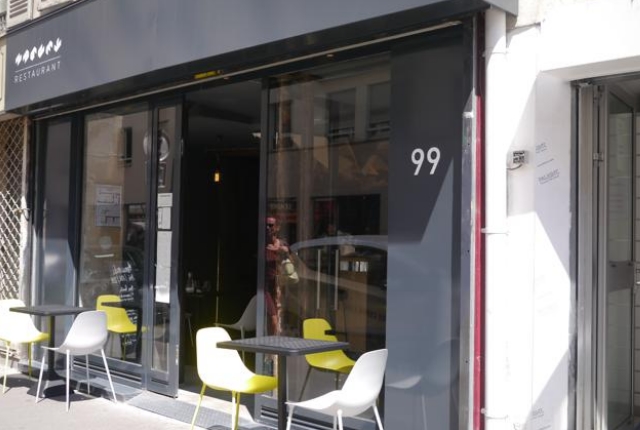 8. Belushi's Gare du Nord
Okay, we had to have a slot pre-booked for burgers, right? Yes, even the French like fast food. And they eat it in style too.
That maybe the only difference between them and the rest of the world.
Non-stop music and a very lively atmosphere, this place is perfect to visit with a group of friends. The food is delicious and comes at a very affordable price. Go there for music and beer and lots of burgers.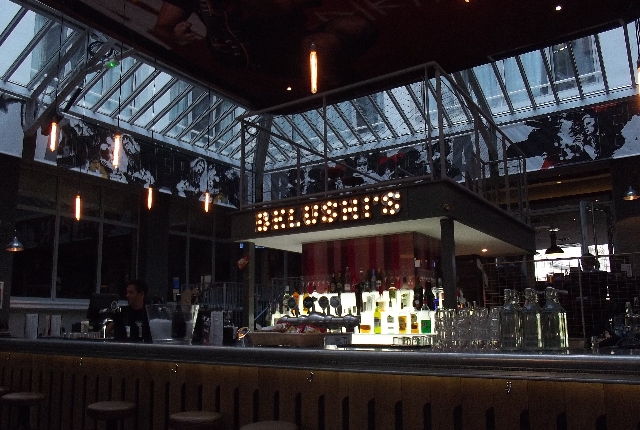 If you are visiting Paris in a near future, then don't forget to visit the above mentioned international restaurants. For most of you it can be a life time opportunity.