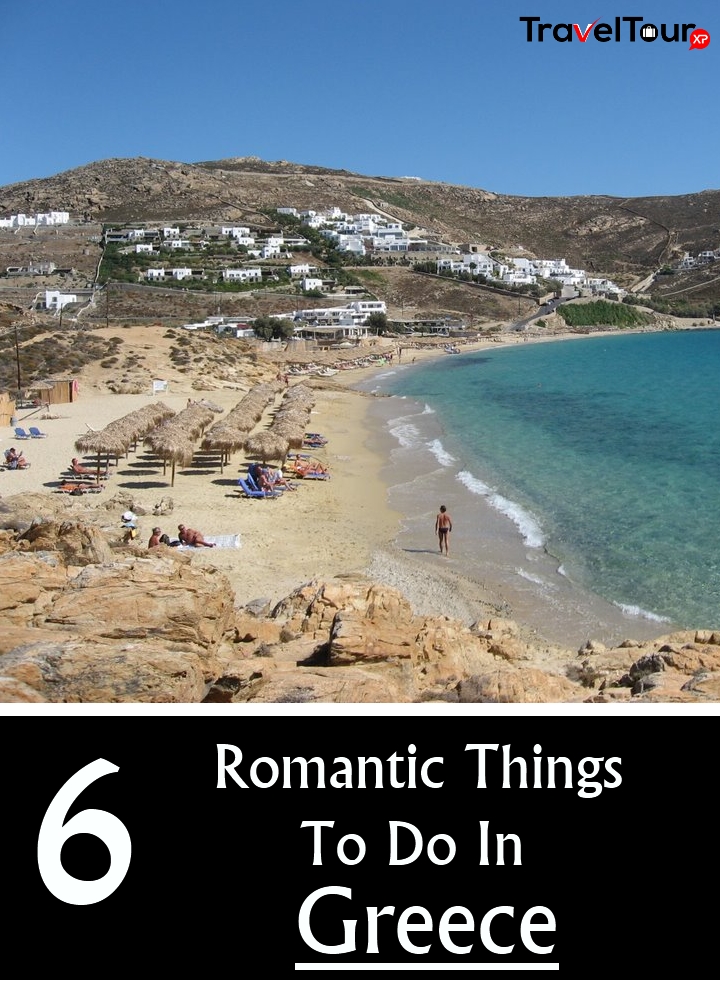 Are you planning to go to Greece for a romantic getaway? We say that it is the wisest decision you have made. Greece is super beautiful. It has so much to see and there is so much to do. It is like a blessing to Planet Earth. Today we have listed the 6 Romantic Things to Do in Greece that will assure you that you have made the right decision of going to Greece for a romantic holiday. Take a quick look!
Here Is The List Of 6 Romantic Things To Do In Greece:
1. Walk In The National Garden Of Athens
This is first on the list for a very good reason. You should take a walk with your partner in this lovely garden because it will be a walk to remember. This was designed in the year 1836 by Friedrich Gaertner. It is natural and very pretty. You will see various trees and plants here. The pond with fish and ducks is such a visual charm. There are many corners which are secluded where you can spend quality time without anybody interrupting. There is a coffee shop as well where you both can enjoy a hot cup of coffee.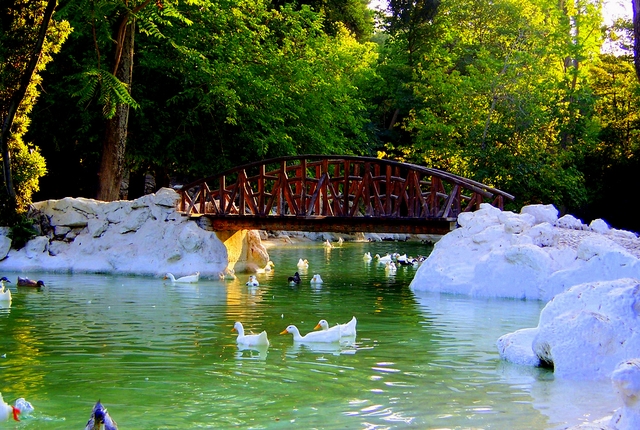 2. A Spa Session at Cape Sounio Elixir Spa Retreat
A spa session is relaxing and when you do it with your partner, the relaxation mode goes higher. When you are in Athens, you should go to Cape Sounio Elixir Spa Retreat. The view is beautiful from here. Just so you know, this location is most popular for weddings. Your body and mind will be relaxed here at this visually beautiful spa retreat.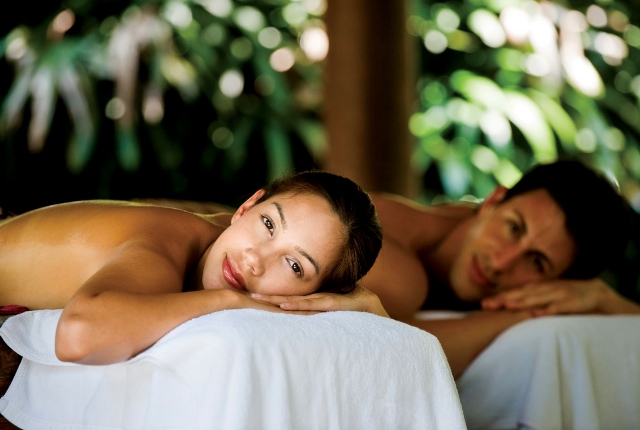 3. Swimming At The Red Beach In Santorini
Red is the color of love and the beach here in Santorini is red too. Take a swim in the red beach and you will surely get in a mushy romantic mood. It takes a short hike to reach the beach. It is a little secluded which means that you will get quality time with your partner without being disturbed.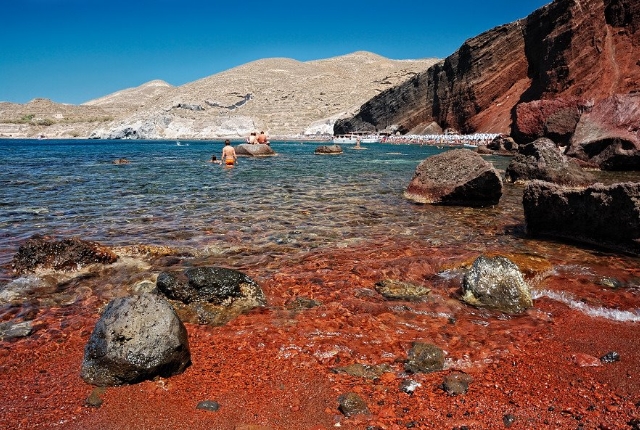 4. A Romantic Stay In A Cave Hotel
A cave hotel has a very romantic feel to it. There are many hotels in Greece which are carved from volcanic wall. These hotels are usually hillside. Now imagine you and your love staying in a room which looks exactly like a cave. There will be a sea view from your room. You will find cave hotels in Santorini. Iconic Santorini and Aris Caves are the two popular cave hotels in Santorini. You must go for them!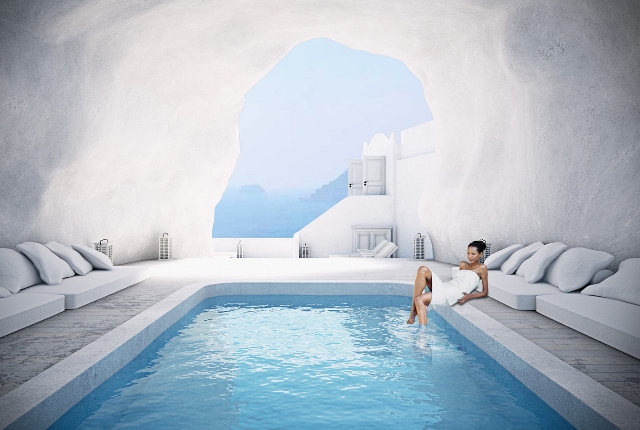 5. Water Sports at Elia Beach in Mykonos
The Elia Beach has lots of activities such as boating, wind surfing, para sailing and also skiing. Now if you and your partner are in the mood for some fun and adventure then Elia Beach has loads to offer you. Couples should go on adventure trips. It gets two people closer.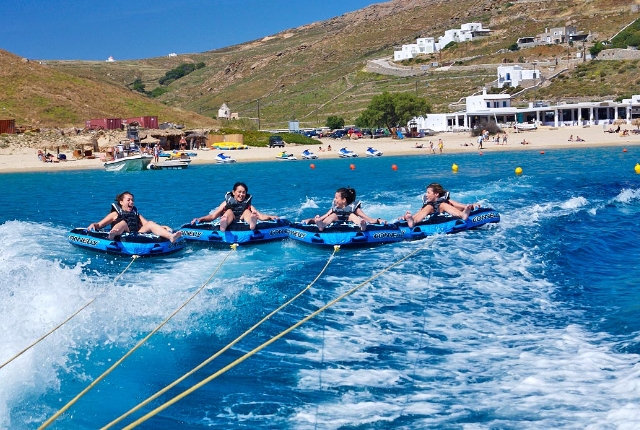 6. Greek Island Yacht Cruise
A Yacht charter in Greece is a must to do thing. You can get a package online where you can book a yacht and spend quality time with your partner. Swim in the beautiful water and have a fantastic meal on the yacht. This is going to be a private and happy time for you both. It will be so beautiful just you and your partner sailing together and exploring the Greek Islands.
You will find many historical places in Greece which will interest you and your partner. Make sure you explore the Greek islands. It is stunning beyond words. Have a happy and romantic trip to Greece! Make sure you click lots of pictures.