Hvar is a Croatian island blessed with superb beaches, rich history, nature, etc. Being the sunniest destination in the whole of Europe, Hvar is a perfect spot for those seeking the mesmerizing beauty of Mediterranean beaches away from the crowds. There are a lot of interesting places on the island and a few places offer more than what you hear about. If you have been looking for such places then read on to get an idea about those amazing sightseeing spots.
Things To Do In Hvar:
1. Fortica
Fortica also called Spanjola by the local people of Hvar was built during the 16th century and was rebuilt in 1579. The superb construction to defend the city from Turks is a popular tourist attraction today. The magnificent architecture, the view of the city and its surrounding islands and the sea are breathtaking. Besides these, there is a tiny exhibit of ancient amphorae inside the fortress. Enjoy the panoramic views sipping some coffee in the lovely café at the fortress.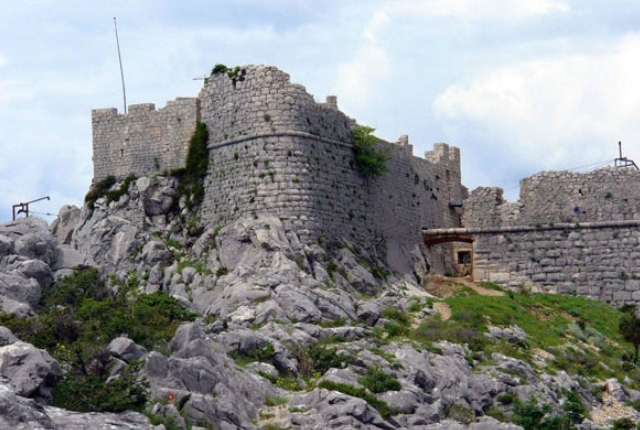 2. Renaissance Theatre
This structure was built in 1612 in renaissance style. The theatre has been an important monument in Hvar providing space for social and cultural happenings. It is the first communal theatre and the third oldest in Europe. Although the theater is under renovation, you can walk around and take a look at the interiors, the faded fresco and baroque style loggias.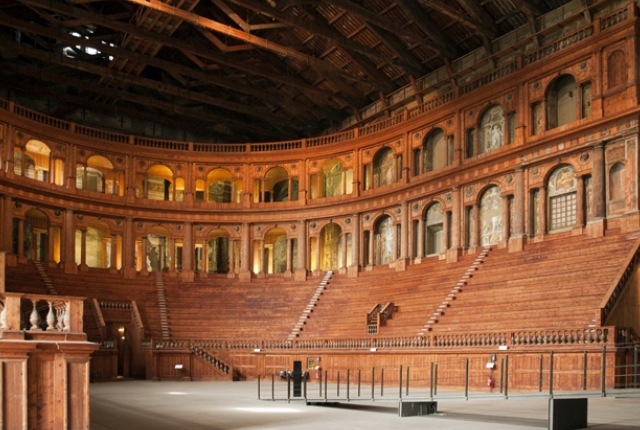 3. Franciscan Monastery And Museum
The fifteenth century monastery, the magnificent bell tower, displays in the museum, Venetian artists' paintings make Franciscan monastery and museum the most visited place in Hvar. The Last Supper painting in the monastery is the most attention-grabbing feature of the museum. Another attraction is the cypress, which is said to be 300 years old. This is the best place for art lovers.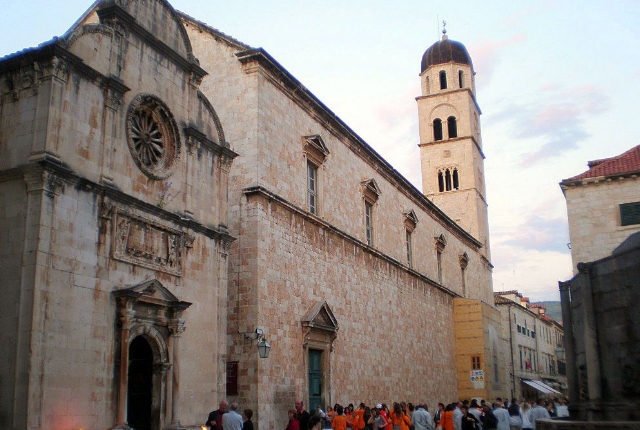 4. Jerolim Beach
Jerolim beach located in the Adriatic islands finds its place among the top 15 nudist beaches around the world. The crystal clear waters, rocky shores and unspoiled nature are so beautiful that everyone would want to swim. The pine trees behind the beach provide superb shade during summer. You can also try the Dalmatian specialties in the restaurant nearby the beach.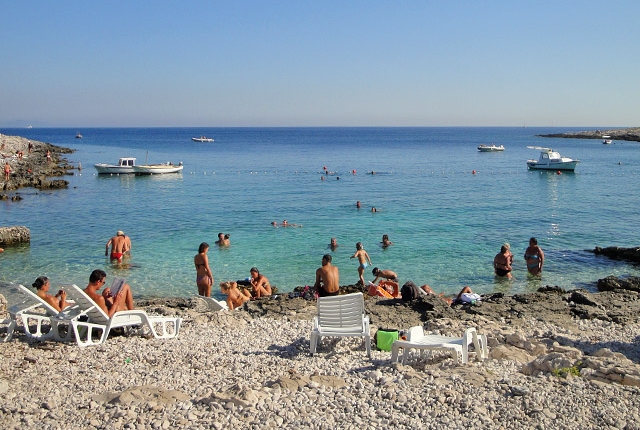 5. Pitve Tunnel
The Pitve – Zavala tunnel was originally a means to pass water pipes to the southern island, but later the tunnel became the lifeline to the southern settlements. The narrow tunnel is very dark with no light and water seepage might cause minor floods at times. Passing through the tunnel for the first time will be an experience of a lifetime. Even if the tunnel is not on your route, do try to visit it for an ultimate experience.