Talking about Croatia, its coast is dotted with a multitude of magnificent islands. You can always visit here and can see islands of any size and character, some are deserted, some are arid and some are verdant while other lead you the historic towns and buzzing resorts. From such a large number of islands, it is extremely difficult to choose some of the best but true it is that not everyone has the time and money to have a walk at the beaches of all of its islands. Therefore, here is mentioned about the 10 best islands of Croatia. These islands are best not just in respect to beauty but also facilities and the abundance of places nearby. Read on to come across 5 such islands.
5 Best Islands Of Croatia:
1. Hvar Island
Hvar comes at number one position in respect to Croatia's superlatives. Not only it is the most luxurious island but also the sunniest place in the entire country. It has everything that makes it the most popular tourist attraction in the city.
Located in Hvar town where you will never feel short of trendy bars clubs, posh yachters, elegant restaurants, this island is like a chandelier to it.
Hvar is also famous for its beautiful lilac and lavender fields. Moreover, the interior of this island very well conceals the abandoned ancient hamlets, verdant, towering peaks and largely uncharted landscapes. Take a day off and visit here soon to explore more of its beautiful and isolated coves.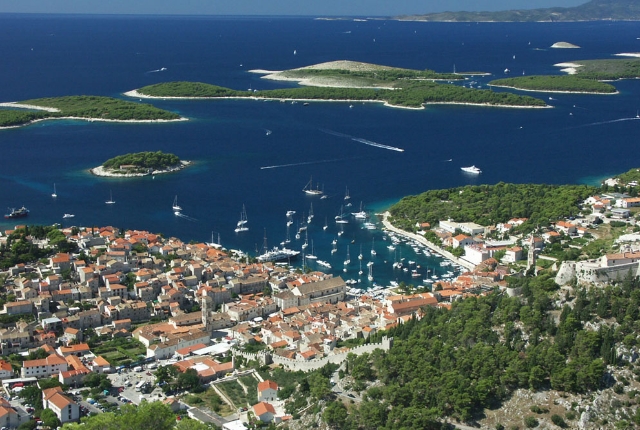 2. Solta Island
If you are hiking and cycling lover, then this is the island for you. Although it is the nearest island tot the port of the slit but still it remains totally absent from the package tourist map. Not so big, compact and not dramatically mountainous, this island makes an ideal island for cycling and hiking. The best way to explore more of this island is to get in the little travelled trails of the unspoiled interior and head towards the Kasbah-like village nearby. The island is picturesque in every aspect, be in the chic yachting berth or the unspoiled fishing village.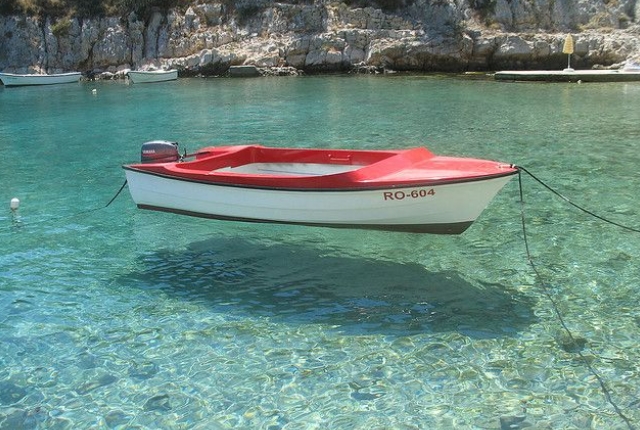 3. Murter Island
Although the island is known for the festivals, but it's quiet and chilled out reputation turned on its head at the time of Garden Organization in 2012. On coming here, you may enjoy the garden festival that is held every year in the month of July and a ray of other events like electric elephant sound wave and many other. Together these events will definitely keep you busy throughout the summer. Although so many festivals keep on going here but it never disturbs the islands olive groves, cute ports and the secretive coves.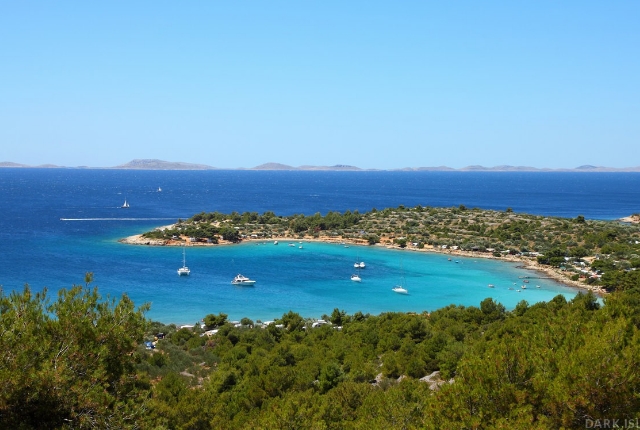 4. Susak Island
This small island lying just off the coast of its larger neighbor Losinj is mostly made up of sand, crumby and ochre colored cliffs that are covered in ferns, soaring bamboo like grasses and wild fennels. Cross-crossed by footpaths, it is a blissful island, easy to explore and the beaches are also quite superb in every aspect. What is new to the foreign eyes is the annual Air and Kite festival, a celebration which features the kite-flyer's art and also exhibit intimate and welcome part of everyone.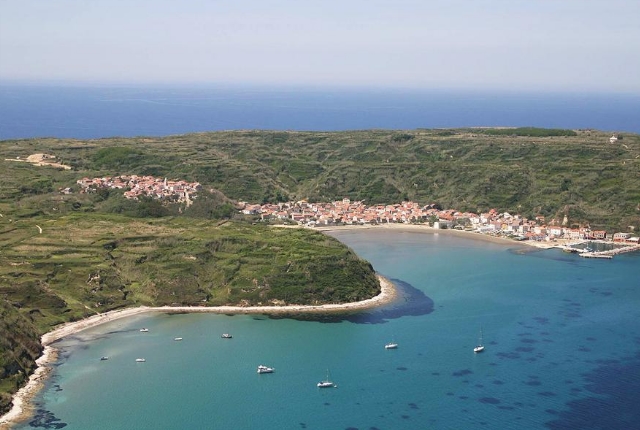 5. Rab Island
A country where you won't get to see so many of classic sandy beach island, Rab stands very much an odd among all the rest. It is most famous for its golden strands, Veli Mel which is a broad and shallow bay packed with paddling families from June till September. In case you don't like being in crowd then you have the option of shifting to the wilder and non-commercialized sandy beaches which are lining the northern shore of Rab island. The best known among these is Sahara a bay earmarked for naturist. From here you may enjoy the views of the mountainous mainland's that give a natural feel.