Croatia is a top holiday destination in Eastern Europe with thousands of islands, beautiful sea, long coasts, medieval cities, interesting architecture, beautiful nature, and delicious food. An overview of some stunning towns in the beautiful country is given here.
Stunning Towns In Croatia:
1. Solin
The once political center of Roman Dalmatia region is a small sleepy town with some interesting archeological sites today. The ruins make the town an important place to visit in Croatia. Some of the interesting places one should not miss during the island visit include the amphitheatre, Manastirine, ancient churches, cemetery basilica, and museums. The remains of the stone walls and ruins are best to visit during sunset. The views will be so romantic and fascinating.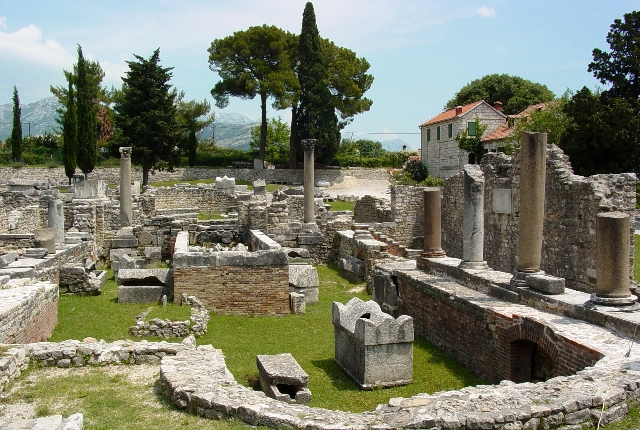 2. Korcula
The narrow island, Korcula is one among the most treasured islands in Croatia and the birth place of the great explorer Marco Polo. Korcula is the sixth largest island and a glorious old town with dense woods. Small sandy beaches, blue sea, quiet beautiful bays, bright sun, folk music, dance, olive groves, vineyards, small villages, marble clad homes, lapping waves, traditional fish stews are the interesting things a tourist can indulge in. What more would one ask for on a holiday?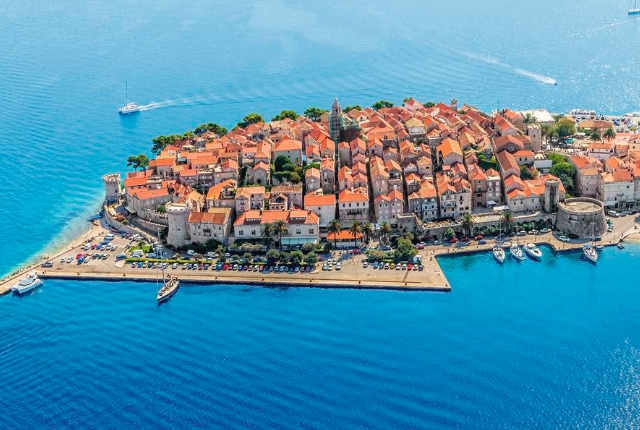 3. Trogir
This historic town is UNESCO cultural heritage site with numerous historical buildings. The town is popular for the ancient architecture showcasing Roman and Gothic styles. The city is surrounded by walls and has numerous churches, palaces and medieval streets.  It is the most relaxing place to spend a holiday.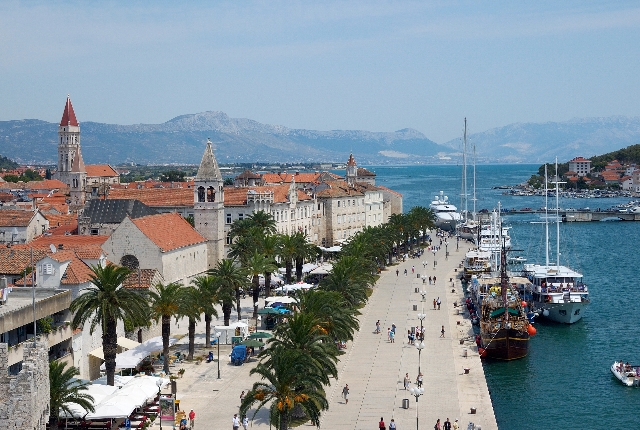 4. Hvar
One of the busiest and most visited towns in Croatia, Hvar is a small bay town. The Gothic style palaces, stone streets, cathedrals, fortress, beautiful beaches, wonderful climate, unspoiled nature, aromatic plants, electrifying night life, warm people and all most everything in the port city makes the place a town in fairy tales. The town has something to offer for everyone. No wonder why thousands of people visit the place every year.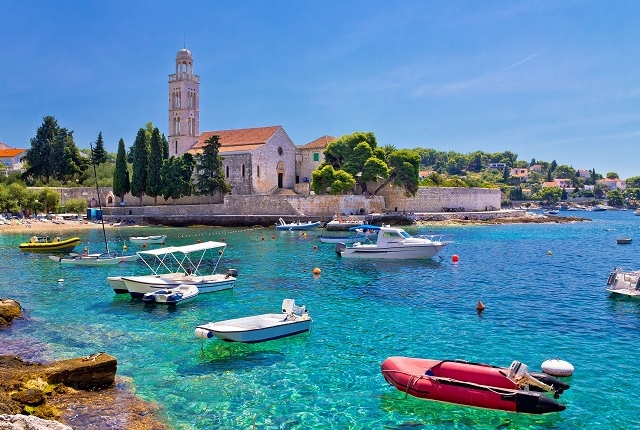 5. Split
The second largest Croatian city, Split is the most beautiful city in the world because of its stunning location. It has a rich history and most picturesque views. The port city is big, busy and vibrant. The city balances both tradition and modernity. The Diocletian's Palace, cathedrals, Grgur Ninski statue justify why the city is a UNESCO World heritage site. Numerous lovely white sand beaches, lapping waves, reefs, rugged hills, waterfront, nightclubs, Marjan hill all make city gain a spot in the top ten must visit places in your travel itinerary.