Croatia is a hotspot for tourists from all over the world. This European country boasts some of the finest islands in the world, has a fantastic Adriatic coastline and is marked with breathtaking beauty. Its historical charm, medieval cities and awesome attractions make it a preferred place for travelers. Cities like Dubrovnik have charmed people over the years along with the natural wonders of Plitvice National Park. Although, it is quite difficult to draw up a conclusive list of the most amazing places in Croatia, here we touch upon the most exciting places in the country.
Here Are  7 Awesome Places To Visit In Croatia:
1. Dubrovnik
The magical town of Dubrovnik is simply stunning. Also referred to as the 'Pearl of the Adriatic', it is located in the southern part of Croatia. Its old town with orange roofed houses, the defensive walls around the city and beautiful cobblestone streets cut a pretty picture.
It is renowned for its extraordinary palaces and churches. Day trips to famous beaches of Banje and Lapad can also be arranged.
The nearby island of Lokrum also has stunning beaches ideal for swimming and other water sports. The islands of Mljet and Elafiti can be easily reached from Dubrovnik.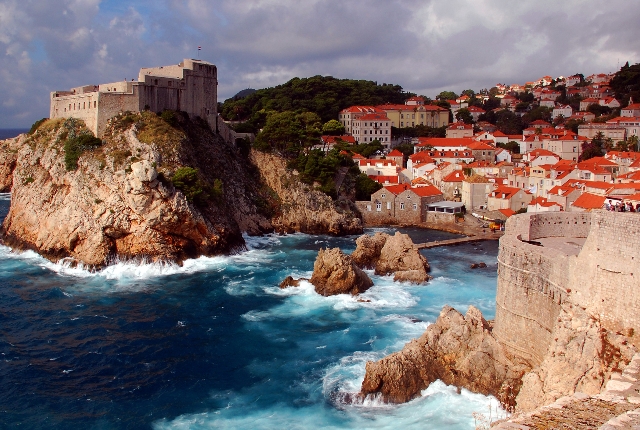 2. Zagreb
The capital city of Croatia, Zagreb is a fine mix of the old and new. It is a buzzing cosmopolitan city that has retained its old charm in some parts. It is also the largest city in the country and is a hub for academics, government and cultural activity.
The historic past of the city has been preserved in the Upper Town which consists of narrow, cobblestone streets, old medieval churches and towers.
The Lower Town, on the other hand is famous for its buzzing nightlife, shopping districts and the main square of Trg bana Jelacica. It also hosts a number of galleries and museums.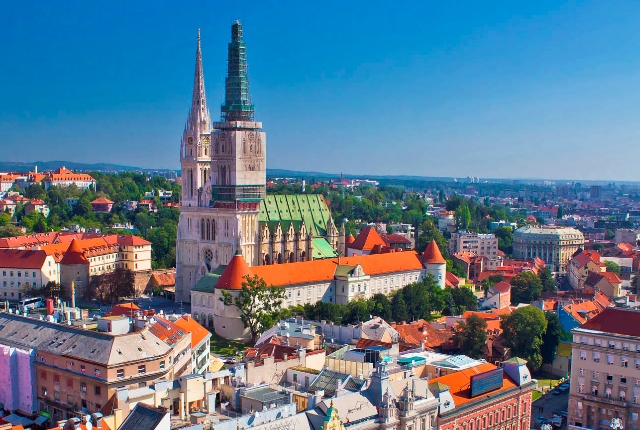 3. Plitvice National Park
An amazing natural wonder of Croatia, the Plitvice National Park consists of magnificent waterfalls, lakes and lush green forests. One of the most extraordinary factors about the park is the collection of 16 interconnecting lakes, divided into upper and lower clusters.
These mesmerizing lakes are formed by natural travertine dams and its water shines in distinct hues of green, blue and gray.
Walking tours can be arranged along the hiking trails in the national park. Boat rides are also offered to gaze at the beauty of this awesome place.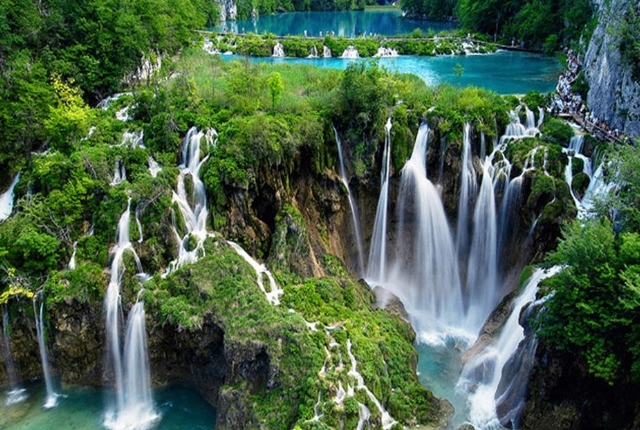 4. Rovinj
An archipelago consisting of 20 islands, Rovinj is known for its historic treasures. Its Old Town is located on a peninsula and it is marked with interesting architecture, narrow cobblestone streets, beautiful stairways and arches.
The seven medieval city gates are a famous tourist attraction in Rovinj. St. Euphemia's Basilica is another must visit place that is packed with wonderful art works.
The town's picturesque harbor, magnificent art galleries and shops at Carrera Street and the souvenir stores in Grisia Street are other places of interest.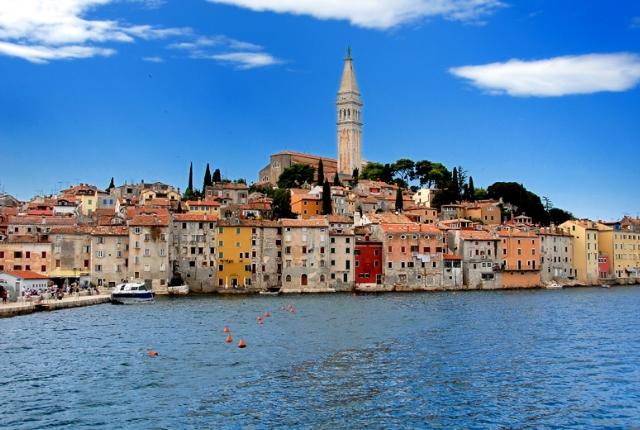 5. Istria
Istria is a popular tourist destination for locals as well as global travelers. It is well connected with the rest of the European country and serves as a great place for a short break. Its wonderful inland, the amazing hilltop towns and villages are worth seeing. Towns such as Buzet and Motovun have already become popular due to the various festivals hosted by them. Hum, renowned as the world's smallest town with 22 inhabitants, is another place that you must visit.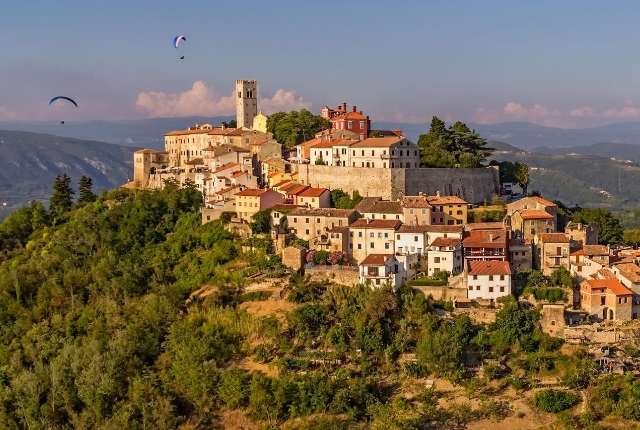 6. Hvar town
A breathtaking island off the Dalmatian Coast of Croatia, Hvar is known for its natural beauty. Its mesmerizing landscape has some of the most spectacular beaches, vast lavender fields and verdant vineyards.
Its history, charm and modern conveniences make it a popular destination for tourists. Hvar town also amazes visitors with its 13th century walls, Gothic palaces, grand old fortresses, awesome churches and the marble stone streets.
Its town square is also very popular and has many historic buildings like the 17th century Arsenal and the Cathedral of St. Stephen in its vicinity. Tourists to Hvar can enjoy water sports, hiking and walking tours along its secluded coves and beaches.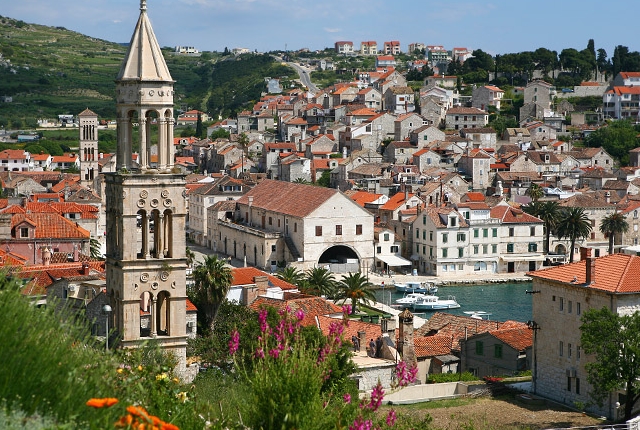 7. Brac Island
Brac is one of Croatia's most famous islands. The Zlatni Rat Beach is one of its major attractions. The white shingle beach situated close to pine groves changes shape according to wind and tide conditions. It is extremely popular for summer vacations when people enjoy lots of outdoor activities at Brac. It is perfect for families and people looking for a relaxing beach holiday. The views form the highest point on the island, Vidova Gora, is breathtaking and is worth visiting.