Norway or the Kingdom of Norway, a Scandinavian country, is one of the last outposts of untamed natural beauty. This country is a spectacular patchwork of glaciers, fjords, forests, mountains and lakes. Visitors to Norway can witness rare natural phenomena which includes the midnight sun and the spectacular northern lights. This country boasts of innumerable national parks. Rondane National Park, Rago National Park and Anderdalen national park are some of the important national parks of the country. To discover more about the spectacular national parks of this Scandinavian nation, read on.
Here Are 5 Spectacular National Parks Of Norway:
1. Rondane National Park
Rondane National Park weaves a kind of magic in those who behold its spectacular beauty. This protected site is an expanse of open highlands, which is guarded by ten majestic peaks. Rondane National Park, the oldest national park of the country, was founded on 21st December 1962. This protected area is sparsely vegetated. However, the mountain plateaus are enveloped in emerald green lichen. Rondane National Park offers protection to numerous species of flora and fauna. Besides wild reindeer, visitors to this park can also catch sight of golden eagles, ravens, mountain foxes and many small rodents. Cycling, horseback riding, camping, biking and hiking are some of the common adventure activities which visitors can enjoy here.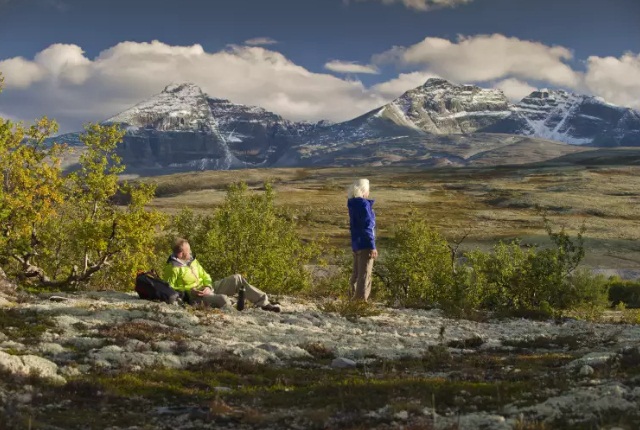 2. Rago National Park
The breathtakingly beautiful Ragos National Park is located in Sorfold – a municipality in Nordland County, Norway. Rago National Park is spread over an area of 171 square kilometers. Rago National Park can best be described as one of nature's finest museums. The park is a wonderful kaleidoscope of lichen covered green mountains, iridescent blue lakes, emerald green forests and milky white waterfalls. The park is inhabited by numerous endemic species of flora and fauna. Hiking and camping are the top adventure activities at Rago National Park.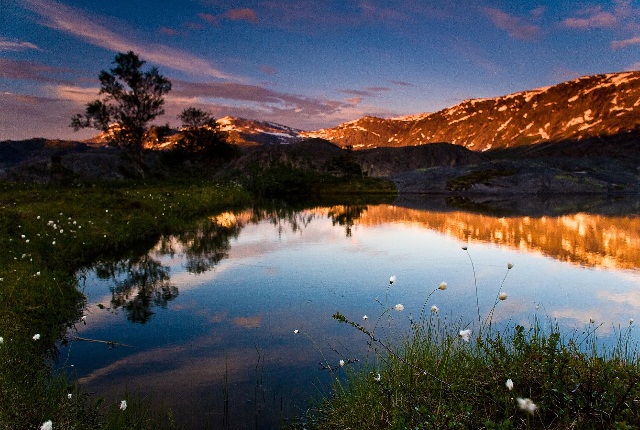 3. Anderdalen National Park
Anderdalen National Park is situated on the island of Senja – the second largest island of the country. The park was established in 1972. This gorgeous park, which is famed for its outstanding natural beauty, covers an area of 125 square kilometers. Anderdalen national park park is a stunning mosaic of mountains, forests, lakes, bogs and moors. Hares, stoats, elks, reindeer, red foxes, willow grouses, woodpeckers, grey shrikes and parrot cross bills, are just few of the animals and birds which you can spot at this park. Anderdalen National Park is also an important archaeological site, as this region has been continuously inhabited since the Stone Age. Hiking, camping and fishing are popular activities which visitors to this park can enjoy.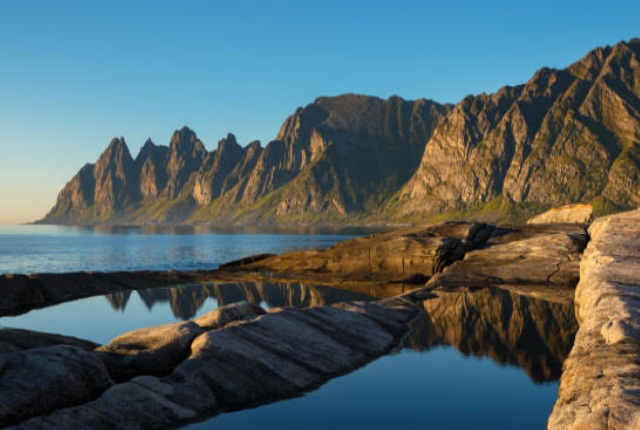 4. Stabbursdalen National Park
Stabbursdalen National Park is situated in the northern region of the country. The major portion of this park lies in Porsanger municipality, while a small section of Stabbursdalen national Park is situated in Kvalsund municipality. The park has several different ecosystems. Stabbursdalen national park is home to the northernmost pine forests in the world. Visitors to this park can see many endemic species of mammals and birds. Hiking, trekking, camping and fishing are popular outdoor adventure activities at Stabbursdalen national park.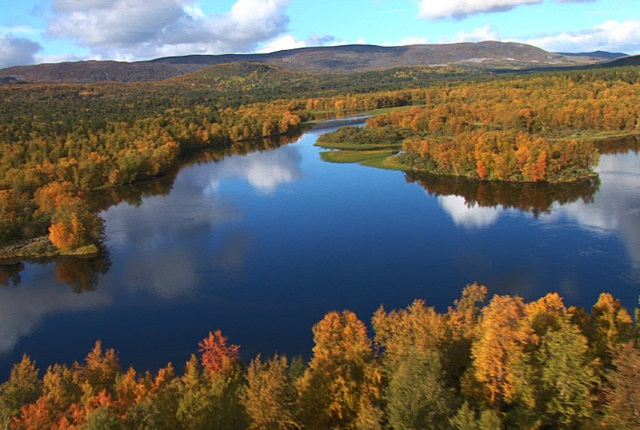 5. Breheimen National Park
Breheimen National Park straddles the municipalities of Skjak, Lom and Luster. This park which was established in 2009 is one of the youngest national parks of the country. Breheimen National park covers an area of 1,671 square kilometers. This protected site is filled with green valleys, rugged mountains, stunning waterfalls, pristine glaciers and winding lakes. Wolverines, reindeer, rough legged buzzards and grey falcons are some of the animals and birds which can be spotted at Breheimen national park. Skiing, swimming, walking on the glaciers, hiking (along the nearly 300 kilometers of marked paths), trekking, mountaineering, fishing, camping are popular adventure activities at the park.