With terrific natural beauty, strange natural phenomena, gorgeous social as well as cultural history etc the western European county Norway is attracting large amount of visitors these days. Norway has borders with countries like Sweden, Denmark, Finland, Russia. It is a prominent country of Scandinavian Peninsula of Europe. Thus Norway has great influence of Scandinavia on its culture too. In modern Norway great city like Oslo is inviting people from all over the world with best staying facilities. Norway is a country that has almost all elements to attract visitors of different tastes.
Here Are 8 Top Attractions For Tourists In Norway:
1. Viking Ship Museum
When the name Norway is uttered the first word or pmage that comes into mind is Viking. Norway is the country of Vikings, the fearless warriors of past. There is a museum that exhibits everything or materials connected with Viking cultures. Most notably the great ships of Vikings. This museum is part of the Museum of Cultural History of the University of Oslo. Situated in Bygdoy, Oslo this place is must see for visitors who have interest in the past of Norway.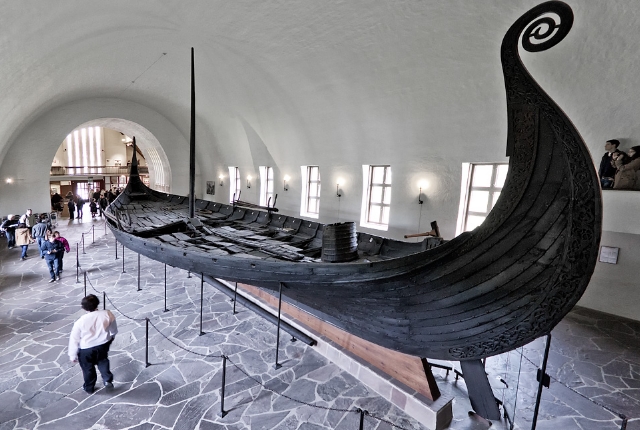 2. Nordkapp
The second thing that is evoked when the name Norway is uttered is the Land of the Midnight Sun. Sun never sets during May 14 to July 29 in this country. To see this unique sun a tourist who visits Norway during this time should go to Nordkapp or North Cape, a cliff like place which rises above 300 meters from Arctic ocean. It is the northern most point of Europe.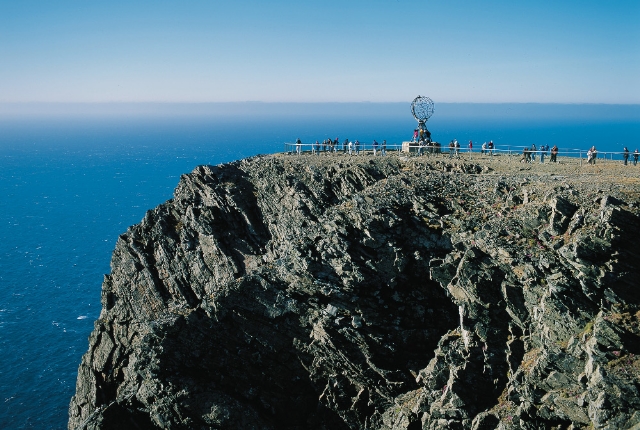 3. Geiranger Fjord
A very ideal place for visitors who travel a country for natural beauty. Near the town of Alesund, Geiranger fjord is a place with lake with blue water, green vegetation, spectacular mountains with waterfalls. It can easily be called as heaven on earth. It is one of the UNESCO world heritage sites of Norway. There are cruises available for tourists to travel through the water body and take pleasure.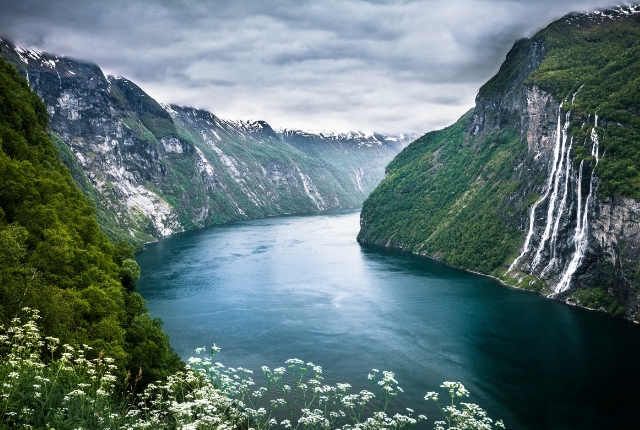 4. Nidaros Cathedral
Built during last phase of 11th century the Nidaros cathedral of Trondheim, Norway is must visit place for tourists who want to know more about Viking culture. This imposing structure is a Viking architecture. It was built in the memory of great Viking chief Olav. Olav was a warrior who later attained the place of a saint. The church is said to have the memorial of Olav.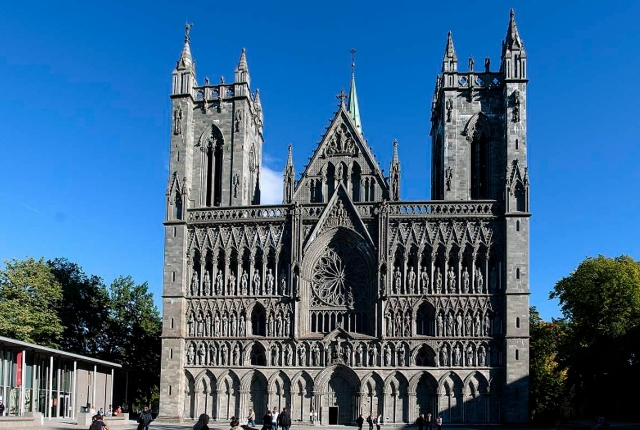 5. Jostedalsbreen Glacier or Jostedalsbreen National Park
If a tourist likes beauty of ice related natural or geographical features then he or she must visit Jostedalsbreen national park in southern Norway. The main attraction of the place is the Jostedalsbreen glacier. The glacier is said to be the largest in Europe. Experts say that in past people used to walk or trek through the glacier. Now it is not safe as feature of the glacier has changed.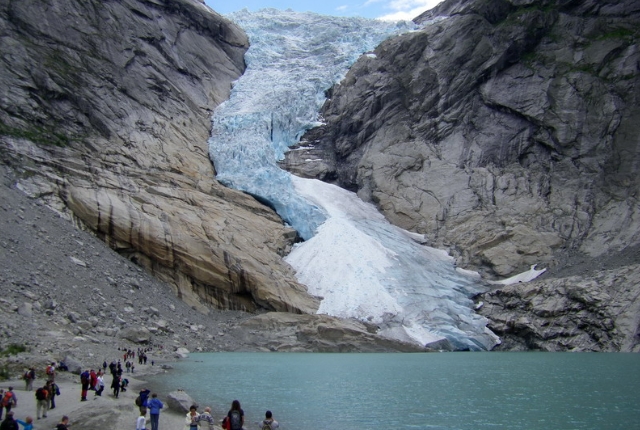 6. Urnes Stave Church
Norway has a number of stave or wooden churches. Among these the most famous is Urnes stave church (named after Urnes Stavkirke) of west coast, Norway. This almost 1000 years old church mesmerizes visitors with its structural beauty. Though this church belongs to a private wealthy family still it is one of the main attractions of Norway. It is the only stave church in Norway that is declared world heritage site by UNESCO.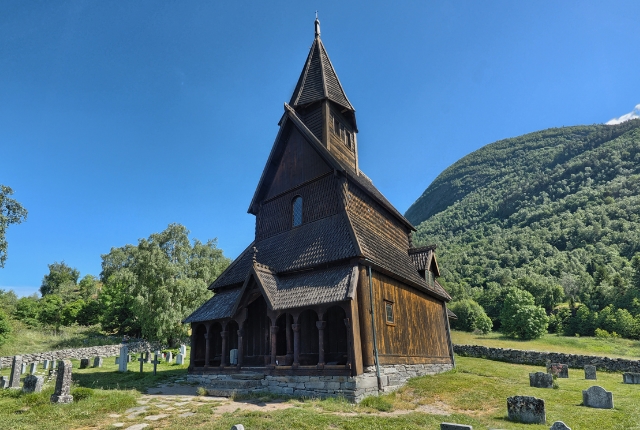 7. Akershush Fort
Akershush fort is one of the main attractions for tourists in Oslo. This 15th century castle was the residence of the royal family. Now it has several offices the govt. Tourists who  visit this fortress can see two museums namely Norway Resistance Museum and Armed Forces Museum, several living quarters of the royal family, underground tunnels or dungeons etc.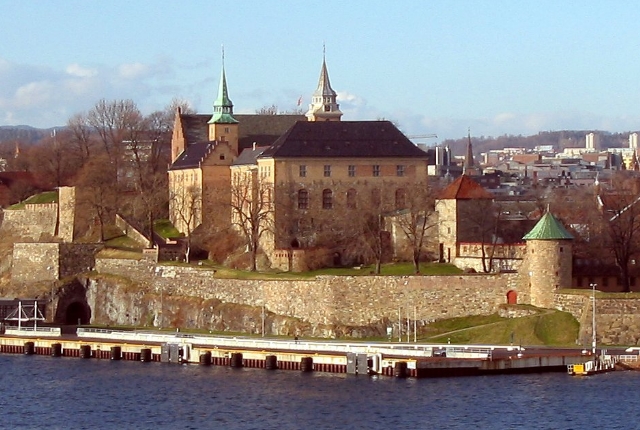 8. Heddal Stave Church
Situated in Notodden, Norway this 13 century wooden church in its fully restored form looks awe inspiring. This wooden church with three towers has amazing legend behind it. This tells that it was built in just three days by some  farmers. It is one of the famous medieval and cultural relics of Norway. It is still used for certain ceremonies even today.