The capital of Austria, Vienna is a European city with a large number of German-speaking citizens. World organizations like the UN and OPEC are situated in the city. It is a metropolitan city that is also a world heritage site of the international organization UNESCO. Vienna is famous for musical legacy and as the home of well-known psychologist Sigmund Freud. There are many historic spots in the city like castles, buildings, gardens, and monuments. The churches and cathedrals of Vienna are visited by tourists. The churches are very beautiful and worth seeing. We will tell you about some churches of the city.
Following Are The 6 Best Churches To See In Vienna:
1. St. Michael's Church
St. Michael's Church is a very old building made in the thirteenth century. There are many things and attractions to explore inside the church. The crypt of this church is very famous among visitors. It has some corpses that have not decayed due to a special climate. Built with a Romanesque and Gothic style, the church has undergone many alterations. The Gothic building is preserved due to nave and aisles. There are side chapels too. The church has a low height with Baroque style choir chapels.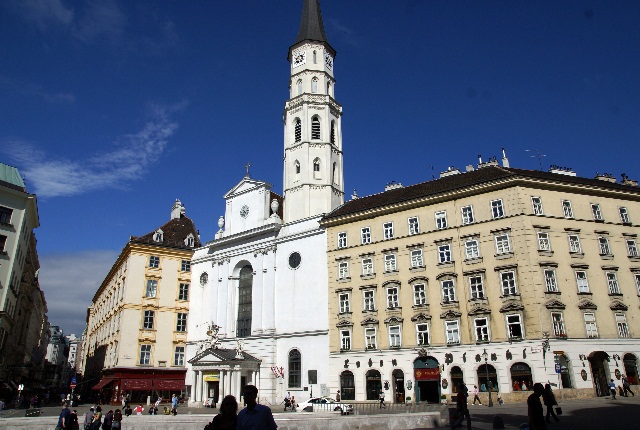 2. Church Of The Jesuits
Church Of The Jesuits has two floors and towers. It was constructed from 1623-1627 and remodeled in 1703-1705 based on early Baroque principles. Made on a former chapel site, the church has very narrow and thin parts both horizontally as well as vertically. The windows have statues. The external area of the church looks austere while the internal area is exquisite with marble pillars and frescos. There are paintings in the vaults, which is semicircular in shape. The dome looks like a painted masterpiece.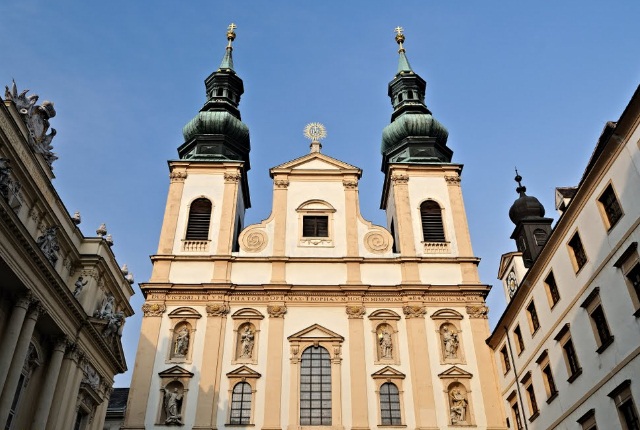 3. Minorites Church
Minorites Church also known as Minoritenkirche is very old. Having a history dating to the thirteenth century, it was granted to Franciscan monks in 1224. Made with a French Gothic style, the church has a French design portal and Tympanum with 3 parts. There are statues of female figures like Mary. Also, there are statues of make figures like Duke and soldiers. The chapel has marble Baroque altar with windows made of glass. The church walls have aristocratic family's frescos. The altar is made with a Neo-Gothic style.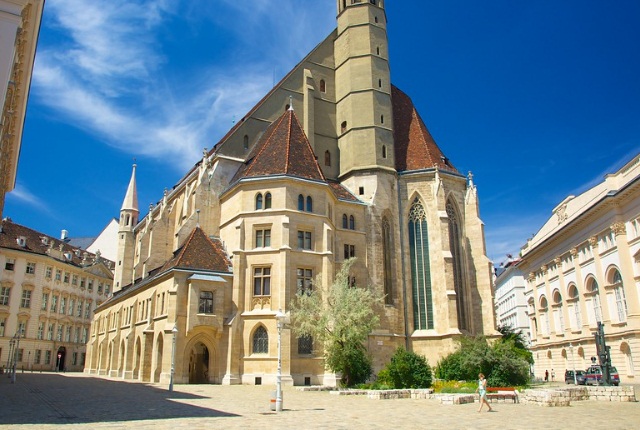 4. St. Anne's Church
St. Anne's Church with rich Baroque style interiors is famous for being Saint Anne's relic. There are three ceiling frescos and a wooden statue of Saint Anne with side altarpieces. The church has high altar painting. The creator of frescos of this church is Daniel Gran. The renovation of frescos took place first in the nineteenth century and it was done later in 1970. Musical concerts in classical music are held in the church.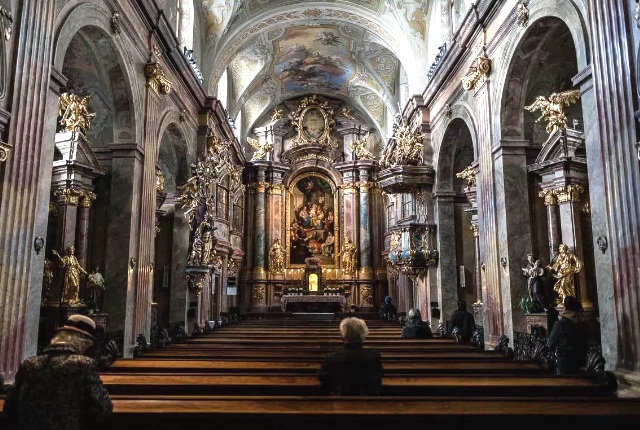 5. Votive Church
Votive Church is situated near Vienna University area. Its height is ninety-nine meters. Made in a Neo-Gothic style, the church was built over a long time in twenty-three years. With a structure of Gothic cathedral, the famous Votive church has a facade with twin towers. There are three portals with a statue gallery standing atop it. The amazing areas of this church are a rose window, belfries, buttresses, nave, aisles, abutments, side chapels, choirs, transept spire and flying buttresses.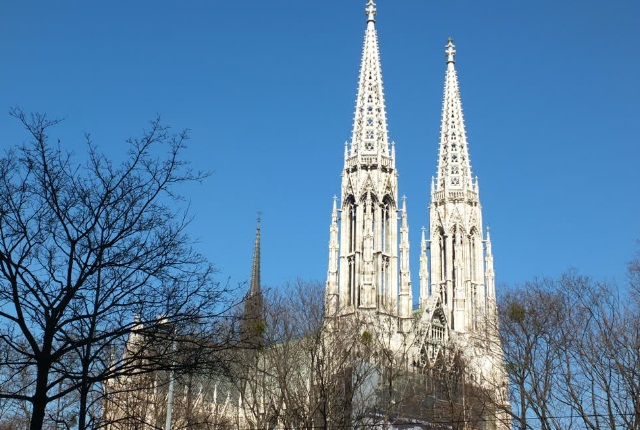 6. Maltese Church
Maltese Church has Roman Catholic Gothic style and it is a famous church in Vienna. Initially constructed in the mid-fifteenth century, the church was rebuilt in 1806 with Baroque style interiors. There are a painted high altarpiece and stained glass parts. The church has marble pulpit made in a balcony style. A Maltese cross is affixed to it with two signs of dove and rosettes.