When it comes to visiting France people always prefer Paris and its surrounding area. But if you have time in your hand then you can visit other equaly gorgeous and interesting regions of France, Somme is one of such regions, Somme's popularity is based upon some truly famous historic World War sites and monuments. But apart from these Somme has other places that also have medieval glories too. Abbeville is one of such places of Somme that has some great places or sites a history loving tourist can visit. Abbeville has its own UNESCO site too. Here is a list of attractions you can visit in Abbeville.
5 Gorgeous Tourist Attractions Of Abbeville, France:
1. Museum Of Abbeville:
Museum of Abberville means is known as Musee Boucher de Perthes. It is always the best step for a traveler to visit the local museum first if the region is little known. Jac1ues Boucher was a famous antique collector and archeologist who discovered prehistoric tools in Somme region and thus proved that the region was occupied even in prehistoric time. In this museum of Abbeville one can see such prehistoric tools and objects along with different medieval sculptures, old and medieval paintings, weapons etc. There are some 19th century artworks done by French masters too.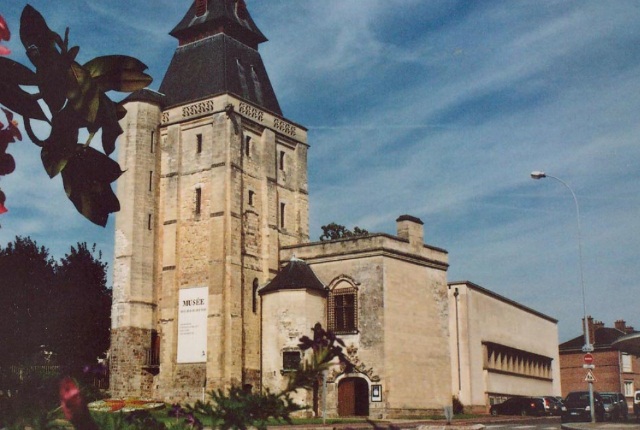 2. Eglise Saint Vulfran Church:
There are some great monuments that stand for the medieval glory of Abbeville. One of those monuments is this medieval church of Eglise Saint Vulfran. This church was said to be built in late 15th century. This is particularly notable for its design and Gothic influence in architecture. This church suffered heavily during WW2. But thanks to painter Eugene Boudin who painted it in late 19th century. At present what tourists see is a work of meticulous restoration that is continuing for several years. With this church you can see the Belltower of Abbeville that is a UNESCO world heritage site of the city.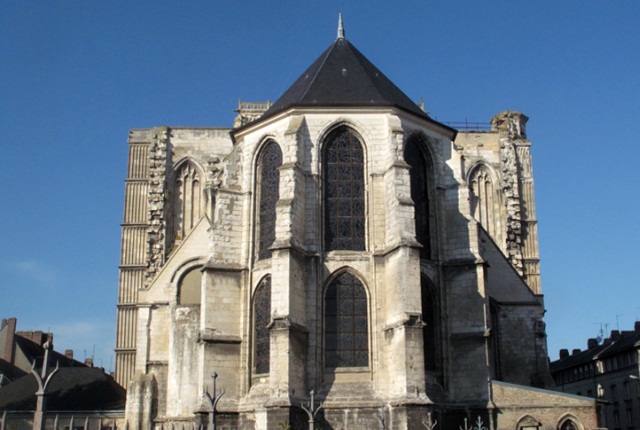 3. Chateau D'eaucourt Sur Somme Castle:
This can be called the old castle or fort of Abbeville. It is located on the southern part of the town. According to historians or experts it was built in early 15th century. Though it had seen major storms in medieval period the castle was abandoned in 18th century. That resulted in its gradual decay. Now you can see it in ruins. But in summer time a summer camp for young people takes place here that educates them about medieval life and activities.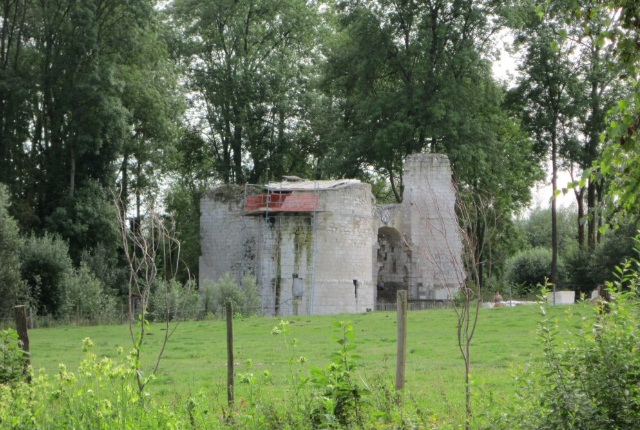 4. Chateau De Bagatelle:
After the old chateau it is time for the new Chateau d Bagatele of Abbeville. Though it is called new in regard to the old ruined status of the previously told fort this chateau is actually not a new architecture. It is  more than 300years old and was built in 1700. This exquisitely beautiful palatial masion was built by a local wealthy trader. He took help of master craftsmen of that time to make it gorgeous and magnificent. You can understand it if you visit the inside of this palace. The staircase and its surroundings are particularly notable. There is beautiful garden in fornt of the palace too. The best time of visit is summer.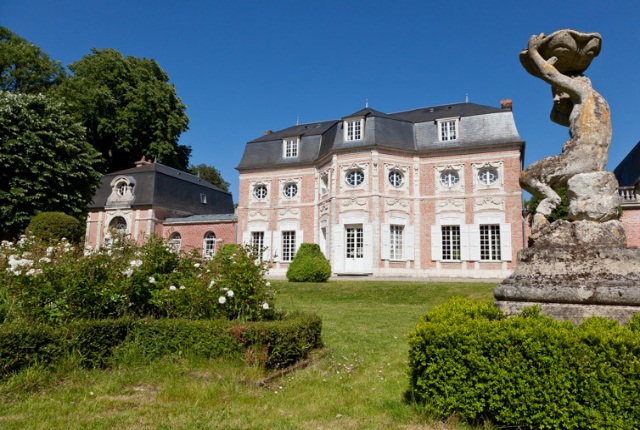 5. The Royal Factory:
This factory was established by a Dutch craftsman in late 17th century In Abbeville. Soon it started to make garments for king Louise 15th. The prosperity was so huge that the factory started to send its products to other royal houses of Europe too. In early 18th century the factory became a place where thousands of workers worked. A definitely historic heritage that you should not miss in Abbeville.