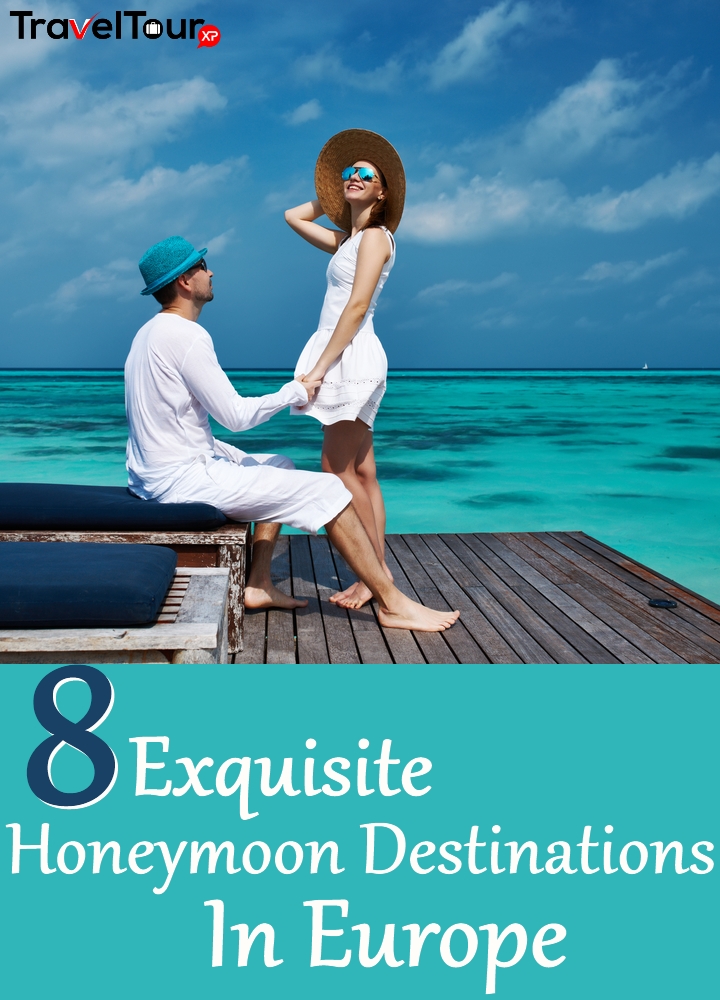 Europe, it is big and big are its honeymoon destinations. The spectacular sceneries, delicious cuisines and the fun activities of Europe attracts numerous couples to spend their honeymoon here. If you want to craft a busy itinerary with full of tours and sightseeing, relaxing and even doing everything for even one drop of love to your life then Europe has got options for you. There are not one but numerous places where you can exercise all these and bring in romance as well. Do go through 8 such places down here.
Now Let's Know More About The Top 8 Honeymoon Destinations Of Europe:
1. Portugal
Portugal, a diverse nation with loads of sunny beaches, romantic castles, & amazing cities in spite of all these has something else also that attracts the couples. I am talking about its vineyards and what comes from it – the wine. Yes, the Portuguese wine are world-wide famous for the quality and taste. It makes less but focuses on the quality. In addition to this, Portugal has its capital Lisbon that is a renowned place to start your honeymoon.
Its warm weather, friendly locals, great shops and the historic landmarks are definitely going to seize your attention. Portugal is also the home of the world famous grand castles, and Pena's palace. You can arrange a trip to Porto, where you can enjoy its wine, attend the live music and enjoy the oceanic view. I am sure that once you visit Portugal, you are going to love it for it has, and who knows, you love it so much that you plan to spend you rest of the life here.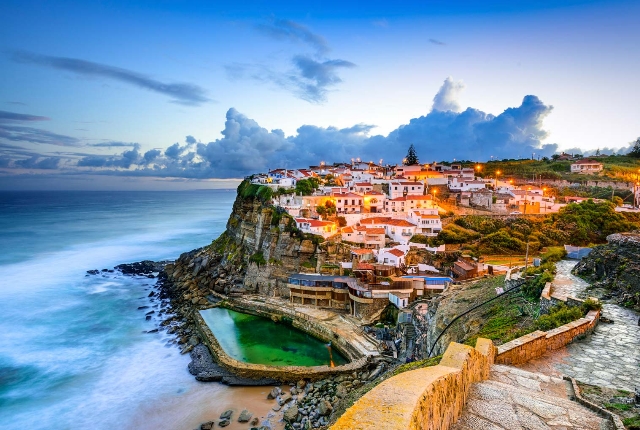 2. Finland
When I say Finland, I am sure that the northern lights or the Aurora Borealis and its saunas will be popping up in your mind. The scenic lakes, the clear night sky with light show going on and its various skiing destinations make it a place worth visiting over and over for.
For couples, looking for adventure and romance in the snow, there is no other an option as great as this winter land. Visit its stylish hotels, drink beer with the locals, visit its air museum and check out the record of its buildings. Make sure that whatever the number of days you stay in Finland, you never miss the aurora borealis which can be best relished from Lapland and do not come without experiencing its saunas.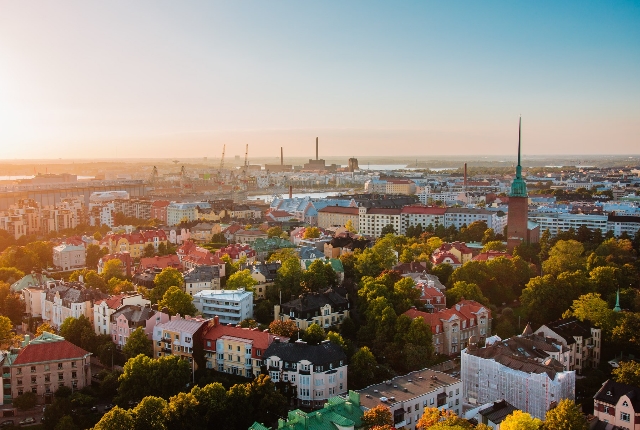 3. Scotland
Few top attractions of Scotland comprise of its national museum where you will get the chance to applaud the admirable ancient artifacts, the world famous Edinburgh castle which is way higher than expectation, and the Scottish national gallery which abodes some spectacular works of the famous artists like van Gogh, Monet and Raphael.
For interactive exhibits, shows at the planetarium & the IMAX movies, you can visit the Glasgow Science Center. If you are now sure to make a visit to Scotland, then do visit its Urquhart castle dating thousands of year back which lies on the banks of the Loch ness. If you feel like developing some connection to the nature, you must visit the Orkney Island.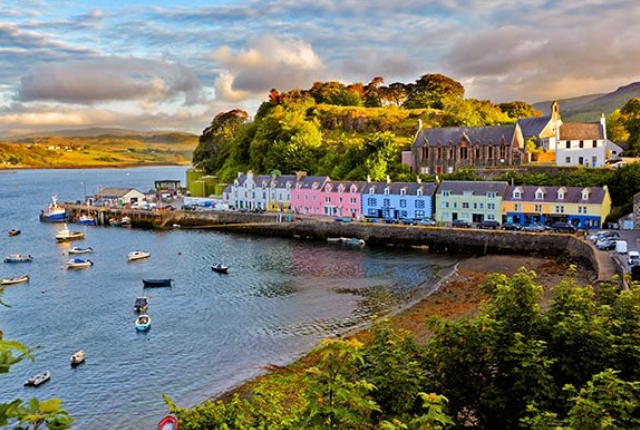 4. Monaco
For couples who prefer more of luxury, clubbing, dining and boutique shopping and casinos will find Monaco a right choice for them. Here in Monaco, there are plenty of luxurious hotels that offer a lovely beach view, or a bird's eye view of the sea from the mountains. Located in French Riviera that comes between France and Italy, the cultural traces of these two countries can be seen in its culture.
There are grand casinos and opera performance held in Monaco. Visit the prince's palace where the guards change daily at noon and do enjoy the grand prix that is held in May. Other than these, there is a lot to admire in Monaco like its oceanographic museum there you will see a giant whale skeleton, the port hercule that is one of the most photo'd sport of Monaco and many more.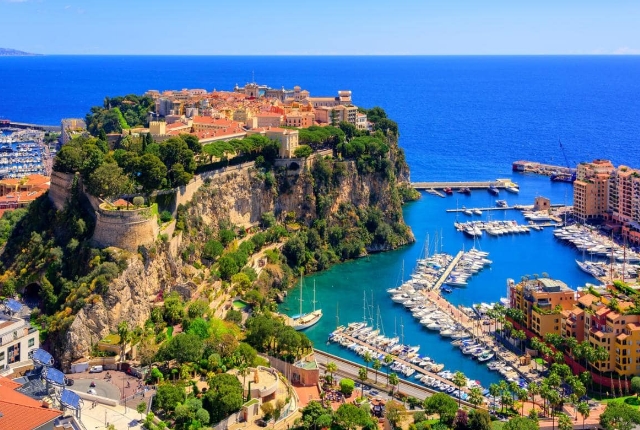 5. Spain
First thing first, its famous cultural attractions and its some of the best beaches of Europe are breath taking. Spain is eminent among the couples as it has so many things to do and see. Visit its royal palace in Madrid, and enjoy the best flamenco dancers, spend time at the Prado which is one of the top museum of the world, taste its delectable tapas and never get bored.
If, this does not impresses you, visit Barcelona for its famous buildings like La Pedrera. There is waiting a coastal city, Valencia for you that is the abode of the beautiful towns, many historic attractions and cobbled streets. Beach lovers will find the San Sebastian's beaches like the La Concha inspiring as it has famous restaurants, cafes and hotels situated just next to the beaches. If you are party freak then Ibiza is the place for you.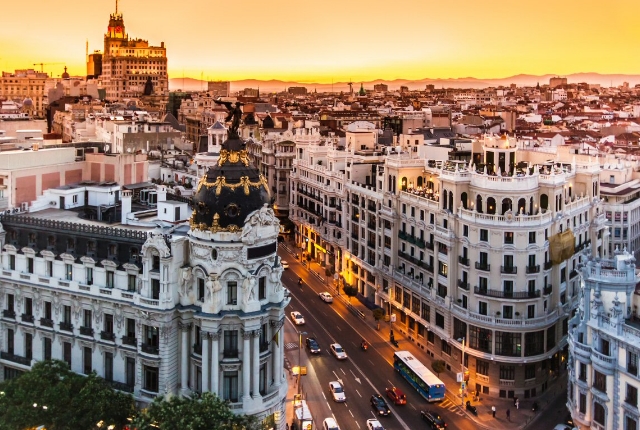 6. France
Talking about the most romantic destination of Europe and forgetting France is never going to happen. Other than dining with your partner at the beautiful Eiffel tower, you can check out the Corsica Island and its valleys, & increase your love with a lovely treat at the gourmet restaurants. Do not forget the romantic hotels at the French Riviera.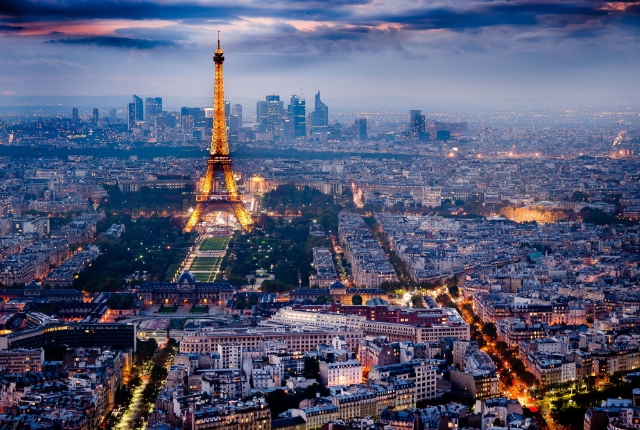 7. Italy
Italy has the famous giant Colosseum, Michelangelo's David preserved in Florence and the grand canals that will catch your eyes. There are varied romantic hotels that are affordable and the budget suits all types of couples. There is Rome, and Venice, where you will come across big cathedrals, and buildings. Moreover, its train system is very convenient and is going to take you anywhere. Not to forget the Italian wine and the pasta that is prepared in a unique Italian style. Just don't miss it.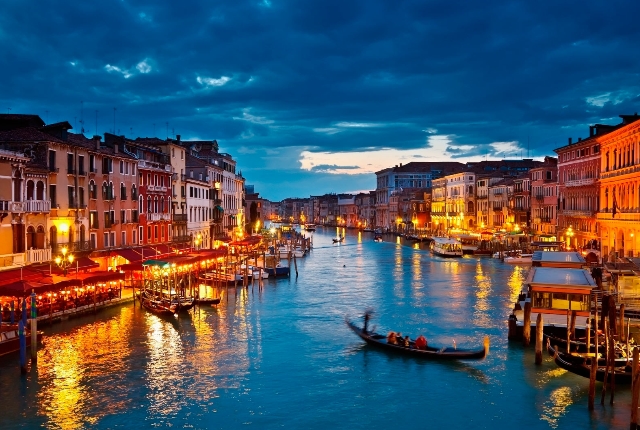 8. Slovenia
If you don't know much about Slovenia, then I must tell you that it is a veiled gem with stunning valleys & lakes and superb skinning and hiking destination in different seasons. The locals here are sincerely friendly and always ready to share the stories of the land. Historic castles, local cuisines and the caves is going to impress you anyways.
The cafes, music concerts and the castles in summer and the unique air shops in winter is another way to enjoy your trip here. If you talk about its romantic destination that I must mention Bled which has picturesque lakes and mountains, luxury hotels with great view outside, & spa resorts that offer healthy cuisines, pools and massages. After a long day trip, you will find it a true bliss.