Honeymoon is the most beautiful and memorable period for newly married couples. This is the time they would never forget and would cherish the memories. The world is filled with beautiful destinations which are incredibly beautiful and romantic. If you are looking for some amazing destinations for your honeymoon,
Here Are Some Exclusive Locations Which You Can Consider For Your Honeymoon:
1. Paris
It is impossible that while talking about love and romance. The name of Paris is not mentioned. Paris is a beautiful and romantic city in France with a romantic landmark of Eiffel tower. At this lace you will find couples all over roaming together. This is the favorite location for couples especially for celebrating the honeymoon. Beautiful lakes, gardens, markets, bridges and the presence of lovely couples enhance the romantic feel of honeymoon.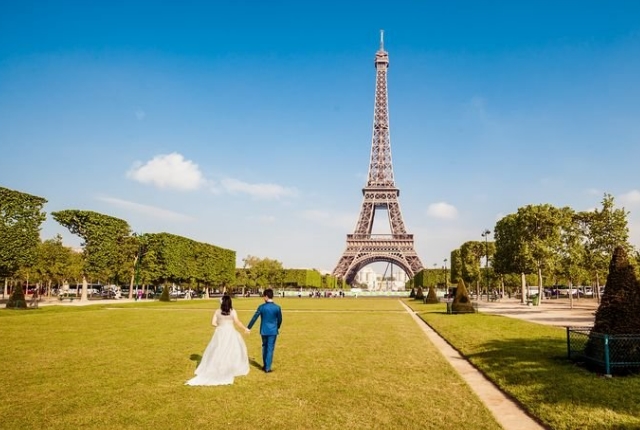 2. Venice
This beautiful place in Italy is the widely preferred destination for honeymoon. How about booking a water boat decorated with garlands and pretty flowers, sailing over the gorgeous lakes of Venice? This would be a beautiful gift for your sweetheart letting you to spend the beautiful time together. The city also has many canals, shopping streets and market places and tourist attractions where you can hangout. This is a pretty spot where you can have a simple romantic holiday.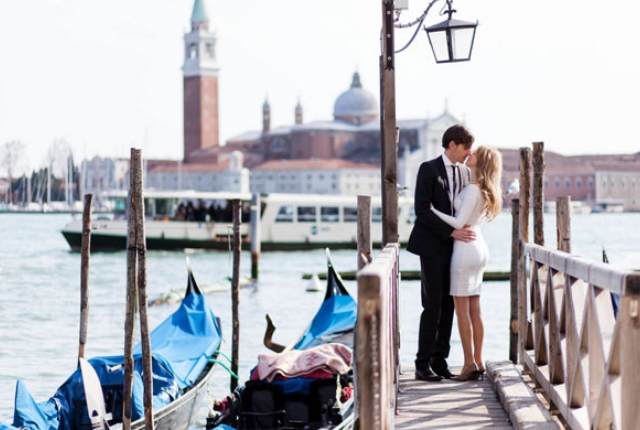 3. Bora Bora Islands
If you are a couple who needs more private time and fewer disturbances and crowd around, this location would definitely attract you. These beautiful islands are one of the most gorgeous islands in the world. The calm sea shore, beautiful view of sunset hands –in – hands with your sweetheart is definitely one of the dreams you must had. This place is the best one to get those dreams real. You can book a resort on the sea side and enjoy your amazing honeymoon.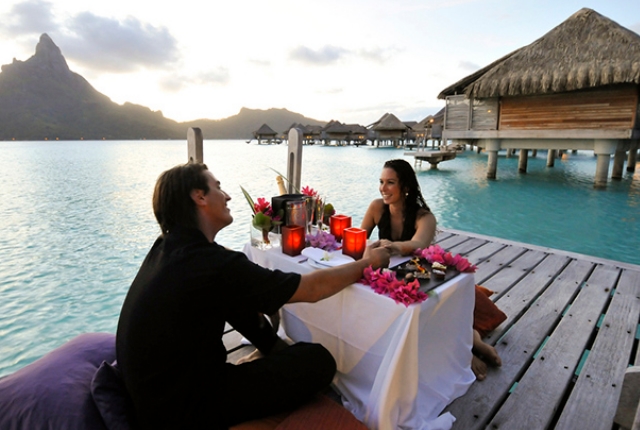 4. Jamaica
Jamaica has lot more than the steel and other industrial plants. It is a place full of beaches and seashores. It beautifies the journey of honeymoon for all the couples adding some cherish able moments that can never be forgotten. The cozy nights on the beach with a bonfire would make you feel heavenly. Choose this place for your honeymoon if you are looking for a naturally blessed and attractive place.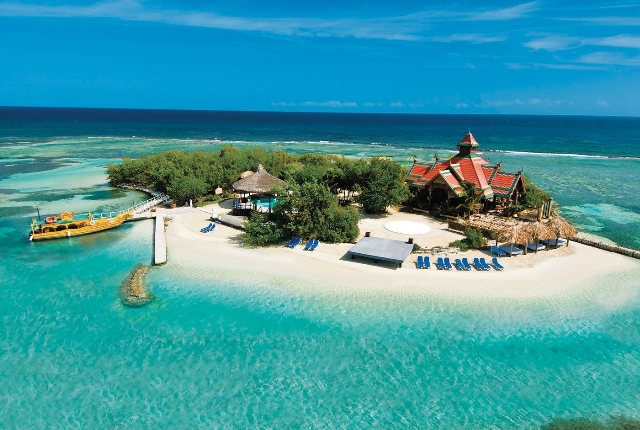 5. Milford Sound
This amazing place in the south island of New Zealand is named as the 8th wonder. If you want a beautiful place with calm water and no crowd, instead of beaches, you can try visiting this island. The place had huge rivers and amazing water animals like penguins and dolphins playing and enjoying would be such a pleasure watching. At this place you will also find some beautiful sites from the UNESCO's world heritage sites lists and national parks where you can have a glimpse of various spices of animals roaming around. Couples can have fun by water diving and swimming together.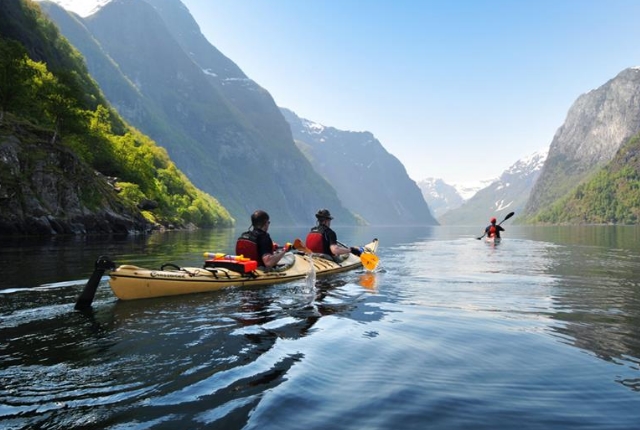 6. Bali
If heaven has to be described, then it could be described as Bali. This amazingly gifted place in Indonesia is a place worth visiting for couples. The beautiful glimpse of the shiny and glittery white sand in the dark nights and green trees in the surroundings will make you feel literally romantic. Also this place is selected for the couples and thus has amazing resorts and hotels exclusively made for the couples.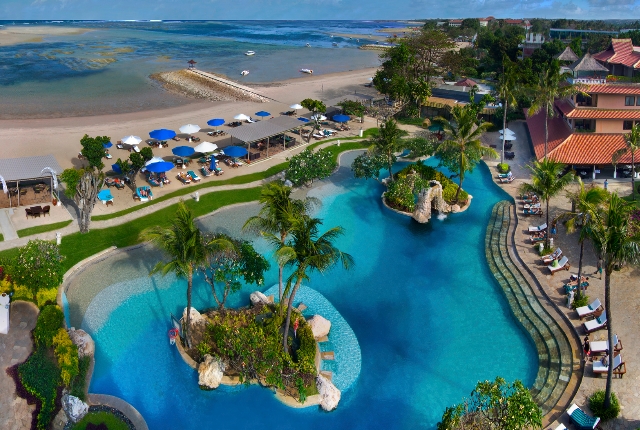 7. Krabi Island
If you are a couple with enthusiasm and craze for adventure and fun, this place can be on the top of your list. This beautiful island in Phuket has amazing seas and beaches with intensely pure and calm water where you can go underwater diving, river crafting and do such adventures together. The quiet and relaxed water at the end of the day would give you peace and refresh your mood.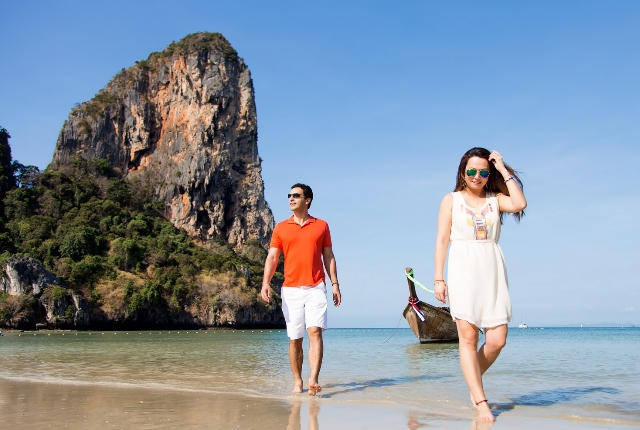 8. Amsterdam
Amsterdam is also one of the most preferred honeymoon spot by couples. There are numerous tourist places to visit in this place while the construction of the city is marvelous having pathways for beautiful canals and lakes. Also booking a luxury suite in cruise and enjoying the classy atmosphere and all the fun of riding in a cruise follows. This is ideally an attractive spot for honeymoon.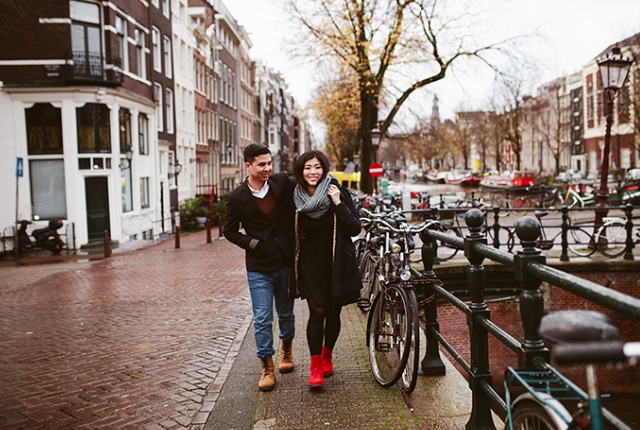 9. Oregon Coast
If you want to praise the scenic beauty of the nature and have the fun of roaming around in the cozy caves with your partner try this different and interesting place for your honeymoon. This place has a treasure of beaches, most famous in the US. Watching the lions, the caves, beautiful beaches and amazingly romantic hotels together would be a romantic memory forever.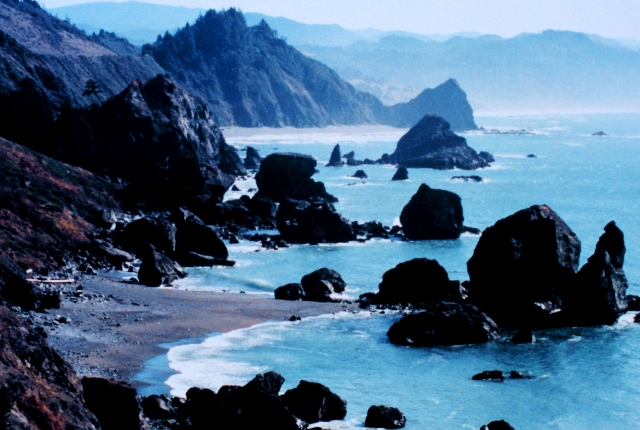 10. Patmos
Patmos is a beautiful Greek island. Greek is known for its beauty and simplicity. This place offers amazing resorts and hotels for couples with interiors that will blow your mind. You will also find pretty desert beaches that look amazing in the sunshine and the moonlight too.