Russia is a land of many extremes. Steeped in history, culture, art and literature, the county will mesmerize you with its snow-capped mountains on one hand and the beautiful sunny beaches on the other. It has some of the most incredible places to visit and boasts of some of the finest cities. The mighty country is the largest in the world and passes through nine time zones, making it tricky to explore this diverse place. It has everything from fine cities to Soviet-era relics, grand palaces and plenty of adventurous places.
Here's Your Guide To 10 Incredible Places To Visit In Russia:
1. Moscow
A political and cultural hub, Russia's capital city of Moscow is one of the most favoured tourist destinations. Home to some of the country's most recognizable landmarks such as St. Basil's Cathedral and the legendary Red Square, it is a city that has plenty of tourist attractions.
Steeped in history, Kremlin square is another hotspot that gives you a glimpse of the Russian past.
With statues of Lenin and Stalin looming from the squares, it is certainly a sight that cannot be missed. Apart from these, art exhibitions, ballets and symphonies are common treats to be enjoyed in Moscow. The Cold War Museum along with the Gulag museum are other places you must visit.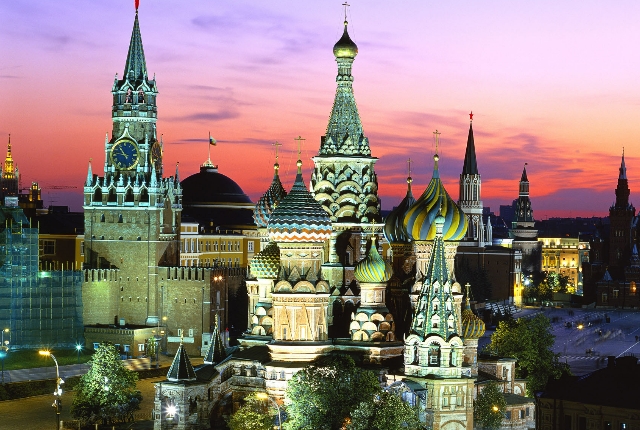 2. St Petersburg
Although popularly referred to as Leningrad, St Petersburg is the second largest city of Russia. It once served as the imperial capital and was founded in 1703 by Tsar Peter the Great. However, in 1924, its name was changed to Leningrad.
The city lies along a series of canals and is dotted with major historical structures.
Majestic baroque bridges, lavish palaces, impressive rococo architecture and one of the finest art collections in the world, the famous Hermitage, can be found in this city. Beautiful cathedrals and churches add to the city's beauty and tourists consider this as a major cruising destination. It also has a shopping and dining street called Nevsky Prospekt. Catherine Palace and the Summer Gardens at Peterhof are other major attractions of St Petersburg.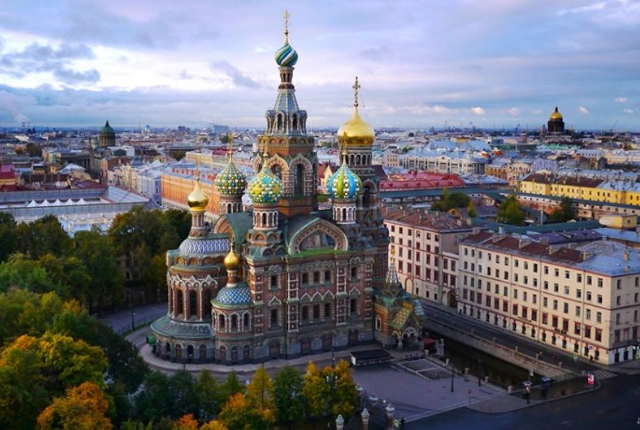 3. Novgorod
On your way from St Petersburg to Moscow lie an ancient town of Novgorod. An important pit stop for tourists, it is one of the oldest towns of Russia. It is a scenic town and people stop over to marvel at the oldest building in Russia, the Cathedral of St Sophia. The fascinating frescoes at the Church of Our Saviour-at-Ilino will certainly amaze you. Tourists also enjoy boat rides on the picturesque Volkhov River and tour the Yurev Monastery.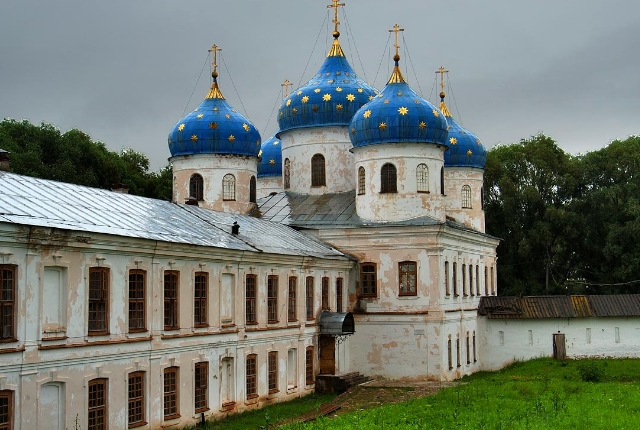 4. Pskov and Pechory
A major tourist hotspot, Pskov is located 30 kilometer away from Estonia. The Trinity Cathedral, riverside Kremlin and its picturesque churches are some of the major attractions of this historic city. Its Byzantine architecture, the medieval walls around the town have helped this quaint little place to retain its old charm. A short distance away from Pskov lie another scenic place, Pechory. It is home to one of the most fantastic monasteries.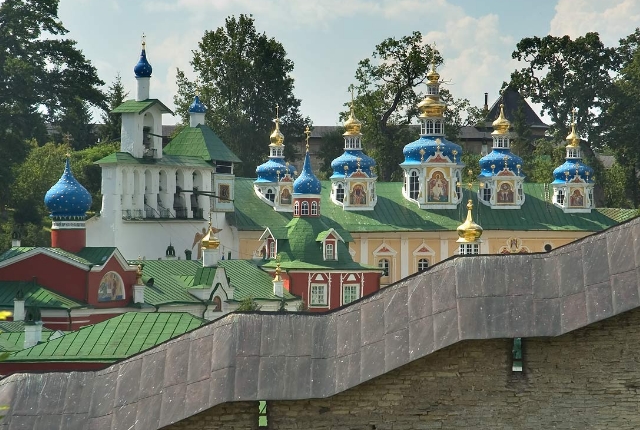 5. Yekaterinburg
A culturally rich city, Yekaterinburg has numerous museums, libraries, theaters and dance companies. Renowned as a major industrial city of Russia, it is mostly synonymous with the Romanov family, the last Tsar and his family who were murdered here. A Byzantine style Church on Blood stands testimony to the ruler's loss and must be visited on your trip to Yekaterinburg. The Ural Mountains are located very close by and allow tourists to enjoy hiking, ice fishing and other activities.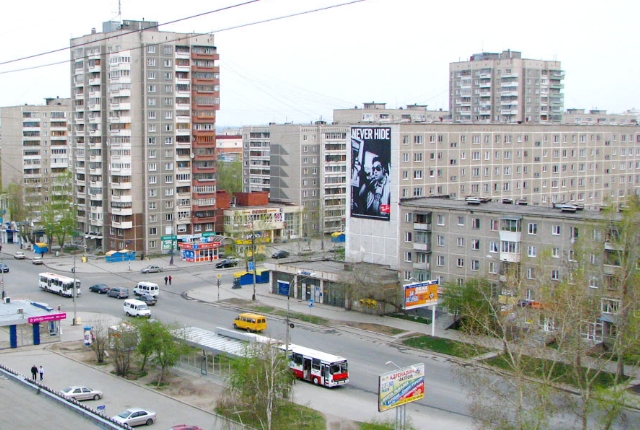 6. Vladivostok
Situated on the eastern side of Russia, Vladivostok is simply stunning. Surrounded by mountains and bays, this is a mesmerizing place and is the last stop on the Trans-Siberian railway network. As you step into this city, you would love to walk around its parks, visit a few museums and attend a few concerts and shows at the theaters. Admiralsky Skver, the city's main square is another major attraction that must not be missed.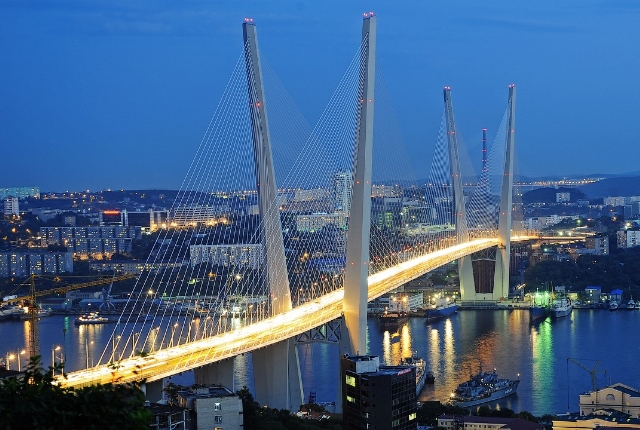 7. Golden Ring
Just outside Moscow, the Golden Ring twines around some beautiful Russian cities. A truly charming place it is filled with awesome cherry orchards, quaint little cottages and iconic churches.
It has retained the aura of a bygone era and tourists love to explore this place.
The art works at the churches are notable, the white stone churches are stunning and the monasteries here are extremely peaceful. To begin with, you can take a counter clockwise loop starting from Moscow and moving on to Vladimir, Suzdal, Kostroma, Yaroslavl, Rostov Velikiy, Pereslavl-Zalesskiy and Sergiev Posad.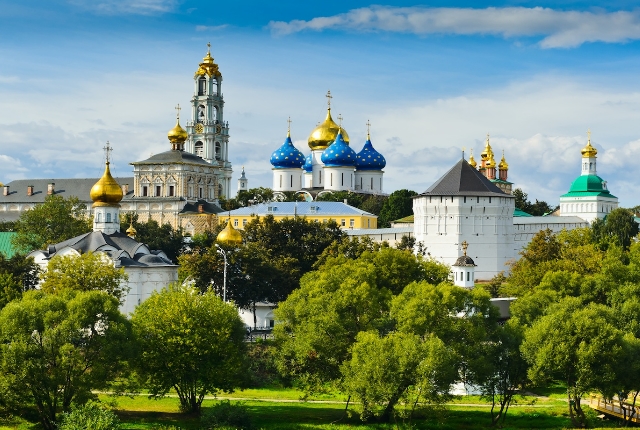 8. Irkutsk
Located in Siberia, Irkutsk is only 45 kilometer away from Lake Baikal, one of the largest lakes in the world. Tourists from all over the world visit this city to witness the beauty of this region. The wonderfully decorated wooden houses, wide boulevards and very little traffic on the roads will certainly please travelers. It was home to many revolutions and therefore, a number of history museums are found here.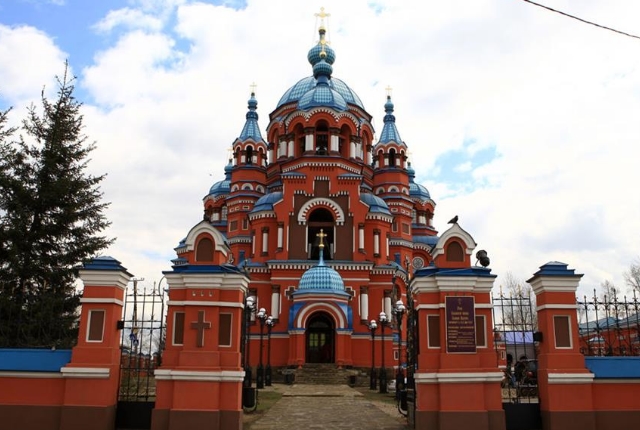 9. Vladimir
For almost two centuries, Vladimir served as Russia's capital. It is one of the renowned towns of the Golden Ring and is historically significant. Its architectural style, religious structures and rich culture and history attracts a lot of visitors every year. The Assumption Cathedral, Golden Gates and St Dmitry Cathedral are some of the notable places at Vladimir. While the Golden Gate is a prominent symbol of the city and is a major landmark, the stone carved façade of Cathedral of St Dmitry is an architectural masterpiece.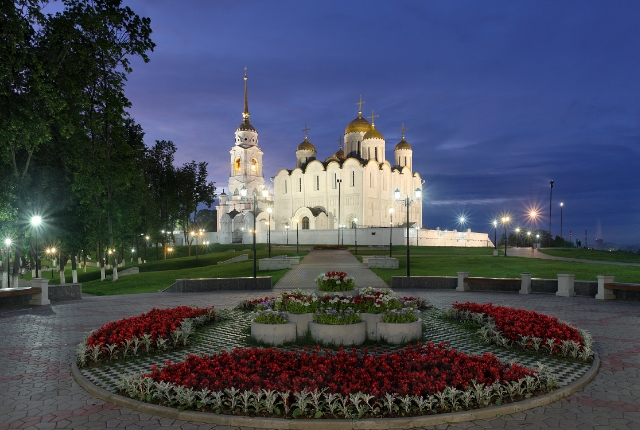 10. Kazan
A perfect meeting place of the Asian and European, Kazan is often referred to as the Istanbul of Russia. While the skyline is dominated with minarets and church towers, the Kul Sharif Mosque and remains of the Kazan Kremlin remain some of the major attractions of Kazan. It also has a famous shopping district called Bauman Street that is perfect for picking up a variety of knick-knacks at reasonable rates. It is also a great place to hunt for souvenirs. The city is also known for its high standard of living, which is the best in Russia.