Officially known as the Common Wealth of Pennsylvania, the state of Pennsylvania, highly influenced by the 17th Century, is located in the North and mid Atlantic area of United States. A brief look on some of the key destinations one must not miss to visit in Pennsylvania will give a fair idea of its rich legacy
1. Independence National Park And The Liberty Bell
This historical Park located in 55 Acre area is associated with the nation's founding history and the American Revolution. The Independence Hall which is the center piece of the Park has been declared as the UNESCO World Heritage Centre. The Park also houses many historic buildings like First Bank of the United States and the Liberty Bell Center, an iconic symbol of American independence.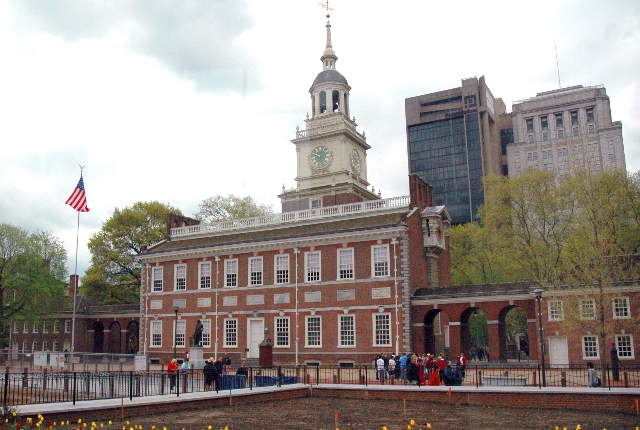 2. Hershey Park
Initially founded and used as a leisure park for the Hershey Chocolate Company employees, this park is owned by Hershey Entertainment and Resorts Company. Covering 120 acres of area, the Park houses the Zoo America and 70 plus rides that are categorized as Aggressive Thrill Ride, High Thrill Ride, Moderate Thrill Ride, Mild Thrill Ride and Children's Rides. The Pools and Themed areas in the park offer a lot of fun to the visitors.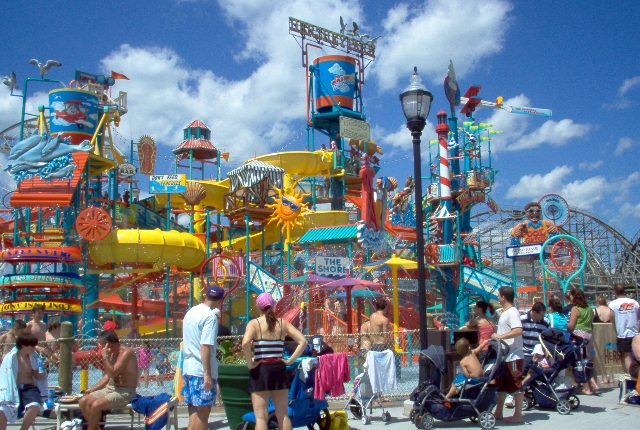 3. Philadelphia Museum Of Art
This museum consists of enchanting and rare artistic collections from Latin America, Asia, Europe and United States. 'Introduction to the collection' tours are organized inside the Museum every day. This is one of the most renowned and largest Museums in the World. More than Two Lakh Twenty Seven Thousands objects are displayed in this Museum.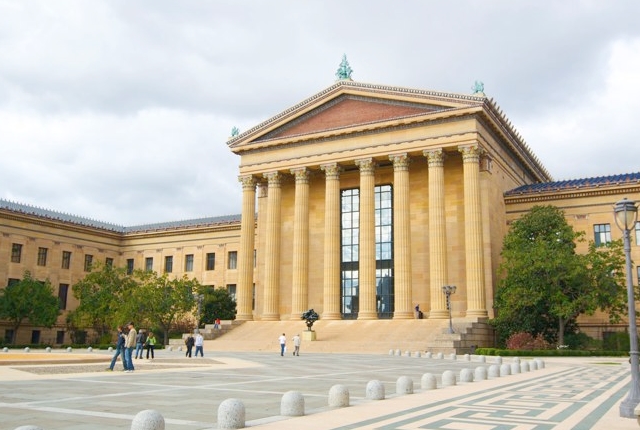 4. Eastern State Penitentiary
This former American Prison was operational between 1829 to 1971. A model for more than 300 prisons worldwide, it was one the largest and costliest public structure for a long period of time. Named as one of the National Historical Landmark, this Penitentiary is a Museum today which is admired for its well planned architecture.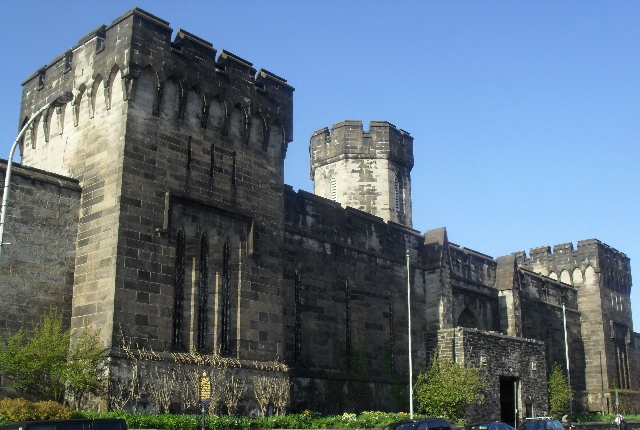 5. Strasburg
Primarily a borough in Lancester County, the town is named after Strasbourg in Alsace and is also known as 'Train Town of USA'. In 1983 this was listed as Historic District. The main attractions are Sight and Sound Theatres, Rail Road Museum, National Toy Train Museum, Choo Choo Barn and Strasburg Rail Road.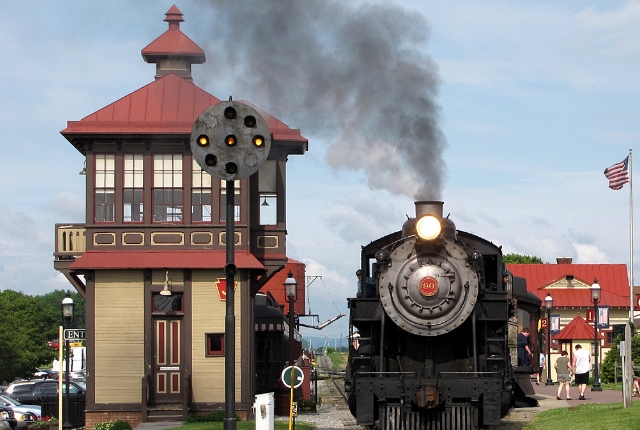 6. Mutter Museum
Basically a Medical Museum in the center City, this Museum houses many antique Medical Equipments, Wax Models, Pathological and Anatomical Specimens and Medical Oddities donated in 1858 by Dr. Thomas Dent Mutter. These were used initially for educational purposes in Medicine. Several full skeletons alongside 3000 Osteological specimens are stored in this Museum.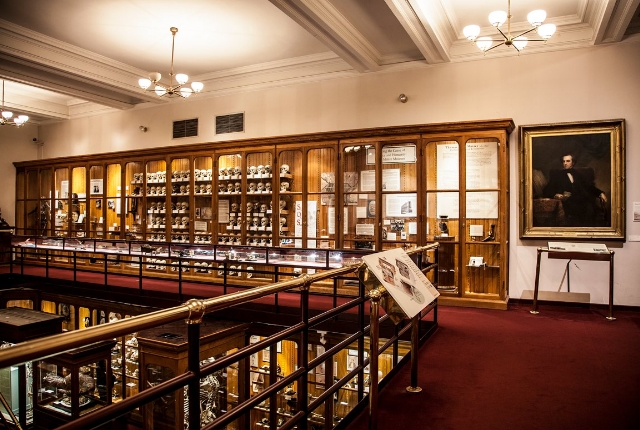 7. Andy Warhol Museum
This Museum is the global safe keeper of Andy Warhole's legacy of collections that includes the complete range of his works belonging to different time periods. 1000+ unique published prints, 4000 photographs , 2000+ manuscripts and paintings by Julia Warhola, Warhol's Mother are also a part of the huge rare collection that is preserved in this Museum.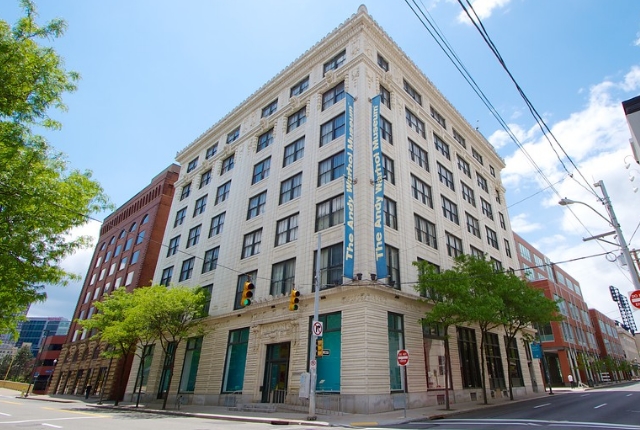 8. Gettysburg National Military Park
Managed by the National Park Service, this area was the battle field during the American Civil War. Being a symbolic venue for remembrance and memorials, efforts have been taken by the Gettysburg Battlefield Preservation Association to make its significance prominent and lasting. This park displays more than 43000 American Civil War artifacts. All encompassing, a visit to this Park gives a lot of insight to the American Civil War and the overall impact of the same through the preservation of things concerned with the War.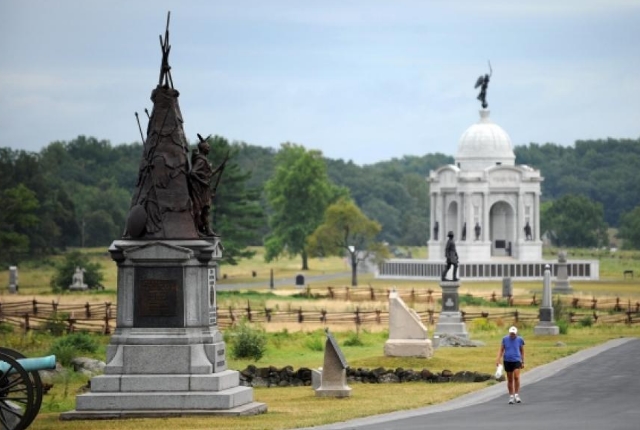 9. Valley Forge And Valley Forge National Historic Park
This is the site selected by the Continental army for winter encampment during the eighteenth century. This is the place that has witnessed the many types of people and Armies of General Washington that include Washington's Generals, Aides De-Camp and lesser known members of the Army, Women, African Americans and American Indians. The most defining events in America's history are depicted by the archeological and natural resources in Valley Forge over and above the objects, structures and landscapes.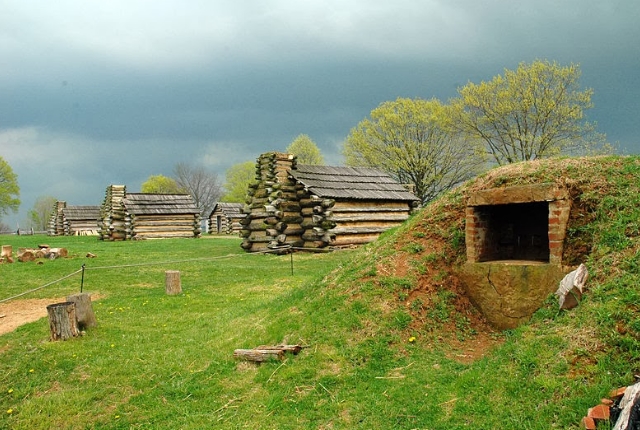 10. Pennsylvania State Capitol
The Pennsylvania State Capitol designed in Beaux Arts style in 1902 is in downtown Harisburg. Decorated with Renaissance themes in the interior, it is main building Pennsylvania State Capitol Complex. The Pennsylvanian Themed stained glass windows, Murals and Sculptures made by Pennsylvanians make this place to be called as 'The Palace of Art'. The entrance of this Capitol building has two sculptures, one called as 'Broken Law' and another as 'Unbroken Law' sculpted out of Carrara marbles.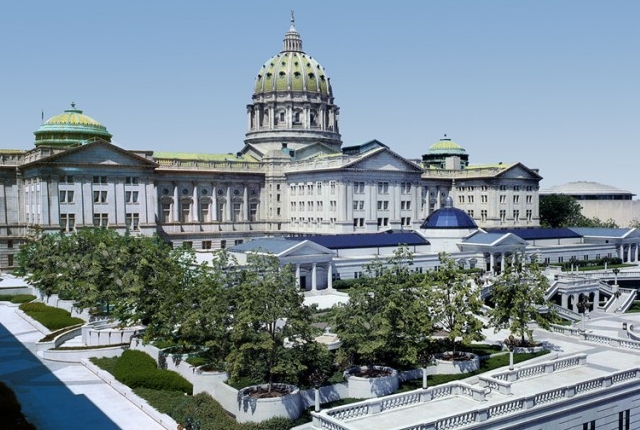 The above mentioned in Pennsylvania are totally worth visiting. The combination of  natural beauty and commercialization are totally commendable. If ever you visit Pennsylvania, do not forget to visit the above mentioned places.