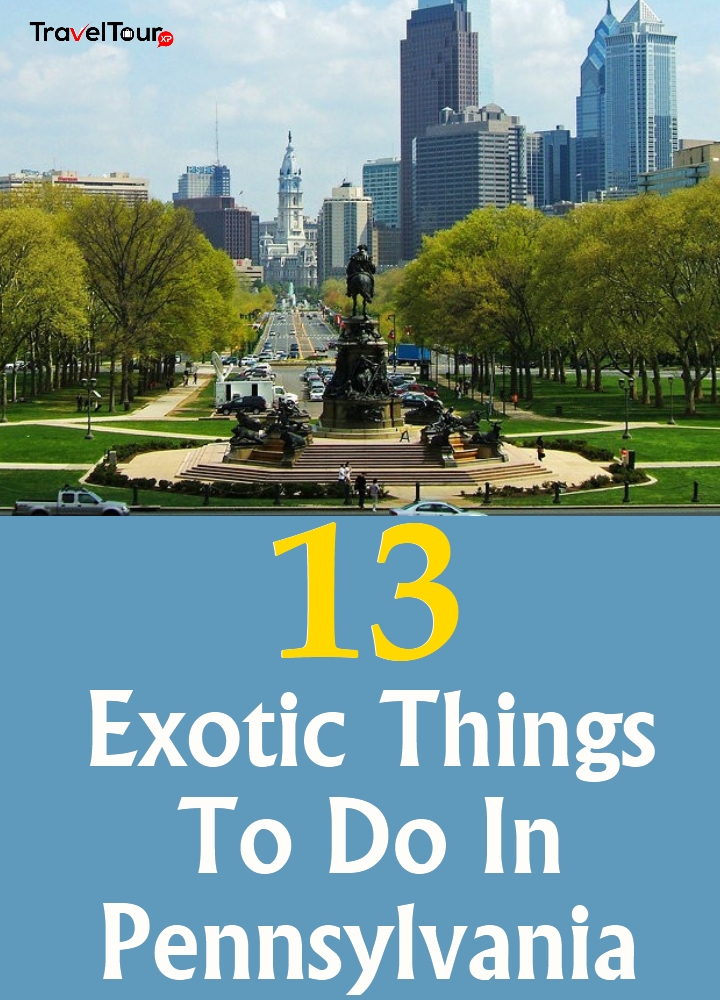 Blessed by diverse terrain that comprise lush forests, marvelous mountains, and extensive farmland, Pennsylvania is a fascinating US state that you can find in northeastern area of North America. It is also popular as Keystone State. Philadelphia is well-known as the biggest city in the state and quite popular for its rich history. With several amazing attractions and natural surroundings, you have plenty of opportunities to enjoy your excursion in Pennsylvania by trying various activities. So, if you are heading Pennsylvania in the coming vacations, you need to have a list of fun things to do. Scroll down to discover all about it.
Find Below Some Exciting Things To Do In Pennsylvania During Your Holidays:
1. Admire Liberty Bell
The Liberty Bell stands as an iconic symbol of independence of USA and you can find it in Philadelphia in Pennsylvania. This popular Liberty Bell is present in a marvelous glass chamber in the Liberty Bell Center that you can find in the centre of bustling Philadelphia. The Bell is believed to have its first crack in 1752 when the bell was tested after it arrived in Philadelphia.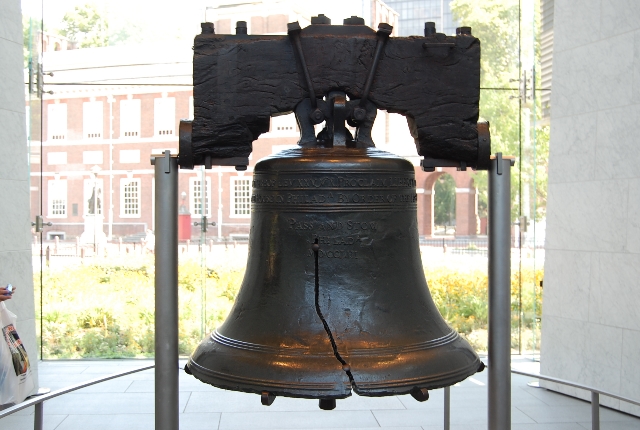 2. Fly Fishing
Go for one of the fastest growing activities in Pennsylvania by trying your hands at fly fishing. You can find appropriate guidance, necessary equipment, and amazing stories when you head to go for fly fishing here.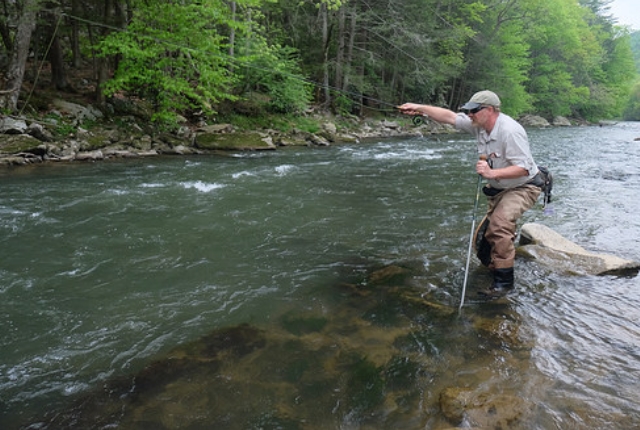 3. Explore Covered Bridges
Bedford County in Pennsylvania is home to about 14 covered bridges which are greater than 100 years old. These eye-catching, handcrafted bridges are as short as 56 feet to as long as 136 feet. Discover why they covered these bridges as you enjoy driving through the historic Bedford and visit these bridges.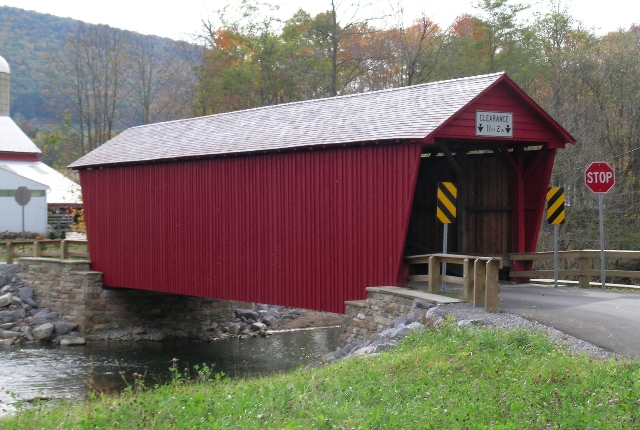 4. Whitewater Rafting
Another thrilling sport that you simply can't afford to miss when in Pennsylvania is whitewater rafting. Enjoy whitewater rafting as you ride down the Upper Youghiogheny in this state. Explore passages of the river that are graced with continuous white water and scenic drop of greater than 115 per mile. You can also go for a family float trip here.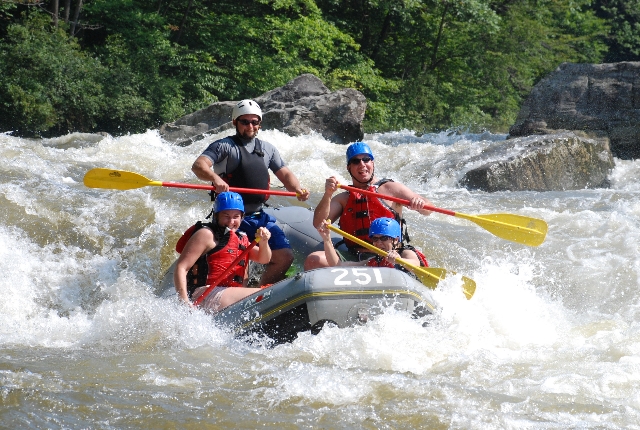 5. Mountain Biking
If you are an adventure lover, do not miss the opportunity to enjoy the thrill of mountain biking when vacationing in Pennsylvania. Hit various beautiful nature trails and enjoy the fun of mountain biking or road biking. Also, you can go for guided trips here in a group.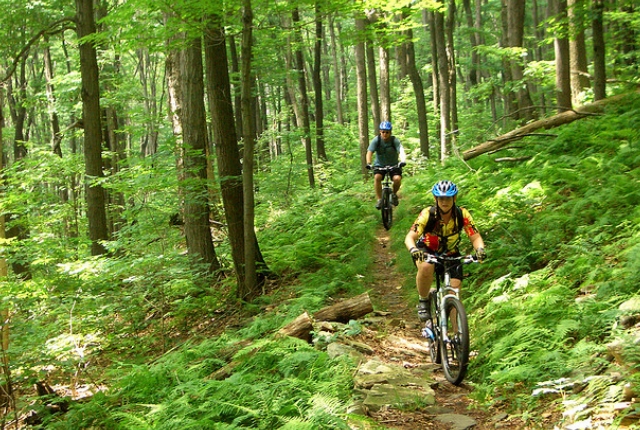 6. Trap Shooting
Do not miss the fun of clay target shooting here. This activity of trapshooting challenges your accuracy and skill to aim the target. Even if you are beginner, you can enjoy the fun of trap shooting.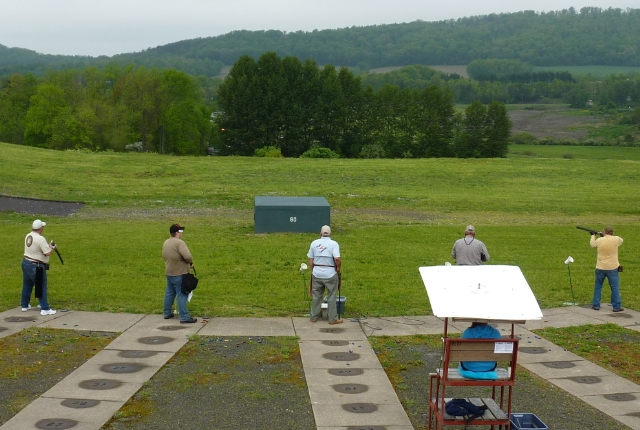 7. Kayaking On Shawnee Lake
Go for a fun kayaking experience on the sprawling 451 acres beautiful Shawnee Lake when vacationing in Pennsylvania. Try your kayaking skills on this scenic water body. You can have a great time trying kayaking with your family.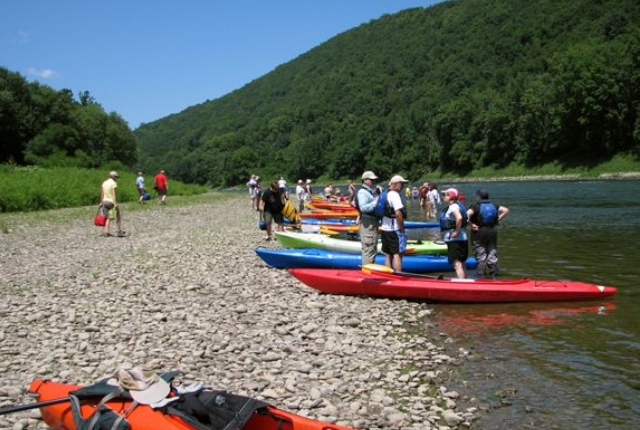 8. Horseback Riding
Plan to go for horseback riding. You can find great horses and enjoy watch enchanting mountain scenery as you enjoy horseback riding in Pennsylvania. Explore country roads and amazing forested trails and beautiful forest lands.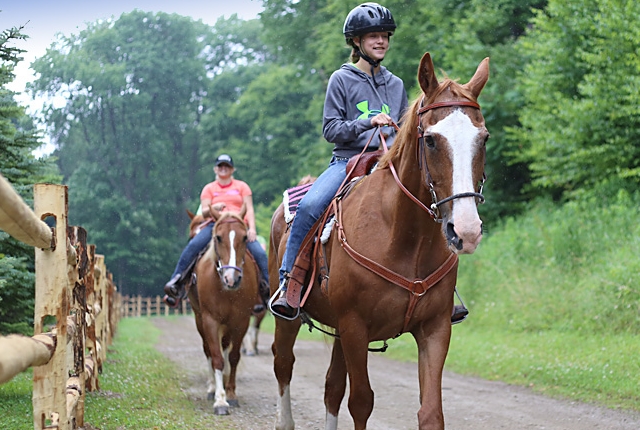 9. Skiing
If you are visiting Pennsylvania during the months of winter, then don't miss enjoying the thrill of skiing. Make sure you visit Blue Knob, which is popular as the tallest skiable mountain in this state and provides you several amazing challenging and long ski trails to explore. Also, besides skiing, you can enjoy trying snowboarding, cross-country skiing, and tubing over here.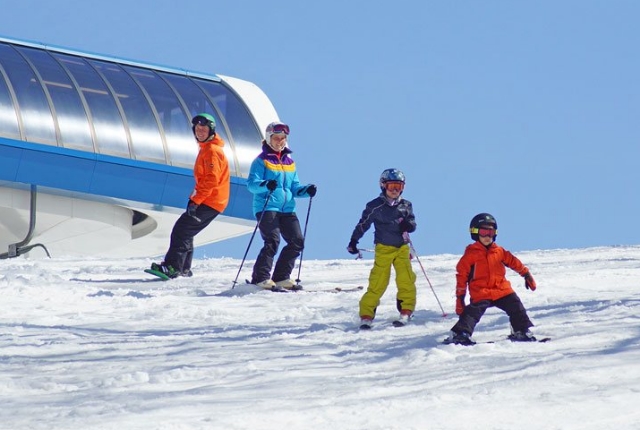 10. Ice Skating
Another thrilling activity that you must not miss when in Pennsylvania is ice skating. Enjoy ice skating with your family. You can find public skates and enjoy ice hockey too. Visit Galactic Ice to enjoy the fun of ice skating.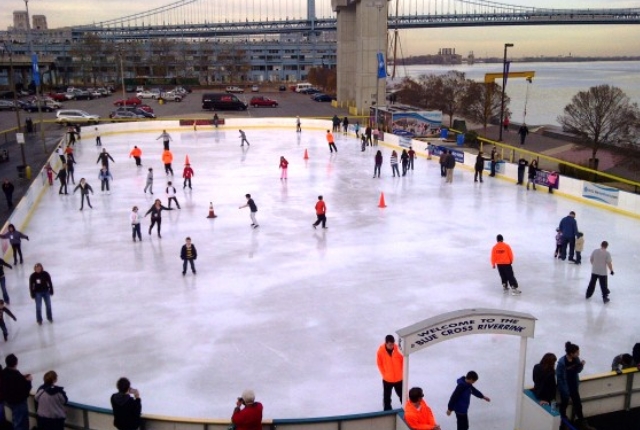 11. Have Colorful Time At Crayola Factory
Learn how iconic crayons are produced by visiting Crayola Factory, which you can find in the Easton. You can find here a fabulous exhibit Crayola Experience that encourages your kids to explore technology and art to express their creative skills via colors. Find a fabulous souvenir shop at the end of this exhibit.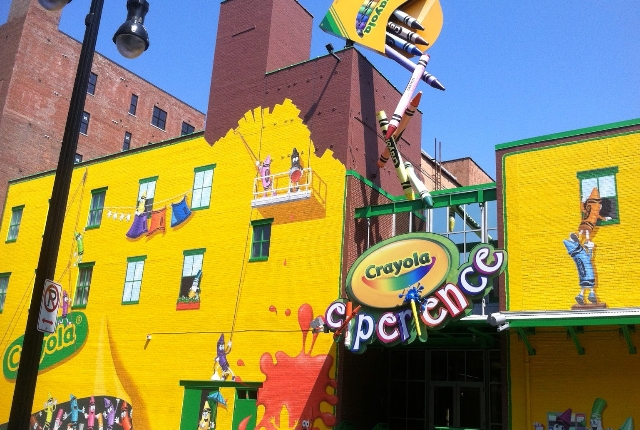 12. Visit Carnegies
Do not miss visiting Carnegie Museums, which were established by Andrew Carnegie in 1895. The Carnegie Museum of Art, amazing Carnegie Science Center, and incredible Carnegie Museum of Natural History are some of the finest museums here that you must not miss visiting. These museums are not only popular in Pennsylvania but also worldwide for their outstanding scientific collections and impressive artworks.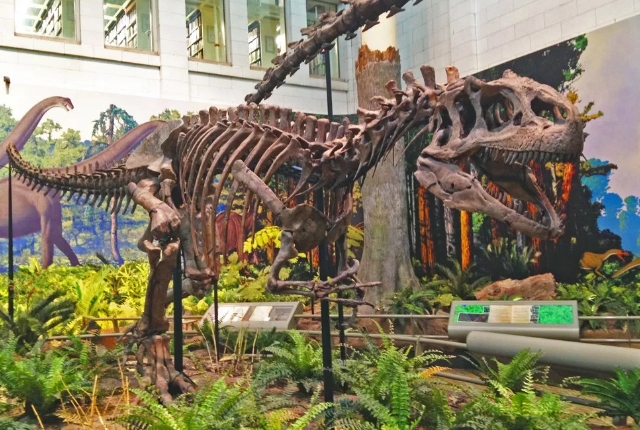 13. Tour Through Lehigh Valley Trail
Another popular activity to go for in Pennsylvania is exploring amazing Lehigh Valley trail. You can find here outstanding vineyards. This area has gained state, local, and national accolades for its wine quality production. This Lehigh Valley trail is adorned by Chambourcin grapes, which are well-known as the signature grapes of the area.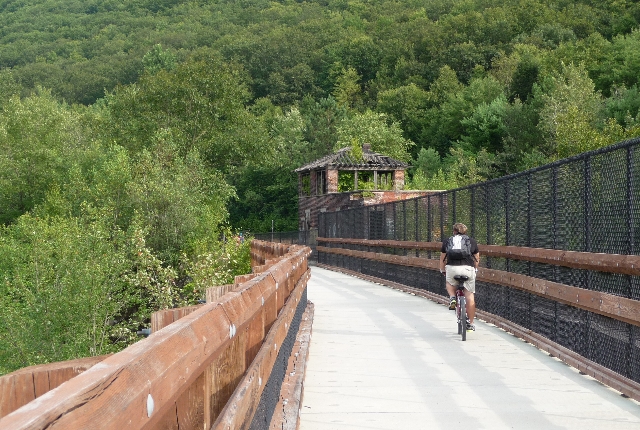 Now that you know these 13 interesting things to do in Pennsylvania, make sure you enjoy all of them during your excursion in this American state.