With excellent geographical or natural feature like the great Appalachian mountain running through its body, a long coastline, other natural beauties the state of Pennsylvania is a very popular tourist destination in US. It has great city like Philadelphia and rich historic heritage that attract more and more people. But the state has a dark violent side too. Some great and bloody wars during Revolutionary, civil war like Battle of Gettysburg etc were fought here. This reason and a negative side with death and despair have given birth to accounts of ghost haunting and paranormal happening in Pennsylvania. if a tourist has interest in such things and feels attracted to such a background, he or she can visit some places with creepy tales. Here is a list.
Below Are 5 Creepy Haunted Places Of Pennsylvania:
1. The Gettysburg Battlefield
It is already mentioned that this battle of civil war is one of the most famous and violent battles in US history. It claimed the lives of 8000 soldiers. Now it is said to be the most haunted site of Pennsylvania. Several people have claimed to hear gun shots, cannon fire, shouting of soldiers here. They even have seen ghostly figures too. But most interesting fact is some say that this site was haunted even before this violent battle took place. It is said that when Union army reached this place the ghost of George Washington lead them remaining in front.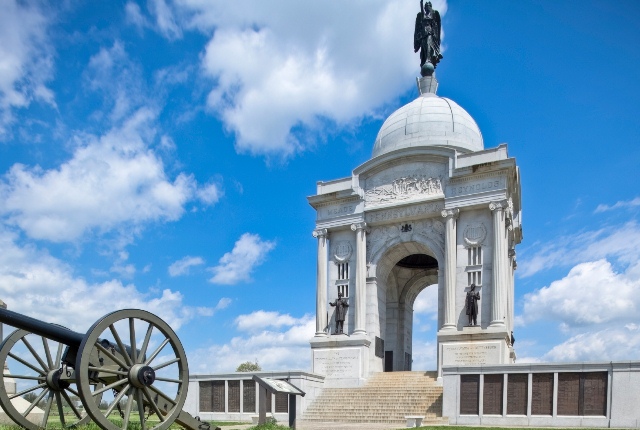 2. Fort Mifflin
In Philadelphia fort Mifflin on an island that is one of the favorite destinations for tourists. This fort came under the occupation of during Revolutionary war in US. It has colorful ghost sighting accounts. Some say that a tour guide who is actually a dead person guides tourists through this place even now. Besides many have heard the screaming of a mysterious woman in this site. But never met her. But the most interesting is a ghost ship of civil war era that is seen in the nearby dock from time to time.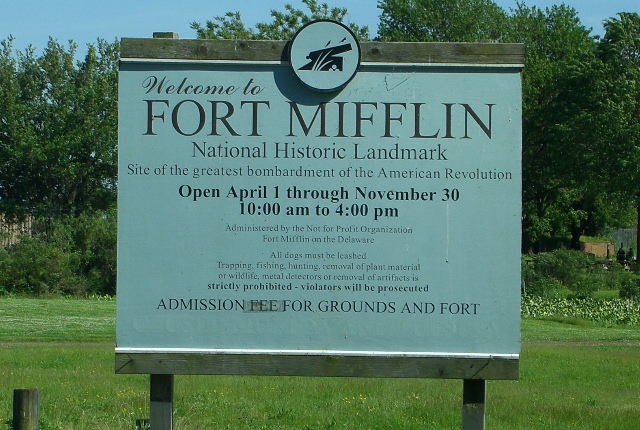 3. Eastern State Penitentiary
While you are touring Philadelphia you can visit this penitentiary that is one of the first in US. According to some it is the first penitentiary in US that used to get very rough on its inmates. It used to use different apparatus of torture and similar methods that  made the prisoners cry out in extreme agony. This agony still can be heard in this prison that is turned into a museum now. People or visitors have said to hear disembodied crying or screaming and foot steps while there is no one. Some say that some ghosts here are violent. They attack people and injure them by scratching.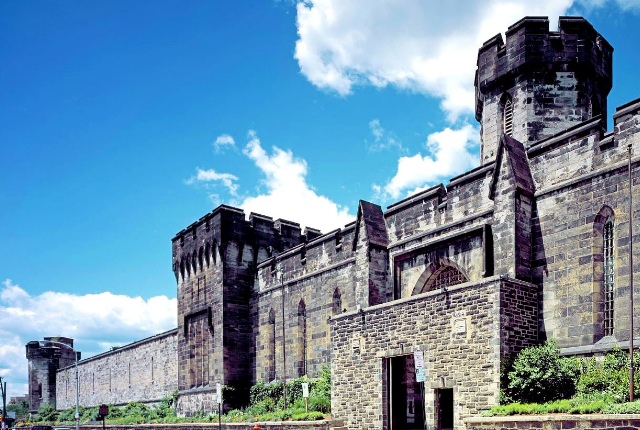 4. Town Of Centralia
If you are a horror fan you must have seen the horror movie Silent Hill. This movie in which a fire is shown to be burning always under a ghost town is shot in this nearly abandoned town of Columbia county of Pennssylvania. Here a fire from coal mine is also said to be burning for last half century beneath the ground. Almost all people of this place have moved from here making it a ghost town. Now visitors claim to see mysterious figures like apparitions moving through abandoned residences of Centralia.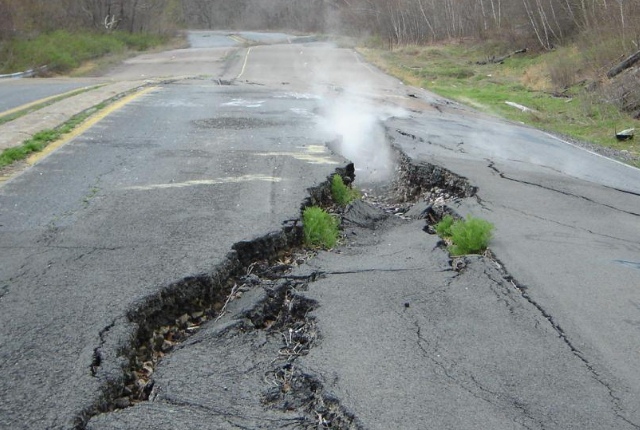 5. Brandywine Battlefield
It is said that Gettysburg has overshadowed this battlefield in popularity and ferocity. Besides British troops emerged victorious in this battle and took hold of Philadelphia during Revolutionary war in US. The death toll was 2000 in this battle of late 18th century. Now visitors who tour this historic battlefield in Chester county sometimes report hearing the sound of the battle taking place here even now. Some even have claimed to see dead soldiers too.