Fascination for ghost haunting and supernatural happening seems to be in the blood of American people. They love ghost or horror stories and also like to tell such stories to the world. Author Stepehen King is one of the most celebrated story tellers of modern English literature who likes to pen such stories mostly. Mr. King is a resident of the state of Maine. A north eastern US state that has great cultural heritage and harsh geographical environment. Maine attracts lots of tourists regularly. For interested tourists it has some places that have background of ghost haunting and supernatural happening. If you are planning to visit the state and a fan of ghost stories or Stephen King, do not miss such places in Maine. Here is a list.
5 Most Haunted Places That Can Scare You In Maine, US
1. Mount Hope Cemetery:
The discussion is started citing the name and work of author Stephen King. This cemetery is situated in Bangor where King lives. Even a movie adapted from a King's bestselling novel was shot in this graveyard. The cemetery is old and for this reason it has thousands of graves. It is said that the cemetery has some graves of persons who were killed in various wars. With this the cemetery also looks beautiful as well as a bit creepy for its big and decorated mausoleums and obelisks. People have spotted mysterious figures like shadows moving in between the graves.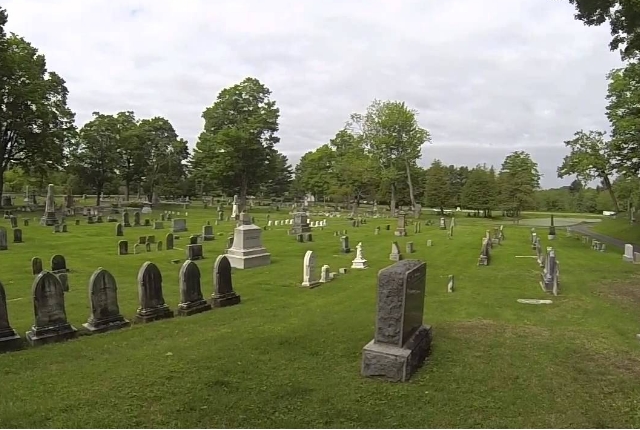 2. Strand Theater:
This theater mostly showing movies is entertaining people for almost a century. It is one of the prestigious and famous establishments of Skowhegan, Maine. But such a place has a reputation of haunting or poltergeist activities too. These are mostly reported or experienced by workers of the cinema. They say that odd and weird sound comes from basement area. Electrical objects suddenly start to function on their own even if these are disconnected.Papers start to fly around suddenly while there is no strong wind. Some people even have reported to notice mysterious figure painting on the theater screen. Once a female worker was possessed by a short period of time when she ventured into the basement of the cineam house.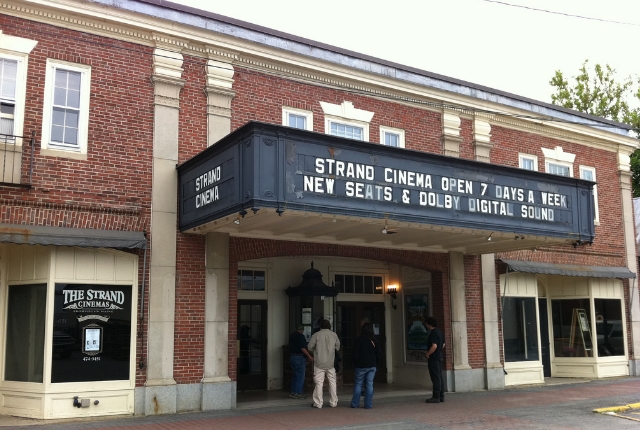 3. Brownsville Road:
Some big roads or highways of Maine like other states of US also have ghost stories. Mostly people who have died misearaly in accident or otherwise come back to haunt such roads. One of such incidents had taken place on this road in Millinocket of Maine. A couple after their marriage was driving through this road at night when the accident happened and the husband was killed instantly. The wife  was alive. She came out of the car and patiently waited for someone to pass. But the night was very cold and no one came. It is said that the wounded unfortunate woman died in that terrible cold. Now drivers passing through the road frequently meet this woman in white wedding gown still waiting for someone to come and rescue her.  She also yells to the driver. But when someone approaches her she is seen no more. The ghost is known by the name of The White Lady locally.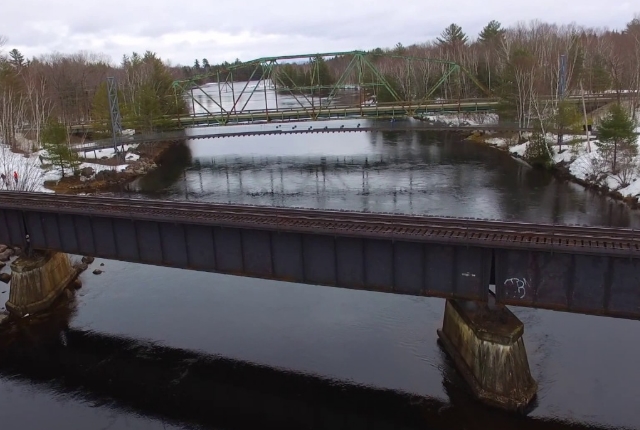 4. Fort Knox:
Fort Knox is a historic site of Maine. It is located in Prospect. Seeing shadowy figures in soldier attire or uniform is frequent in this place. Both visitors and guides have reported seeing ghosts of soldiers here. But in 2011 a team of paranormal investigators conducted their investigation here. The result proved presence of otherworld in Fort Knox. Since then the haunting reputation of Fort Knox has been doubled.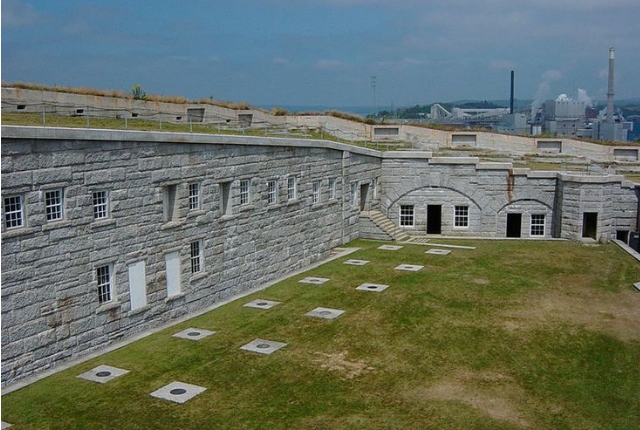 5. The Town Of Old York:
If you love history you have to visit Old York town of Old York, Maine. This town is an old colonial settlement of 17th century. Some well kept heritages like old house, tavern etc here together are called Museums of Old York. But this museums ground or area has haunting reputation. A lady called The White Witch is frequently spotted ghost. This lady is said to be executed for practicing witchcraft here in past.