Indianapolis is the capital city of Indiana State of U.S. The city is coincidently witnesses the convergence of the fall Creek and the white river. Find a numbered list below that describes top 5 goddamn astonishing places to visit when in Indianapolis. Read and visualize the taciturnity of such incredibly beautiful places.
List Of Top 5 Worth Visiting Places In Indianapolis:
1. The Children's Museum of Indianapolis
The Museum is undoubtedly a worth-visiting place with family together and children to undergo recreational change and experience engaging educational pleasures. The sole motive of the Museum is to aware young children towards science and environment by setting up interactive displays in the corridors and also by implementing a cutting edge technology in the shrewdest way possible.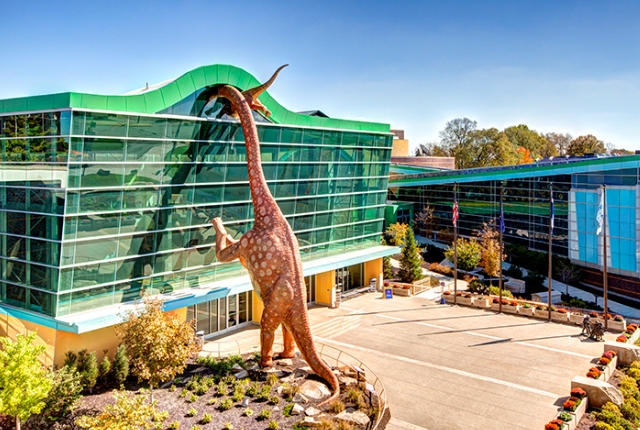 2. Indianapolis 500 Speedway
If you are a speed freak and race enthusiasts, I bet you would simply love this place like hell.
Only three prominent races namely the legendry Indianapolis 500, Brickyard 400NASCAR and the Red bull Indianapolis GP are hosted in this brilliantly build architecture.
This eminent Motor Speedway, internationally acclaimed Speedways can probably shelter around 4.00Lakhs spectators who raise flags, shoot videos and yells cheers with cars passing by.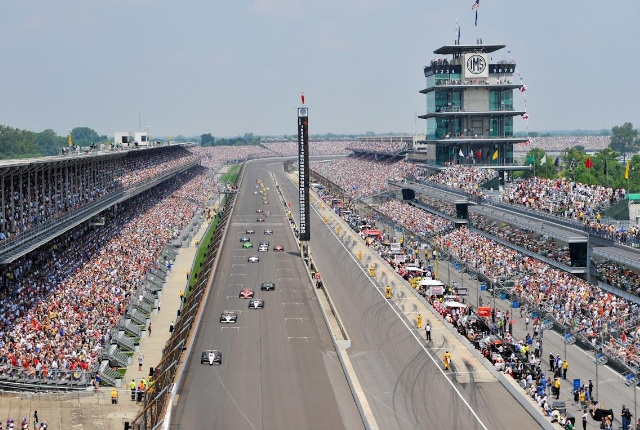 3. Indiana World War Memorial
The Great War Memorial stands resiliently as a silent dedicator to salute the tumbled soldiers and recall the recklessness of the wars. Out of the three floors of the building, the Shrine room which is a perfect amalgamation of world-wide building materials, located on the third one is a symbolic representation of unity and peace.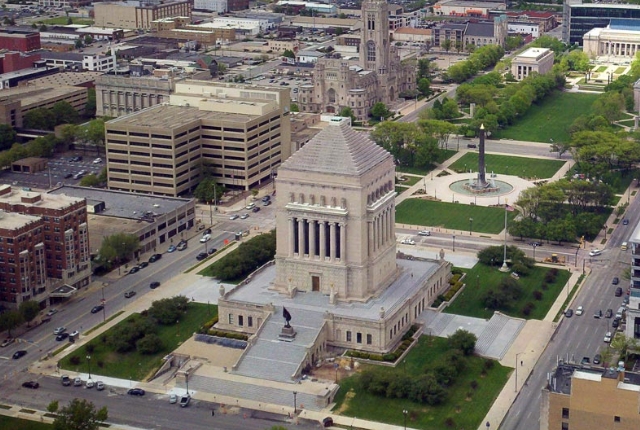 4. Eagle Park and Natural Preserve
The Eagle Creek Park, situated in Indianapolis is regarded as one of the largest in its class over entire United States.
The tranquillity of the park inspires visitors to stroll around its 1500 acres of aqua and 4000 acres of dry land area.
It is certainly a paradise to a birdwatcher and an ecstasy to an individual adoring fishing, swimming, sailing and windsurfing.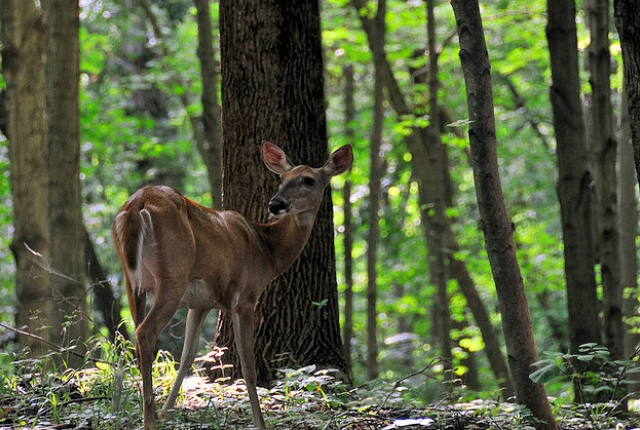 5. The Indianapolis Museum of Art
Located in north of the city, the Indianapolis Museum is retained in four cultural pavilions.
First, the Krannert pavilion which devotedly exhibits ancient to modern day art chronically.

Secondly, the Hulman pavilion dictates paintings and African art galleries.
The Clowes Pavilion features medieval and renaissance art while the last i.e. Lilly pavilion brings out the American, German and British furniture with pottery.