Whether you are looking for a short leisurely family vacation or a romantic holiday, Indiana has some of the finest resorts that can cater to your needs. Stretching along the shores of Lake Michigan and located in close proximity to the Mississippi river, Indiana offers plenty of recreational opportunities for visitors. Here you can enjoy everything from hiking, biking, horse riding to skiing and sun bathing. There are also a number of historic sites and museums that you must include in your entourage.Indiana has a number of resorts that are comfortable, conventional and well equipped with modern amenities.
Let's Find Out The 8 Best Resorts In Indiana:
1. West Baden Springs Hotel:
If you are looking for an extraordinary experience, book yourself at the West Baden Springs Hotel. One of the most remarkable resorts in Indiana, it boasts of fantastic service, world class amenities and the perfect place for unforgettable memories. The hotel's 243 luxury guest rooms and suites are equipped with modern amenities and the hotel offers complimentary valet parking services, resort wide shuttle service, concierge services, access to its fitness center, hot tub and indoor as well as outdoor swimming pools. It is the ideal place for family vacations, romantic getaways and also for corporate events.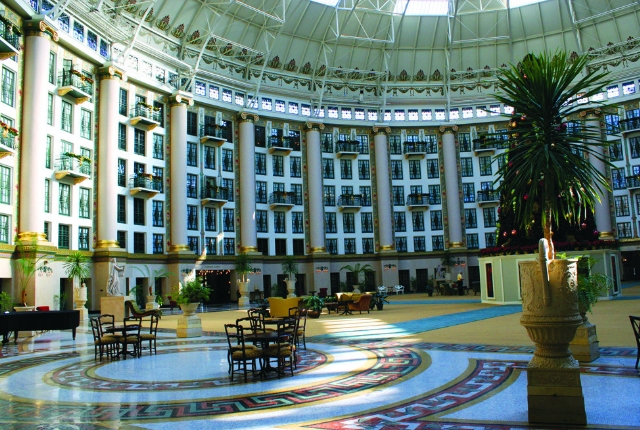 2. The Lighthouse Lodge:
Located along Lake Shafer, The Lighthouse Lodge is the perfect getaway for a relaxing holiday. Its peaceful ambience, beautiful lake views and proximity to different types of water activities will make your stay here absolutely delightful. The deluxe suites at this resort provides the feeling of a home away from home. With its wonderful fireplace, fully equipped kitchenette and quaint balconies, this place is a true treat to your senses.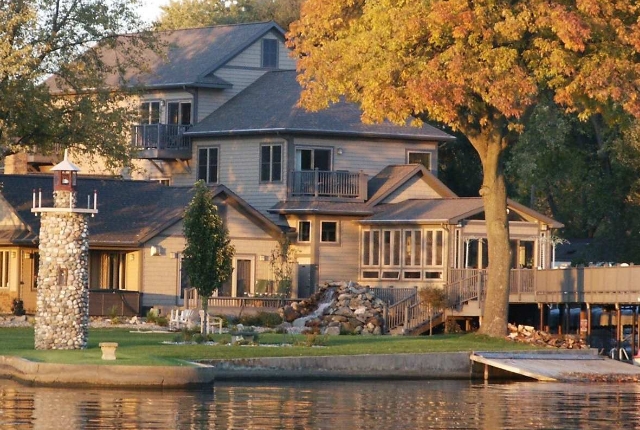 3. Oakwood Resort:
The Oakwood Resort is a lakeside property and is perfect for any special occasion. Whether it is for a wedding, family party, business conference or corporate events, Oakwood Resort is perfectly equipped to handle all your requirements. With a perfect location on the edge of the Wawasee Lake, the resort offers awesome vacation homes, luxury suites as well as spacious rooms. The resort has access to a private beach, offers complimentary breakfast and allows the use of paddle boards and kayaks. It is a pet-friendly resort and is therefore, an ideal place with families who love their furry friends. Kids too can enjoy themselves at the game room located within the property.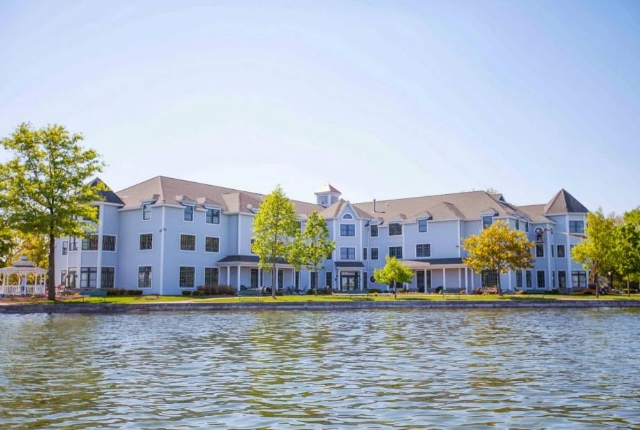 4. Fourwinds Lakeside Inn and Marina
With a picturesque location along Lake Monroe, Fourwinds Lakeside Inn and Marina offers a relaxed environment to its guests. It is a wonderful combination of elegance and comfort displayed in a family friendly ambience. It is a boutique inn that is renowned for its fantastic accommodation. Guests can choose from well appointed suites to spacious rooms, depending on their preference. It is also very close to biking and walking trails, allowing visitors to enjoy Indiana's great outdoors. You can also opt for fishing, boating or picnics in the vicinity around Fourwinds Lakeside Inn and Marina.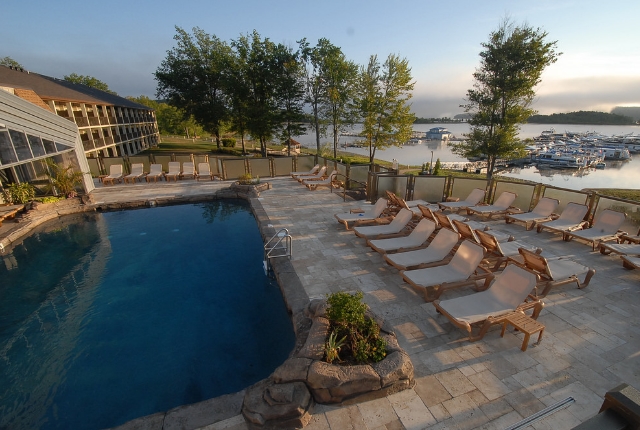 5. Swan Lake Resort
Swan Lake Resort is a wonderful property in the countryside of Northern Indiana. The resort has a huge golf club and is the perfect place for golf enthusiasts. Guests enjoy access to its 36 hole golf club without paying any private membership fees. It is the perfect place to rest and relax, away from the hustle and bustle of the cities. The tranquility of the resort will soothe your body and mind, offering the perfect break to rejuvenate after a tiring schedule.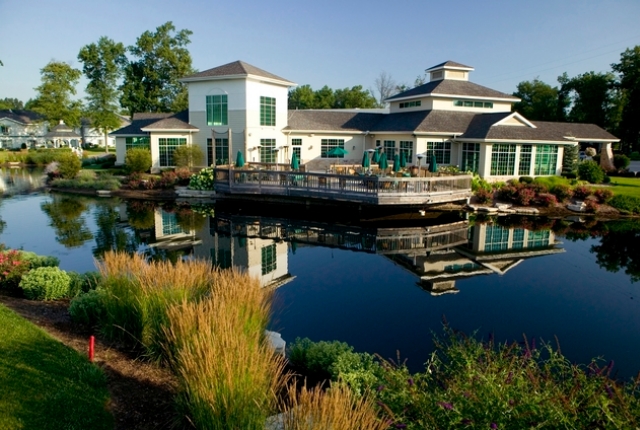 6. Potwatomi Inn Resort and Conference Center
Potwatomi Inn Resort and Conference Center enjoys a wonderful location along the shores of Lake James. The family friendly resort allow guests to enjoy different types of water based activities and is particularly enjoyable during the winter months when visitors can indulge in fishing and ice skating on the lake. The resort also has special kids rooms which are perfectly suited for families with children. It also has a number of well appointed guest rooms, cabins and suites.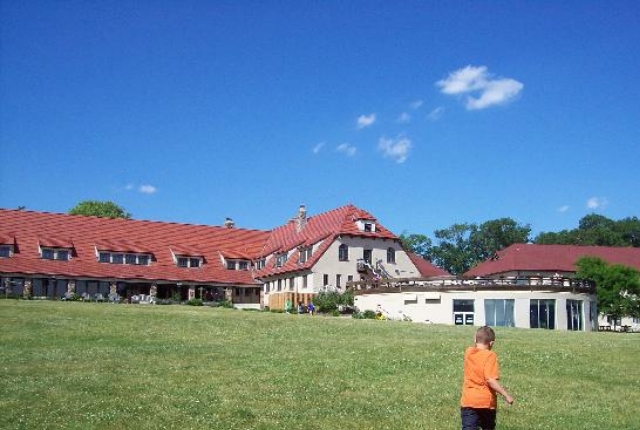 7. Belterra Casino Resort and Spa
A fine luxury property, Belterra Casino Resort and Spa is the perfect amalgamation of comfort and convenience. It offers plush accommodation in a tranquil setting, allowing guests to completely relax and rejuvenate. It is also a great entertainment destination and visitors can have a great time at the casino. The resort's world class spa is known for its fantastic treatments that will completely soothe your body and mind. The fine dining restaurants at the resort is a top draw for many guests and offer some of the best food in Indiana. So, go ahead and book yourself at this wonderful resort to enjoy some of the finest moments of your life.