Iowa is a world famous state for tourist attraction. It is a state of Western United States. It has historical sites, massive green fields, water parks, hills and forests. Every year many tourists come here to enjoy their vacations with family or friends. This state has many popular places and outside activities. Here kids to adults in any ages can enjoy their vacation. A vacation can only be enjoyed when you are staying in a great hotel. So, it is necessary to find out right hotel at good price.
Let's Have A Look At The List Of The Luxurious Hotels Of Iowa:
1. Hilton Hotel Des Moines Downtown
The hotel has Wifi in the whole area of the hotel, Spacious two room suites with microwaves, LCD tvs and refrigerator, Complimentary car service from the airport, indoor swimming pool and free made-to-order breakfast and evening reception. The hotel included 234 rooms.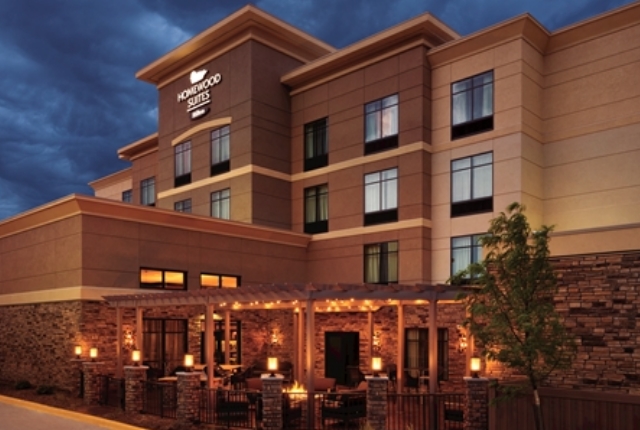 2. Hyatt Place Des Moines Downtown
This hotel is a few minutes away from Des Moines International Airport. It is located at the Downtown in Des Moines. This hotel has every amenity that one can want. You can also enjoy its rocking nightlife. You can reach the Hy-Vee Hall, Polk County Convention Center, and Veteran's Memorial Auditorium by skywalk or shuttle facility. You can reach the Iowa's state fair, IMAX theatre, Principal Park and Science Center in a few minutes from the hotel.
Visit Hyatt Place Des Moines Downtown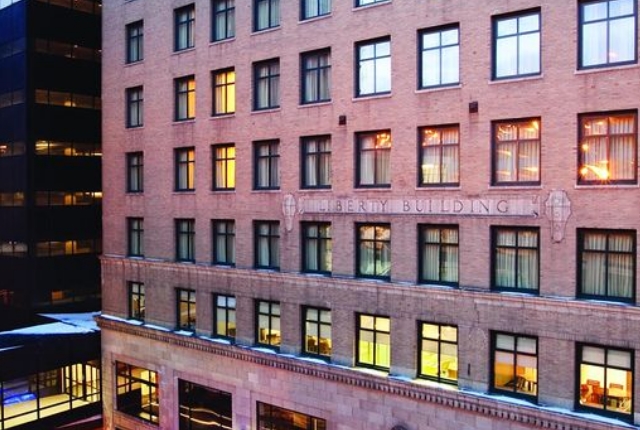 3. Best Western Plus Steeple Gate Inn
This excellent hotel is located beside the Mississipi River. This area has many colleges and universities. This hotel has airport pick up and drop facility, delicious hot breakfast. You can find bar, dance club and casino in the hotel area.
Visit Best Western Plus Steeple Gate Inn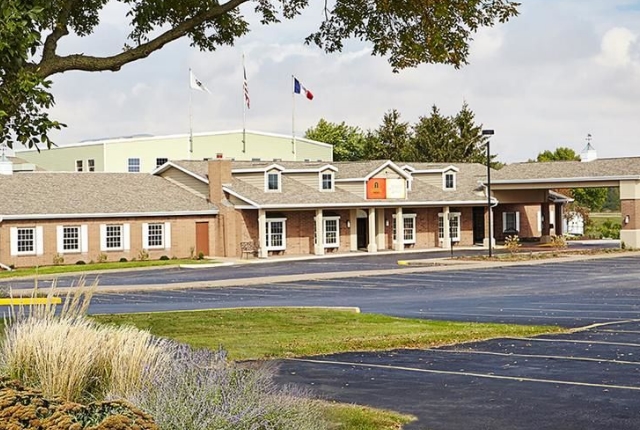 4. Hampton Inn Davenport
Hampton Inn and Suites Davenport is in the Quad City. This hotel has excellent clean and fresh beds, spacious suits, 24 hours free coffee, free Wifi access and free hot breakfast. Each room has a coffeemaker, business center, indoor swimming pool, meeting space and fitness center.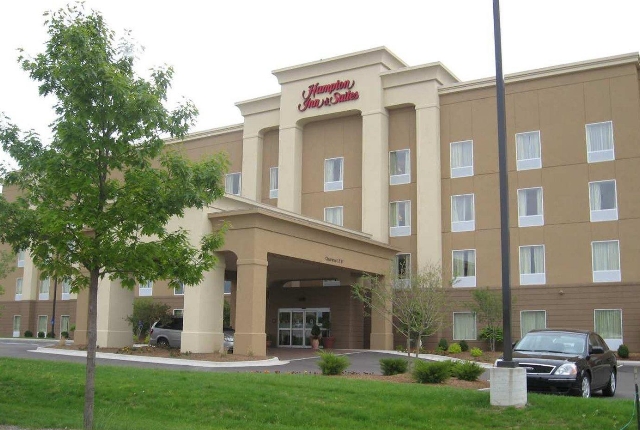 5. Baymont Inn And Suites In Pella
This Dutch style hotel is located in downtown Pella. The Baymont Inn and Suites is decorated with Old Dutch charm and Midwestern style hospitality. You can get Wifi, hot breakfast, indoor heated swimming pool, spa, fitness center and comfortable rooms with soft pillows and world class mattresses. This hotel can give you an excellent experience in a wonderful heritage site. You can visit anywhere you want from this hotel in a few minutes.
Visit Baymont Inn And Suites In Pella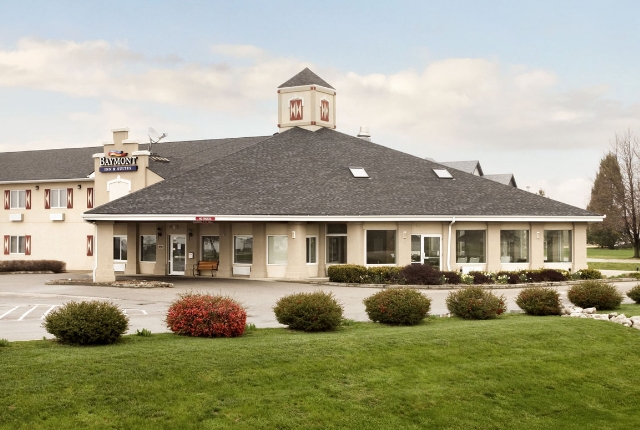 6. Country Inn And Suites By Carlson In Pella
This hotel is in the heart of the heritage city Pella. You can be a witness of the Dutch heritage of this site. In a few miles away you can reach to the Molengracht Plaza, the Town Square and Old World architecture. You can relax at sauna, exercise in the fitness center, enjoy with kids in the indoor heated pool, complimentary 24 hours coffee and high speed internet. Every room has refrigerator, microwaves, comfortable interior.
Visit Country Inn And Suites By Carlson In Pella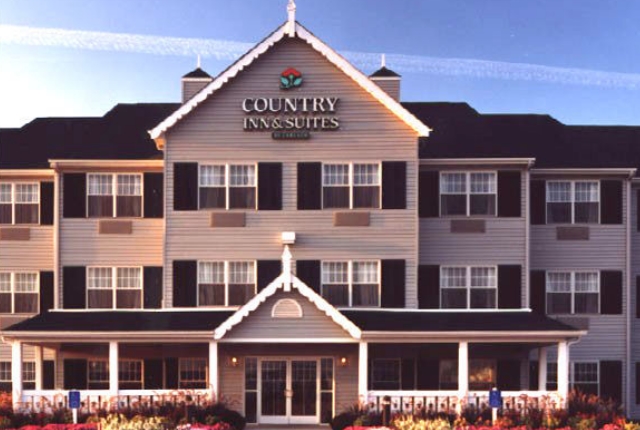 7. Hotel Vetro: Studio Suites And Convention Center
This hotel is located in the Iowa City. It is one of the new hotels in the city which can give you the experience of elegance, sophistication and modern. This hotel is in the list of Top 100 Best Values in the world. This list has made by Budget Travel Magazine. This hotel is made of modern architectural design, contemporary kitchen, luxurious guest rooms and modern amenities.
Visit Hotel Vetro: Studio Suites And Convention Center