Blessed with enchanting lakes, beautiful lowlands, amazing rolling hills, and sand dunes, Indiana is popular as the 38th biggest state in USA that welcomes lots of tourists to spend a refreshing vacation over here. Indiana is well-known for been a part of the Great Lakes Region. This wonderful US state is dissected by Wabash River and charming White River flows through it. Indiana is home to plenty of lakes that are sure to make you plan to spend your coming sabbatical in this spellbinding state. And, if you are busy making a list of the charming lakes in Indiana, reading this article can help you a lot. Scroll down and make your tour more interesting.
Find Below Eight Enchanting Lakes In Indiana To Explore:
1. Tippecanoe Lake:
Visit Tippecanoe Lake, the biggest glacial lake that you can find in the north-central west of North Webster in this fabulous US state. Tippecanoe is well-known as the deepest natural lake present in Indiana having depth approximately of 37 metres. You can enjoy a plethora of recreational activities over here. Do not miss the fun of water skiing, boating, fishing, playing golf, and having a dip in the mineral springs. Explore the lake by going for boat ramps. Don't miss the thrill of swimming in this natural lake.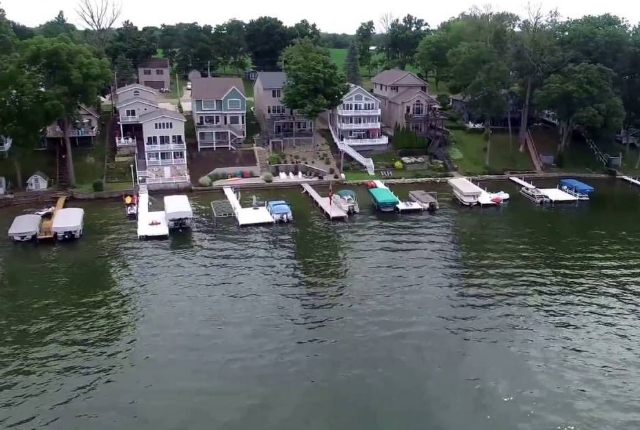 2. Lake Lemon:
Sprawling 670-hectare lovely lake that you can find about 16 km to the northeast of Bloomington in Indiana is beautiful Lake Lemon. It is widely popular for being home to several species of fishes, such as catfish, crappie, bluegill, and largemouth bass. Besides marine life, you can spot a vast variety of wildlife, such as heron, bald eagles, muskrat, and many other wild animals and birds. Make sure you visit the Indiana University Aquatic Center when exploring this lake.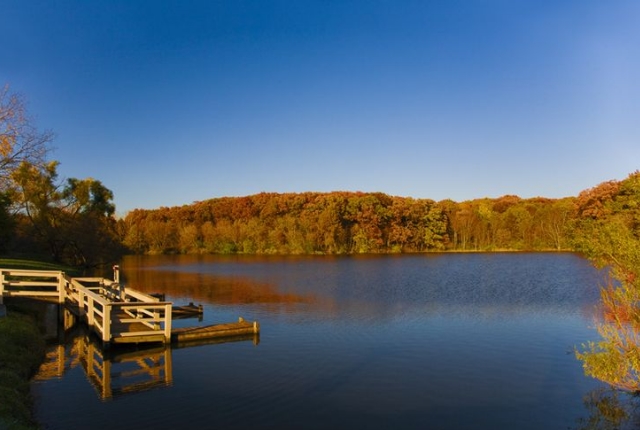 3. Lake Maxinkuckee:
Well-known as the second biggest natural lake present in Indiana that spans about 8 sq. km. in the vicinity of town of Culver is Lake Maxinkuckee. It is 27 metres deep and located at 223 m elevated area above the sea. Mound builders are known to be the initial inhabitants of this lake, however today this lake is a recreational area. Do not miss the fun of fishing and playing the game of golf when visiting this lake. In the months of winter, you can enjoy ice fishing. Go for sailing during the summer.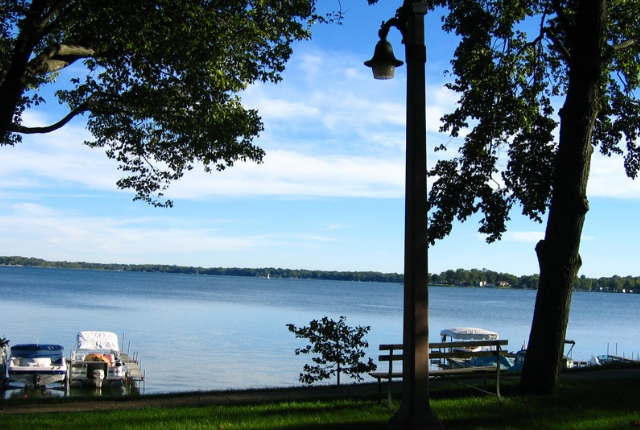 4. Patoka Lake:
Eye-catching Patoka lake in Indiana spans across 3 countries and it's home to the Patoka Lake Dam. You can find this mesmerizing lake, which is well-known as the second biggest reservoir in Indiana, in the southern area of the state. If you are a birder, the Patoka lake is an ideal destination for you to spot a wide range of migrating birds. This lake is also home to a wide variety of fishes, as this reservoir is home to crappie, walleye, bluegill, bass, and many other species of marine life. Enjoy the fun of swimming, fishing, exploring natural hiking trails, water-skiing, playing golf, camping on the shores, and exploring this 3,600-hectare lake via boat ramps.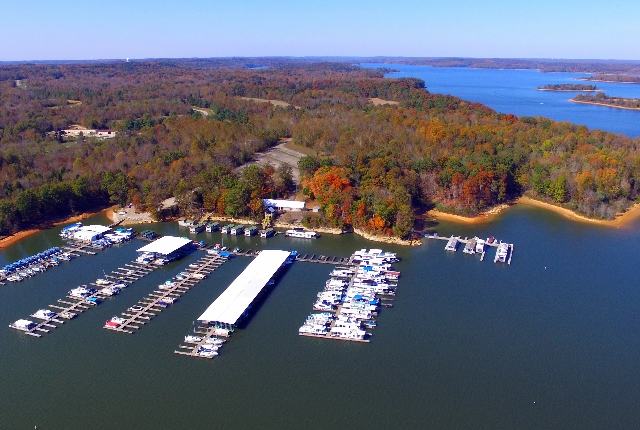 5. Lake Wawasee:
Explore 12 sq. km. and 6.7 m deep biggest natural lake present in Indiana by visiting spellbinding Lake Wawasee, which sits on the southeast of Syracuse. This lake was earlier was known as Turkey Lake, and it has a great history that dates back to the Pleistocene era. And, it is well-known as a great summer vacation spot these days. You can find here plenty of marinas, beautiful beaches, outstanding resorts, refreshing restaurants, and many other areas on the shores of the lake.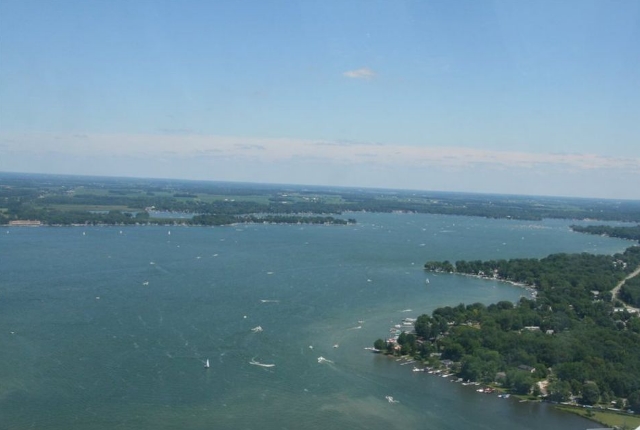 6. Lake Monroe:
Take time out to visit Lake Monrow, which is one of the biggest lakes that you can find in the state of Indiana. You can find this 4,300-hectare lake about 10 km from Bloomington. It has the Charles C. Deam Wilderness Area, which is the only federally safeguarded area, in its surroundings. Enjoy the fun of fishing, exploring the lake by using boat ramps, sailing, and other wonderful activities over here.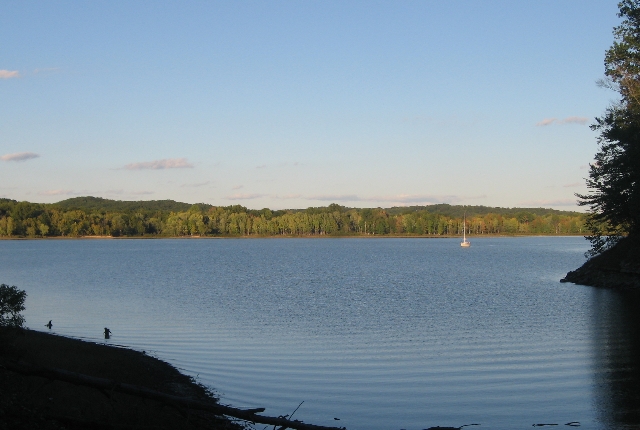 7. Barbee Lake:
Do not miss visiting outstanding freshwater Barbee Lake, which is formed by the fusion of 7 interconnecting lakes in the Kosciusko County of Indiana. It is believed to come in existence due to the melting of glaciers during the Pleistocene period. If you are fond of fishing, then Barbee Lake is a perfect destination to go for fishing.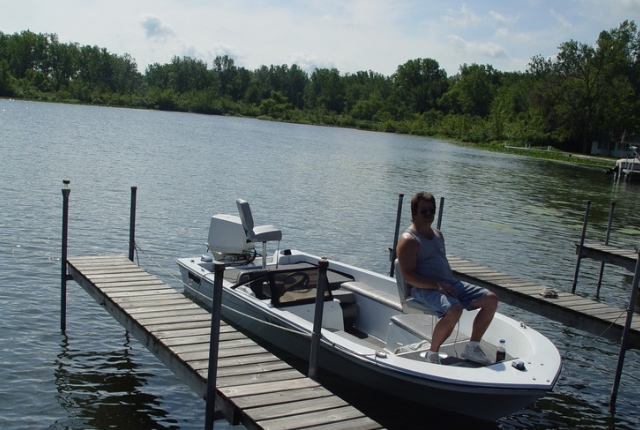 8. Salamonie Lake:
Formed by damming of Salamonie Dam in 1966 in Wabash County of spellbinding Indiana, Salamonie Lake is a wonderful family holiday destination. It offers you a host of recreational activities to enjoy in and around this fascinating lake. You can find plenty of campsites, lovely hiking trails, playgrounds, and volleyball courts surrounding the lake. Make sure you enjoy the fun of fishing, boating, and swimming in this enchanting lake. Also, keep an eye to watch amazing wildlife present in the surrounding Salamonie River State Forest when here.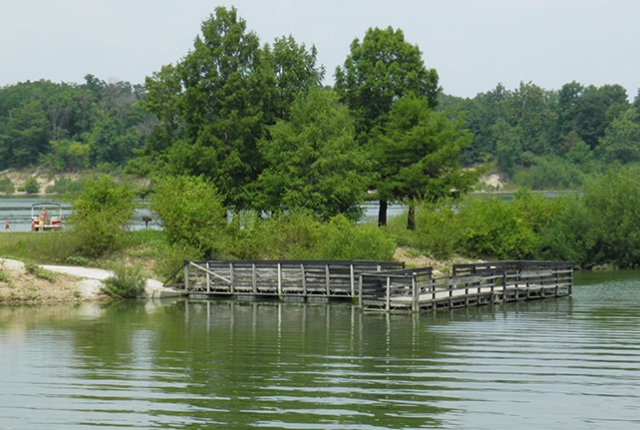 Now that you know these 8 amazing lakes in Indiana, make sure you explore each one of them during your excursion in this beautiful US state.