The geographic location of Albany and the general perception that nothing much is happening in the port city make the place out of favor as a holiday destination. But the reality is different; Albany is a wonderful place with a rich nature, beautiful sea, national parks, long history, etc. Things to do when you are on a holiday to this fantastic place are listed below.
Things To Do In Albany
1. Torndirrup National Park
The windswept coast, massive granite protrusion, steep slopes, sand dunes and vertical cliffs provide a breathtaking experience in the national park. The natural granite bridges, the natural gap where waves charge in and out fiercely and blowholes, which blow air and spray water, are awe-inspiring. The environment, noise, views and activities are simply fantastic.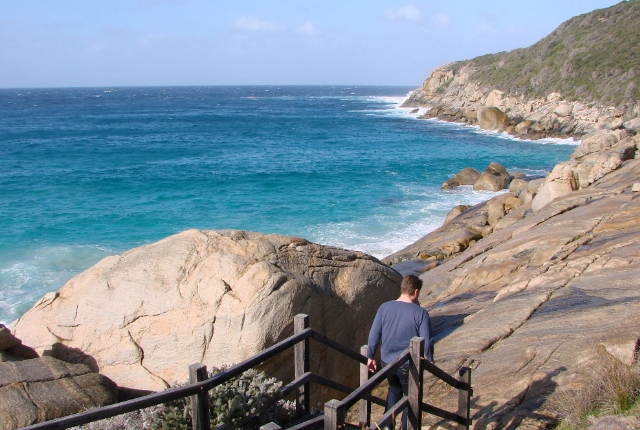 2. Two People's Bay
The nature reserve boasts pristine coastal scenery and is home to the most endangered wild animals such as noisy scrub bird, Gilbert's potoroo and many more. With amazing walking trails, the nature reserve is such a convivial place with a lot of things to view and discover. The little beach, sinker reef, waterfall beach, heritage walking trail are so beautiful that the views and experience will make the bay a must-visit place.
3. Princess Royal Fortress
One of the old forts in Western Australia was built as federal defense originally. This historical landmark is now an amazing place to walk around. Today, it functions as an outdoor museum. You can see the collected works of naval guns, anti-submarine missiles, etc. Pay a visit to the weapon store, barracks, military heritage center, shore batteries, and national ANZAC centre. Hike up the hill, observe the flag pole, play with guns and rest at the picnic benches.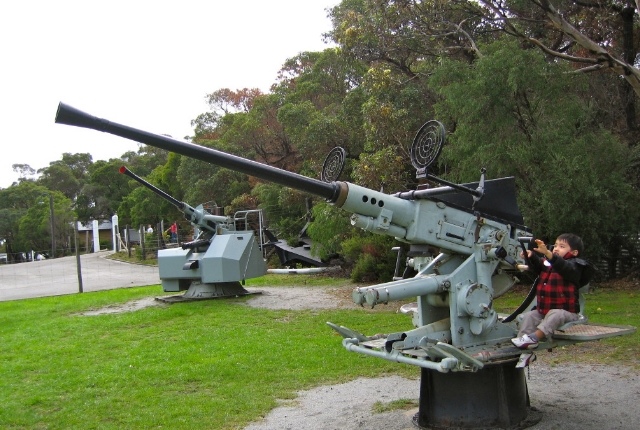 4. Whale World
It is a must visit place and top attraction in Albany. You will get to know more about whaling and glimpses about whaling in the past, which many want to forget. With little room for development and wonderful preservation, the place is well-known for its originality and creative exhibits. The observation tower, oil tanks turned into theaters that display history of whaling are fantastic.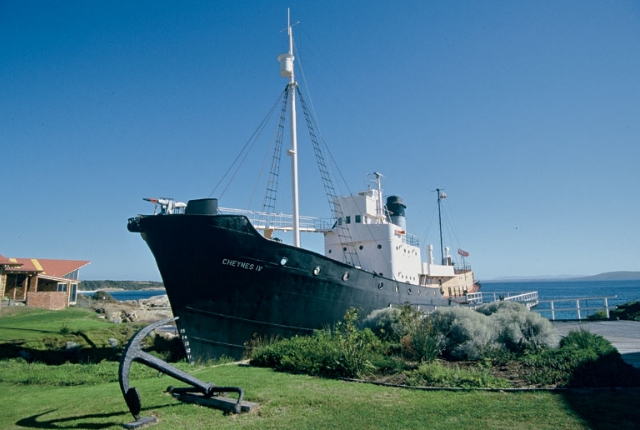 5. Oyster Harbor
Oyster harbor boasts wonderful swimming beaches and serene picnic areas. The open estuary, which covers an area of 15.6 kilometers, is a perfect place for enjoying fishing. From boat fishing to jetty fishing, you can all have a lot of fun and catch squid, skippy, herring, etc. A lot of water birds feed on fishes here and the natural sceneries are beautiful.