Japan, the land of rising sun has a lot to discover. Isn't it amazing that you are yet to go to some place and you have all details about the place so that you don't miss anything when you actually are in that place. To do that only I am writing this article so that you don't feel regret for missing anything. Although there are lots of things to do when you visit Japan but here I will tell you about the things that you must include in your list that too at the top. I am sure these things will successfully introduce you with the essence of japan. Moreover, these involve their own kind of fun also.
9 Things You Must Do When In Japan
1. Japanese Karaoke
In japan, karaoke is so popular that even students go for it on weekends.
Spending hour with friend and singing song will completely make you spellbound and you will want to visit japan again and go for karaoke again and again.
Just visit Karaoke, choose a number and there you go. Do you know that even people who sing like a cat come to karaoke? Therefore, if you are lacking confidence but want to feel Japan then visit karaoke first.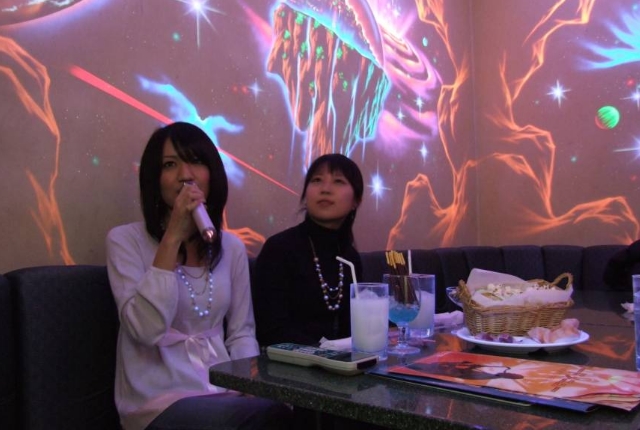 2. Japan's Bullet Train
Who on earth doesn't know about the fastest train ever? Shinkansen, carrying hundreds of people at a time from one part to another in less than an hour is definitely something you must never miss out. One important suggestion is do not ever be later even few seconds because it is Japan or a land where even Nano-seconds get counted.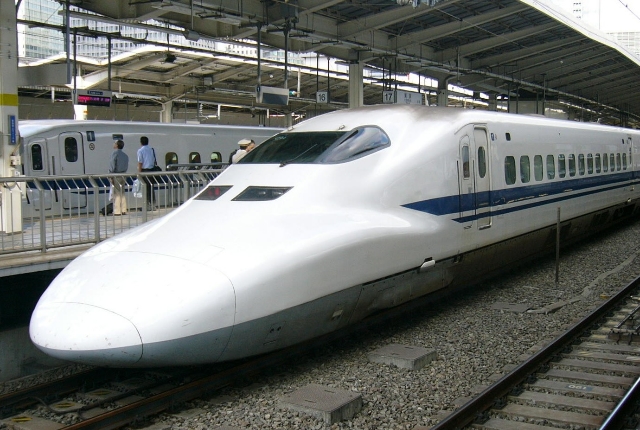 3. Check Out The Technology
It would be a lame question to ask whether you love gadgets or technology or not? In this sense, Japan is the first country that should be in your list.
You will love this place especially in Tokyo or Akihabara, the electronic town.
From oldest to the latest, you may find all sort of technologies here. Visit Japan and discover what you never saw and feel one century ahead.
4. Onsen
You might not have come across this kind of thing in other countries. Japan has Onsen places where place go and take the bath either alone or with the mate.
Something that can trouble you is that here you may not find any bathing suit or towel.
You have to get all naked and enjoy the bath for as long as you want. Make sure that you put your toe first because it may have different temperature than your expectation.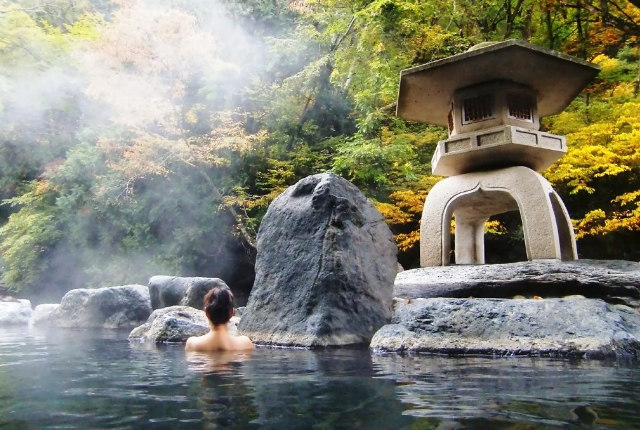 5. Arashiyama Bamboo Groove
The place is located in Kyoto, Japan. Visiting this place will introduce you to the beauty of Japan. Walking here will make you feel like being in a different world which is calm and made just for you. Have your arrangements and time fixed before visiting here because you might not want to leave this place.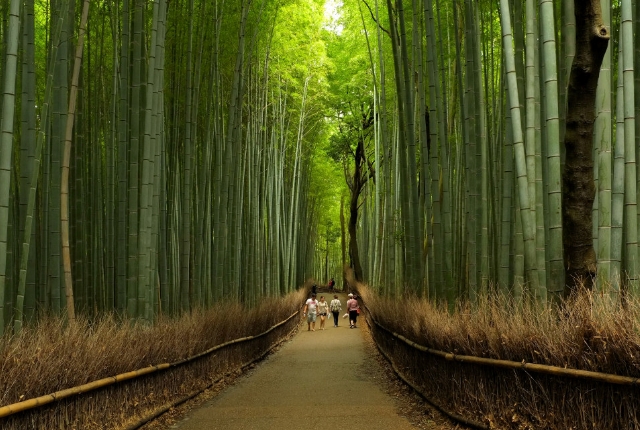 6. Ohanami
Ohanami or Sakura (Cherry blossom) viewing is Japan is the most famous activity done by Japanese people. However, sakura blooms in spring and has different timing of blooming from south to north.
Unfortunately, it blooms only for 4-5 days but you can enjoy it even till may in Northern part of japan.
At this time of the year, you will see japan laced in its full beauty. It shows a completely different image of Japan therefore being a tourist, you must not experience only technology but also Ohanami.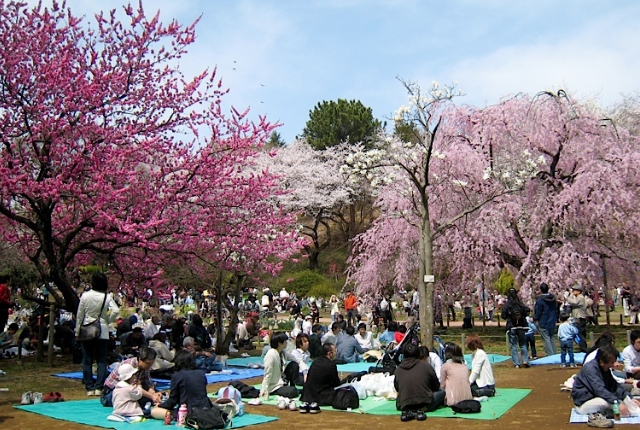 7. Pachinko Parlor
Hoping for relax in a country which is faster than others in all aspect and welcomes thousands of visitors everyday would be vane. If you have this imagination of Japan, then you really need to change that and that you can do by going to pachinko parlor. Here, people come for relaxing.
It is a pastime that is deeply entrenched in the lives of Japanese people and it worth at least one visit.
It is more of fun. Here you come, pay for some balls, send the balls into the field of play. If it goes into the right hole, it is your jackpot and you win even more balls else you may lose some bucks. Moreover you can even exchange the balls that you won in cash. Don't you want to give a try, well I definitely want to.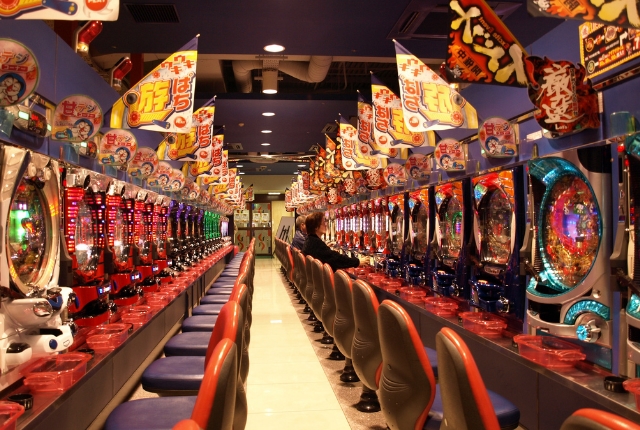 8. Climb Mount Fuji
If Taj Mahal is for Indian then Mount Fuji is for Japan. Yes, a large part of Japan constitutes of mountainous region.
Mount Fuji, Japan's highest mountain is visited every year by so many tourist.
In case, you are keen about climbing, make sure that you are there between start of July to august else you may not get the chance of climbing. Get to the top of the mountain and seen all of japan at one time.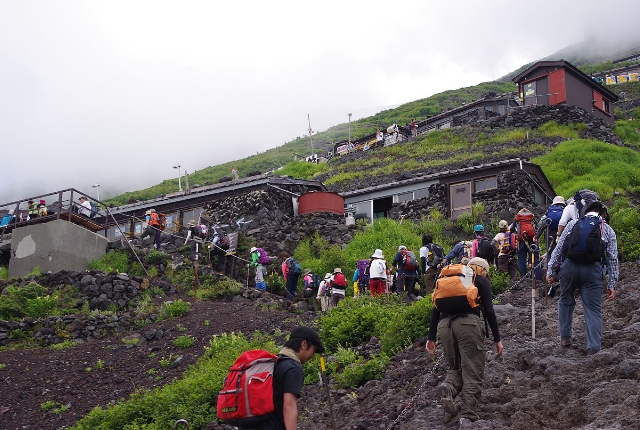 9. Sumo Tournament
In order to take the feel of some country shouldn't you be feeling its culture rather than doing your favorite things out there? Although people think of sumo as bunch of fat guys fighting with each other but the game is much more than that.
Not so many people will like this but this definitely is something that you must do.
The sumo atmosphere is really different from the normal outside. When you see their tournament, you will definitely get engrossed in and will end up cheering for one or the other player.