Every person in the world uses a Japanese product directly or indirectly. Japan is known as land of rising sun. Japan transformed after its defeat in the Second World War. The people here are civilized, law obedient, apart from the work culture, foods, temples and landscape and the list goes on and on.
Here Are 10 Reasons Why Many People Love Visiting Japan Again And Again:
1. Temples And Zen Gardens
The temples in Japan are so beautiful and everyone likes the ambiance. The bamboo, bells, Zen gardens, and the torii gates make your mind serene and peaceful. You will be tempted to make it in your home. The beautiful temples of Buddhist and Shinto shrines are among many reasons that tempt you to visit Japan again. Kyoto city in Japan has 2000 Buddhist temples.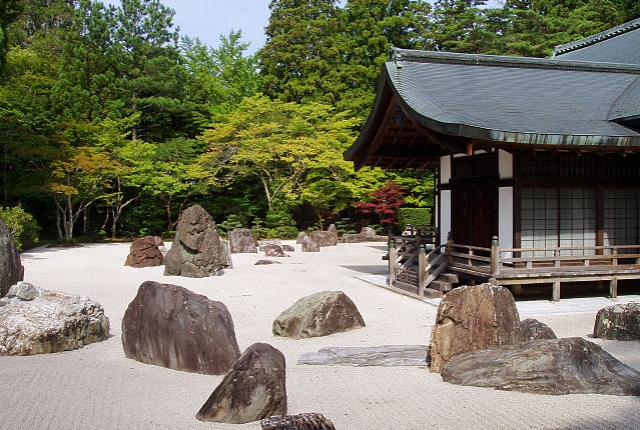 2. Sushi
Sushi is a food belongs to Japan and every traveler likes to taste the sushi. You may have tasted sushi in your country or elsewhere, but could get the best in Japan only. They are made in hygienic conditions and transported in conveyor belt popularly known as sushi trains, and the taste mouthwatering. You can give the whole money to taste the sushi known for its flavor, the moist rice, and the soft texture.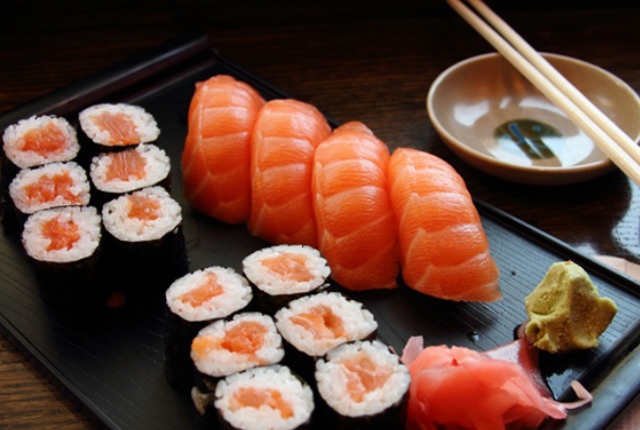 3. Politeness
The first thing that struck everyone's note is the politeness of Japanese people. All along you can witness how people helping others? Lost your belongings; don't worry, within minutes the missing things will return. Someone will meet you and deliver your belongings. The helping mind is in born for Japanese people. These kinds of acts apart from Japan that can be find only in a few countries. They welcome guests by bowing their heads.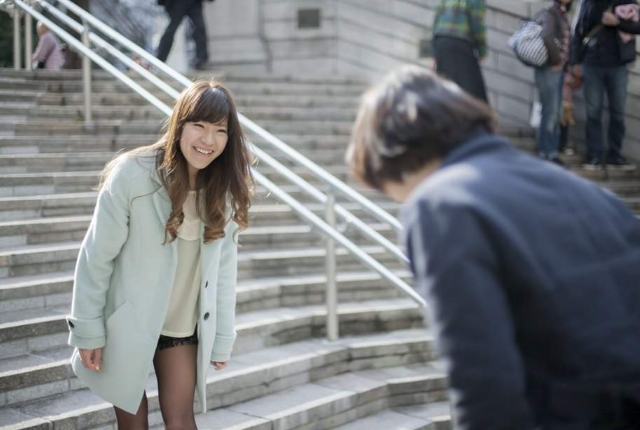 4. Cleanness
This is the most important thing about Japan. On landing in Japan you won't have a chance to see a litter, or a used cup or cigarette butt in roads. The streets in Japan are clean and the people used to be clean and it becomes a part of their life. The noteworthy point here is the younger generations continue the tradition unlike in other parts of the world. The crew of Japan transport services wears white and white uniforms with gloves. From Japan many countries must learn this lesson.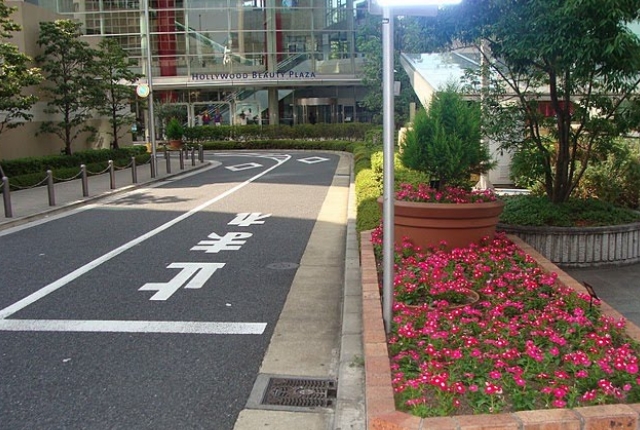 5. The Amazing Natural Landscapes
Japan boasts some of the amazing natural landscapes in the world. There are many landscapes across Japan that shows the affection of towards nature. You can see manhattans, neon lights, advent of technology everywhere in Japan. Mountain Fuji, Arashiyama bamboo forest, gardens and rugged mountains are treasure of Japan.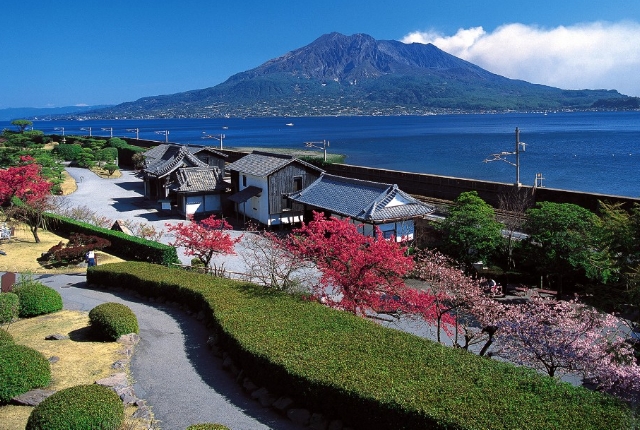 6. Bullet Trains
Bullet trains are a hit with Japanese people. If you are visiting Japan must travel on the bullet train to experience. The bullet trains are known for their speed, punctuality, cleanness and service. Also the station premises are used for commercial purposes that show the mind of Japanese people. Read a separate article to get full information about bullet trains in Japan.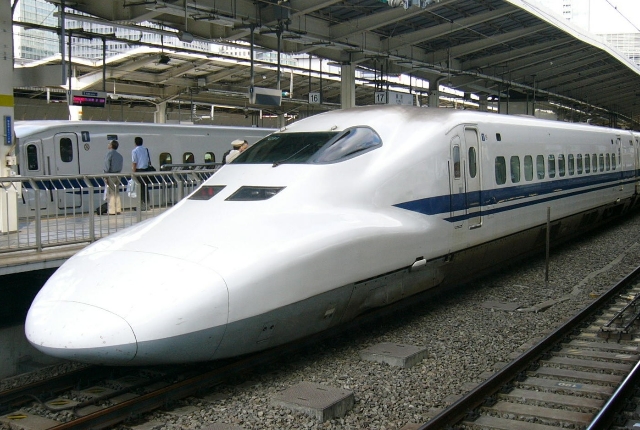 7. Sidewalk Vending Machines
You can see these sidewalk vending machines in Japanese streets. They are fitted to quench your thirst. There will be two or three vending machines in a street to supply water, tea, sake and beer.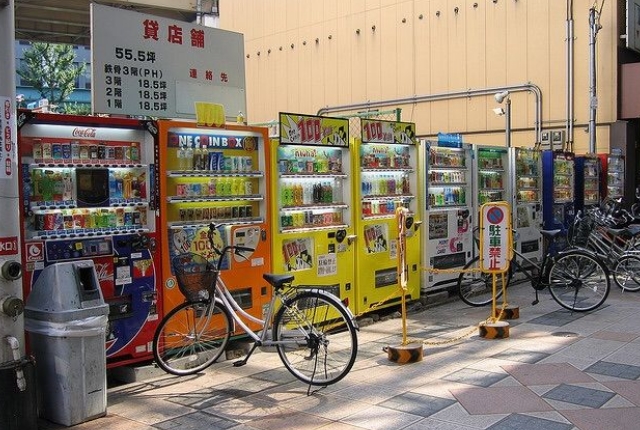 8. Sakura Bloom –How Beautiful?
Come every winter the Sakura blooms across Japan a stunning and beautiful scene to watch and shoot. Japan people celebrate the parties under snowy white trees.
9. Public Transport How Efficient It Is
The public transport in Japan runs on time. Board a train and watch the arrival time in the next station, it will be on time every time. They maintain punctuality in public transport that only a few countries follow.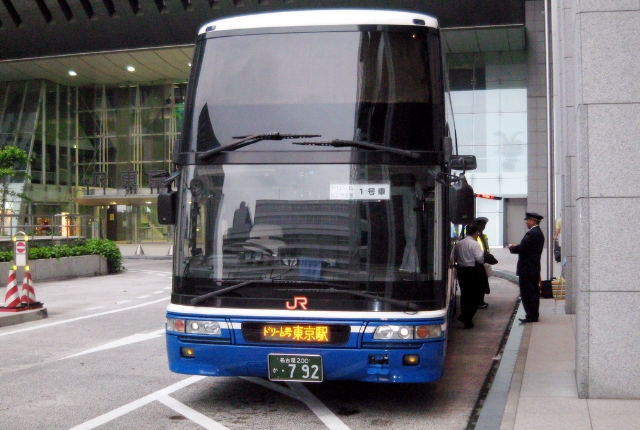 10. Crazy Fashion
Japan people love to wear crazy fashion dress and their outfits are colorful to watch.