Have you heard of Rio? Rio De Janeiro means River of January. It is a huge and a famous city in Brazil. There is something so lively about this place. You can simply call it Rio! How about planning a trip to Rio? It is fun and it is filled with exciting things to do.
Here Are The 5 Exciting Things To Do In Rio De Janeiro :
1. Christ The Redeemer
When you are in Rio, you need to see the iconic landmark which is Christ The Redeemer. It is one of the seven wonders of the entire world. You have to see it to believe it. It is a gigantic figure of Jesus Christ and his hands are outstretched like he is wanting to give a big wide hug. You could take a van or there are trains which take you right to the foot of the statue.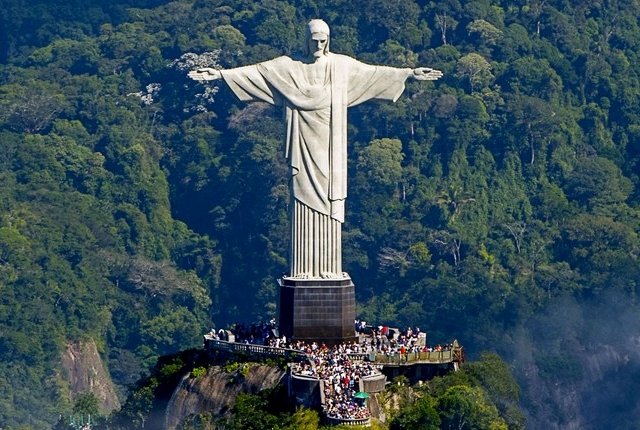 2. Ipanema Beach
You might have heard the song from Bossa Nova called Girl from Ipanema. This place went famous after that. This beach is gorgeous with breathtaking mountain views. You can take a walk at this long beach and eat some seafood being cooked on the beach. You will find it crowded most of the time so go early get your spot.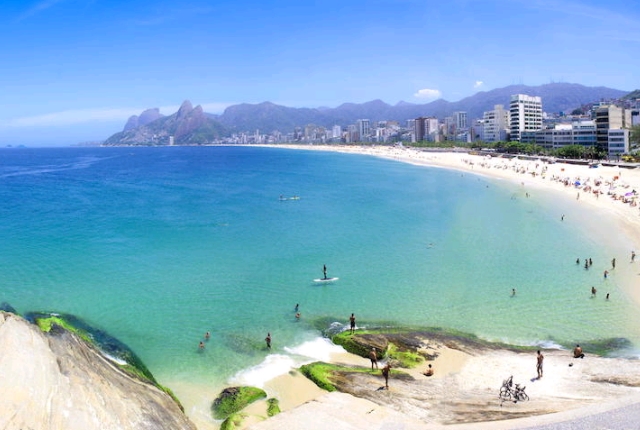 3. Copacabana Beach
The Copacabana Beach is a fun place to visit. It is actually the most famous beach in Rio. This is a great place for people-watching. You get really good local food on the beach and some of the most beautiful properties are here. Watching the sunset from this beach is gorgeous.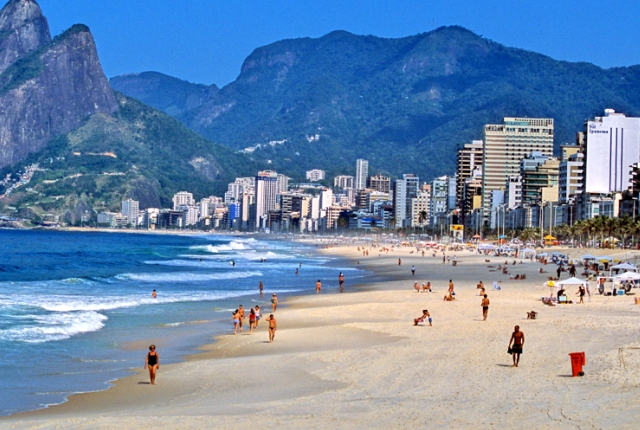 4. Tijuca Forest
This is a tropical rain forest which has beautiful views. The forest is all about nature and wildlife. There is a waterfall here called Taunay's Falls. You can take a package tour to visit the forest as you will have a guide and they will guide you into the forest. You can see beautiful birds in this forest in all colors you can possibly think of.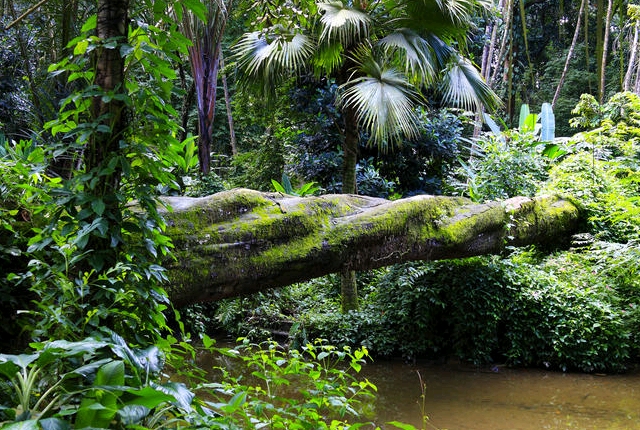 5. The Carnival
Rio is known for its Carnival! The next Carnival in Rio is on February 24th, 2017 and then it is in on February 9th, 2018. The carnival happens before Lent year. This is the biggest carnival in the whole wide world and you cannot miss this. You see Brazilian dancers wearing nice shimmery clothes. The whole place comes alive as everybody is on roads dancing with joy. This is the best time to go to Rio!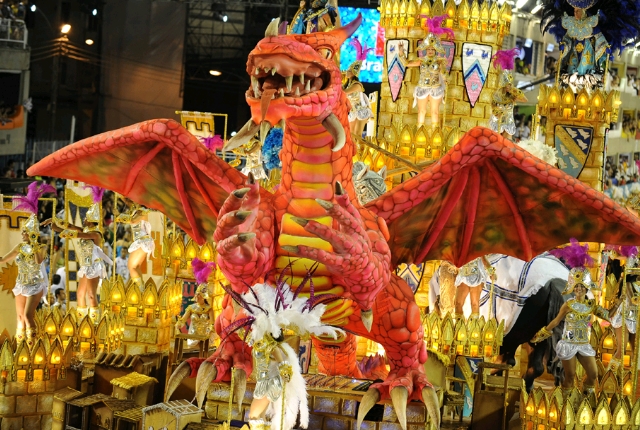 You should definitely go to Rio during Carnival time. It will be so much fun! While you are in Rio, make sure to watch the birds and check out the nightlife because Rio is a total party place. Make sure you go here for at least a week to get the best of Rio. The local food is amazing too. So, book your flight tickets and pack your bags. The madness and beauty of Rio is waiting for you!