Albania is a beautiful country located in south east of Europe. This country is graced with rich biological, geographic and climatic diversity and thus attracts numerous tourists. The country is known for its beautiful beaches that are also called Albanian Riviera. Along with the beauty of the beaches there are several resorts and hotels that provide world class facilities and would make you feel rejuvenated and refreshed.
The Glimpse Of The View And Facilities Of These Luxury Hotels Is As Follows:
1. Rogner Hotel Tirana
Rogner hotel is a beautiful five star hotel located in Tirana, Albania. This hotel provides amazing hospitality and gives a complete view of international standards. The hotel provides all the high end facilities like spa services, on – site tennis lessons, premium room facilities like mini bars, private bathrooms, massages etc. All the basic and family amenities are included within the services. If one needs to get a view of some locations nearby, the palace of congress and pyramid, University of Tirana and Qemal Stafa Stadium are at shorter distances.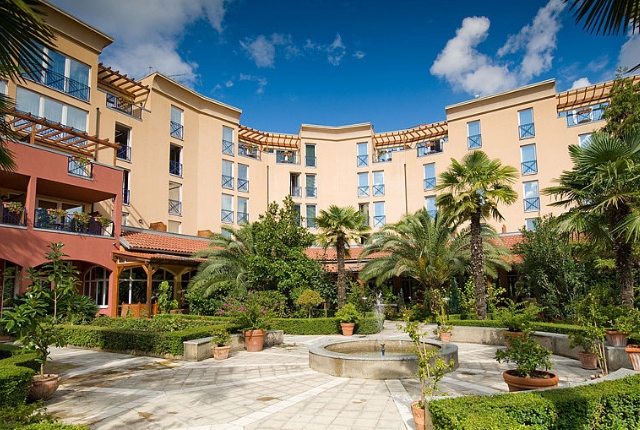 2. Sheraton Tirana Hotel
What if a hotel provides luxury services like indoor and outdoor pools, 24/7 gymnasium, a shopping mall and 2 huge cinemas? It then becomes an amazing 5 star hotel in Tirana called the Sheraton Hotel. The super luxurious facilities provided by this hotel are the centre of attraction for the visitors. This hotel allows corporate meetings, events, functions and festive celebrations as a delight.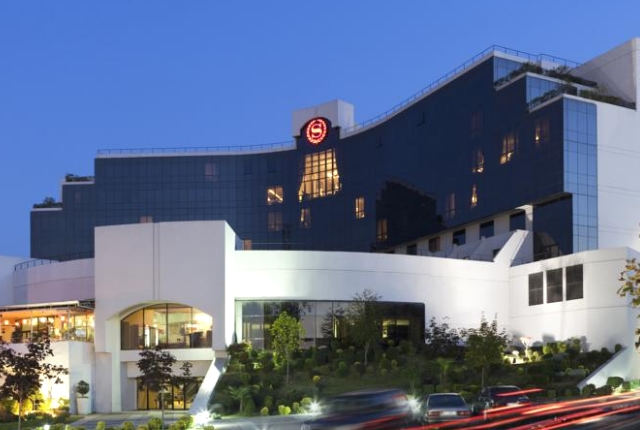 3. Hotel LAS
This amazing luxury hotel offers an amazing outdoor heated pool with a worth watching sun terrace and a beautiful lush palm – tree garden. The room amenities provide each luxury possible. The visitors could intensify their appetites by barbeques, snacks and all the local and international cuisines.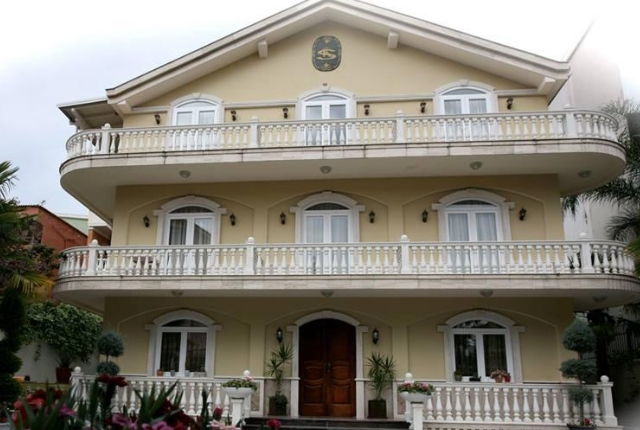 4. Palace Hotel And Spa
This hotel appears to be a palace as per the name suggests. The hotel located exactly next a beautiful beach side provides outdoor pools, on site bars and restaurant. As a delight, the hotel has grocery store and car rental services and an Amphitheatre as well. This hotel is a best place to get refreshed and pampered while having all the spa and massage facilities.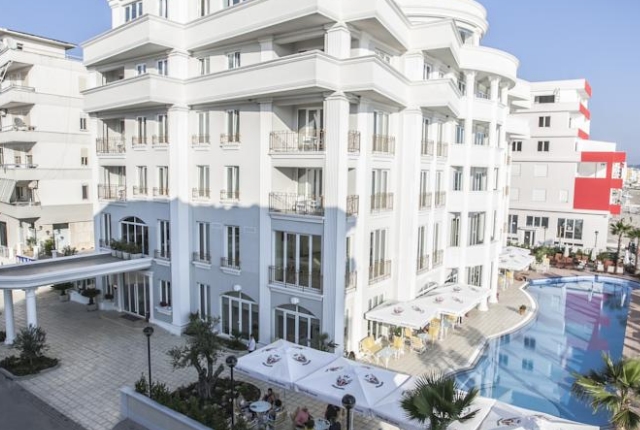 5. Grand Hotel Europa
This hotel is the most exclusive and posh hotel located in Shkodra. Along with the spa and fitness centre, this hotel provides a casino that is freely accessible. Shkodra cathedral and shkodra lake are nearby places to visit.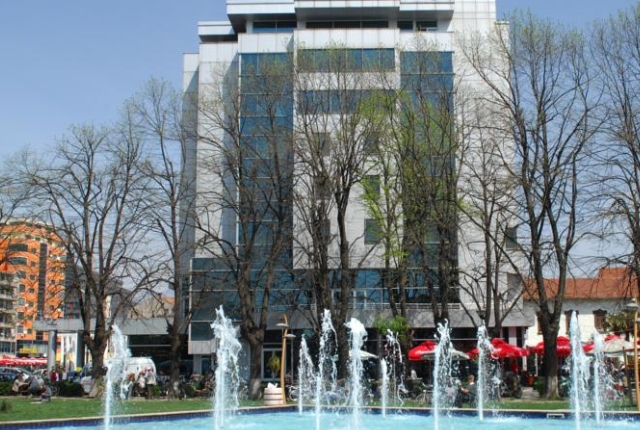 6. Splendor Hotel And Spa
This amazing luxury hotel located just 150m from the Dhermi beach that provides free sun loungers and parasols. This hotel provides everything desired by the visitors. From the luxury rooms, balconies for a beautiful viewpoint for sunrise and sunsets, international and local cuisines, bars and the amusement park for children. The LIogara national park is a nearby place to visit.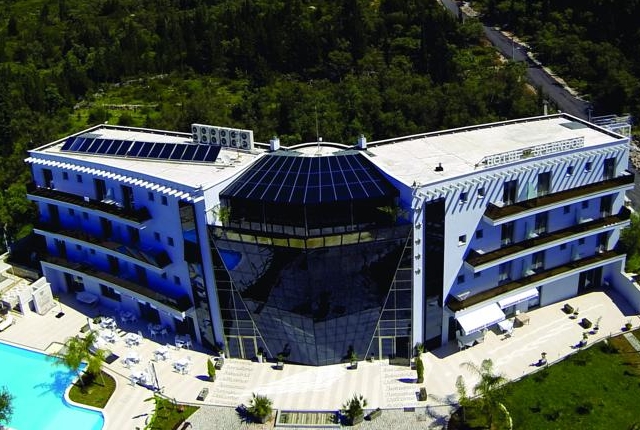 7. Rapo's Resort Hotel
This is beautiful resort hotel covered by mountains and beaches around. It is located near the pebbly beach and near Himare. Jet- ski adventure sports are a spot of attraction for visitors. The hotel provides all the basic amenities with a luxury bar, open terrace, outdoor pool and a private beach. These lucrative amenities make it one of the most preferred hotel cum resort. The beautiful view around the hotel gives a heavenly experience.
The above mentioned five star hotels are totally class apart. You just need to make a wish and all your desires will come true. So, try them out whenever you visit next to Albania.