Have you heard about Rio de Janeiro? Who doesn't? It is a huge and populous city. Rio de Janeiro also known as Rio is in Brazil. It is famous for the carnivals! You will find the city most crowded and bustling during carnival time when everyone is dancing on the roads in pretty costumes and celebrating. The hotels here are luxurious and comfortable.
Here Are The 7 Amazing Holiday Resorts In Rio De Janeiro :
1. Caesar Park Rio de Janeiro
This hotel is right in front of the Ipanema Beach. The rooms are upscale and airy. The rooms have sea and hill views. There is a restaurant at the property which serves yummy International cuisine. There is a rooftop pool where you can relax and there are two bars where you can catch a drink. You can rent a bike from the hotel to take a tour of Rio. It is a luxurious 5 star property which offers varied amenities.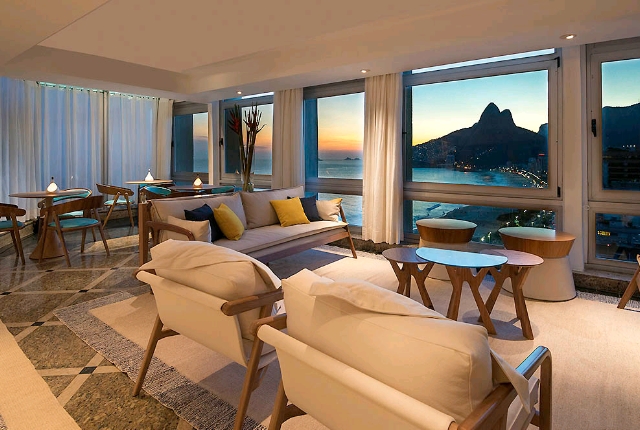 2. Grand Hyatt Rio de Janeiro
The spa center and outdoor pool are great features of this property. The hotel has sleek and modern. Most rooms have balconies from which you can get sea or lagoon views. There is a lagoon just opposite the hotel which will interest you. In case you go for the suite, you will get a sitting room as well. There is an Italian restaurant and a sushi bar at the property. The spa is definitely worth trying. You will get both view and comfort in this hotel.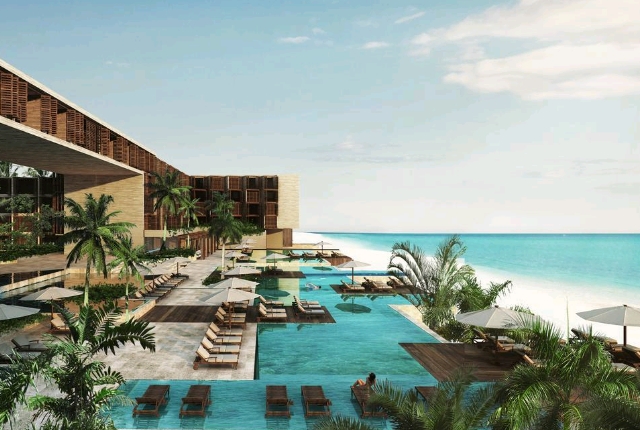 3. Miramar Hotel by Windsor
This hotel is opposite the famous Copacabana Beach. The rooms have sea view and the decor is very contemporary. There is a complimentary breakfast buffet which is included in your room package. There is a rooftop pool where you can take a swim and soak in the view. The terrace has a very nice view. In case you have pets, you can get them along. It comes with a price!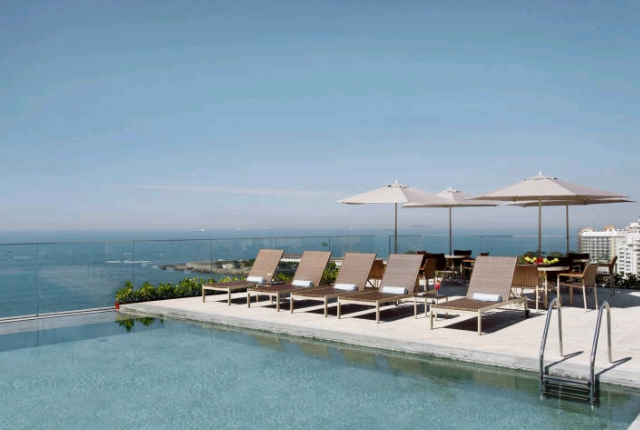 4. Belmond Copacabana Palace
Now this is a very pretty hotel. The main building is very attractive and the location is great as well. Some suites offer direct pool access and have sitting rooms. You can opt for butler service as well. The complimentary breakfast and parking is inclusive. You will find Italian food and Pan Asian food. There is an outdoor pool, a gym and a spa in the hotel. In case you like tennis, you can use the tennis court in the property.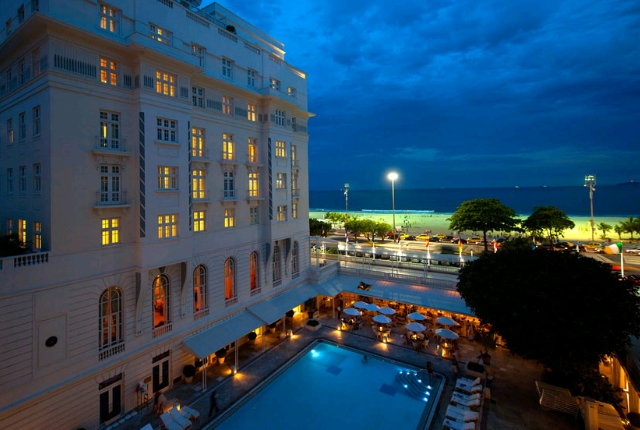 5. Windsor Atlantica Hotel
Now this hotel is just 1 minute walking from the beautiful beach. There is a bistro which will give you ocean views. You will find both outdoor and indoor pool here. There is a private beach which means you can spend as much time there. Pets are welcome at this property which makes it such a nice thing for pet owners. Most of the times people cancel their holiday plans because they cannot get their pets. Your pets are welcome at this property!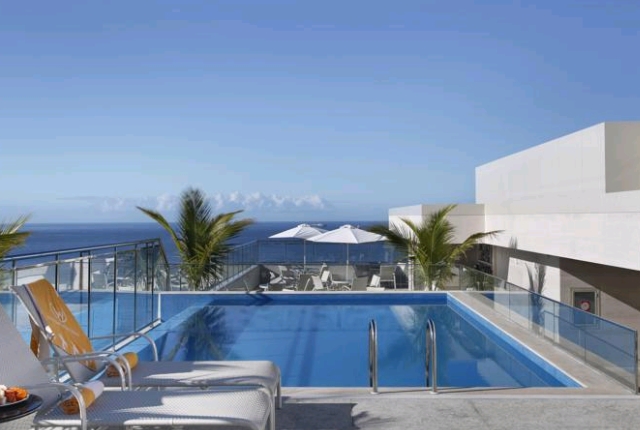 6. Hilton Barra Rio de Janeiro
The hotel is just 4 minutes walking from the bus stop which makes it a convenient option to go around in Rio. The rooms are really modern. If you take a suite, you will get the lagoon view which is fabulous. There is an outdoor pool as well. The rooms have all the amenities such as tea and coffee maker, mini bar, sitting areas and TV with cable. Once again, you can get your lovely pets with you here. It is a pet friendly property.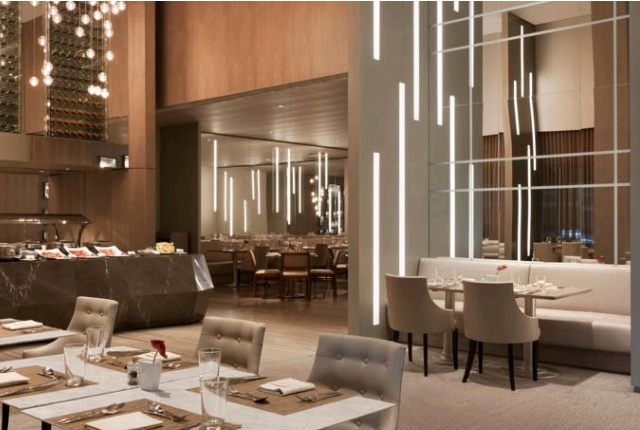 7. Hotel Fasano Rio de Janeiro
Hotel Fasano is a really comfortable and luxurious property. It is one of the best boutique hotel in Brazil. Location is a big plus. You get such amazing view from the hotel. The outdoor pool is brilliant. You can soak in the view and spend hours in the pool. The rooms are very clean and modern. The best part about the hotel is the outstanding pool. The food is excellent at the property.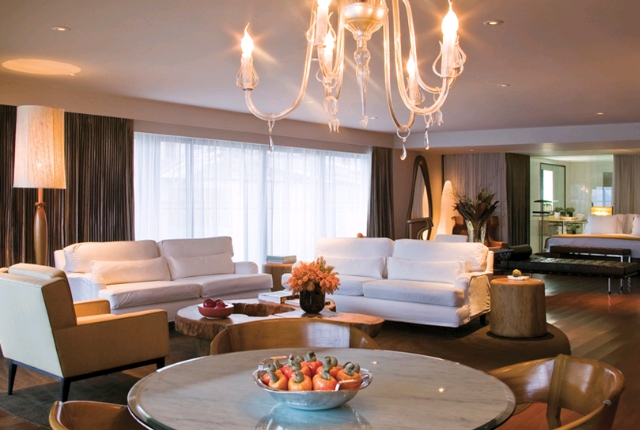 You can choose the best one according to your budget and go for a fun trip to Rio. There is so much to see and do in Rio. It has one of the wonders of the world – The Christ Redeemer which is a big statue of Christ with open arms. The colorful birds, culture, food and people of Brazil is outstanding which you will get to see in Rio de Janeiro. So, book your tickets and have a blast at Rio de Janeiro in Brazil. Don't forget to click a lot of pictures!