Are you planning to spend your holidays in the most popular eco-tourism destination? It is the world's third-largest island is covered with thick tropical forests, sun-kissed islands, towering mountain ranges and undulating valleys. Borneo has a fair share of gushing rivers and natural attractions that attract tourist from all around the world throughout the year. To enjoy the exotic fauna, thick forests, and fruit-bearing trees, you must stay in one of the most opulent hotels of this island.
Here Are 7 Best Luxury Hotels In Borneo
1. Rebak Island Resort Langkawi – A Taj Hotel
This hotel gives you the pleasure of staying on your own private island. You can enjoy the view of the Andaman Sea flirting with vibrant forests and undisturbed beaches. Staying at this luxury hotel will give you a chance to enjoy stunning rock formations, tropical climate, and lush forests. This hotel is an amazing place for recreational activities and exciting water sports. The soothing whisper of beach waves, chirping of birds, fragrance of herbs and flowers will give you an immense pleasure.
Visit Rebak Island Resort Langkawi – A Taj Hotel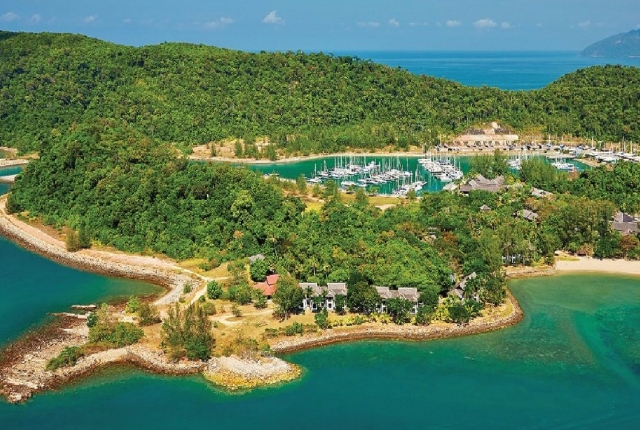 2. Meritus Pelangi Beach Resort & Spa, Langkawi
Meritus Pelangi Beach Resort is a world of tropical tranquility and rustic charm. It sits on the beautiful white sandy shores of Cenang Beach. This hotel has unique wooden chalets and private balcony houses that give stunning views of the sea landscaped gardens and lush. Its flexible outdoor and indoor spaces, extensive water sports, relaxation facilities and vibrant dining outlets make it the most popular luxury hotel in Borneo.
Visit Meritus Pelangi Beach Resort & Spa, Langkawi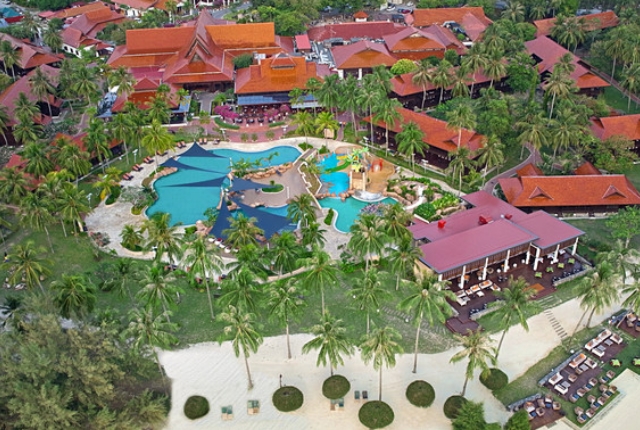 3. Grand Borneo Hotel
Grand Borneo Hotel is adjacent to 1Borneo mall, the new happening place in Kota Kinabalu. It has an entertainment complex that offers a wide range of entertainment and culinary options. The rooms are elegant, relaxing equipped with modern amenities. While staying in this hotel, you can enjoy the colorful mix of indigenous cultures and nature. With various entertainment, shopping, and dining options, Grand Borneo Hotel is the best choice.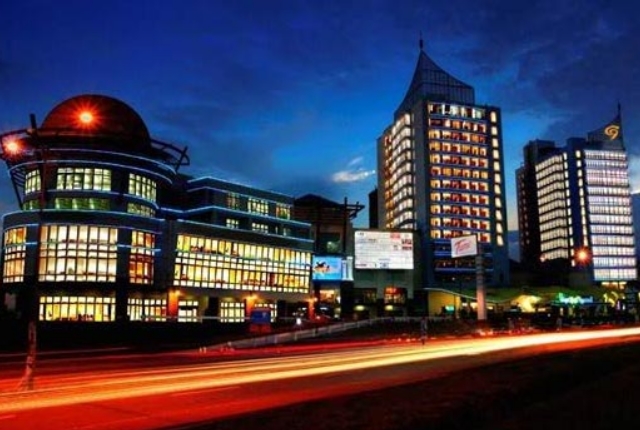 4. Damai Beach Resort
Damai Beach Resort is an amazing resort spread over 90 acres of sea frontage. The stunning views of the luxuriant garden, South China Sea, and majestic Mount Santubong make it a paradise for travelers. The guests on their private beaches can enjoy a spa or can simply relax and enjoy the serenity of the beach.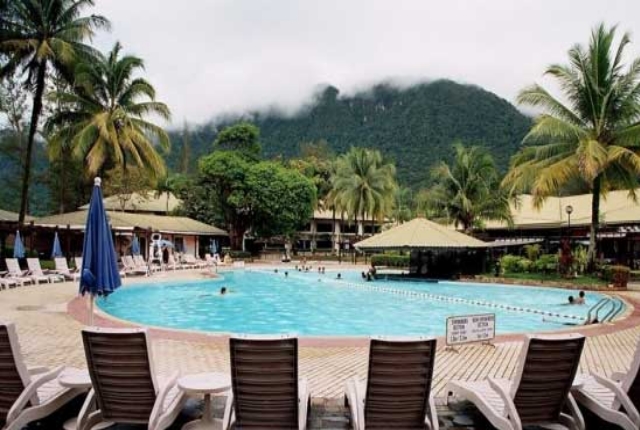 5. Hilton Kuching
Hilton Kuching is situated on the alluring waterfront overlooking the picturesque river Sarawak. It is situated at a place from where most of the tourist attractions are within walking distance. The hotel offers spacious rooms and suites to relax while enjoying spectacular views.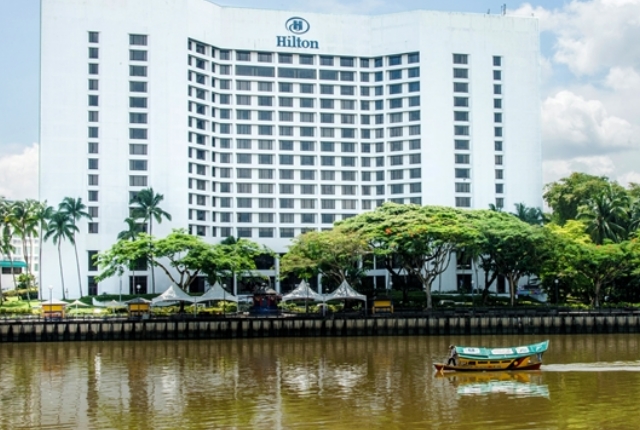 6. Gayana Eco Resort
Gayana Eco Resort is situated at the edges of luxuriant coral reef island and tropical forest paradise. Experiencing the untrammeled forest behind you and the gushing waters of South China Sea in front of you, you will feel as if you have entered into a heaven on the Earth.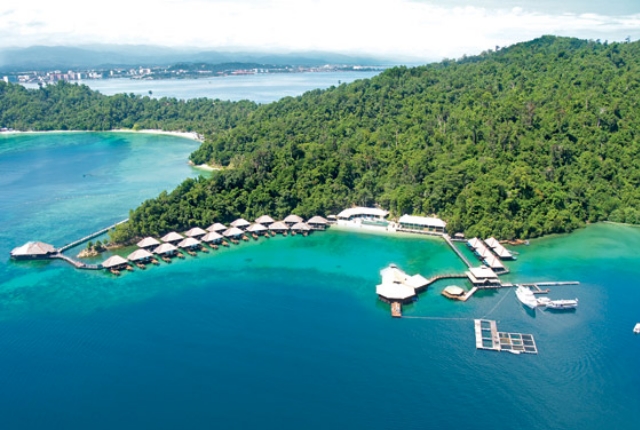 7. Borneo Paradise Beach Hotel [Permanently Closed]
Borneo Paradise Beach Hotel is an attractive hotel that offers world's best service at an absolute benchmark location. The hotel boasts its huge landscape garden and comfortable rooms either facing the garden or the sea. Guests can enjoy the traditional Sabahan services that may take them back to the native culture with its architecture, food, way of living and lifestyle.
Visit Borneo Paradise Beach Hotel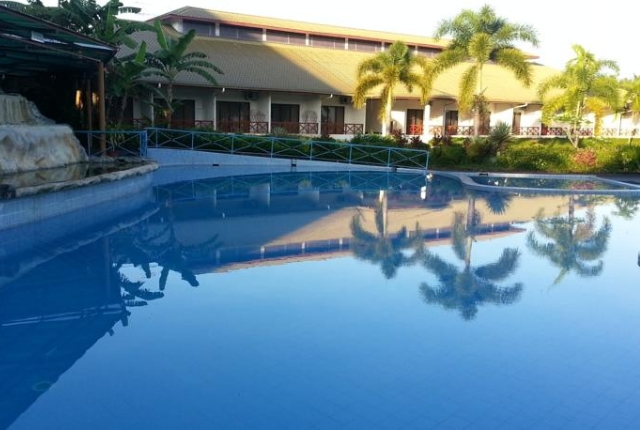 The above mentioned luxury hotels are going to make your trip memorable. You the amenities are available here, you just have to name it. So, check them out.
Save