Have you heard about the Borneo Island? The name itself is so luring! There is so much to see in Borneo which is in South East Asia. If you are planning to go to Borneo, you have made the right choice. There is so much purity in this island. There is so much adventure and so many mysteries to unveil. There are many things that you can do such as reef diving, cave exploring, hiking, mountain climbing and so much more. We have jotted down the list of things to do in Borneo for you. This will help you to plan your trip in a better way!
Here Are The 7 Exciting Things To Do In Borneo :
1. Check Out The Largest Flower
You will be amazed to see such a large flower. However this is not a pretty smelling flower. It is surely something you MUST check out but it has no traits of a real sweet smelling flower. This flower is called Rafflesia Arnoldii which is huge. It smells of dead meat or corpse. It has a nickname too! It is called the corpse flower because it smells like corpse. When you climb to the highest mountain, you will get to see this weirdly appealing flower.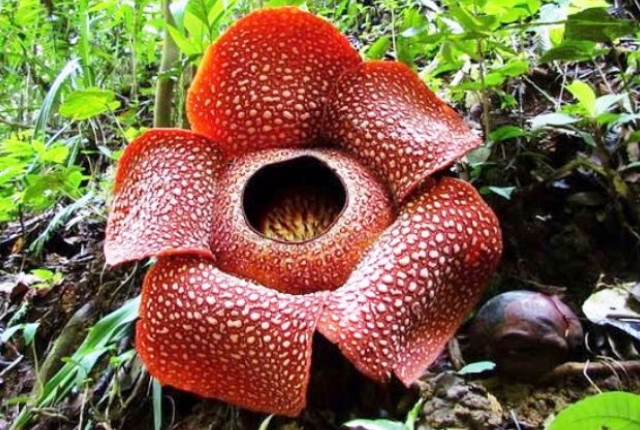 2. Explore Gomantong Cave
If you are a brave soul, you must explore the Gomantong Cave which is dark and mysterious. Just to give you some creeps, it is home to about 2 million bats. You might even find other cave creatures which is not going to be too appealing. However many people go here to explore the mysterious cave. There is something very beautiful about caves. You must try this!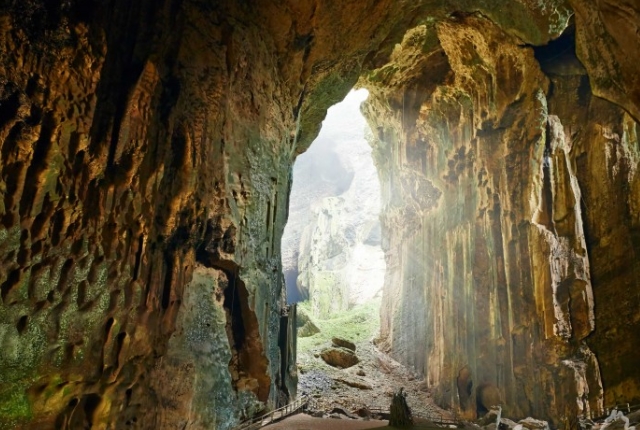 3. Climb The Highest Mountain Kinabalu
Mountain Kinabalu is the highest mountain as per the people here. It is quite high ! This would be an adventure to climb all the way and see the breathtaking view. You do get packages of climbing this mountain. There are tailor-made climbing packages for those who are serious about making it to the top of the highest mountain in South East Asia. Many people do it! To give you a little boost – even 65 year old people are seen doing this.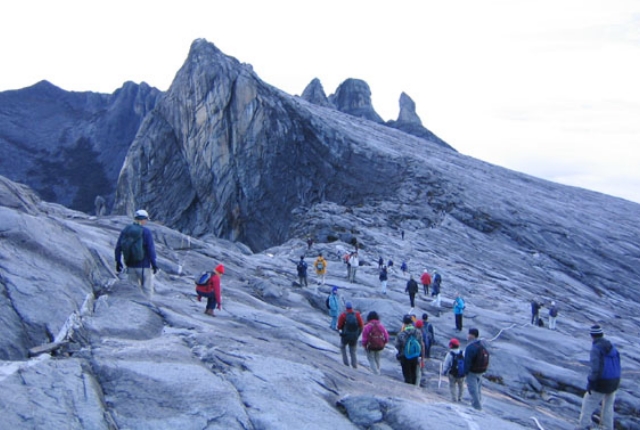 4. Visit The Beautiful Danum Valley
Danum Valley is gorgeous! Once you reach there, you will feel like you are in a magical forest! We are not kidding. If you are a nature lover, you must go here. You can walk through long trails, spot exotic birds, see interesting plants. You will also get to see gibbons, flying squirrels and frogs. This is a must go! The view here is breathtaking. This is an amazing rain forest! This is a very tranquil place with untouched nature. The bridges, long trails and the lush trees around make it a very beautiful MUST GO place to visit.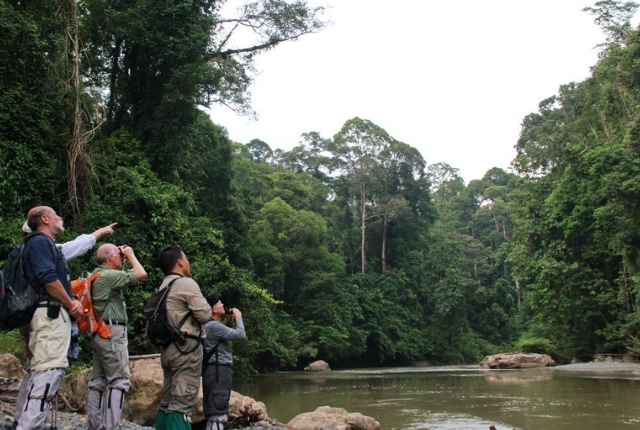 5. Scuba Diving In Borneo
We think scuba diving is the best experience one can ever have! Exploring the marine life is simply breathtaking. You stay on the earth's surface so you do not get to know what is really happening below the seas and ocean. There is so much beauty beneath the seas and oceans. Go to Sipadan Island and you will get a chance to do scuba diving. There are professionals who will help you out with this.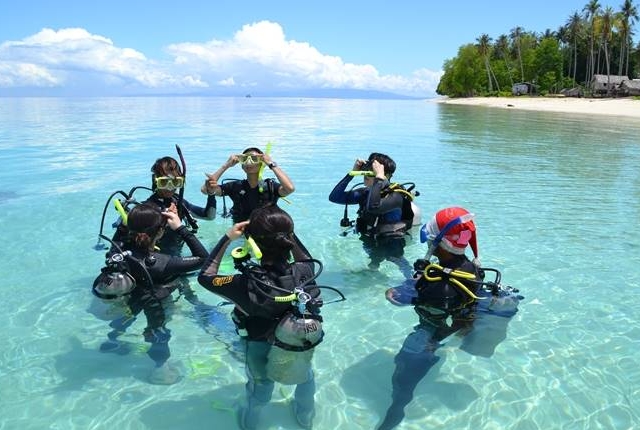 6. Get Friendly With The Orangutans
There is a special Orangutan Sanctuary where you can get friendly and close to the Orangutans who are very loving creatures. They climb trees and they jump with joy. You will see that in Borneo, there is a majority of Orangutans. Make a visit to the sanctuary and you will get a chance to play with them. The Orangutans can weight about 90 kilograms and you will find them swinging from one tree to another happily. Borneo is full of these lovely orangutans.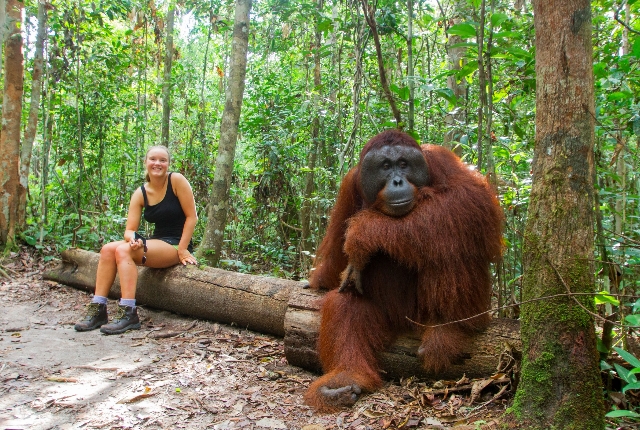 7. Grab A Boat At Kinabatangan River
This place is beautiful. You have many options here to stay nearby the Kinabatangan river. It is actually one of the most favorite places of tourists. You can hire a guide with a boat and explore the lush foliage. You can get to see orangutans, crocodiles, pythons and elephants while you are out for boating. Be a good tourist and do not make any noise! Nature looks much prettier when they are untouched and the surroundings are silent. This will be a very relaxing experience for those who love nature.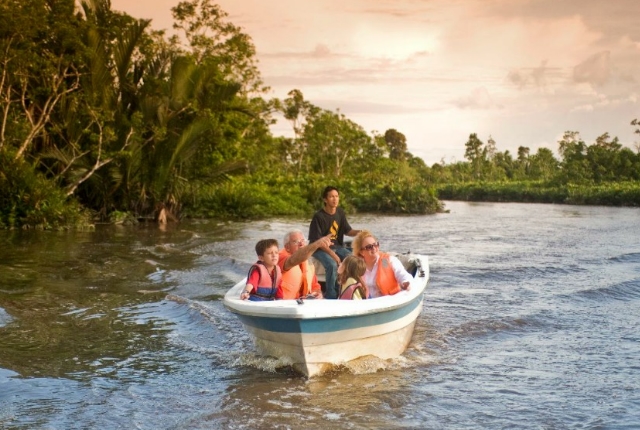 So, now that you know about the exciting things to do – you should plan your trip accordingly. This will be so much fun! Pack your bags and don't forget to carry the right shoes and clothes because this will be adventurous. Make sure you click lots of pictures. Enjoy your Borneo trip!