Are you planning a sabbatical in Nauru? That's a brilliant idea. Nauru is a fascinating small island country that you can find in Micronesia. It is adorned by white sandy beaches outlined by pleasant palm trees, extensive coral reefs, lush green vegetation, and blue lagoons. You can find an underground freshwater lake in Nauru which is popular as Moqua Well and situated in the middle of limestone Moqua Caves. So, vacations in Nauru offer you plenty of opportunities to enjoy a host of fun-filled activities. And, if you are wondering which activities you should try in Nauru, read on to discover all about thrilling things to do in Nauru.
Find Below Nine Interesting Things To Do In Nauru:
1. Game Fishing
You simply can't afford to miss enjoying the fun of game fishing when vacationing in Nauru. Simply head out to the enchanting seawaters and have fun enjoying game fishing. You can hire a boat and go for deep sea fishing here. Explore the pleasant seawaters of the Pacific Ocean here. You never know when you would be lucky enough to catch a fish. Barracuda, marlin, tuna, and many other species of fishes are found in the sea.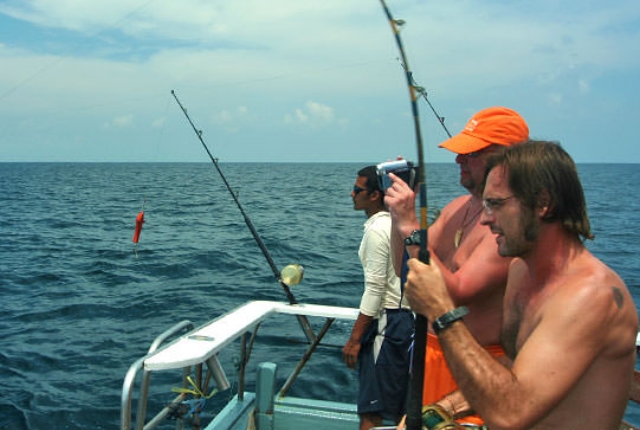 2. Unwind At Anibore Bay
Make sure you relax at pleasant Anibore Bay, which is one of the most beautiful beaches on this fascinating island. You can find this gigantic bay in the Anibare District present in the eastern part of the island.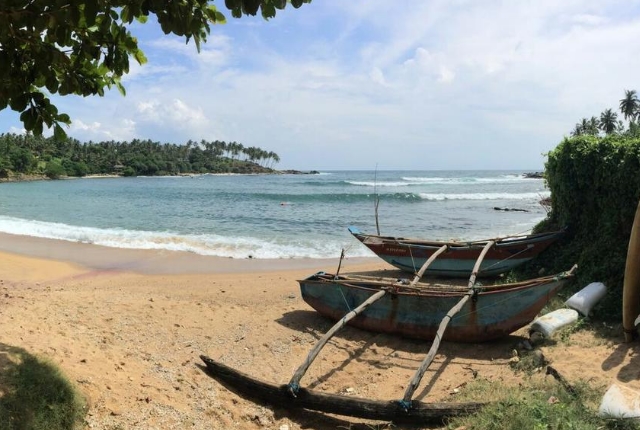 3. Diving
You can enjoy diving in magical waters surrounding fabulous Nauru Island. Take a dip in enchanting Anibore Harbour. This spot is the best to enjoy swimming. Anibore Harbor is shallow and rocky offering your ideal conditions for enjoying swimming.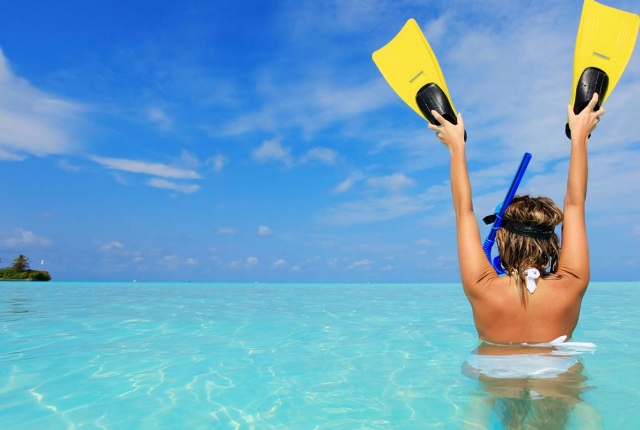 4. Play Football
Enjoy playing football match when vacationing in Nauru. Watch local teams playing football matches. The national game of football is played at the Linkbelt Oval sports field all through the Saturday in Nauru.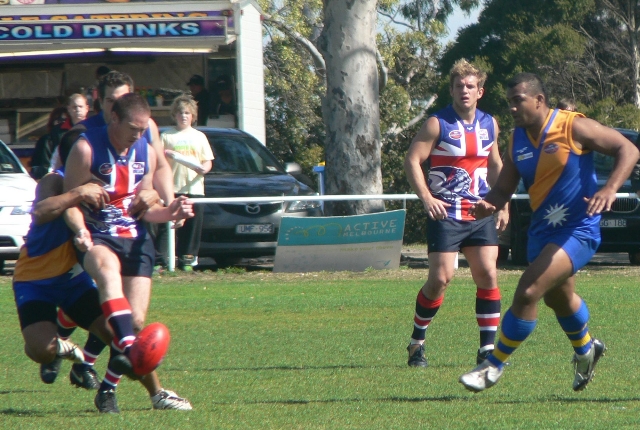 5. Go For Walking Excursions
Enjoy going for walking excursions. Walk up to outstanding Command Ridge, which is the highest point on the island from where you can watch picturesque views of the entire Nauru Island. You can find several hiking trails in Nauru Island to explore.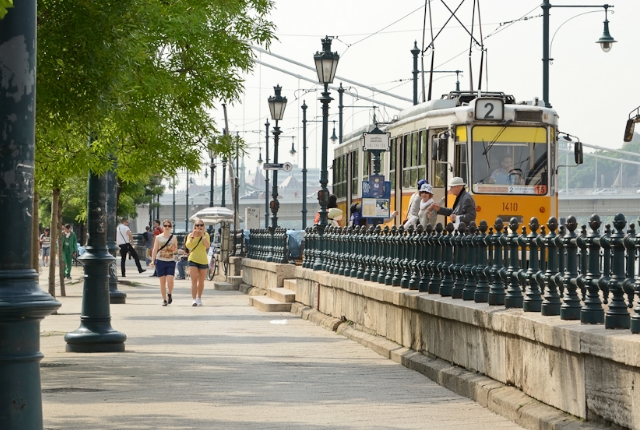 6. Scuba Diving
You simply can't afford to miss going for the thrill of scuba diving when vacationing in Nauru Island. You can to carry your own equipment to explore amazing coral reef that surrounds the island. Watch big shipwreck and gaze at colorful fishes and marine life as you enjoy the fun of scuba diving in the enchanting waters in the surroundings of Nauru Island. April and December are the best months to go for scuba diving here.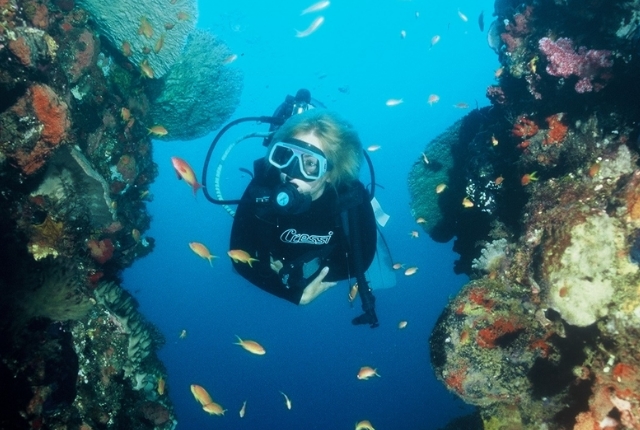 7. Watch Remains Of Japanese Guns
Plan to visit Yaren, which is a destination in Nauru Island where you can find the remains of Japanese guns, bunkers, and other remains from the WWII. In earlier times, Yaren was known as Makwa, which is a popular district in Nauru. Make sure you explore this district during your vacations.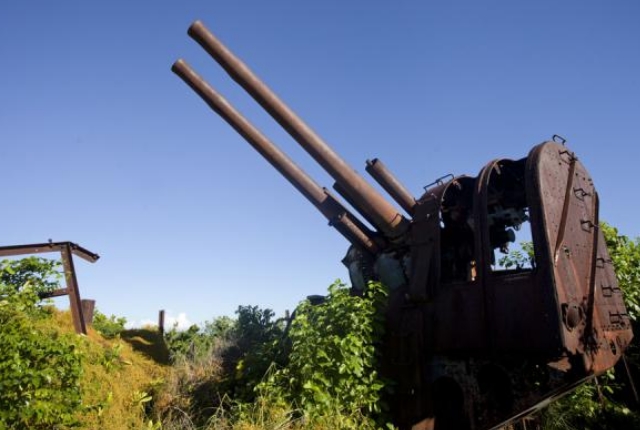 8. Shopping
If you are a shopaholic, then you should not miss the great opportunity to enjoy shopping in amazing crafts and arts shops. You can find plenty of arts and craft shops as you explore villages here. Shop local-made amazing artifacts here.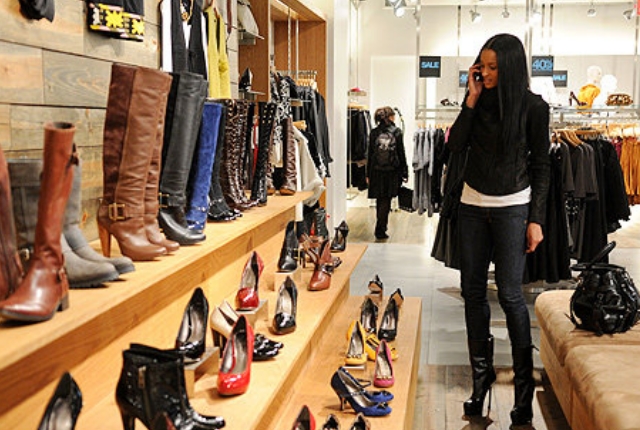 9. Enjoy Traditional Sports
Try traditional sports in Nauru. You will find that the Frigate bird game is a unique sport here. You can also find various well-known local wrestling games and ball games here.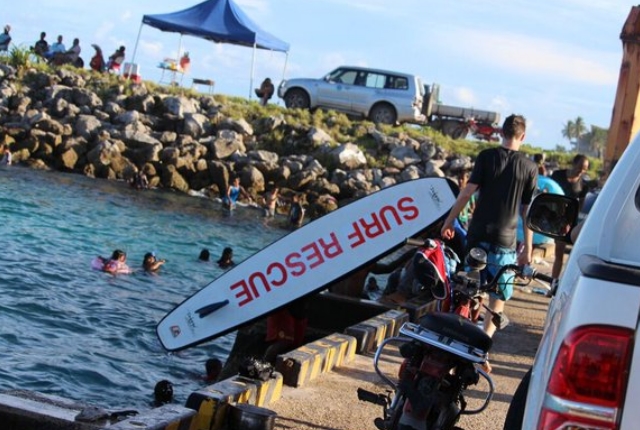 Now that you now these nine things to do in Nauru, make sure you enjoy each no of them during your vacations on this fascinating island