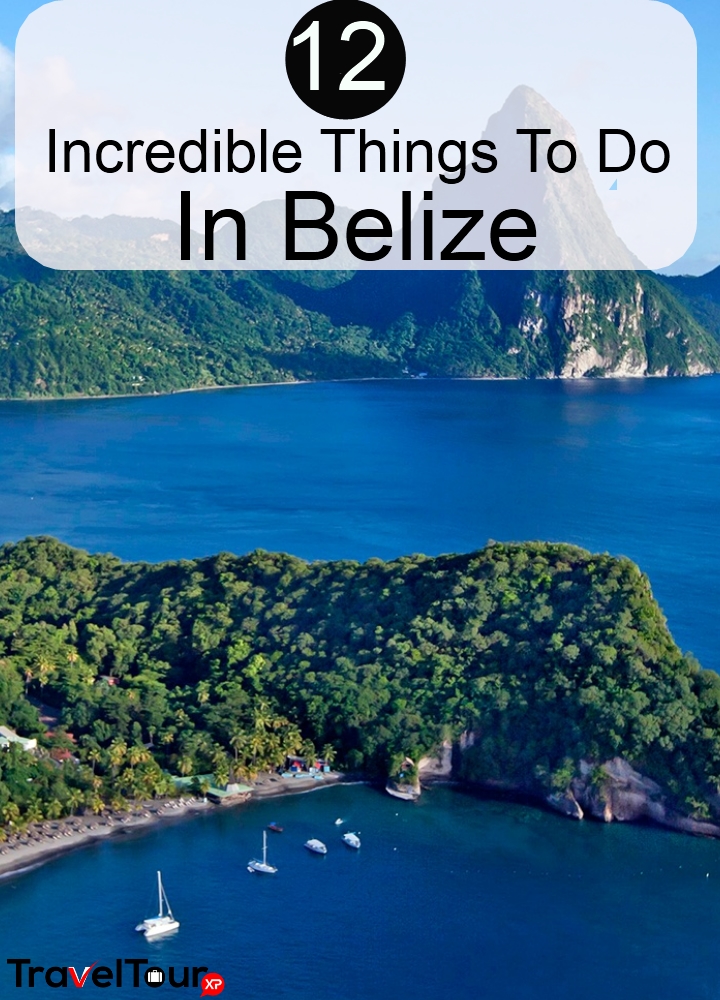 Set in lush green jungle and adorned by Caribbean Sea coast in the east, Belize is a beautiful country in Central America. Hundreds of island well-known as cayes in the vicinity of the enormous Belize Barrier Reef offers you an amazing opportunity to discover rich marine life. You can discover Mayan ruins, such as Caracol, in the dense jungle areas of this fabulous country. And, you can enjoy a host of interesting activities and plethora of thrilling water sports when exploring various areas of Belize. So, if you are looking for activities to enjoy in Belize, read on to discover a list of enjoyable activities when vacationing in Belize.
Find Below 12 Interesting Things To Do In Belize When Holidaying Here.
1.Discover Various Plants At Belize Botanic Gardens
Plan to visit sprawling 45 acres Belize Botanic Gardens to view the country's native plants. You can find greater than 2,000 different species of plants in this amazing garden. You can go for self-guided tour to watch various houses that are meant for particular species of plant, for instance you will find eye-catching orchids in Native Orchid House here. Discover plants that are known for their medicinal properties from several centuries in the Mayan House here. Also, if you are a birder, you have a great opportunity to spot various birds in the lush green area here.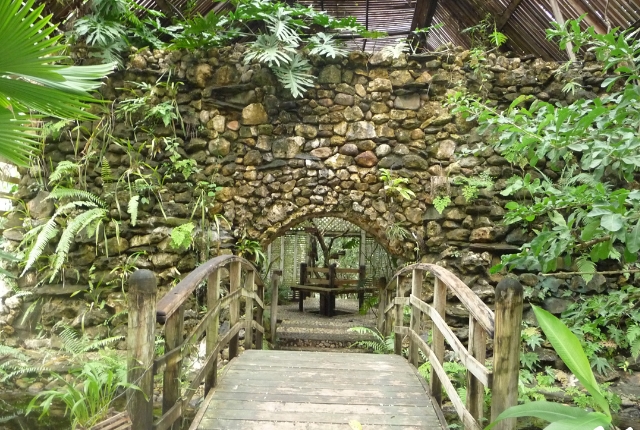 2. Canoeing
Whether you are new at canoeing or expert at managing a boat in water, you simply can't miss canoeing when exploring Belize. Do not miss canoeing on Macal and Mopan Rivers that you can find in the Cayo district. Watch incredible wildlife as you paddle through the jungle. View small villages as you travel through sparsely populated area. You can also anchor your boat and hike through the enchanting jungle.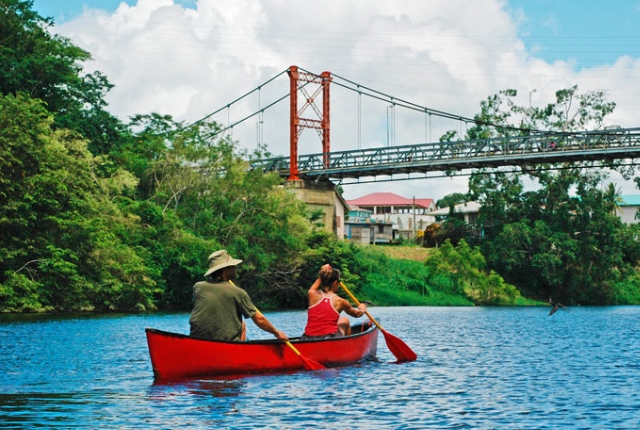 3. Scuba Diving
You can find numerous scuba diving opportunities when vacationing in Belize to explore the spectacular underwater world. Make sure you go for scuba diving to discover the colorful, interesting marine life beneath the magical turquoise sea. Have fun diving with Whale Sharks. Enjoy diving to explore amazing coral reefs or shipwrecks. Do not miss the great opportunity to explore world famous Belize Barrier Reef.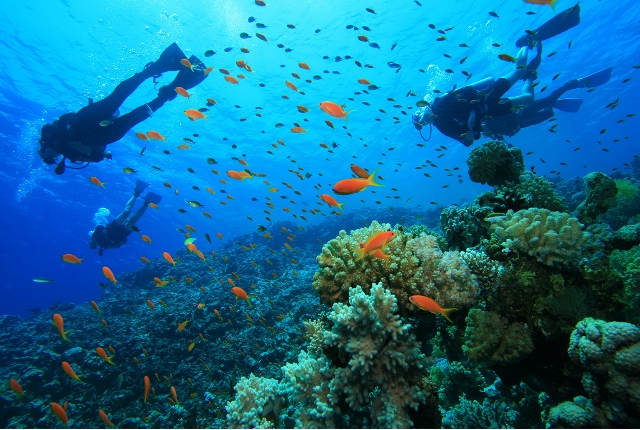 4. Watch Native Animals At Belize Zoo
Plan to pay a visit to the Belize Zoo, which is home to native wildlife of Belize. This small zoo covers about 29 acres houses about 170 animals and 45 different species since 1983. Belize Zoo is well-known for its protection, conservation, and educational efforts. Watch wildlife, such as jaguars, howler monkeys, tapirs, and ocelots. Also, spot native species of birds, such as scarlet macaw and toucan. You can enjoy a comfortable stay in cabanas when exploring this amazing zoo.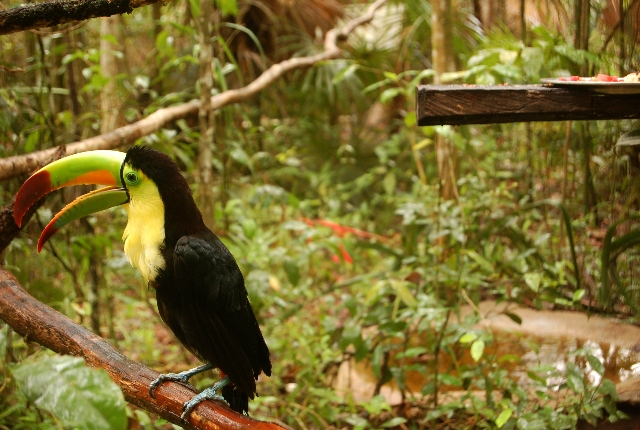 5. Snorkeling
One of the most thrilling water activities that you simply can't afford to miss when vacationing in Belize is snorkeling. Discover the lively world below the waves by going for snorkeling. Explore some of the best locations in Belize, such as Mexico Rocks, Shark Ray Alley, and Hol Chan to view incredible marine life underwater. Most snorkeling areas in Belize are not deeper than 20 feet. Make sure you watch sea turtles, sharks, various species of fishes, and rays in the shallow water as you enjoy snorkeling here.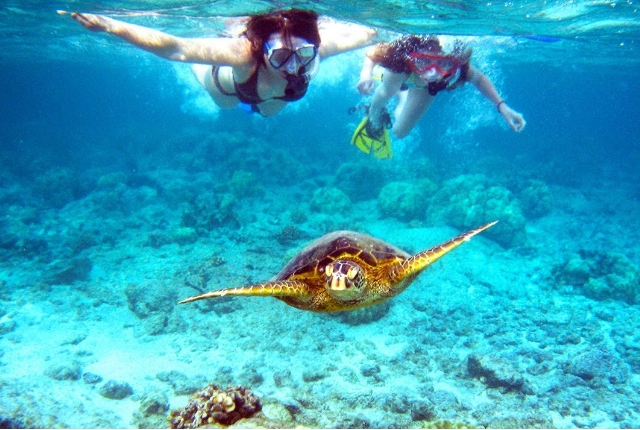 6. Cave Tubing
If you are excited to try adventurous activity to explore caves in Belize, make sure you go for cave tubing. Explore dark cavern rivers and ancient Mayan ruins by floating on an inner tube with light well-strapped on your forehead. Do not miss the rare opportunity to explore Caves Branch National Park by going for a guided tour. Watch archaeological ruins in a complete new manner.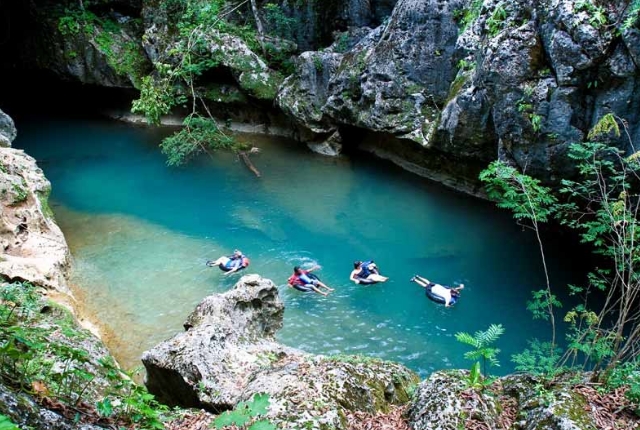 7. Explore Altun Ha Ruins
Belize was initially habitat of Mayan individuals who occupied area here well-known as Altun Ha that cover about 25 sq. miles somewhere around 250 B.C. Today, you can find traces of Mayan's rich culture and Mayan individuals who used to study mathematics and heavens. Visit all tombs and temples here. Make sure you visit Temple of Masonry Altars.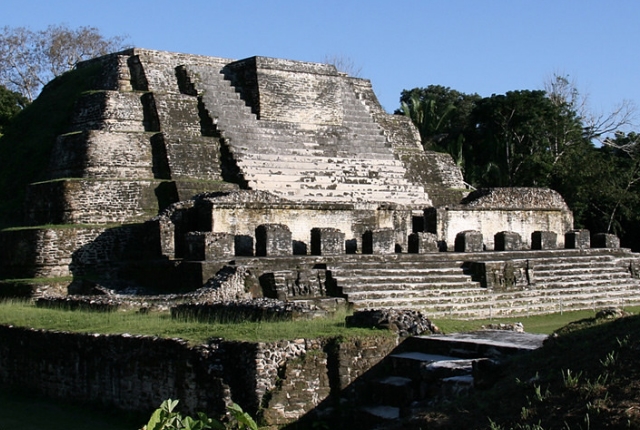 8. Fishing
One of the most enjoyable activities that you must not miss when holidaying in Belize is fishing. This country in Central America is a popular fishing paradise where you can try all kinds of fishing. Catch various fishes in the inlets, at estuaries, lagoons, coral reefs, and river mouths. Here you can catch a variety of fishes, such as grouper, bone fish, barracuda, snapper, and jack fish.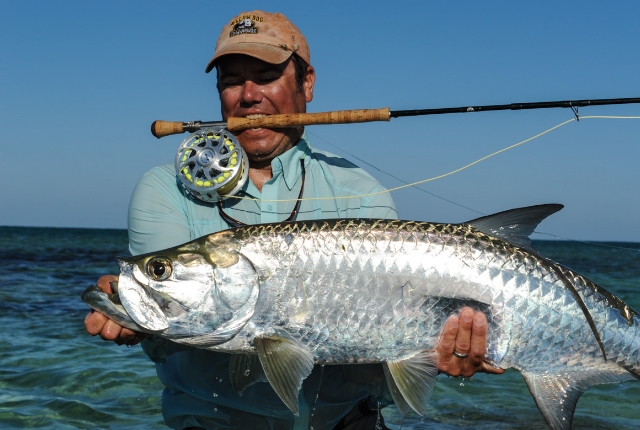 9. Ziplining
Make sure you enjoy one of the most thrilling activities of ziplining when exploring the wonderful land of Belize. You can find here countless tours that can help you enjoy the adventurous ziplining activity. You simply need to strap into a safe harness and explore the lush green forest by viewing it from great heights. Enjoy the whole new experience of ziplining as you tour through the forest several feet above the ground. Spot incredible wildlife in the forests of Belize.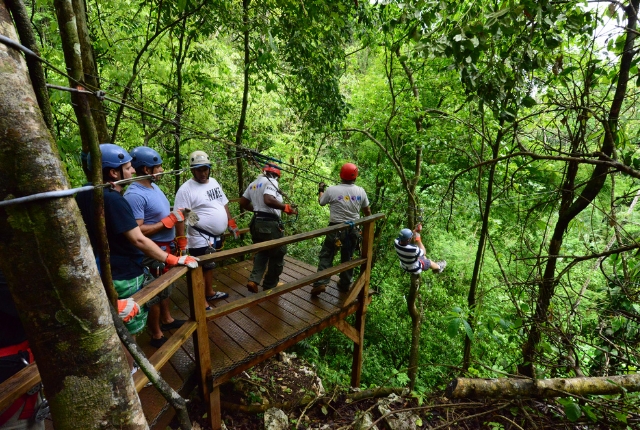 10. Parasailing
Another adventurous activity that you cannot afford to miss when touring through Belize is parasailing. Enjoy the fun of gliding through the air with a safe, reliable canopy wing resembling a parachute. Watch spectacular aerial view of the enchanting sea and stunning surrounding landscape. Have an enjoyable time exploring the fascinating country of Belize.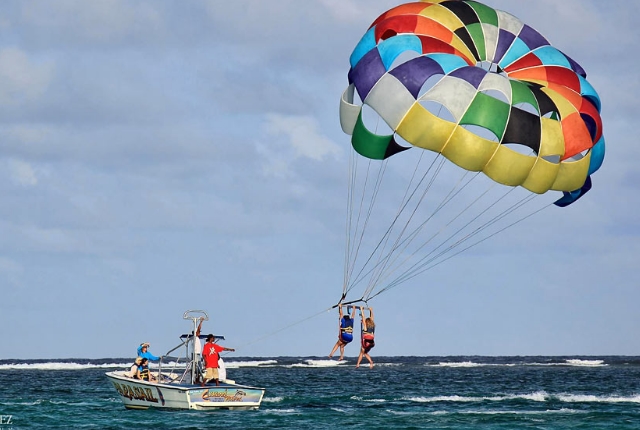 11. Windsurfing
Sabbatical in Belize is a wonderful opportunity to enjoy the thrilling windsurfing sport. You can find quiet and flat waters in Cayes that are formed by a protecting reef. Constant winds on the shore are ideal for enjoy the fun of windsurfing even for the beginners. You can also spot stingrays, fishes, and other marine creatures as you enjoy the fun of wind surfing as the water here is so clear that the marine life under the water is clearly visible. Experienced surfers have great opportunity to access the swells and enjoy the thrill of windsurfing.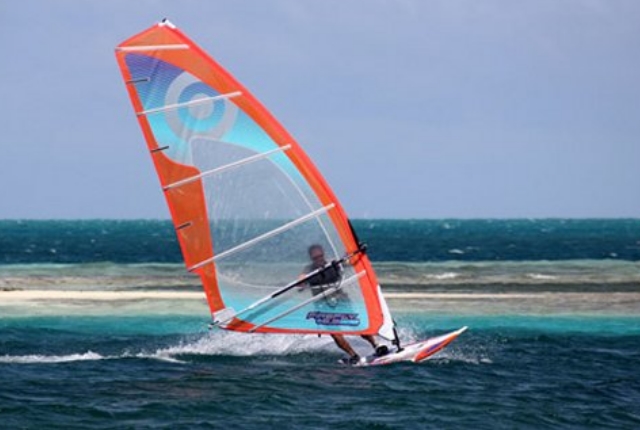 12. Go For A Boat Trip To Lamanai
Make sure you go for a boat trip by motorboat up the enchanting New River from the charming town Orange Walk that takes you via spectacular tropical forest to the archaeological site of Lamanai, a place where you can find Maya citadel. Explore this incredible archaeological site. Make sure you visit the High Temple, a well-known ancient Mayan Temple here.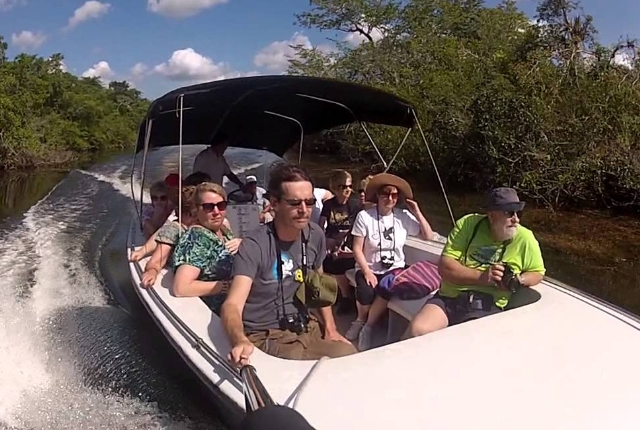 Now that you know these 12 interesting activities to enjoy when vacationing in Belize, make sure you enjoy each one of them and have wonderful memories to cherish for the lifetime.