There are some small countries in the world which although small in terms of area but attract great number of tourists from all over the world regularly due to natural resources as well as colorful history. Belize in eastern part of central America is such a country. Belize is bordered by countries like Mexico, Guatemala and sea like Caribbean. The colorful historic past of Belize had seen subjugation of the land in early times by Mayan people, later by Spanish and subsequently other European countries particularly England. Belize gained independence in late 20th century. Now tourists in great number visit this country to have a glimpse of historic past and natural beauty connected with sea and rainforest.
Here Are 8 Best Attractions For Visitors In Belize:
1. The Great Blue Hole
A typical natural phenomenon that makes a simple thing a spectacular natural wonder. Near Lighthouse Reef in Belize water concentration in a great sink hole makes the thing look like a deep blue hole from above. People or tourists can scuba dive here. Divers say that the deep you dive the scenery becomes more spectacular with natural formations and marine life.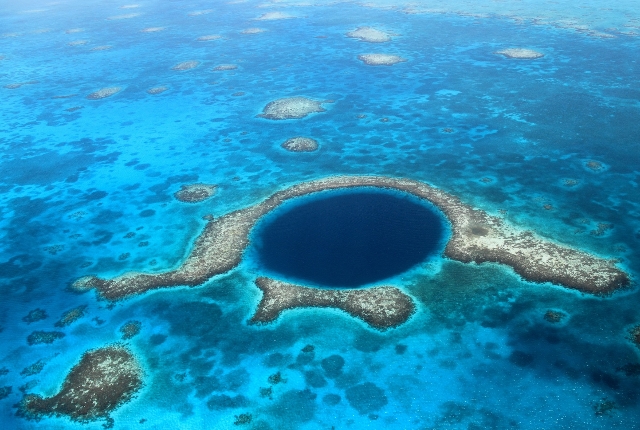 2. The City Of Caracol
It is already told that Mayans  were the ancient people of Belize. There are ruins of several Mayan cities scattered around the country. This ruin of ancient city of Caracol is the largest Mayan ruin in Belize. It is situated on Vaca plateau which is 500 meter high. The city was thickly populated. It had a population above 1 million during 7th century AD. Canaa is the tallest pyramid of Caracol. It has a height of 43 meters.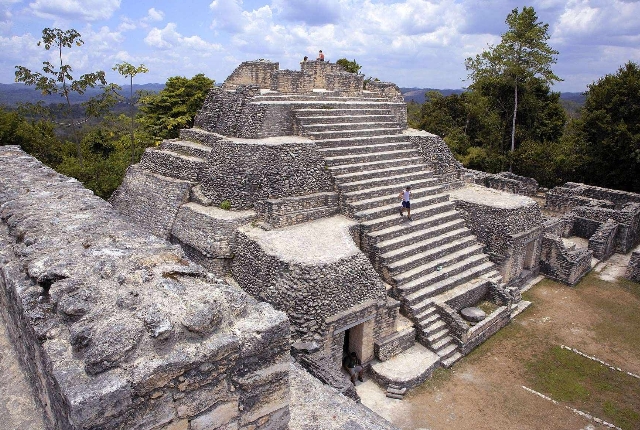 3. Ruins Of Xunantunich
The second most popular Mayan site in Belize. It is situated near San Ignacio. Xunanatunich was a city that had more than 20 temples and number of palaces. Now visitors can see ruins of those imposing structures which can be dated back to 2nd century AD to 1000 BC. The tallest ruin in Xuunantunich, El Castillo is a 40 meters high structure that is second tallest pyramid in Belize.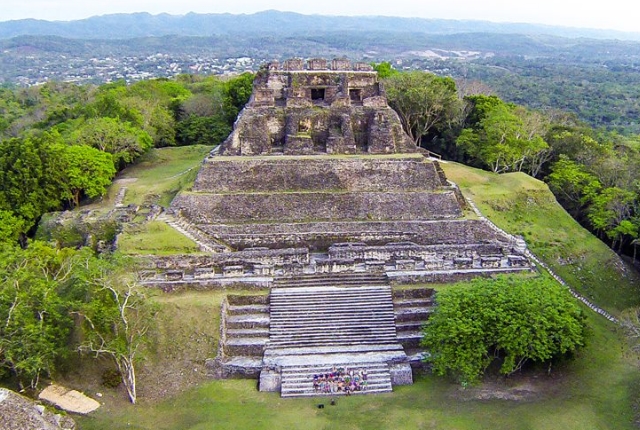 4. Island Of Caye Culker
For tourists who love beauty of blue sea, green vegetation. marine life Caye Culker an island that is only 4 miles long has everything. It is situated 20 miles from Belize city and has every arrangements of water entertainment like scuba diving. boating, driving kayak, catching fish. It is kind of a heaven for sea loving tourists.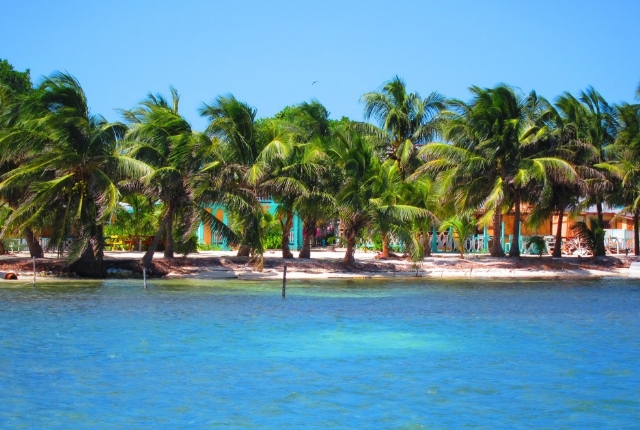 5. Rainforest Of Toledo
Belize has amazing rainforests with spectacular bio diversity. If a tourist likes to get close to this natural resource he or she should travel to Punta Gorda of Toledo district. There is a jungle lodging facility called Tranquility Lodge 8 miles off Punta Gorda where tourists can stay in cottages and watch wild life or engage in other entertainment activities like snorkeling, scuba diving etc.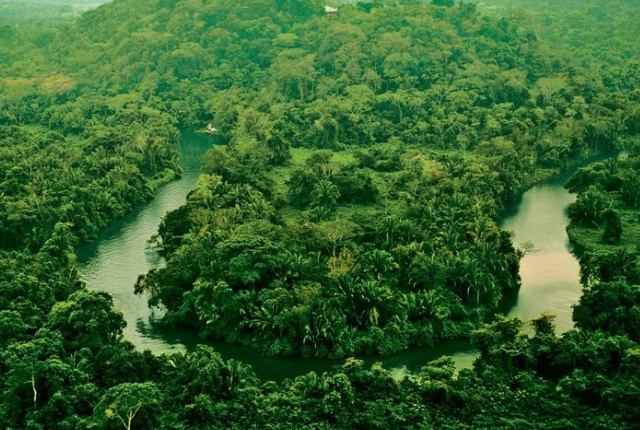 6. The Ancient Tomb In Atun Ha
Another famous Mayan ruin which attracts visitors for its Temple of green tomb. Here Mayan priests were buried in ancient times. These ruins in Atun Ha can be dated back to 200 BC to 1000 AD. apart from ancient ruins in Atun Ha nature loving tourists can enjoy beauty of  massive lagoon and local wild life. But the place is a bit uphill and tourists have to hike upward to reach it. Situated 30 miles north of Belize city.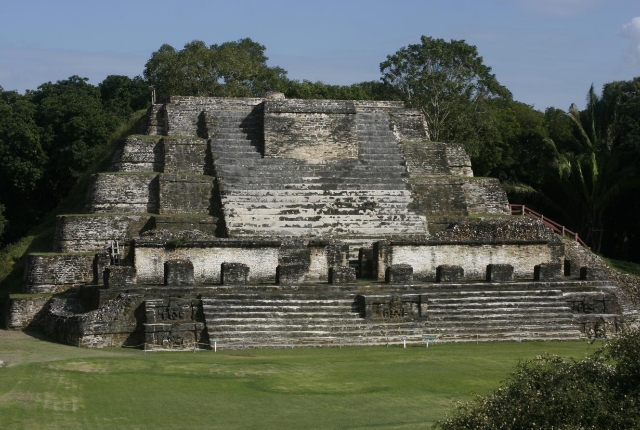 7. Placencia Beach Town
Situated 130 miles from the city of Belize, Placencia is becoming popular as a beach town in the country. Here tourists can stay in excellent lodges and enjoy the blue green Caribbean sea upclose. At the same time of enjoying beauty of sea a tourist can view rich wild life in Cockscomb Basin Wild Life Sanctuary in vicinity.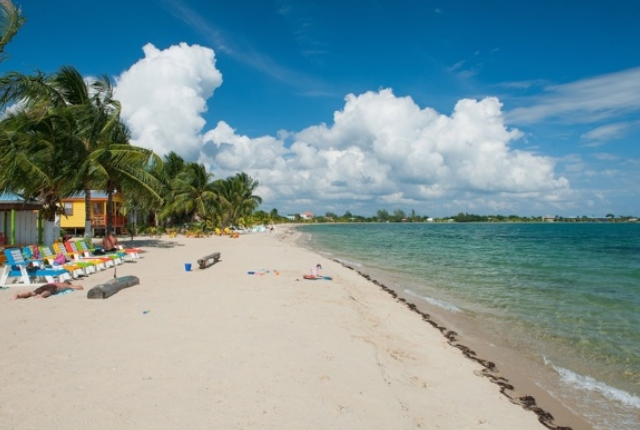 8. The Ruins Of Lamanai
Another famous Mayan site that has produced several ancient artifacts showing reptiles like crocodiles, lizards like iguana. The word Lamazai means submerged crocodile. The other attraction of this place is a Spanish church of 16th century in the same premise. The highest pyramid of the place is called the High temple while Mask pyramid or temple is another place frequently visited by tourists.