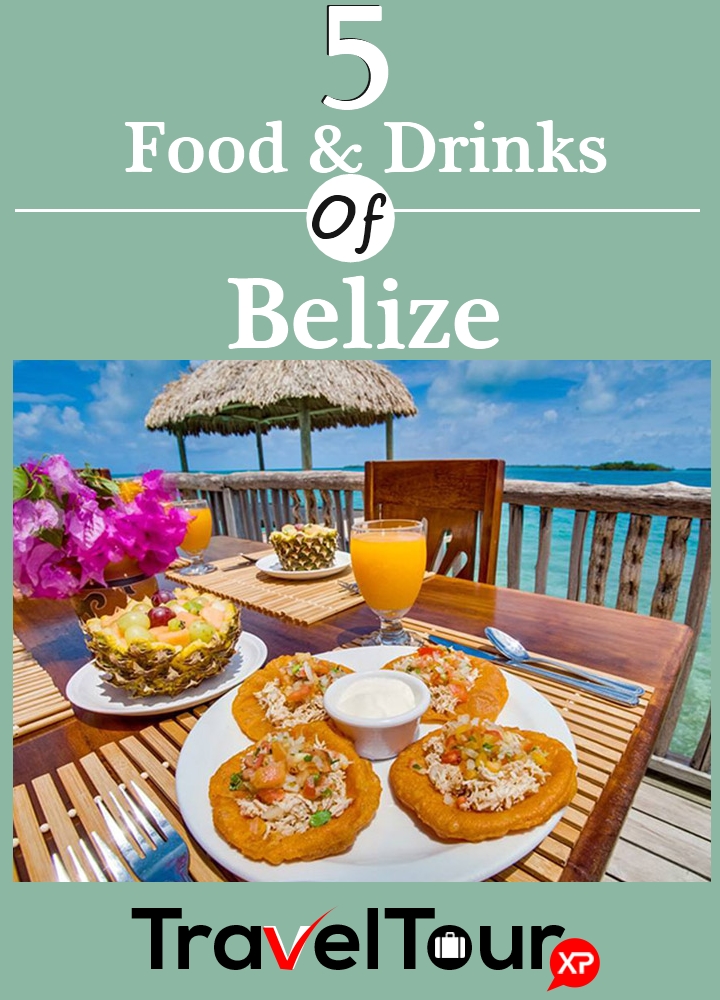 Belize is a country located on the east coast of Central America. The low lying islands, dense jungle, Mayan ruins, world class diving sites, amazing underwater world, pristine nature makes the nation a perfect holiday destination. But wait, what about the food? Food is something that makes your holiday more enjoyable. In Belize, you need not worry about food, as the Belizean cuisine is one among the best in the world with variety of tantalizing recipes. Five popular Belizean recipes that are a favorite are briefed here. Have a look.
Popular Food And Drinks Of Belize:
1. Rice And Beans
Rice and beans is a classic Belize dish served with meat or potato salad. It can literally be called the national dish of Belize. The rice and beans (mostly red kidney beans are used) are cooked together in coconut milk and served with meat gravy (meat cooked with recado and garlic) ladled over the dish. This dish is so delicious and popular that you can find this in all restaurants in Belize.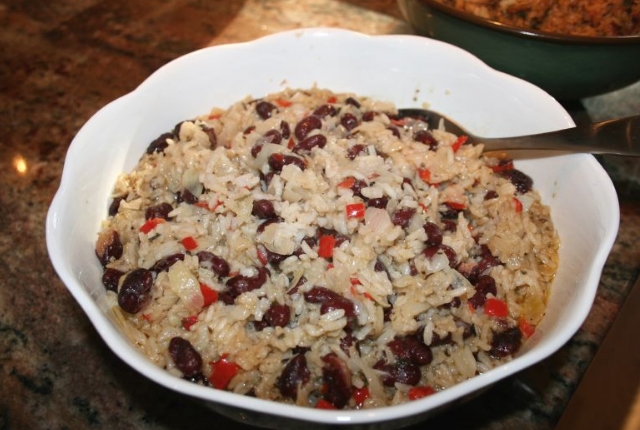 2. Ceviche
Ceviche is again traditional seafood made using conch, a tender and most delicious shellfish. The dish is relished as an appetizer or a main course along with some side dish with complementing flavors. This no heat dish is prepared by steeping diced seafood in fresh lime juice for hours in refrigerator and then it is tossed with onions, tomatoes, cucumber, fresh coriander, salt and black pepper. Ceviche with tortilla chips makes a wonderful combination.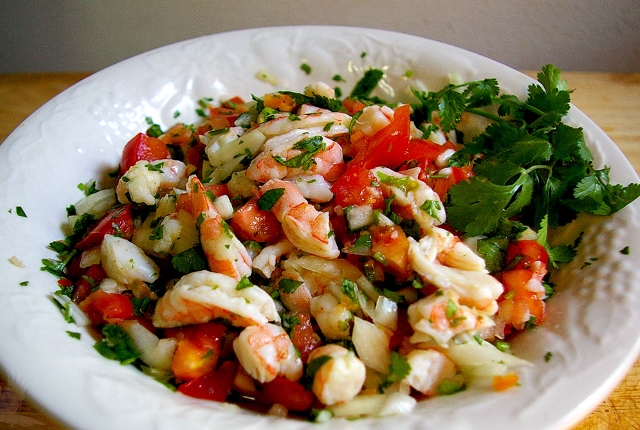 3. Fish Serre
Coconut milk is an integral part of Belizean cuisine and a lot of soups, breads, stews demand the presence of coconut milk in the recipe. Belizean fish serre is one such coconut milk based delicious fish stew. The soup contains fish, spices, onions, boiled greens and coconut milk. The hot soup is so comforting and satisfying when served with cassava bread and plantains.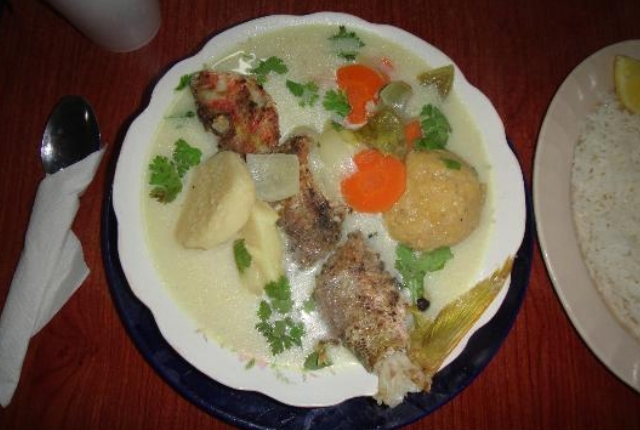 4. Cashew Wine
The wine made from cashew fruits by fermentation process is traditional homemade liquor in Belize. The sweet tasting wine has mild and tempting flavors and tastes the best when served chill. It is available in all local wineries and generally served with sparkling water or soda.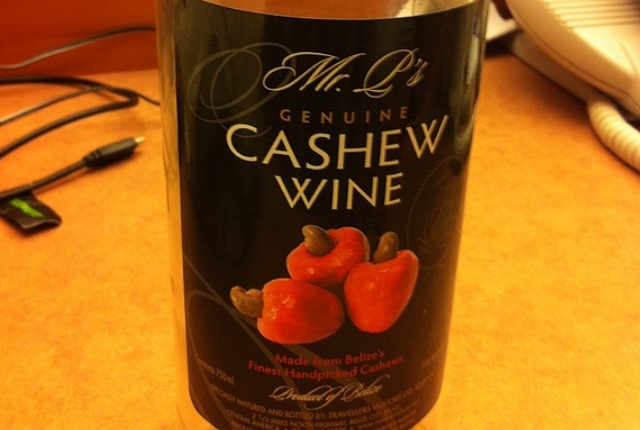 5. Ginger Beer
The beer made from fermented ginger is a perfect drink to pick up on a hot day. Especially, a Belize ginger beer is so flavorful and cool as it is made with the best ginger, lemon, orange and spices. Sipping an icy ginger beer while relaxing on the beach is an evening activity one must not miss in Belize.